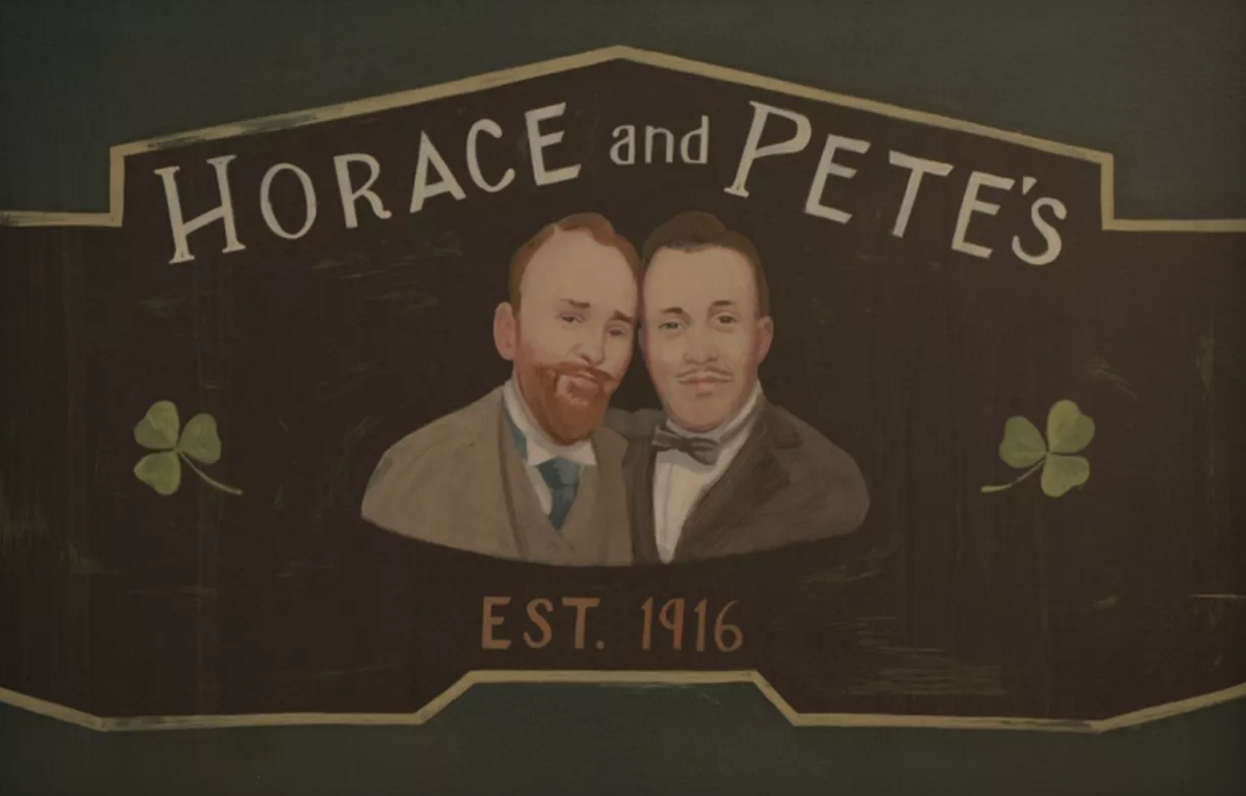 From The Verge:
Louis C.K. fans might not know when to expect the next season of his FX show Louie, but the actor-comedian just surprised everyone with a brand new show released exclusively online. It's called Horace and Pete, and it looks like this was truly kept under wraps.

Steve Buscemi co-stars in the show, which Louis C.K. released this morning with just a few words of introduction: "Go here to watch it. We hope you like it." The star offers no explaination of the show, merely calling it "a brand new thing from Louis C.K."

The show appears to center around an Irish bar, Horace and Pete's. Alan Alda, Nick DiPaolo, Aidy Bryant, Edie Falco, Kurt Metzger, and Steven Wright all make appearances in the show, which some observers note must have been filmed very recently — according to the Gothamist, there are jokes referring to comments from Donald Trump over the past week or two.
Source: LouisCK.net and The Verge