With 2 cars coming off lease next month, I am looking for an all wheel drive 5 passenger vehicle to do four things for me:
1) Make it up my steep driveway when covered with snow and ice in the winter;
2) Have room for 2 hairy beasts to fit in the back seat;
3) not drive like a damned truck;
4) look good doing all of the above.
Not a lot of automobiles meet that list. Only a few passenger cars come close — in increasing degrees of beauty, they are: Subaru Outback, Honda Crosstour, Audi A7, and Mercedes Benz CLS (I apparently like fastbacks).
In terms of trucks, its the Range Rover Evoque, BMW X4/X6, Audi Q5, Mercedes Benz GLE Coupe. (I also like the MB GLA, but its a little small and the missus hates it). I have driven all of these but the GLA) — we had a Crosstour (V6 AWD) a few years ago, and it was a great all around performer. Been there, done that, and none of the rest of these really gets it done.
I like the Evoque — the 2 door is better looking than the 4, but much less practical — but Range Rover's pricing / options are just too silly for me. BMW's AWD system is reputed to be crap without dedicated snow tires, and it doesn't pay to do that on a lease. Our Z4's run-flat tires are why I wont buy another BMW so long as I am living in the NorthEast; they create a harsh, loud ride, any pothole ruins them, they are expensive to replace, which seems to happen way too often.
I drove the MB GLE 430 Coupe — liked it a lot — but it was a little too big, and the lease prices were terrible relative to its purchase price.
Next year, we see the mid-sized version of it — the GLC Coupé looks just right (Lots of photos after the jump). Great lines, nice shape and proportions, nice interior — let's see how MB prices it out.
UPDATE: Yes, emailers, I promise to check out the Porsche Macan S; its already on my list.
UPDATE 2: The Aston Martin DBX Crossover (and its all electric variant) absolutely IS gorgeous, but no, its not available until 2020, and is likely to be $150k+. That's way too much for what looks to be a much prettier version of a Jeep.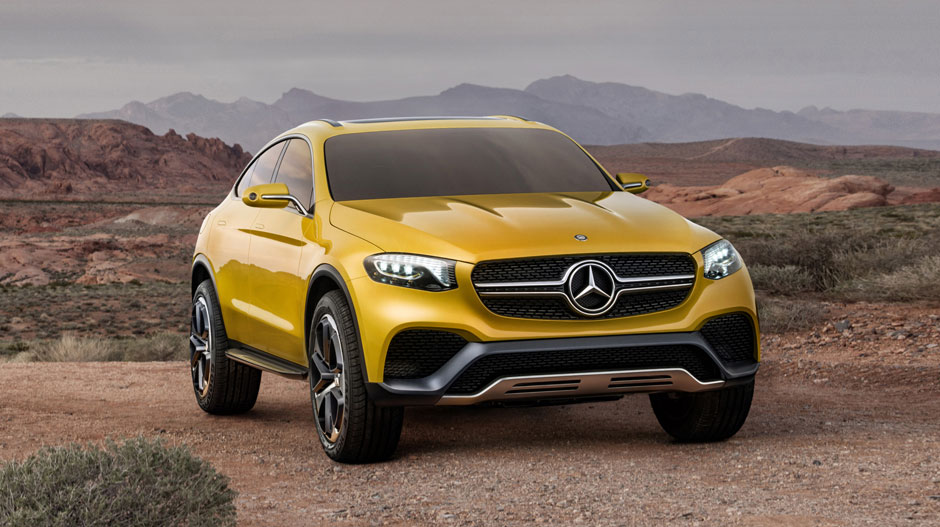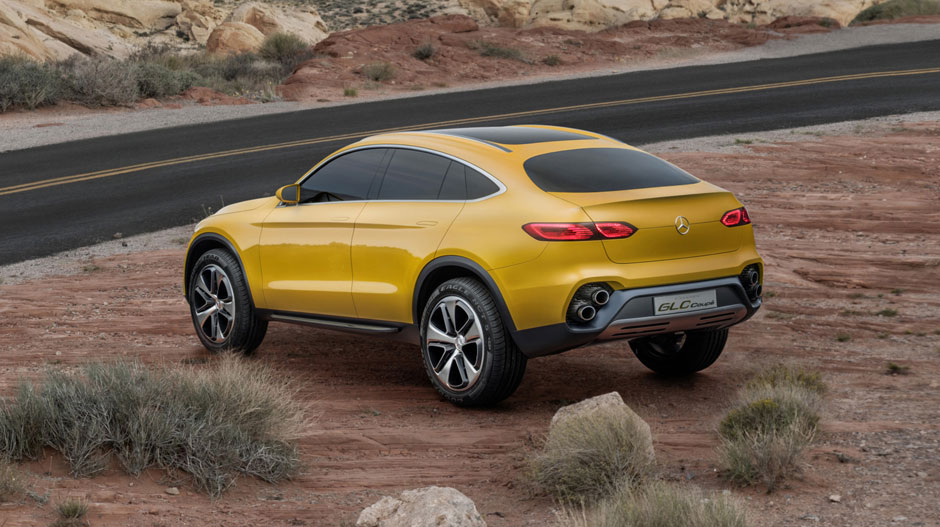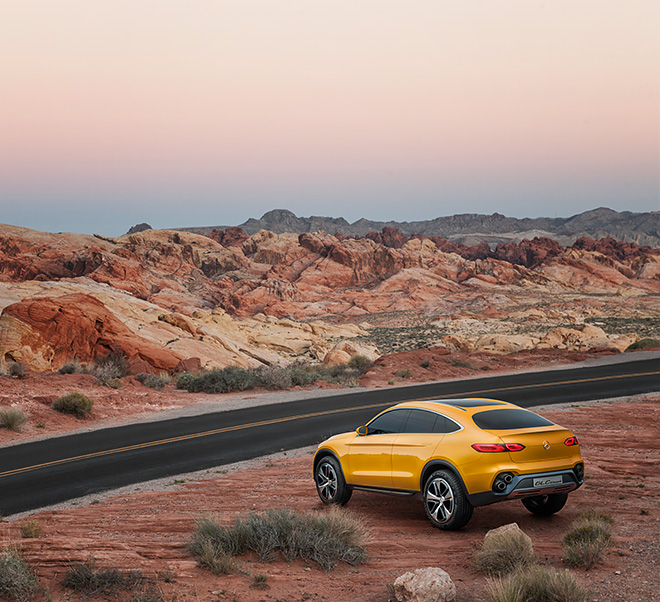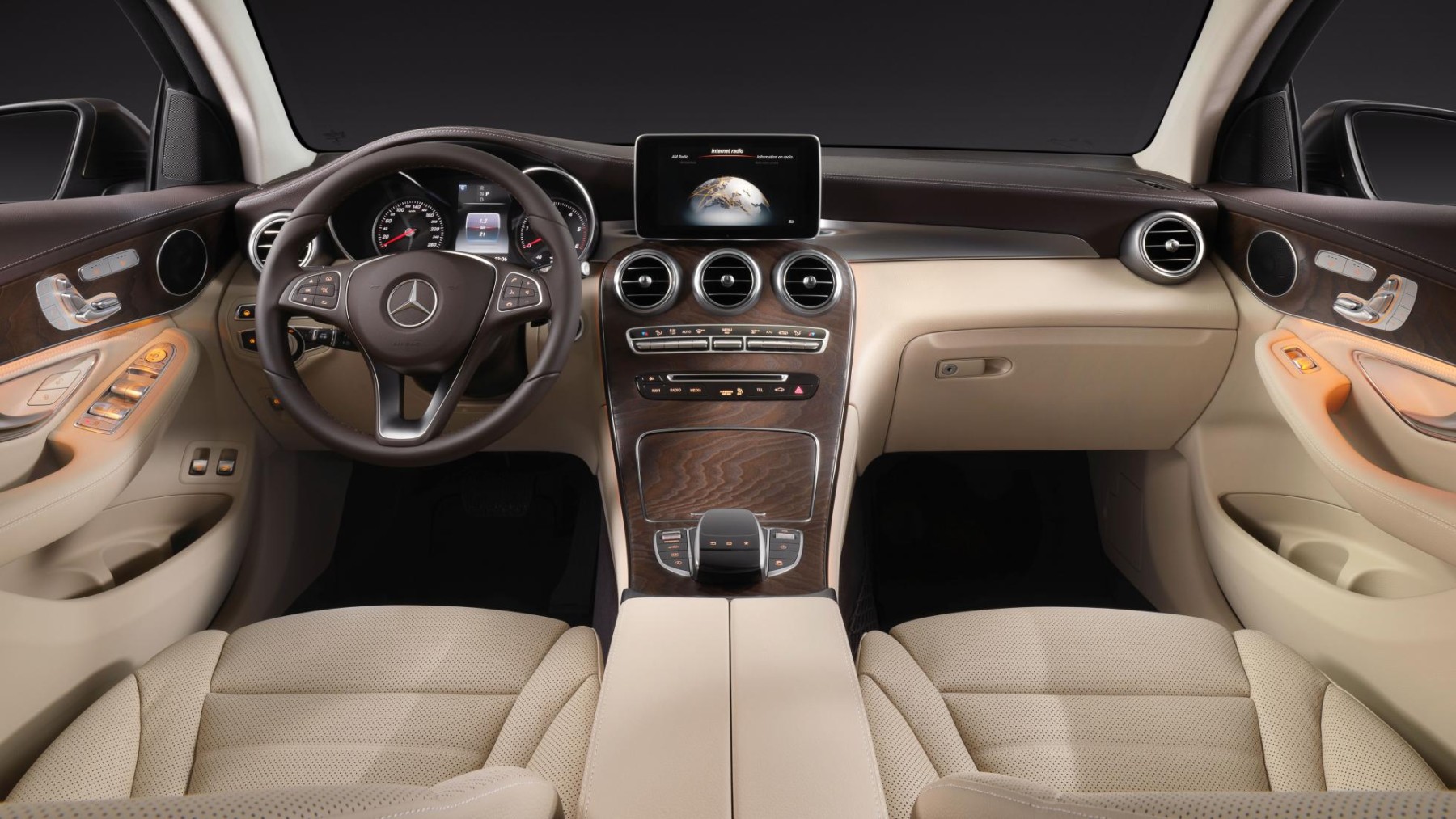 Hear what TopGear has to say about the GLC Coupé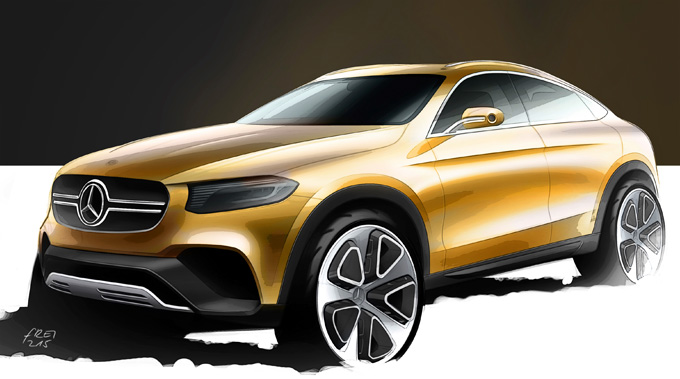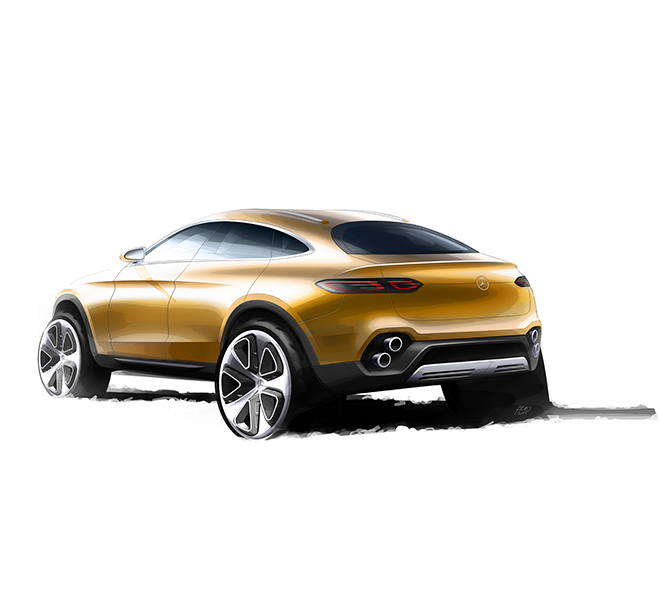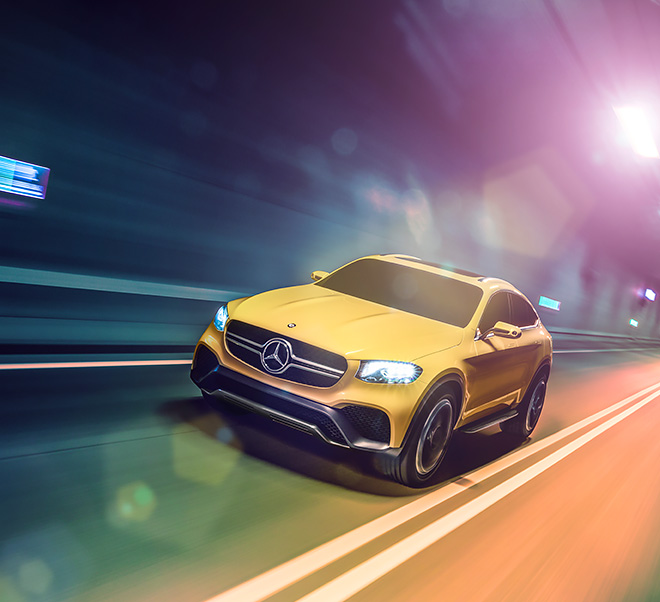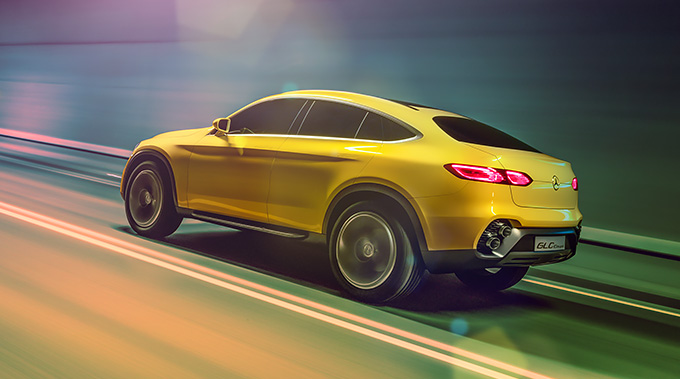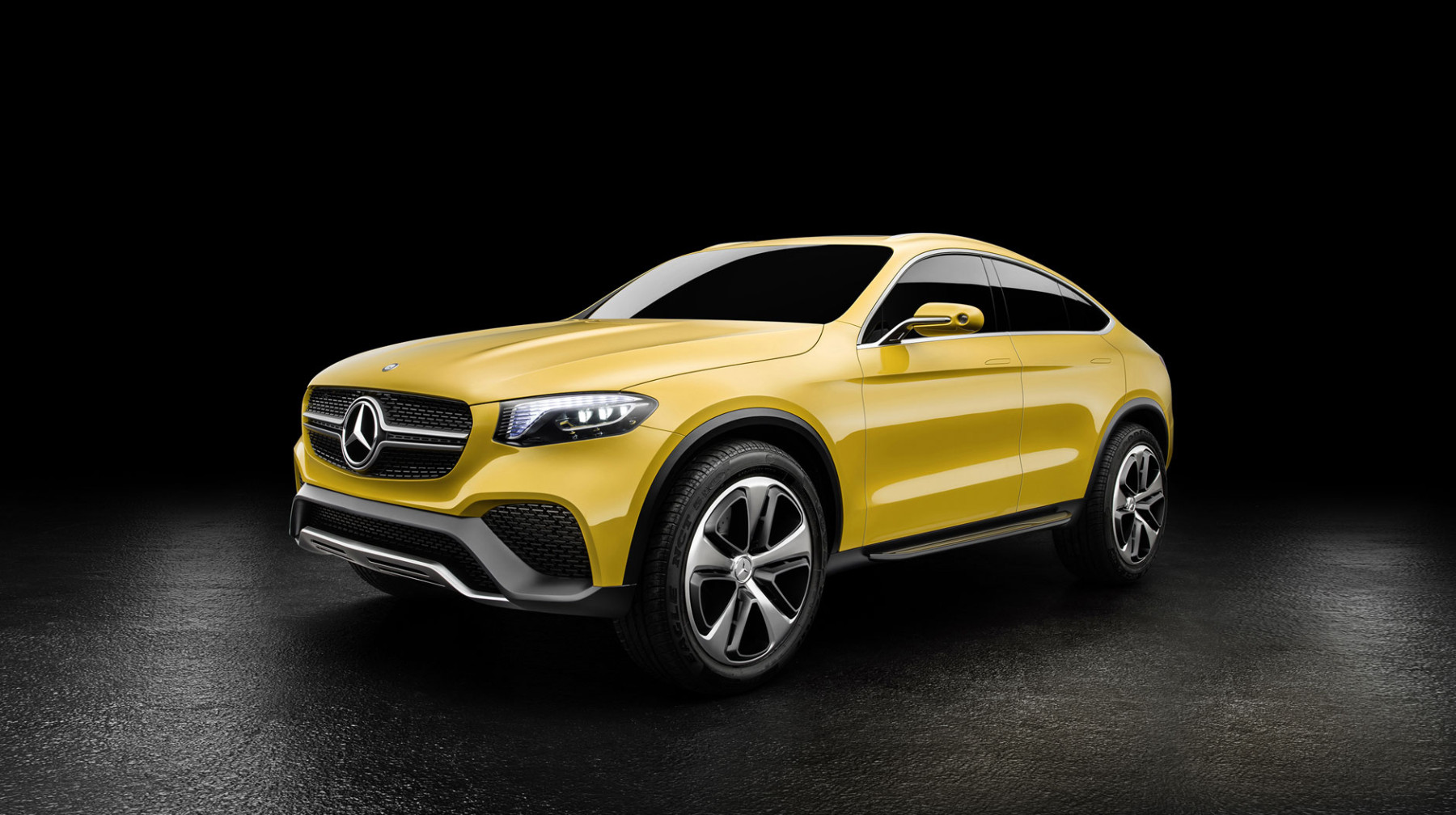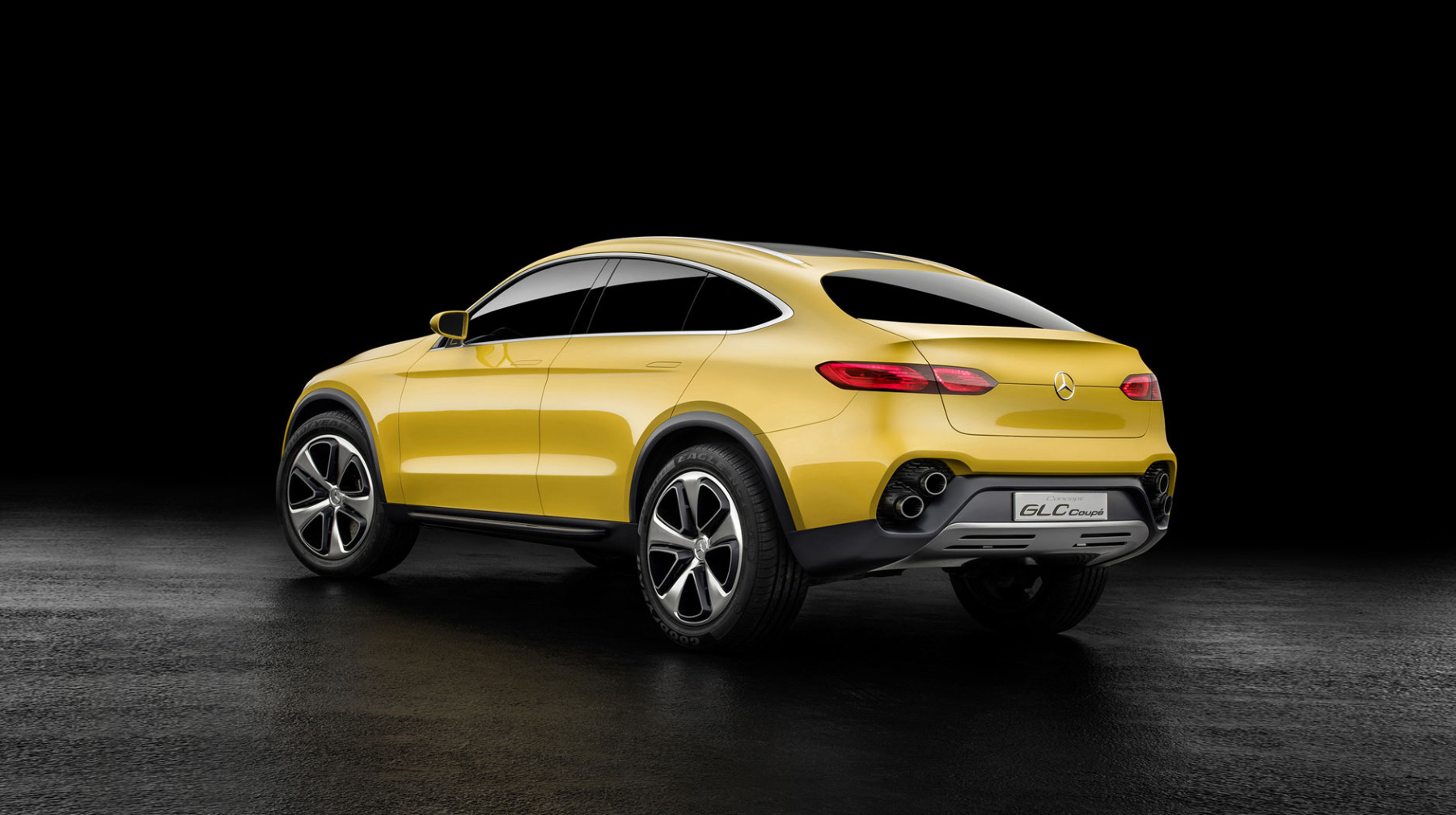 Source: Mercedes-Benz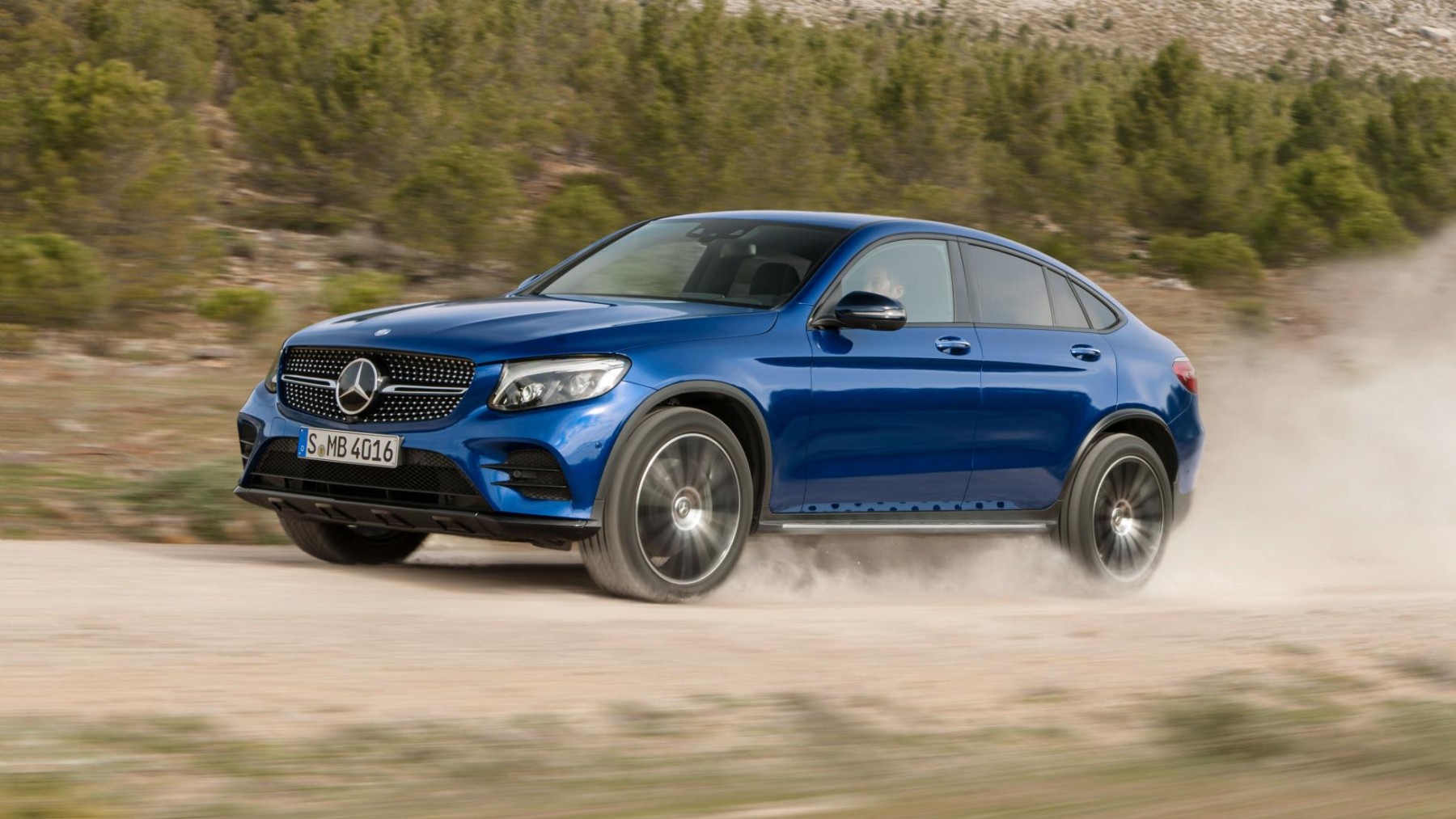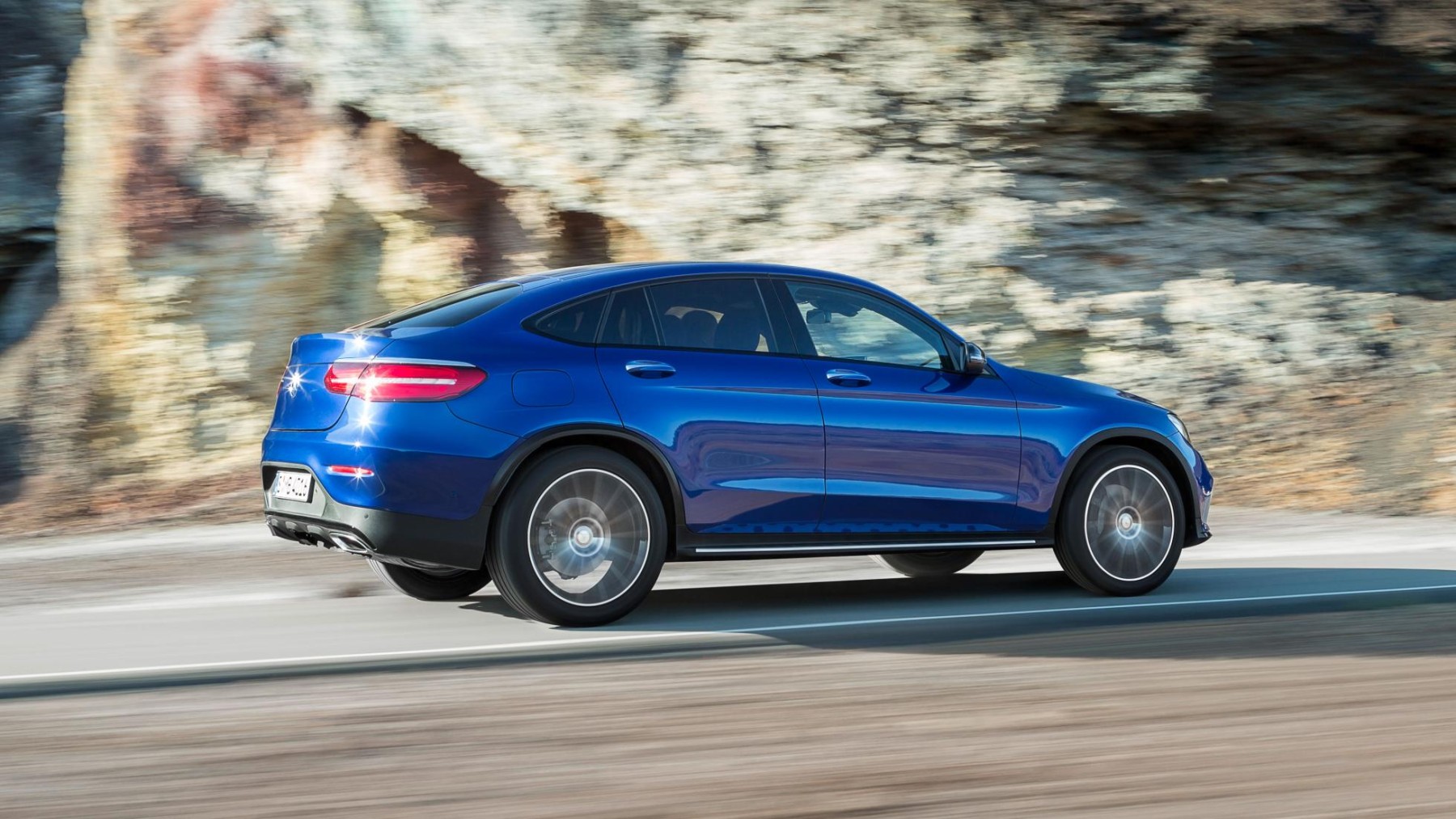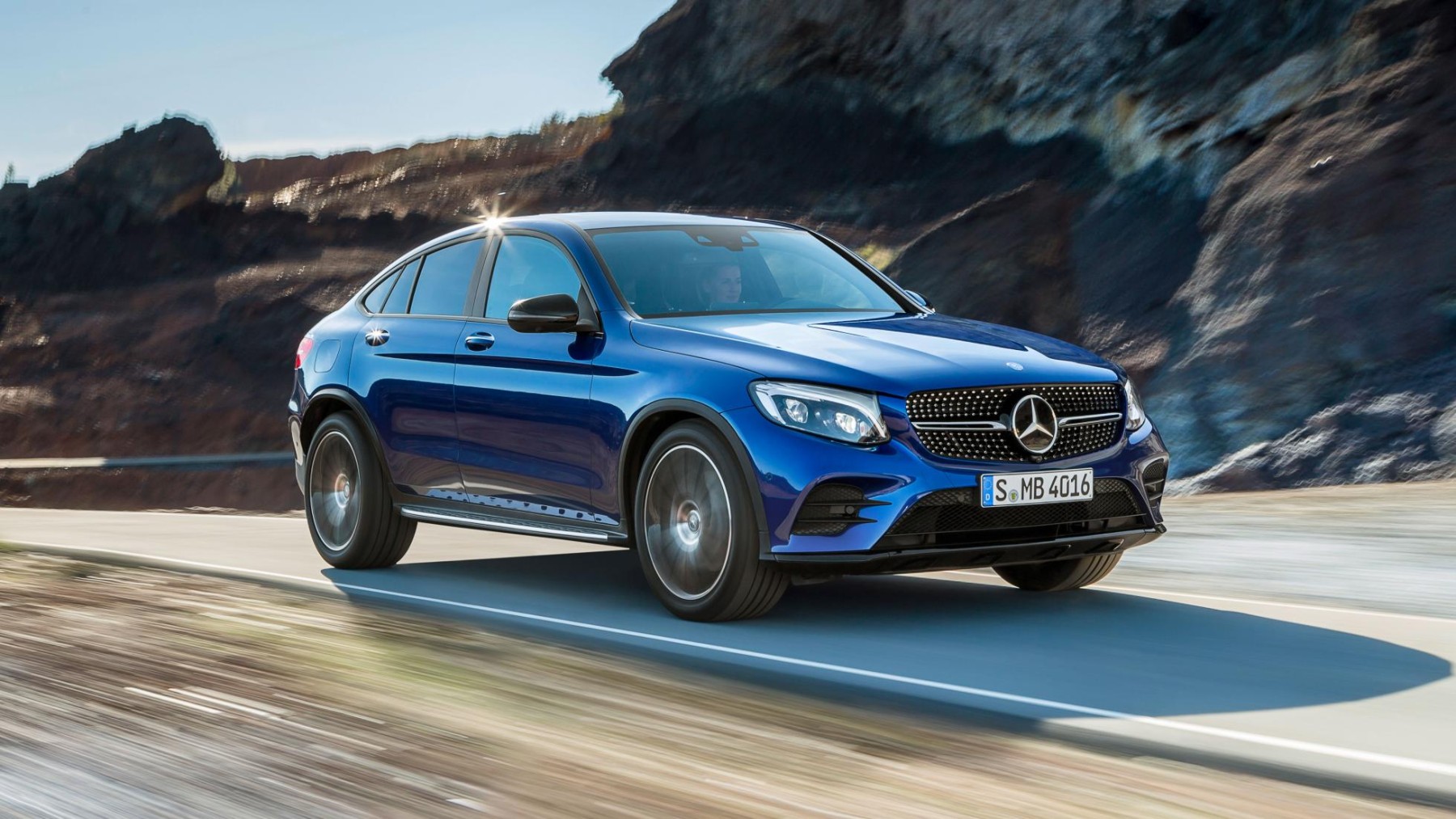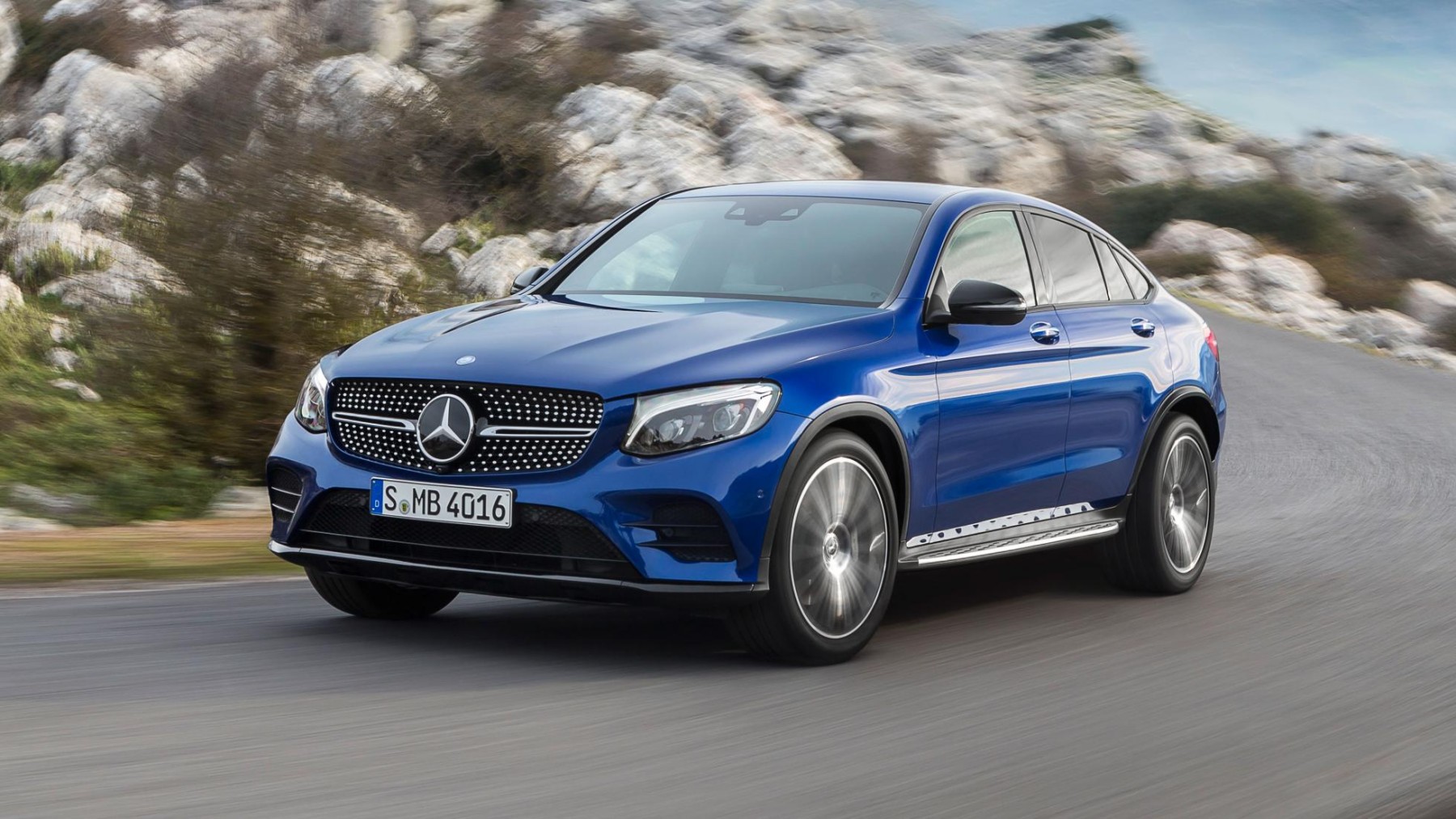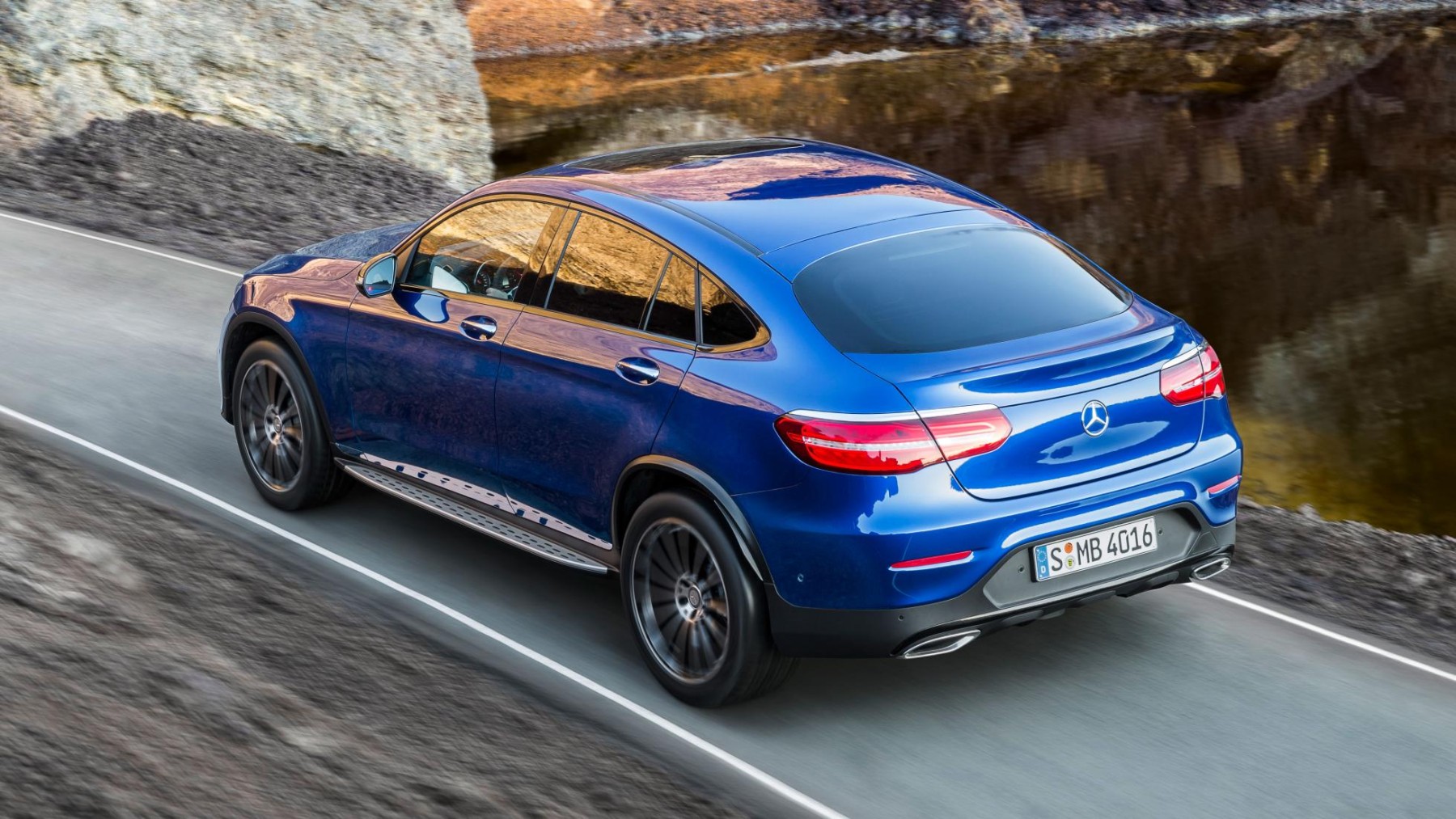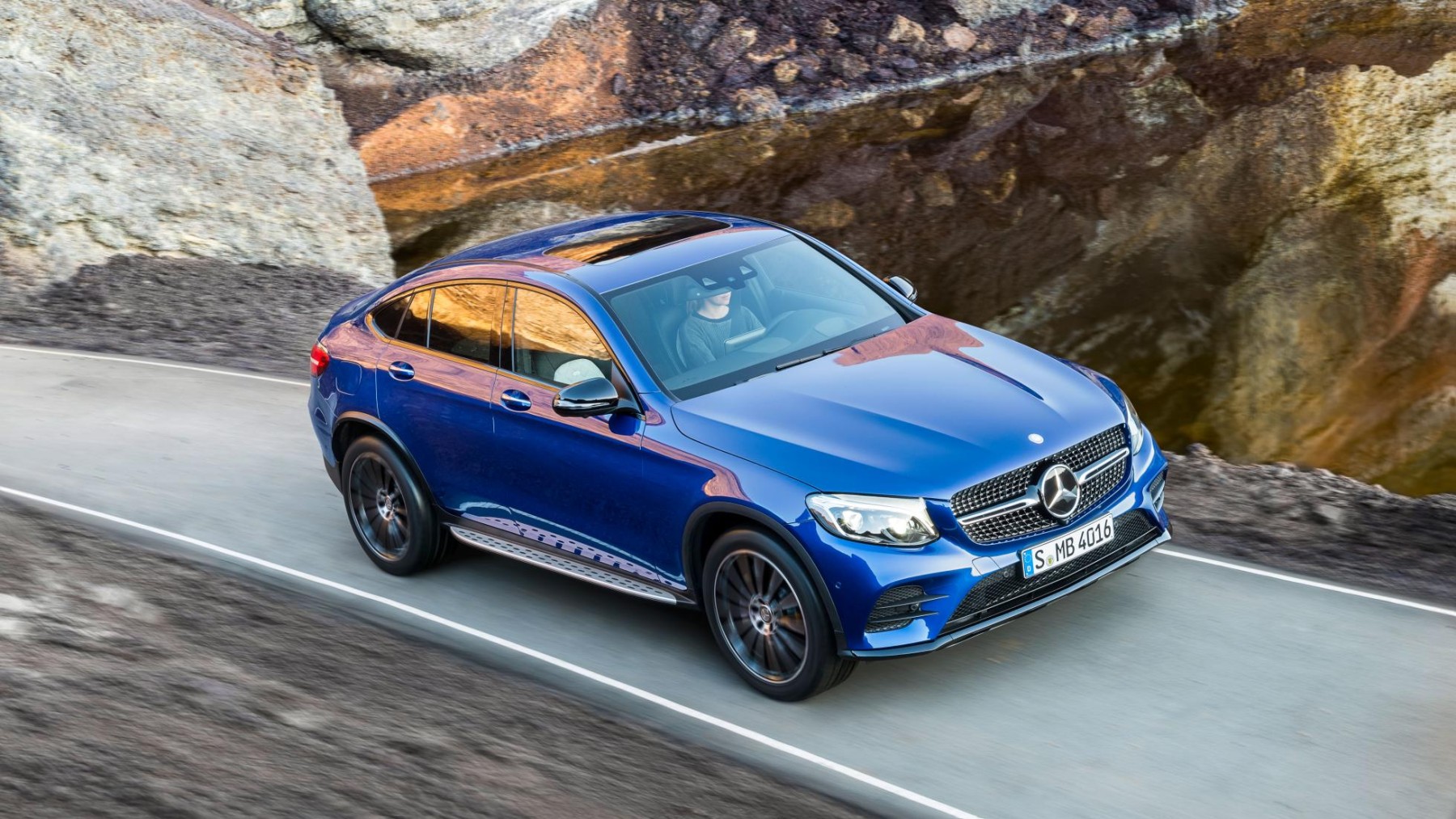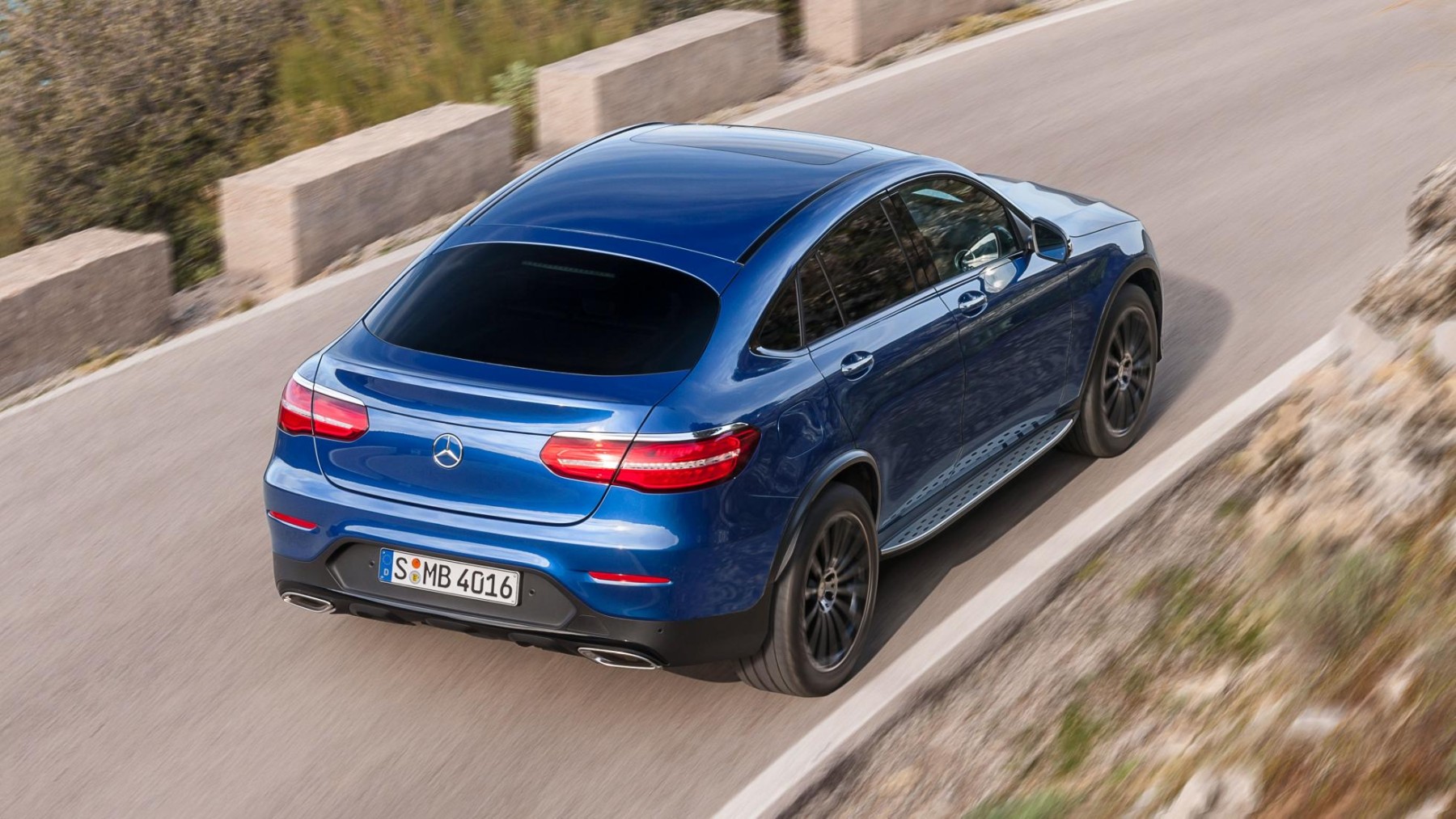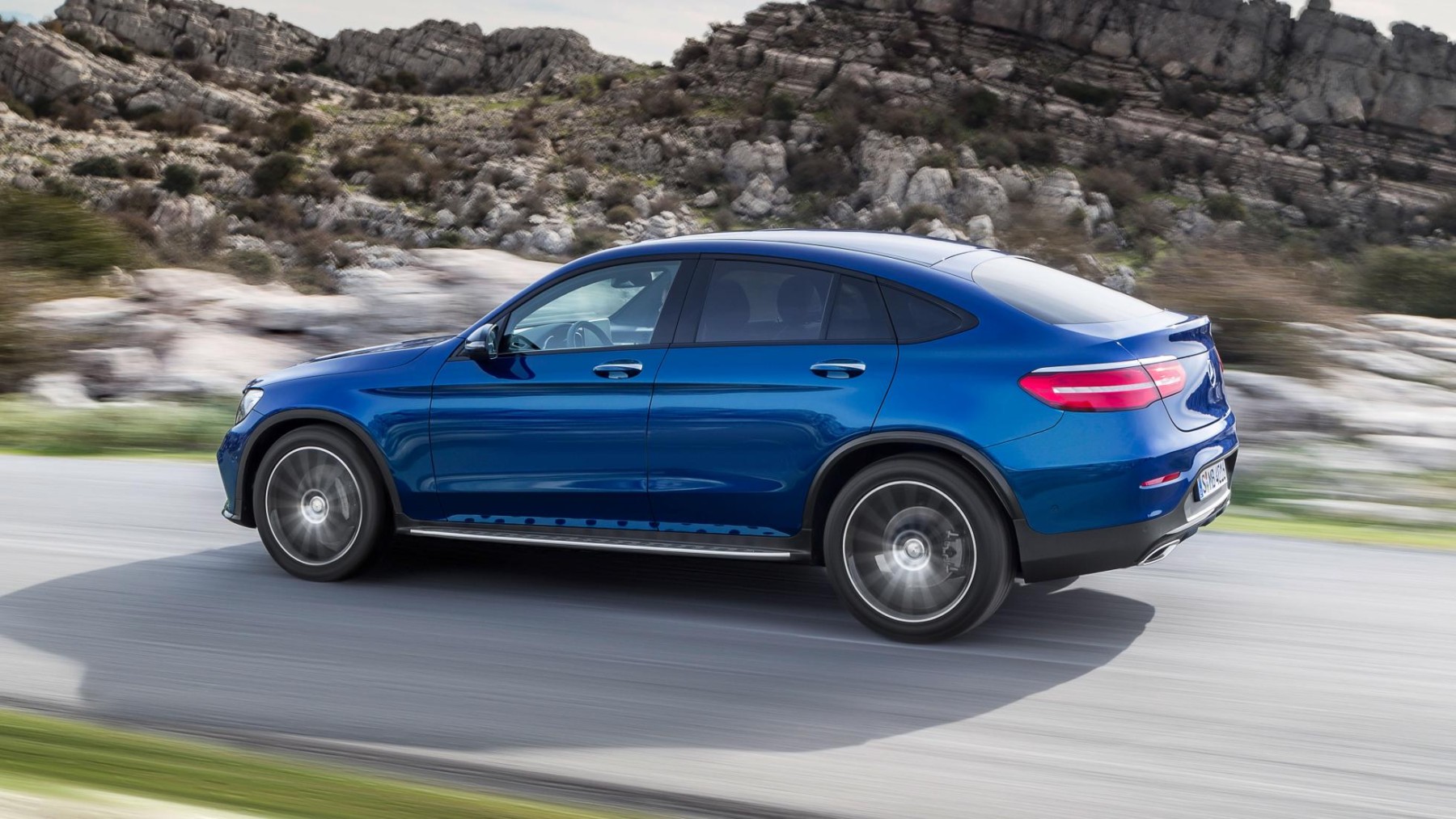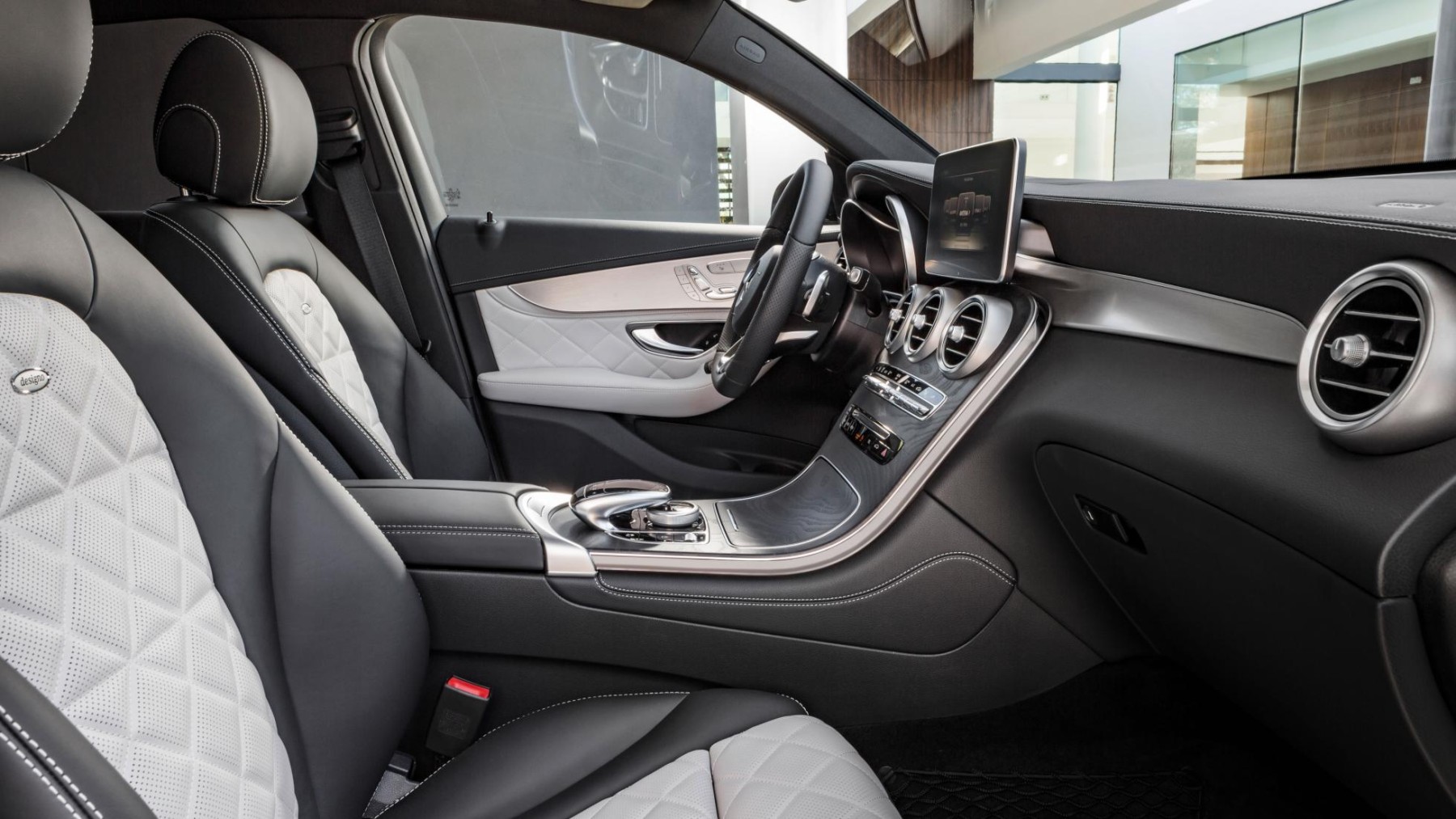 Source: Top Gear