My Sunday Washington Post Business Section column is out. This morning, we look at why so many pundits overstate the odds of economic weakness: What are the chances of a recession? Not what you'd think.).
Here's an excerpt from the column:
"Historically, we see recessions occurring every 59 months (on average) over that period. This means the economy has been in a recession 18 percent of the time, with the average recession lasting a little more than a year. The post-World War II era — known as the great moderation — has experienced shorter and less frequent recessions. The amount of time the economy was in a recession has decreased. Occasional devastating financial crisis aside, the United States has matured to become a more advanced and (mostly) more stable economy.

All too many pundits seem to forget that. When we see a bad retail sales number in the midst of a blizzard, or a soft new-homes start number, the recession callers take to the airwaves. Their own terrible track records never seem to give them any pause."
A review of recession forecasts over the past 5 years is (as always) hilariously wrong.
Nice artwork this week as well: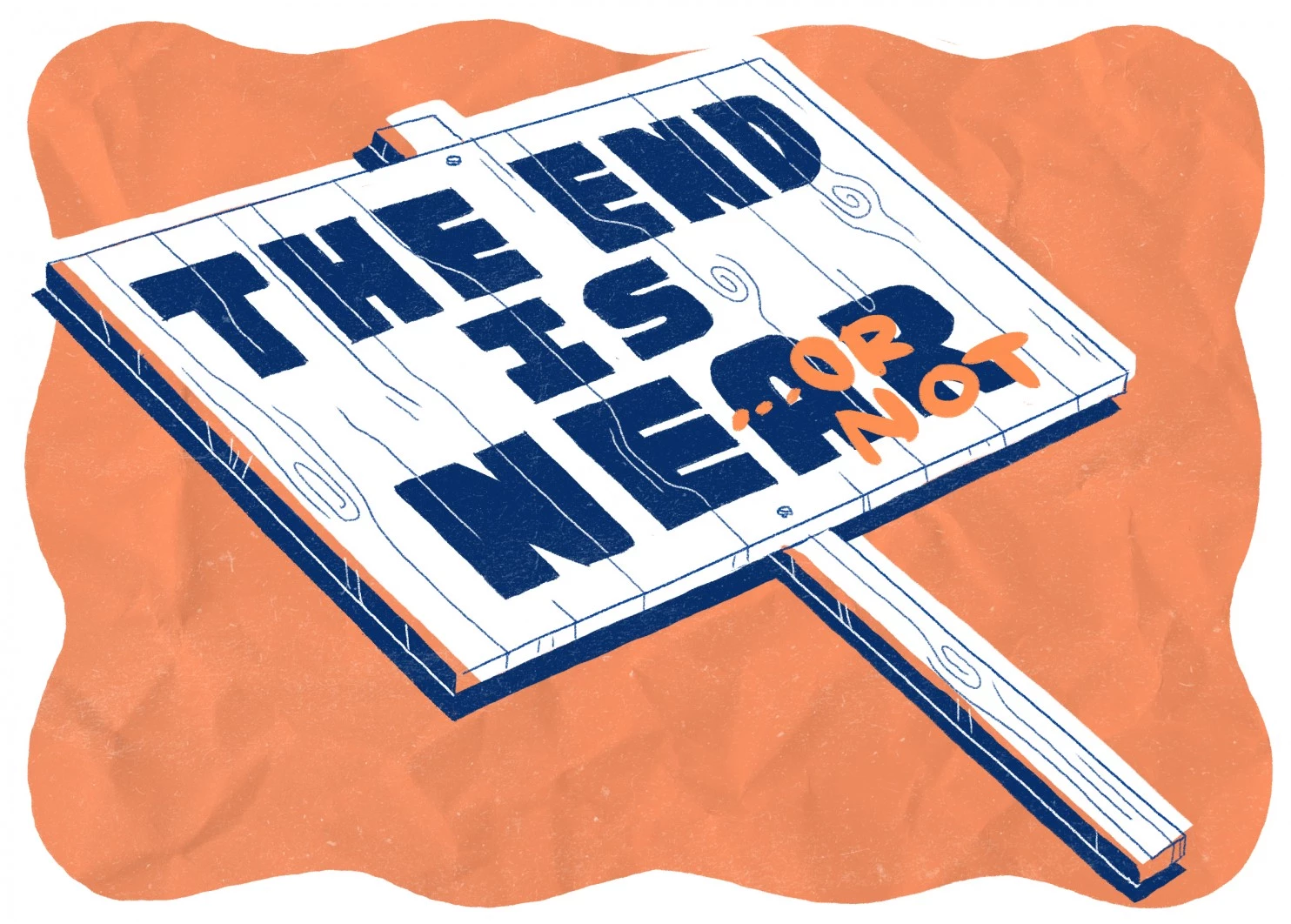 Source:
What are the chances of a recession? Not what you'd think.
Barry Ritholtz
Washington Post, April 3 2016
wapo.st/1M8JM38