My two for Tuesday morning train pool reads:
• One of 2016's Worst-Performing Assets: Frontier Markets (Wall Street Journal)
• A Portrait of the Investing Columnist as a (Very) Young Man (Jason Zweig) see also Ten Things I've Learned From Blogging (Fortune Financial)
• Five doable strategies for financial success in 2017 (USA Today)
• Rationally Irrational (Irrelevant Investor) see also The Hierarchy of Investment Difficulty (A Wealth of Common Sense)
• Some States Create Lots of Jobs But Lose People (BloombergView)
• Soaring insulin prices are a case in point: A 'free market' in healthcare is doomed (LA Times) see also Carl Icahn Is a Good Investor. But He Has No Business Being Donald Trump's Regulatory Scourge. (Slate)
• The US Is Vulnerable to Drone Attacks. Here's How to Stop Them (Wired)
• Will somebody please give Norm Macdonald another TV show? (Washington Post) see also Norm Macdonald Tweeted About The SNL Anniversary & You're Gonna Want To Read Every Word (Gothamist)
• Google's top results for "Did the Holocaust happen" now expunged of denial sites (Search Engine Land)
• Rogue One: an 'Engineering Ethics' Story (SciFi Policy) see also One of the best performances in 'Rogue One' is by an actor who died in 1994 (SF Gate)
Be sure to check out our Masters in Business interview this weekend with Bruce Tuchman, who brought numerous US cable channels — Nickelodeon, AMC Global, MGM, Sundance, etc to a global audience.
Bite back at your taxes: hold on to more of your earnings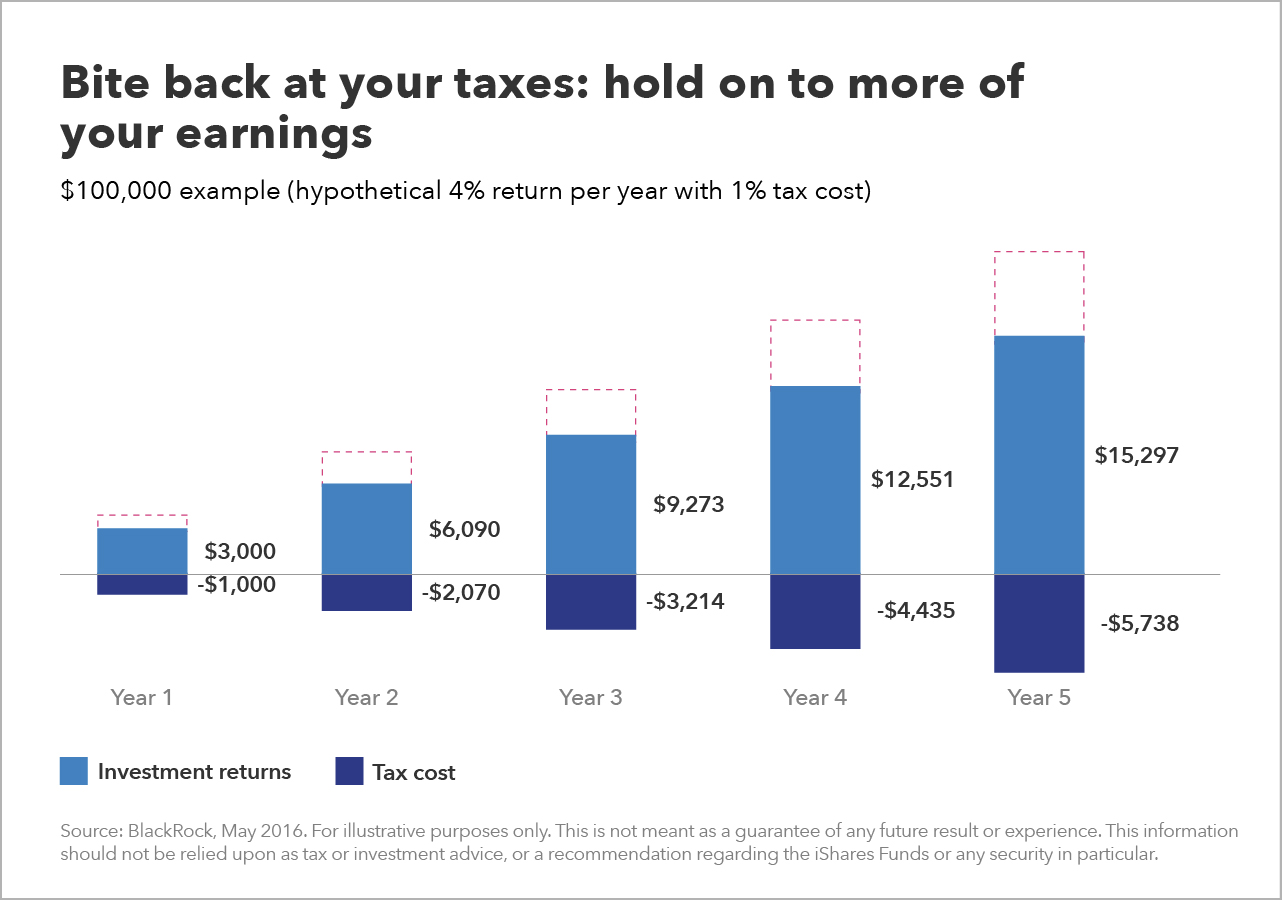 Source: Quartz
Want to receive our daily reads in your inbox? Sign up here!