The weekend is here! Pour yourself a mug of French Burundi coffee, grab a seat by the fire, and get ready for our longer form weekend reads:
• The Pessimist's Guide to 2017 (Bloomberg)
• Get Ready for Dow 20,000: Up 13% so far this year, the Dow is outpacing both the S&P 500 and the Nasdaq. It could continue to outperform in the year ahead. (Barron's)
• How Much Equity Do Founders Have When Their Company IPOs? (Priceonomics)
• Facebook should crush fake news the way Google crushed spammy content farms (Vox) see also Print is dead. Long live print. (Columbia Journalism Review)
• Google, democracy and the truth about internet search (The Guardian)
• Live for the moment: The pressure is on for extreme athletes to be constantly producing content, and it's getting some of them killed. (The Outline)
• Can We Escape from Time? (New York Review of Books)
• Political Airpower: The Seductive Allure of Precision Weapons (PART I + PART II)
• Prince's Closest Friends Share Their Best Prince Stories (GQ)
• The Tina Fey Interview, by David Letterman (Hollywood Reporter)
Be sure to check out our Masters in Business podcast with Michael Lewis, author of such classics as Liar's Poker, Money Ball, The Big Short, Flash Boys, and his just published book, The Undoing Project (my review).
Kaiser Health Tracking Poll: November 2016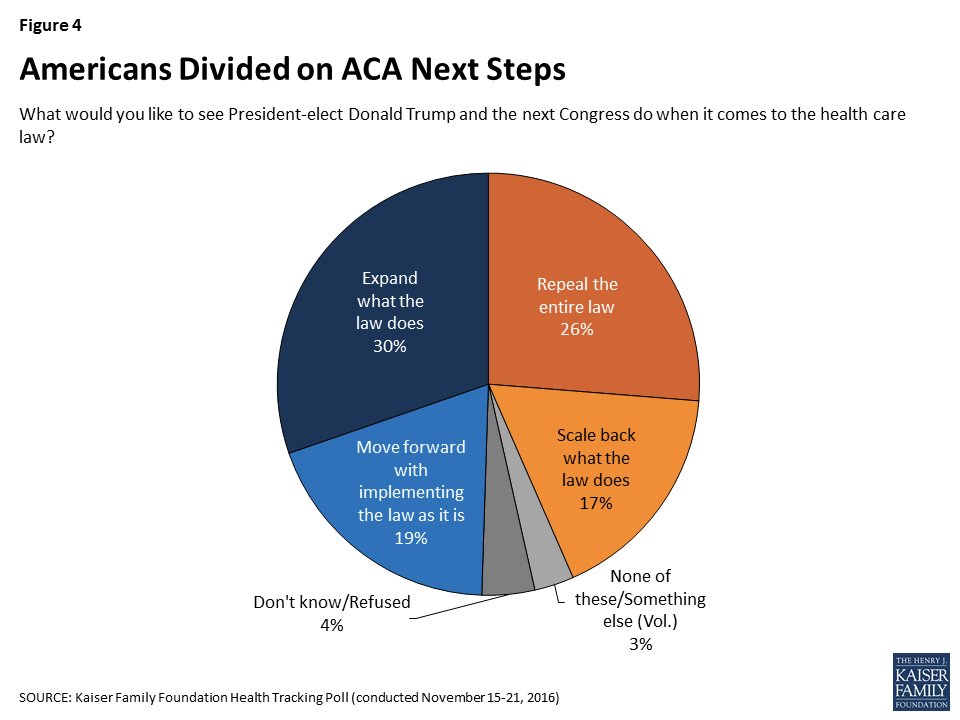 Source: Kaiser Family Foundation
Want to receive our daily reads in your inbox? Sign up here!