The weekend is here! Pour yourself a mug of Costa Rico coffee, grab a seat where you can see the sunrise, and get ready for our longer form weekend reads:
• The $260 Billion Portfolio Shaped by Bodybuilding, Scripture, and Slow-Thinking: An unconventional approach to investing drives Scott Minerd's outperformance at Guggenheim Partners (Bloomberg)
• Will London Fall? (New York Times)
• Sluggish Future (International Monetary Fund)
• News is bad for you – and giving up reading it will make you happier (The Guardian)
• We Have Found the Cure! (Sort Of…) (Outside)
• The Rise of a New Species of Human Being (Singularity Hub)
• The Assad Family: Nemesis of Nine U.S. Presidents (New Yorker)
• How Donald Trump Blew Up the Virginia Governor's Race (Politico)
• Ray Davies on understanding hipsters, not talking to Pete Townshend – and why he fled Tony Blair's Britain (New Statesman)
• A Weekend With Arnold Schwarzenegger And The Swolest Men In America (Buzzfeed)
Be sure to check out our Masters in Business interview this weekend with Charley Ellis, Chair of of the Yale Endowment, Vanguard Board member, and all around finance legend (rebroadcast).
When Pixels Collide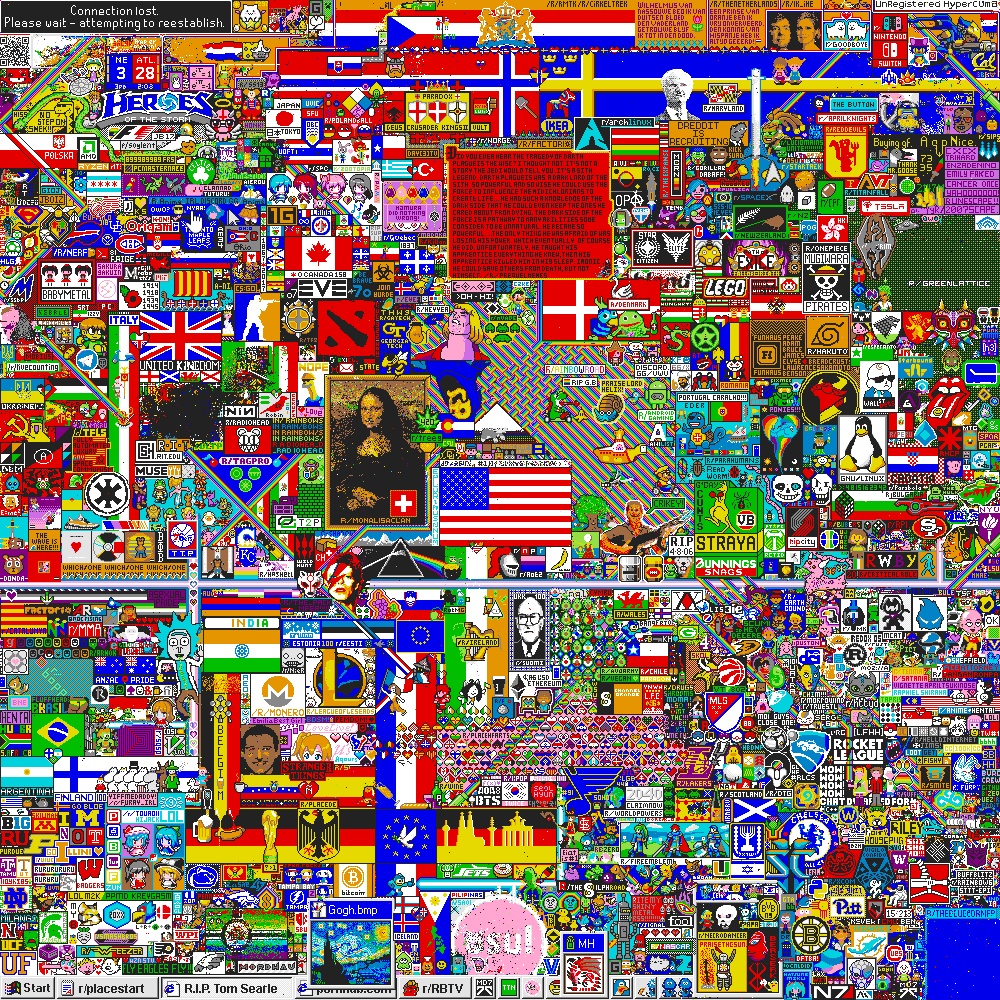 Source: Sudo Script
Want to receive our daily reads in your inbox? Sign up here!