The Smithsonian Channel series digs deep into NASA history and kicks off the season with an episode dedicated to the rocket that launched humans to the moon. The show premieres Sunday, May 14 at 9:00 pm ET/PT in its weekly time slot.
'America's Secret Space Heroes' – Saturn V Rocket Subject of Episode 1 | Trailer
Click for the video.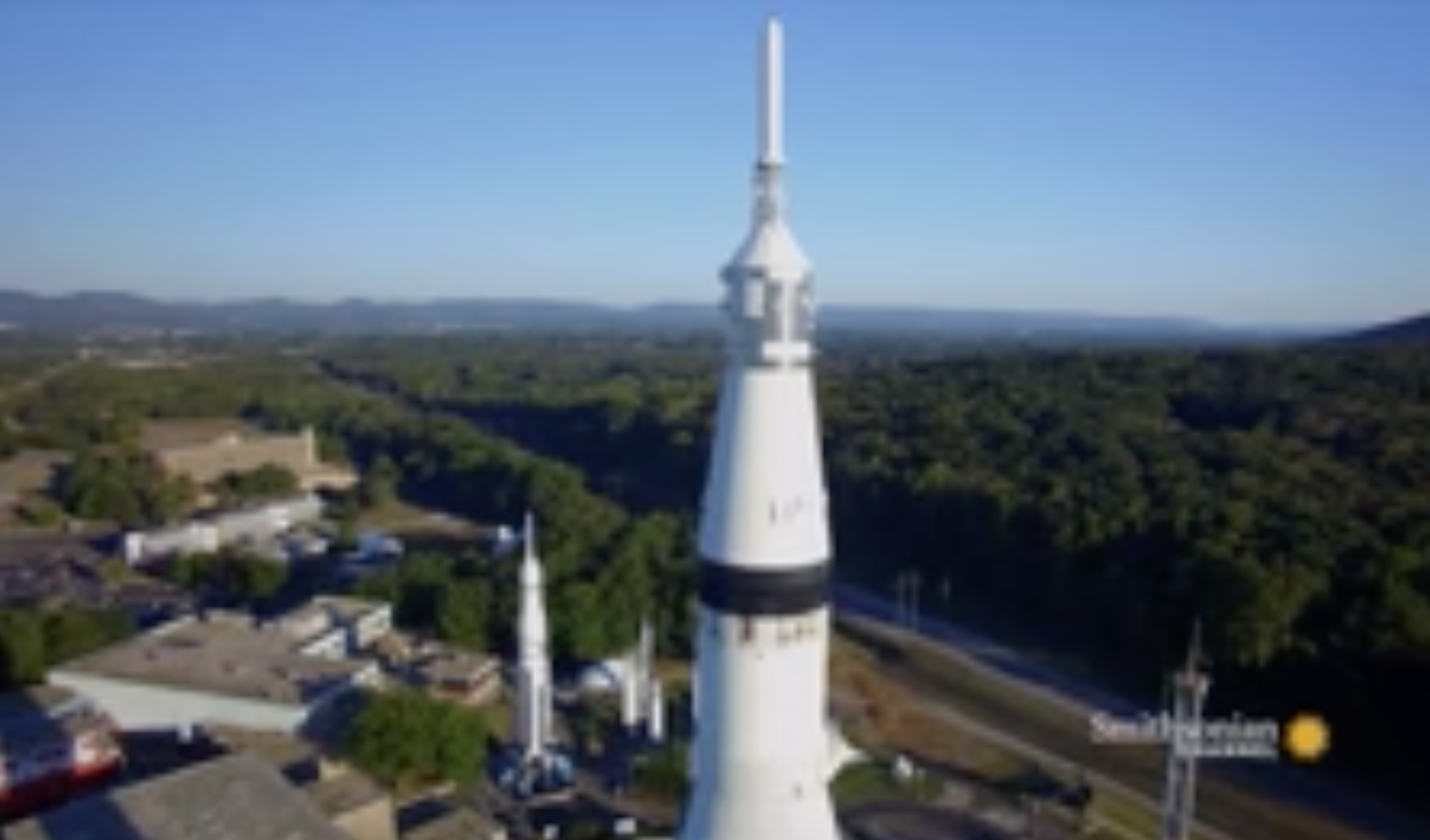 Source: Space.com