This week, we sit down with Rich Barton, the Microsoft engineer who developed Expedia while working for Bill Gates and Steve Ballmer in the 1990s. Expedia was spun out of Microsoft, and while CEO Barton took it public, before it was eventually acquired by Barry Diller's IAC. He is also the co-founder of Zillow, and Glass Door, and is on the board of directors of several tech companies, including Netflix (he joined the board pre-IPO) and Artsy.
Barton discusses the theme of all of his startup companies as "using technology to bring transparency to data in industries" where that had not been traditionally done before. "Power to the people" says Barton, is not a political slogan, but "a technological one." His track record of identifying diffuse data and finding ways to make it accessible and usable to consumers is unique.
Expedia came about from his personal experiences trying to book travel, and unable to easily find and compare flights and their prices without an agent's intervention. Thus, the first travel comparison engine came about
Barton describes the challenges of convincing the 900 separate regional offices of the Multiple Listing Service in order to develop a uniform pricing tool which eventually became real estate app Zillow. He also discusses Glassdoor, and Artsy. He recalls how Reed Hastings, founder of Netflix, had a vision for network video service before they even went public as a DVD mailing firm. When he was introduced to founder/CEO prior to joining the board of directors in 2002, he asked Hastings about the format of sending DVDs though mail.  "Rich, its called Netflix, not DVDFlix" was the response.
All of the books he references can be found here.
You can stream/download the full conversation, including the podcast extras, on iTunes, Soundcloud, Overcast, and Bloomberg. Our earlier podcasts can all be found on iTunes, Soundcloud, Overcast and Bloomberg.
Rich Barton's favorite books
Seveneves by Neal Stephenson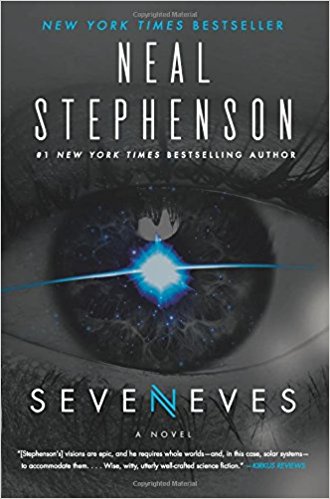 Tap Dancing to Work: Warren Buffett on Practically Everything, 1966-2013 by Carol J. Loomis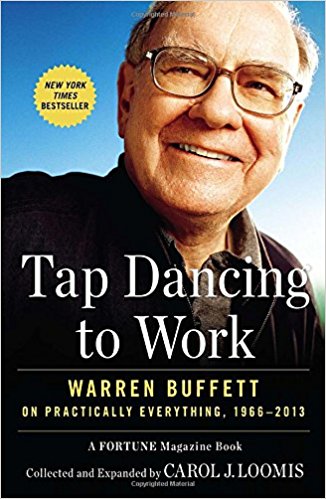 Cryptonomicon by Neal Stephenson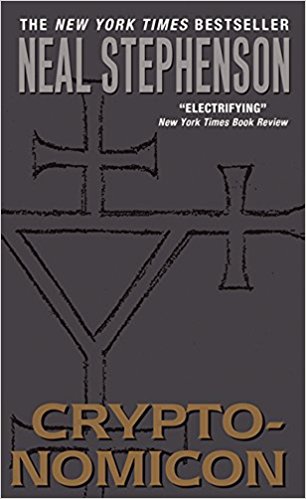 Snow Crash by Neal Stephenson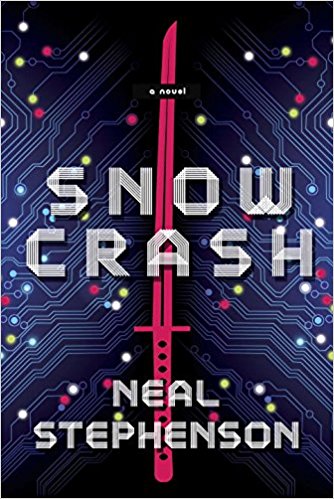 Ice Cream Man