The new M5 is quite the beast: Similar to the mighty M6, with the same nearly 600 HP twin turbo V8, it is missing the third pedal of the manual transmission, but what it gives you in its stead is all wheel drive – a first in an M sedan.
Great looking interior; with a great heads up display, and programmable settings for the engine, steering and suspension dynamics.
While I love this color on the M6 — its not supposed to be a subtle car — what I really like is the wolf in sheep's clothing version of the M5 as a stealth road monster . . .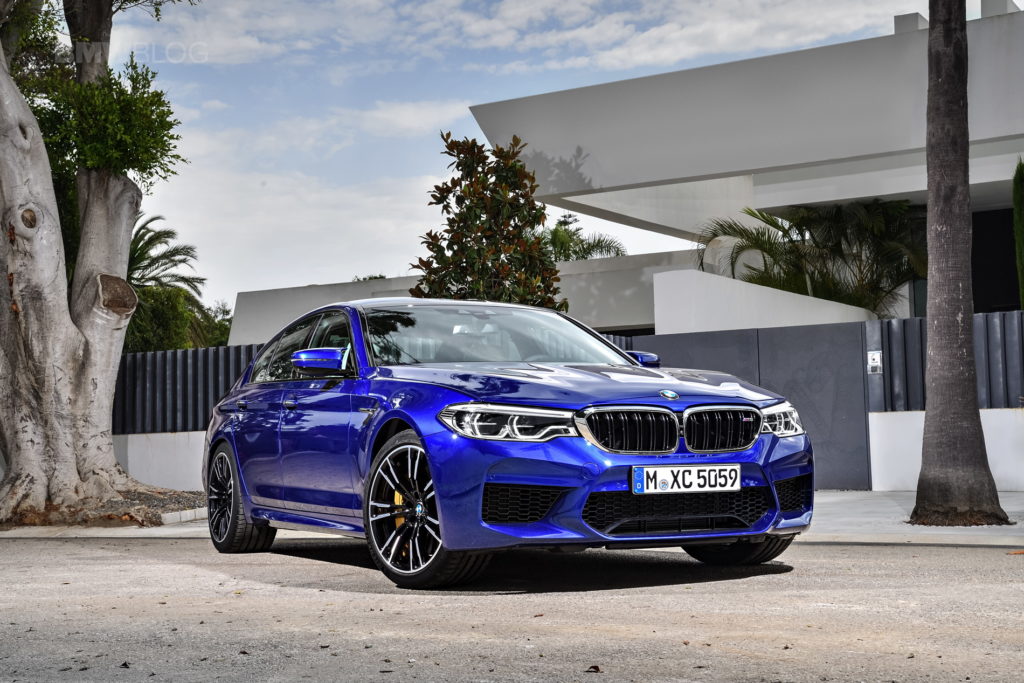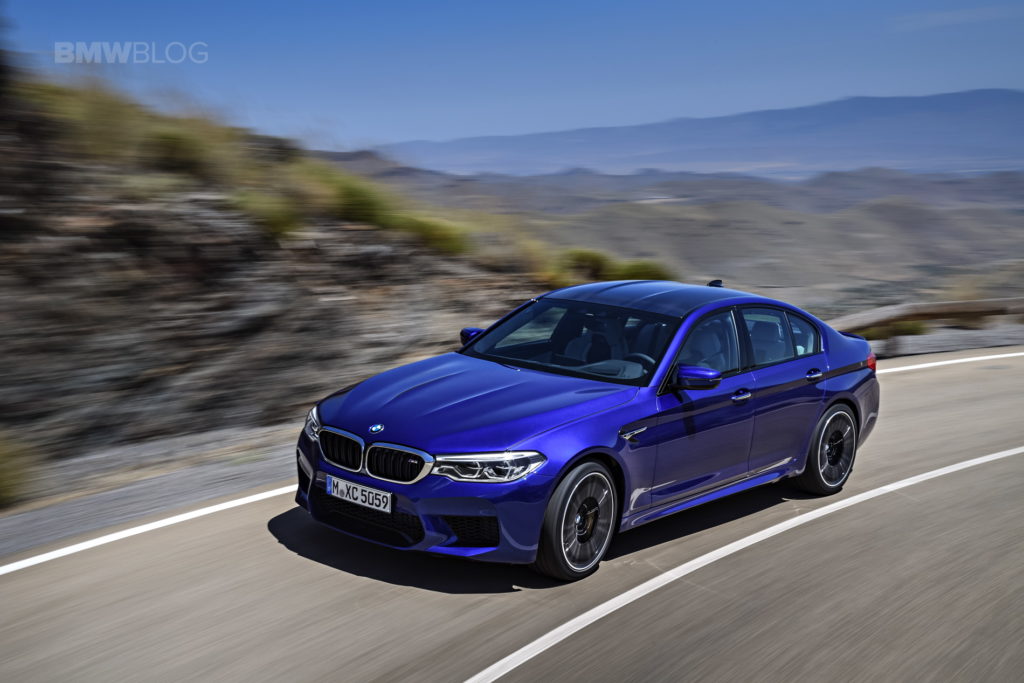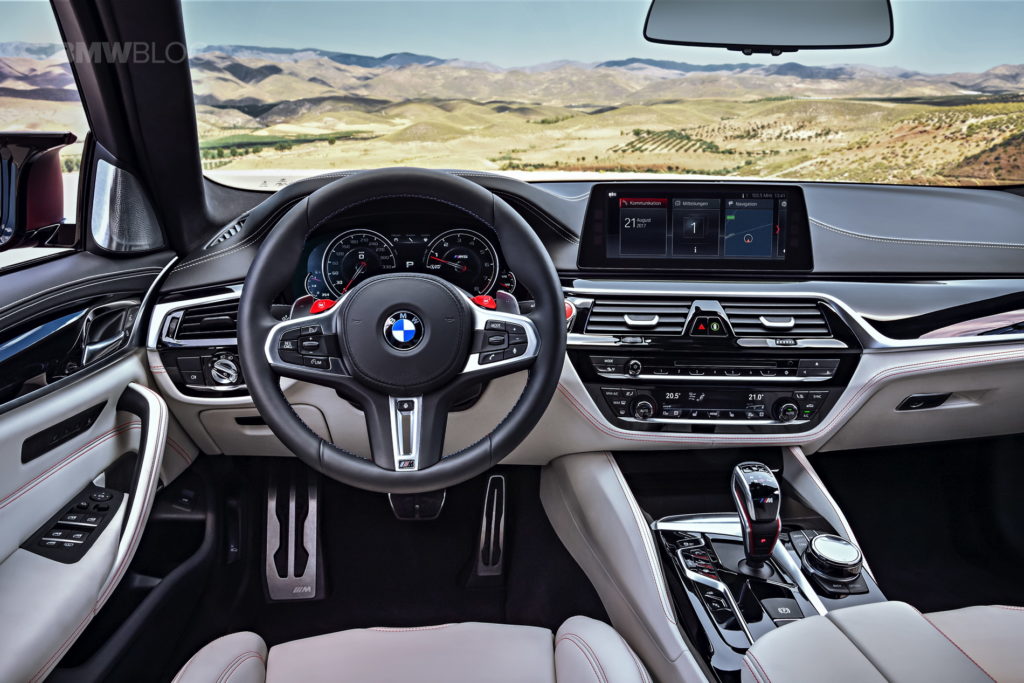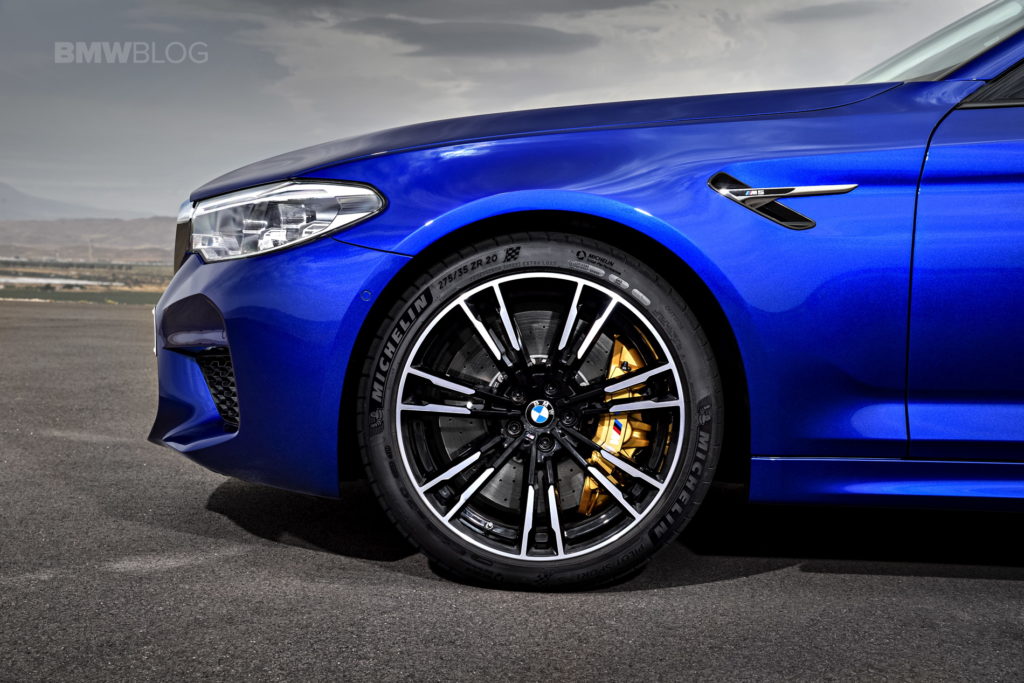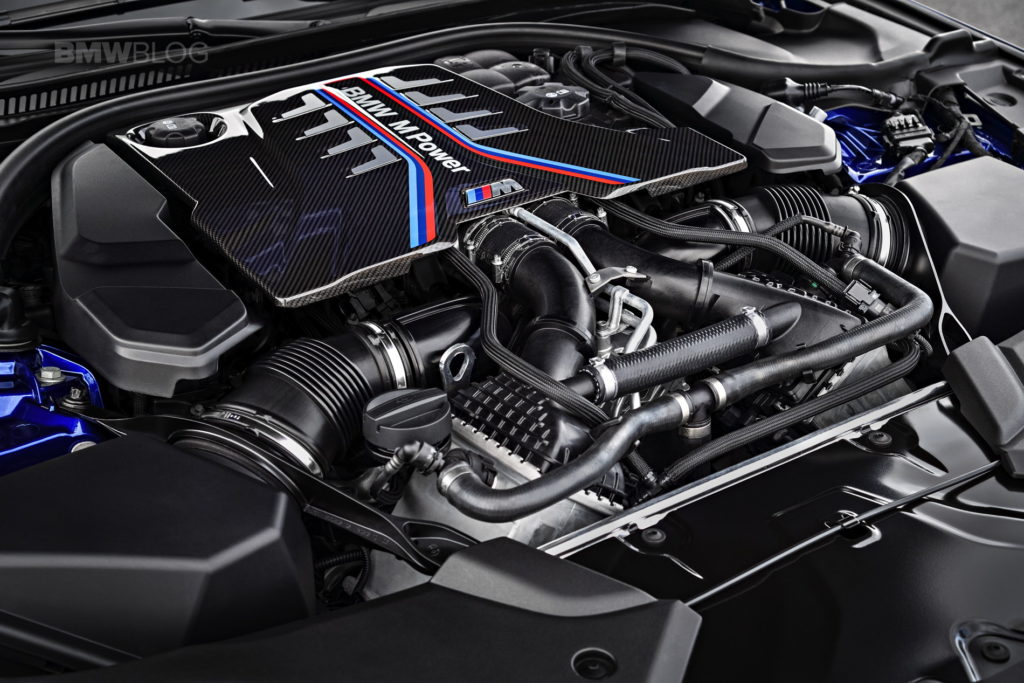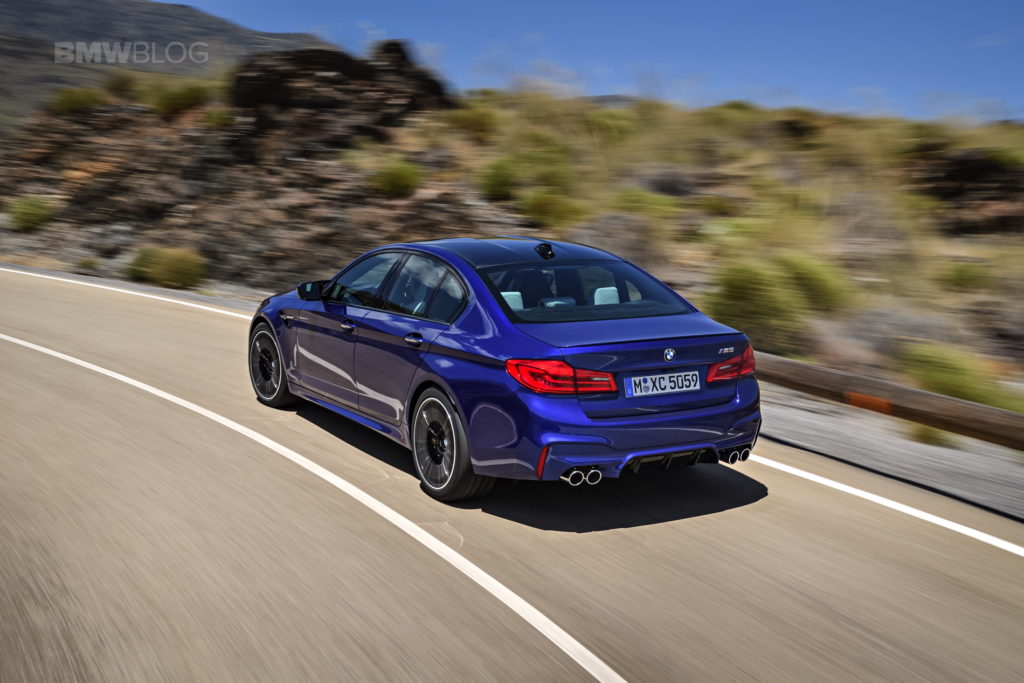 Source: BMW Blog
Video and more specs after the jump