My from the deep woods of Maine morning train reads:
• Americans keep crushing it with their 401(k)s (Bloomberg) see also Saving for retirement in the most tax-efficient manner possible (USAT)
• An Honest Business News Update (Collaborative Fund)
• Tobacco Investors Just Learned That Trump Isn't the Salvation of Every Odious Industry (Slate)
• Rise of the Portfolio Allocators (Gadfly)
• Stop Bashing the CBO, Republicans (Bloomberg View) see also Supply-Siders Still Push What Doesn't Work (Bloomberg View)
• Angry in America: Ugliness and Truth (Medium)
• Hybrids, Turbos, EVs? Nah, Camry 2.5L Tech Destined For V6, V8 Engines (The Truth About Cars)
• Here's How Unicorns Trick You Into Thinking They're Real (Bloomberg)
• Some Pretty Cool Science Is Gonna Happen During The Eclipse (FiveThirtyEight)
• First Human Embryos Edited in U.S. (Technology Review) see also In Breakthrough, Scientists Edit a Dangerous Mutation From Genes in Human Embryos (New York Times)
What are you reading?
Hedge Fund Success Ain't What It Was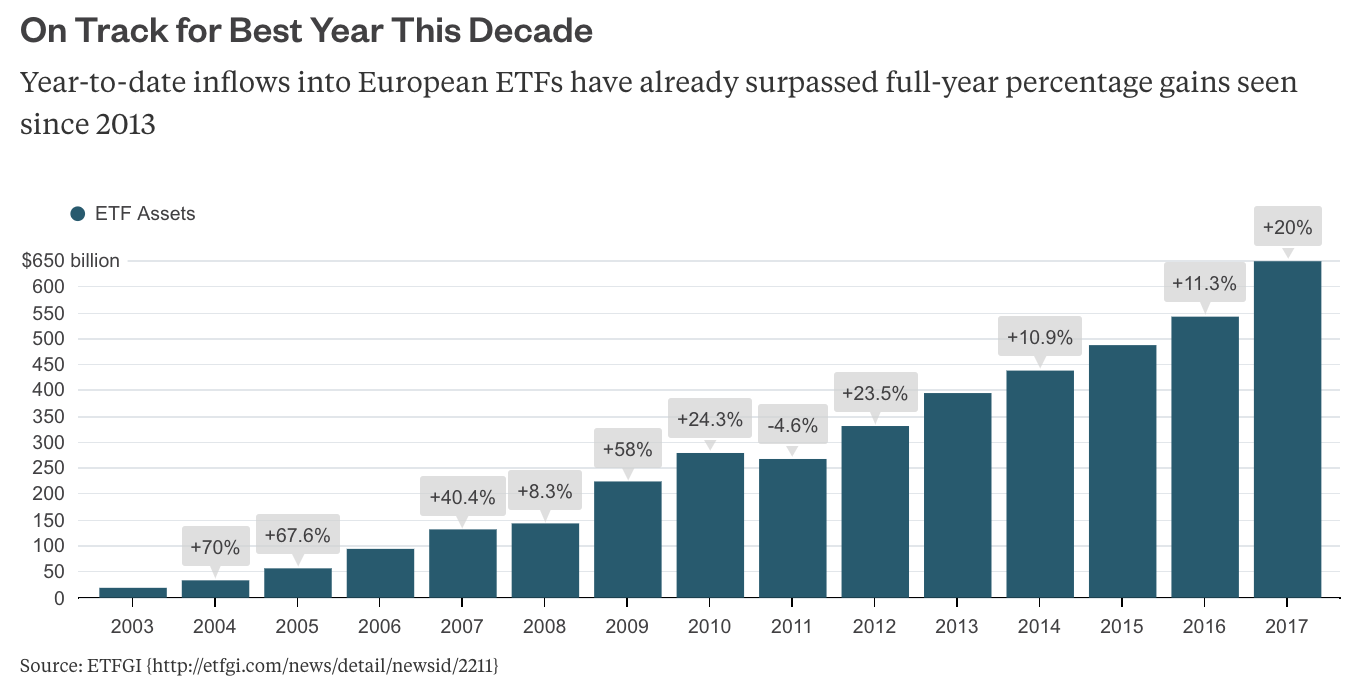 Source: Bloomberg Gadfly
Want to receive our daily reads in your inbox? Sign up here!