The latest version of Porsche's 2015 Mission E concept is going on sale in 2019. Starting at only $80,000, it is a potential challenger to Tesla's domination of the all electric vehicle market.
The Mission E looks like a much more modern version of the popular and pricey Porsche Panamera four-door sedan. Standard options include four-wheel drive for those in northern climes and 911-like four-wheel steering. The all-electric Porsche has a total range of  300 miles (500km).
The car sprints 0-62mph in less than 3.5 seconds, and hits 124mph in 12 seconds. It maxes out at over 155mph. This is a very quick car, and while those base numbers are slower than the Tesla's ludicrous mode; this is an (expensive) upgrade that gives the P100 model D a 0 to 60 mph time of 2.8 seconds. Expect a similar upgrade for the Porsche to be made available as well.
This is an affordable electric super car for the modern era.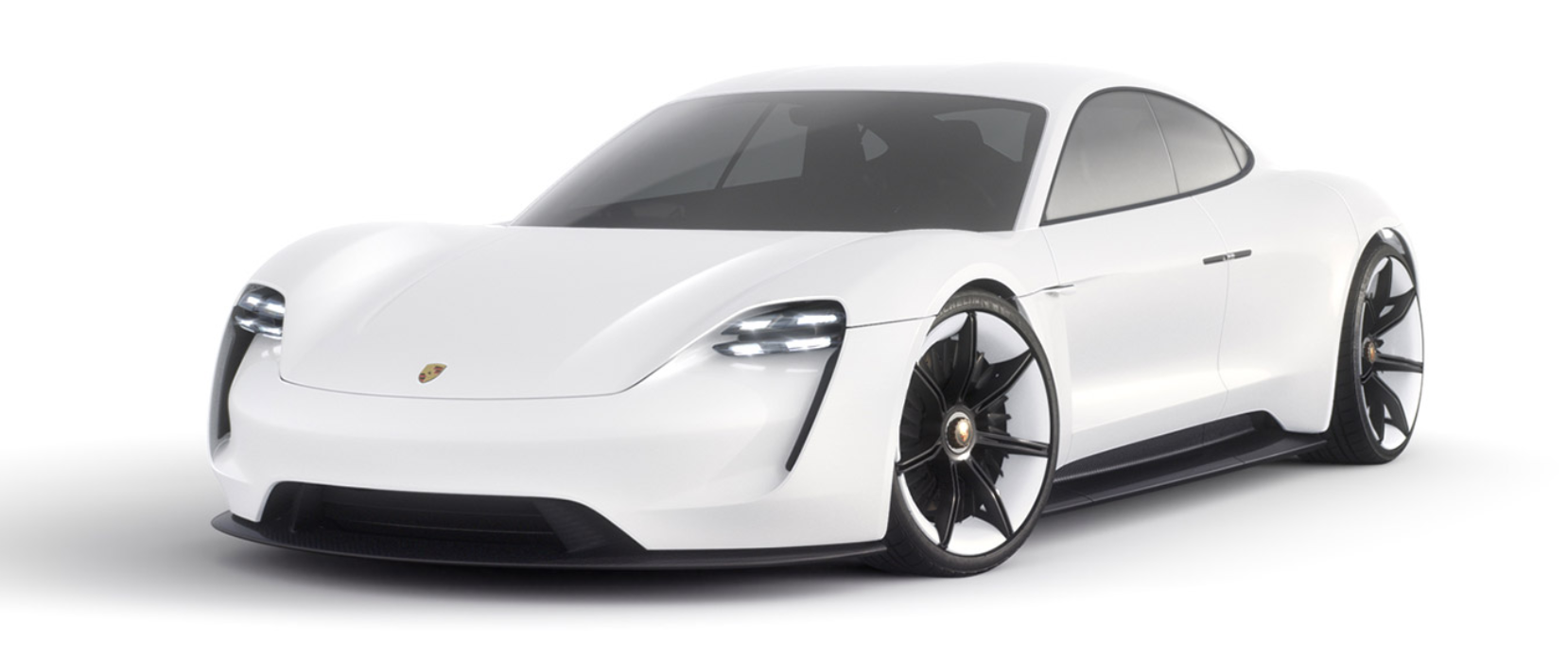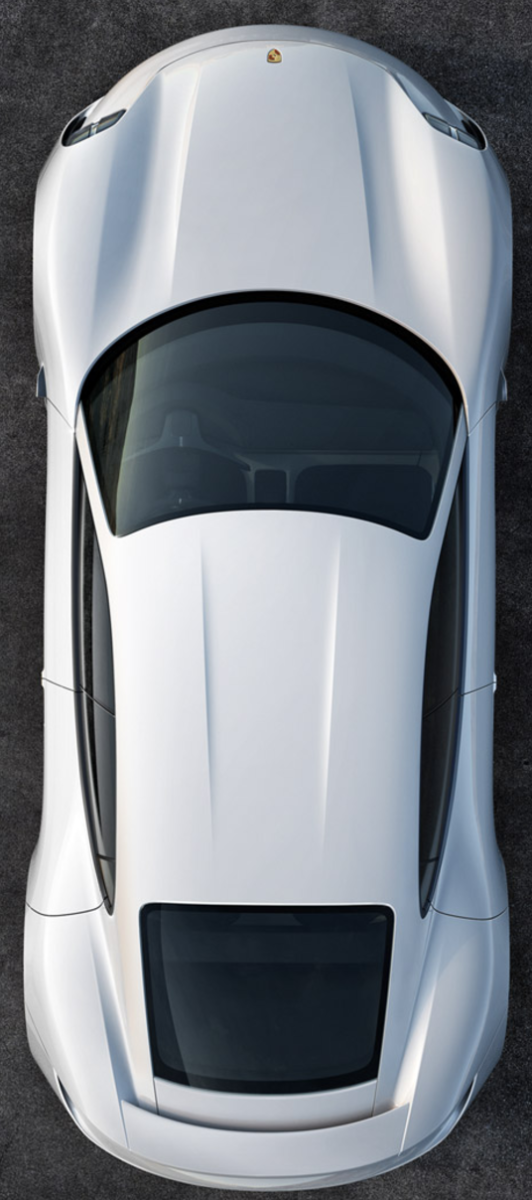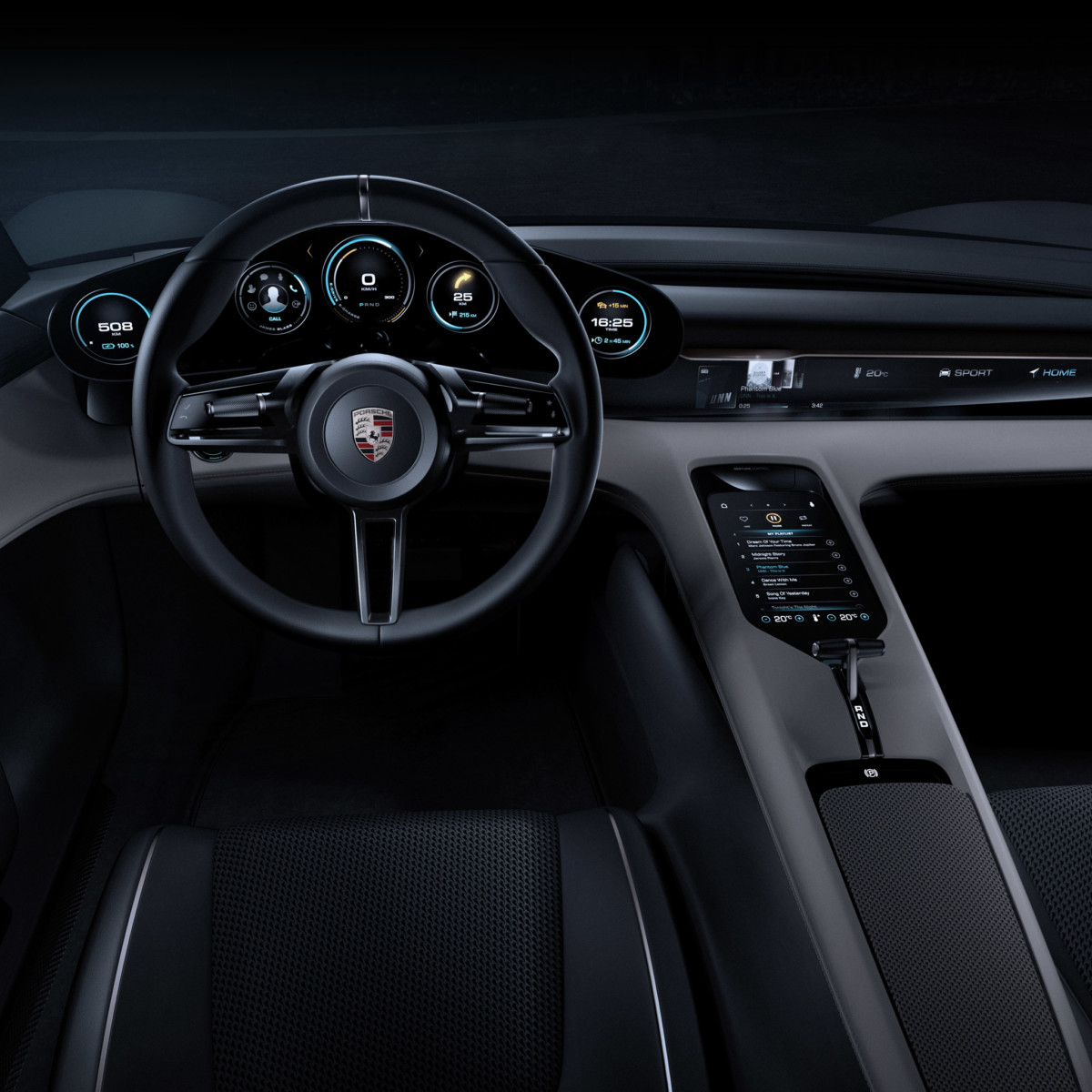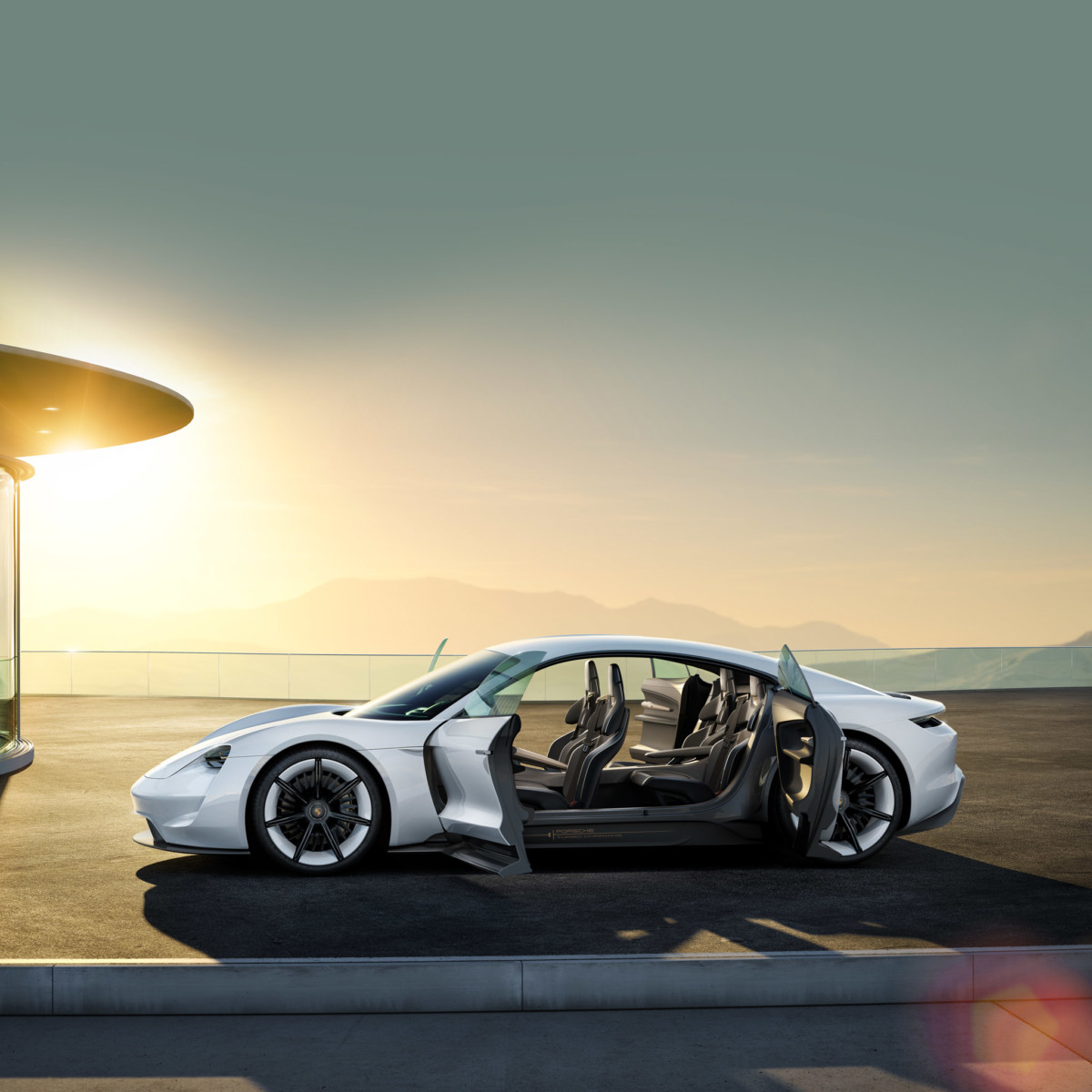 Source: Porsche



Source: Porsche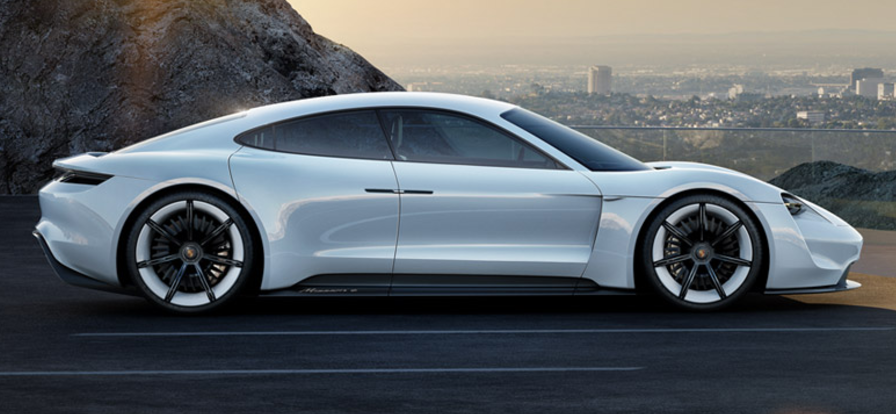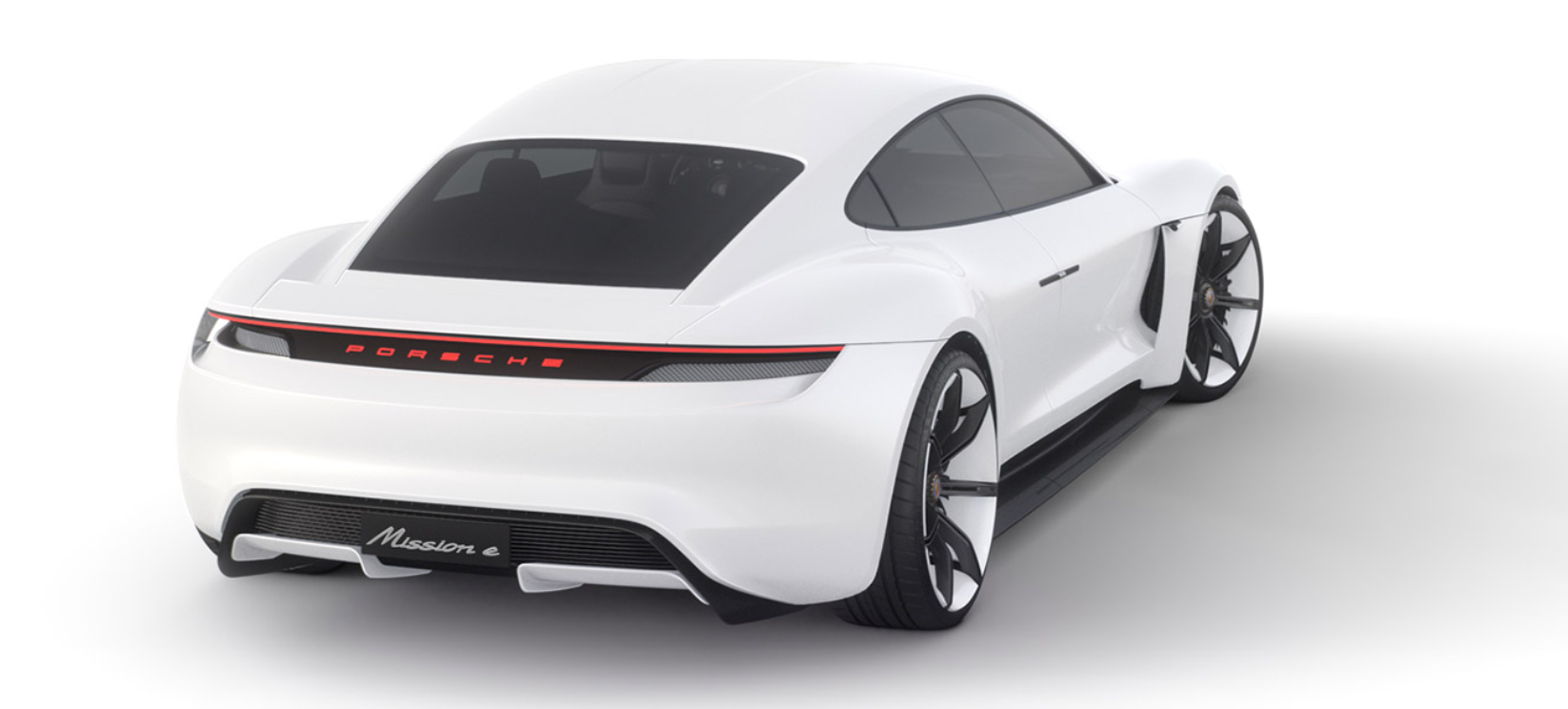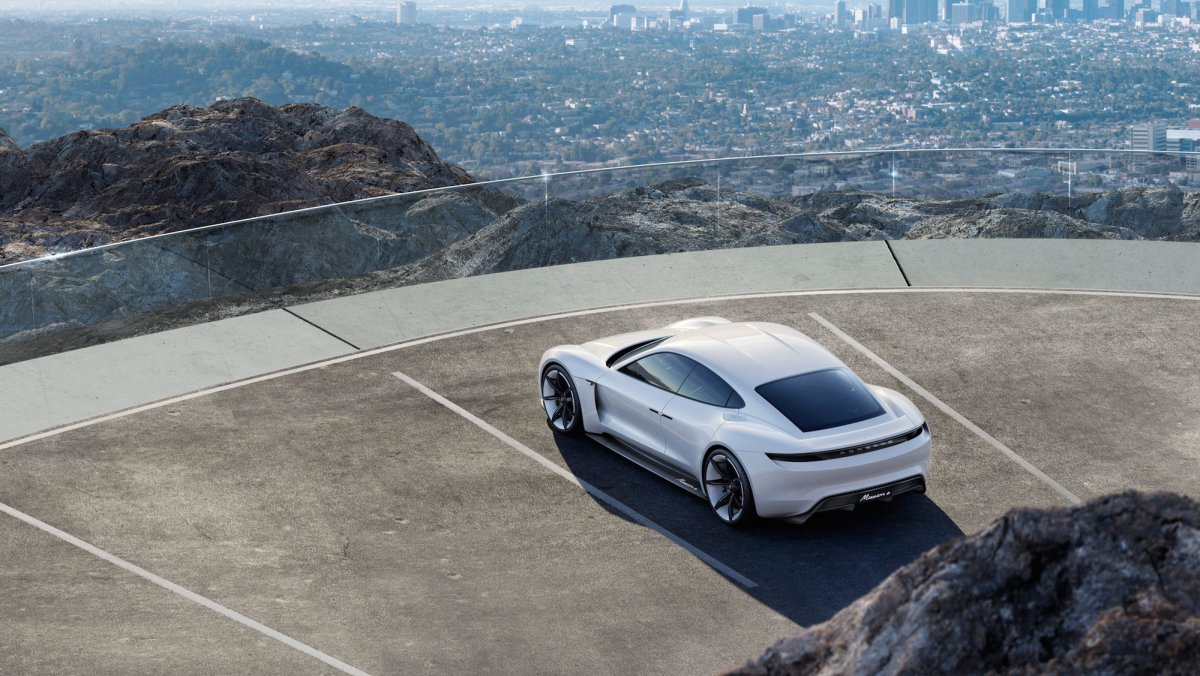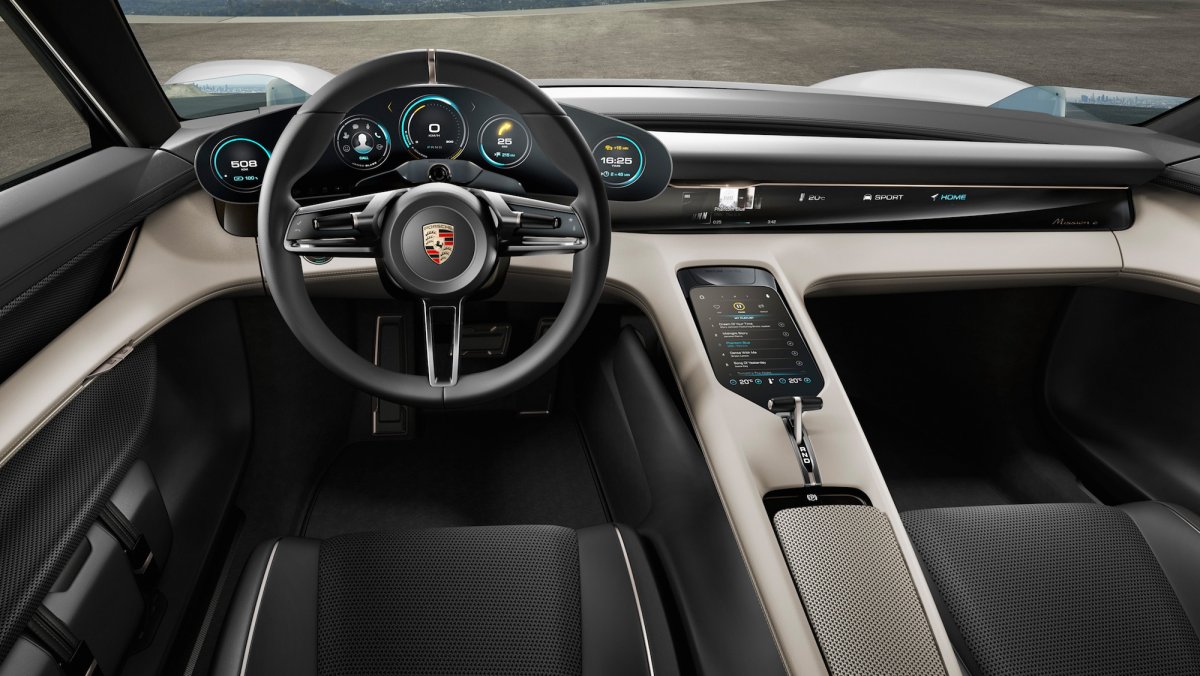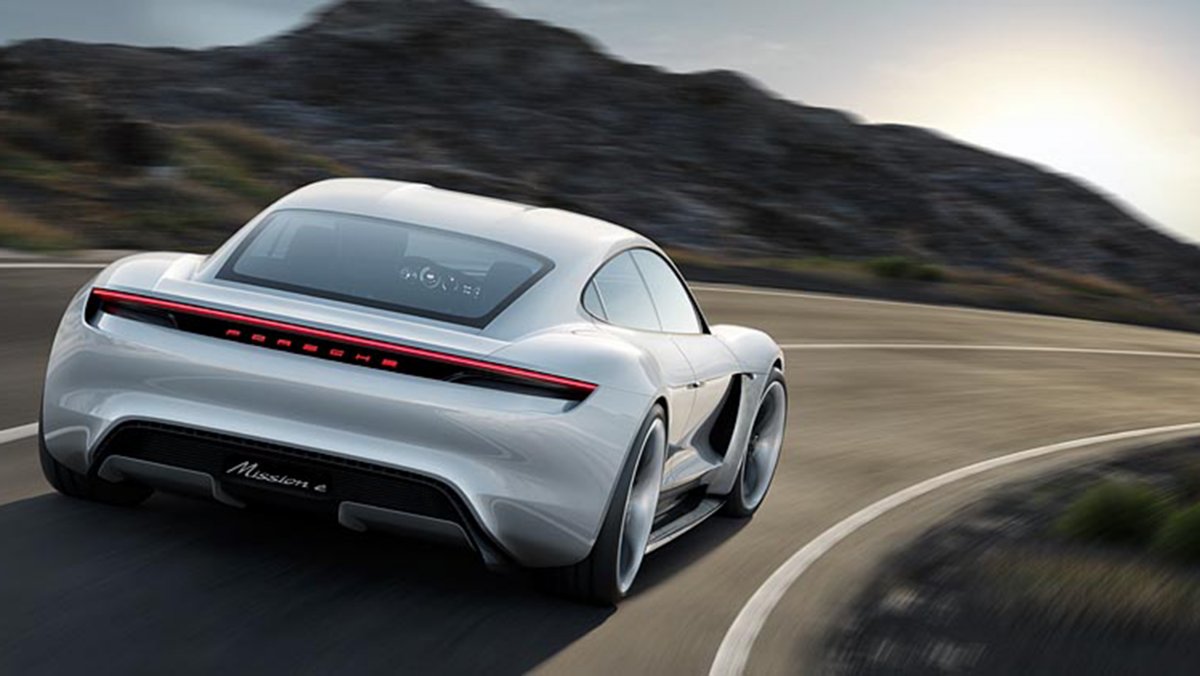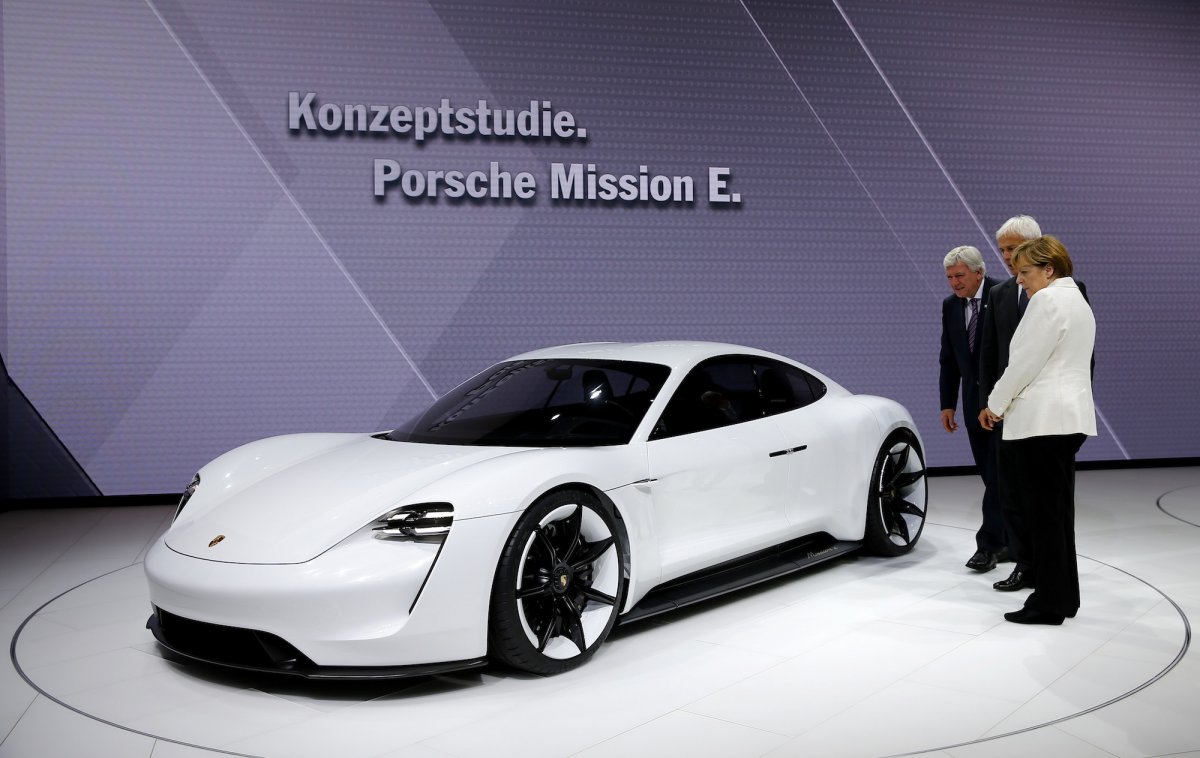 Source: Business Insider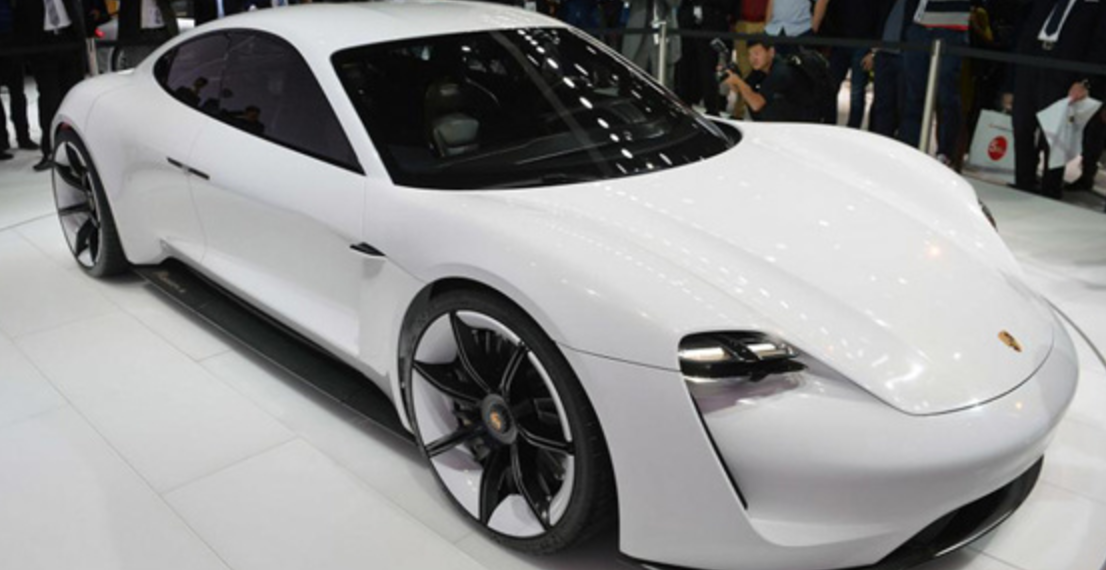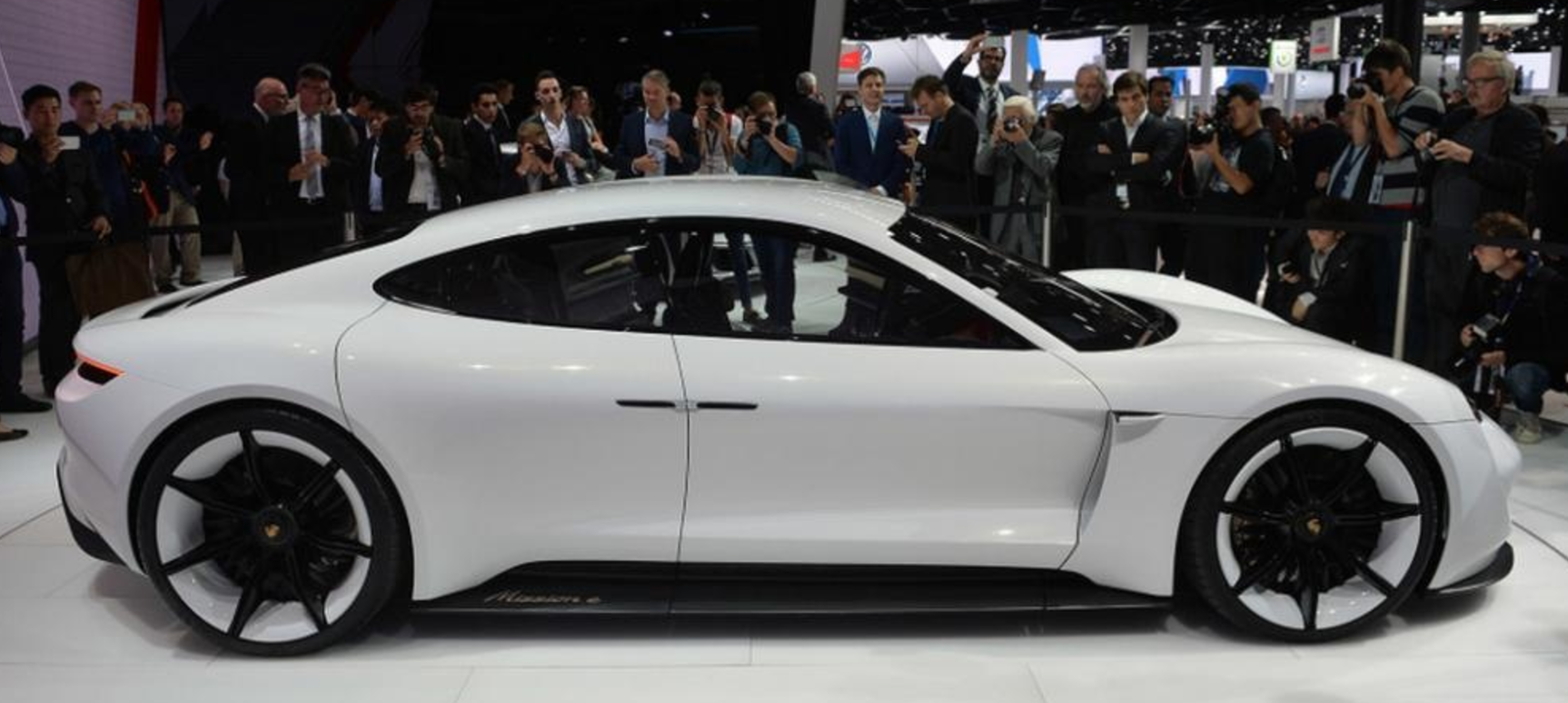 Source: Super Yachts