The weekend is here! Say Farewell to Q3 by pouring yourself a mug of Southdown coffee, grab a seat by the window, and getting ready for our longer form weekend reads:
• Futurist Ray Kurzweil Isn't Worried About Technology Stealing Your Job (Fortune)
• The Massive Hedge Fund Betting on AI  (Bloomberg)
• How Peter Thiel's Palantir Helped the NSA Spy on the Whole World (The Intercept)
• Nate Silver: How I Acted Like A Pundit And Screwed Up On Donald Trump (FiveThirtyEight)
• Cancer's Invasion Equation: We can detect tumors earlier than ever before. Can we predict whether they're going to be dangerous? (New Yorker) see also Why Are Drug Prices So High? We're Curious, Too. (ProPublica)
• The United States remains an easy mark for drug dealers, terrorists and others who prize anonymity when registering aircraft or getting licensed to fly. So much for the lessons of 9/11. (Boston Globe)
• The Untold Story of the Assassins of North Korea (GQ)
• Leading the Legal War Against Fox: lawyer Douglas Wigdor, a conservative Republican, has filed 11 suits against Fox News for defamation, sexual harassment and racial discrimination. (New York Times)
• Violent crime is on the rise, but there's still no "American carnage" (Vice) see also Road rage, a bullet to the head — and the frantic effort to save a 4-year-old (Washington Post)
• Tragedy Made Steve Kerr See the World Beyond the Court (New York Times)
Be sure to check out our Masters in Business interview this weekend with Ranji Nagaswami, chief executive officer of Hirtle Callaghan, a firm that helped popularize the idea of the outsourced CIO. Previously, she was chief investment officer of Alliance Bernstein Investments.
British tabloid told to admit its climate coverage was inaccurate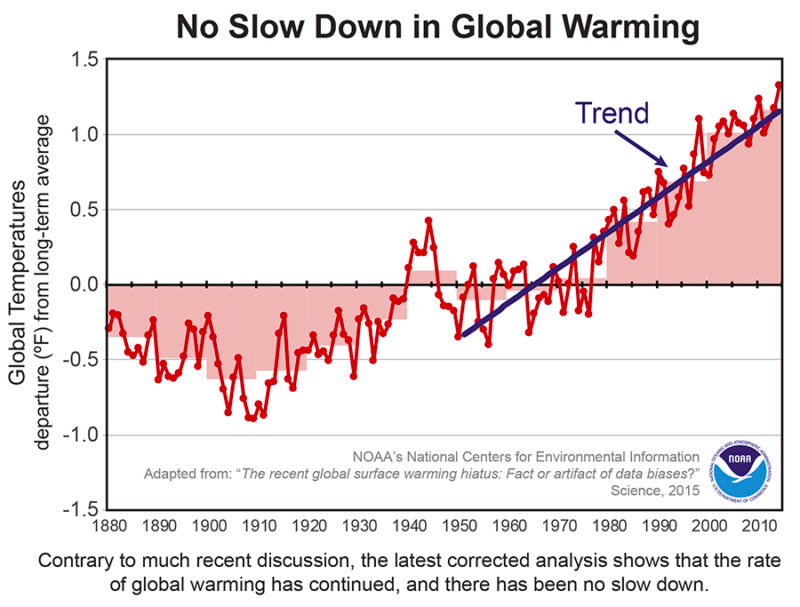 Source: Ars Technica
Want to receive our daily reads in your inbox? Sign up here!