One week from today is the 2nd annual Evidence-Based Investing Conference in NYC. It is an amazing line up of keynote speakers, including Tim Buckley, of incoming CEO of Vanguard Group; Liz Ann Sonders, Schwab & Co. Chief Strategist; Scott Galloway, NYU Stern Prof of digital marketing; Jim Ross, SSGA/Chairman Global SPDR business; Jason Zweig, WSJ, author "Your Money and Your Brain" and many others.
One of the fireside chats I am really looking forward to is with Cliff Asness, AQR's founder & chairman. Our prior MiB interview was a delight — he is not only wicked smart, but funny as hell, too — I am confident you will be similarly informed and entertained by Cliff at the EBI event.
Eighteen months in purgatory, and one week in hell, with AQR's Cliff Asness.
Click for video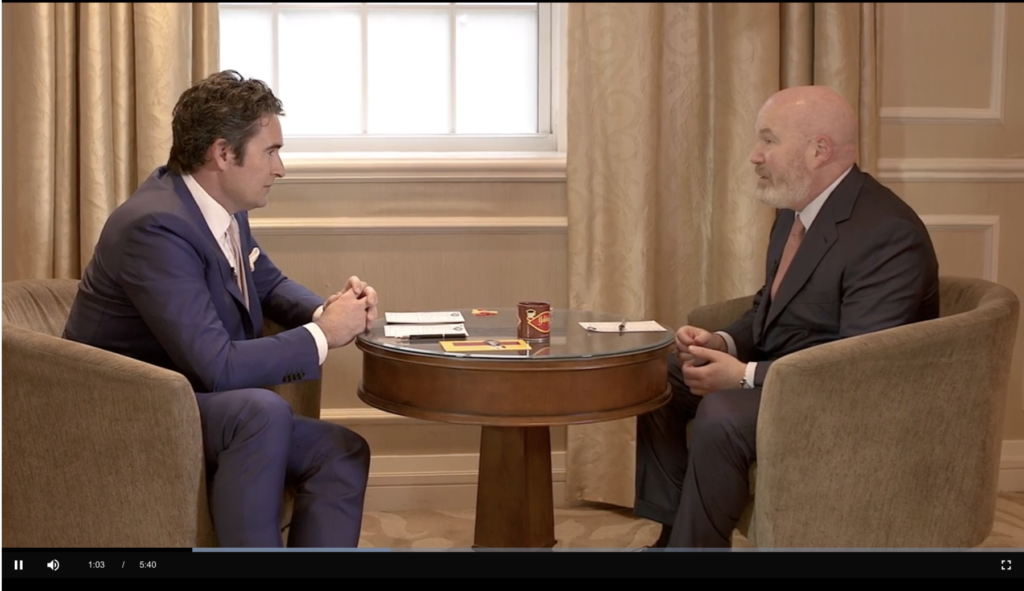 Source: Institutional Investor
Note: Attendees can earn Continuing Education Credits for members of professional associations. CFAs can earn up to 7.5 hours of CE credit; CFPs qualify for up to 4 1/2 hours. Please see this for more information.
Previously:
Cliff Asness: Are Markets Efficient? (January 2017)