I love a sexy coupe as much as anyone. And no one makes sexier 2-door car than Aston Martin. And yet, the new Vantage leaves me a bit . . . disappointed.
First, the goods: the new Vantage has a 4.0 litre twin-turbocharged V8 engine cranking out 503 horsepower. Mated to a rear-mounted ZF eight-speed automatic (ugh!) transmission, it propels the 3,373-pound beastie to 62 mph in 3.6 seconds and a speed of up to 195 mph. So it is both quick and fast.
There can be no doubt this is handsome car. It has that great Aston profile, and some very nice sculptural touches here and there. The tail is probably the best angle for the car. But it looks like it has been purposefully downsized in the beauty department. The front grill is boring, the lights are undramatic, and some of those colors — Ugh!
Thats before we get to the idea of marketing a $150k car as an entry level sports car; Hey! Its a budget vehicle! . . .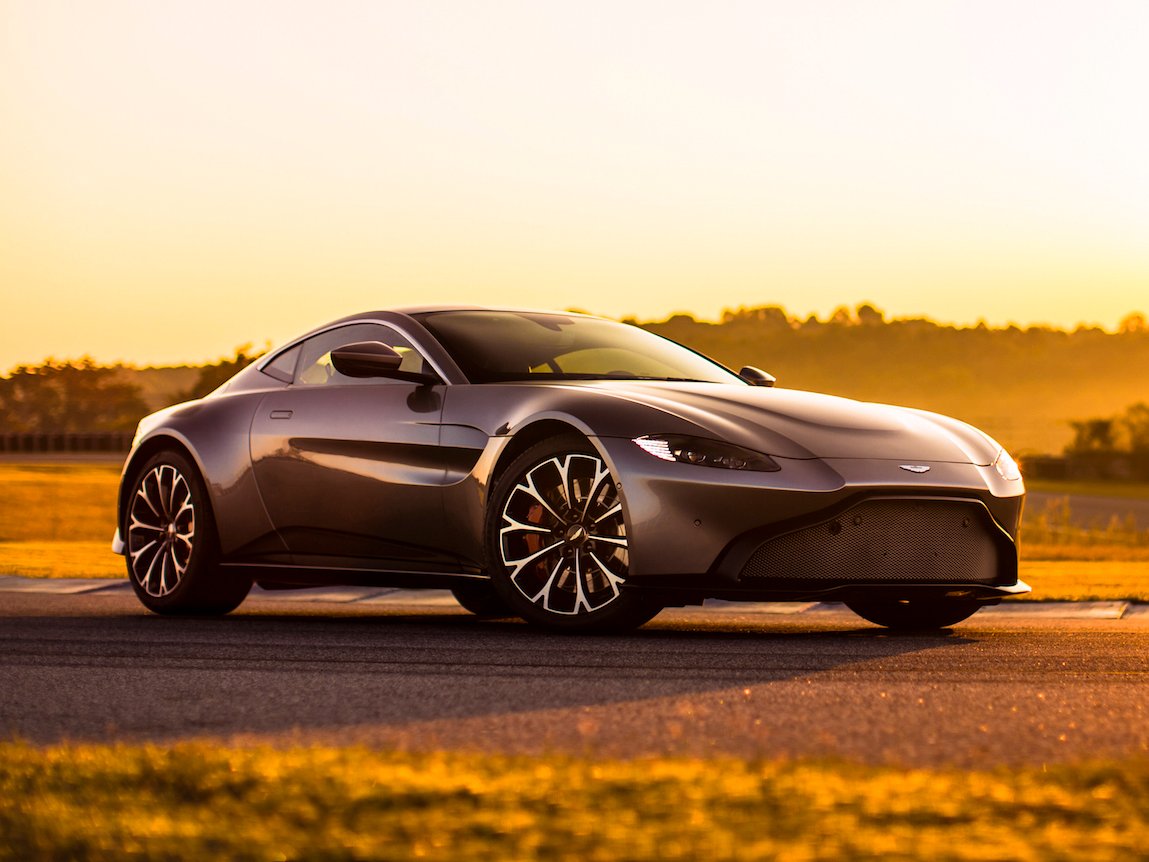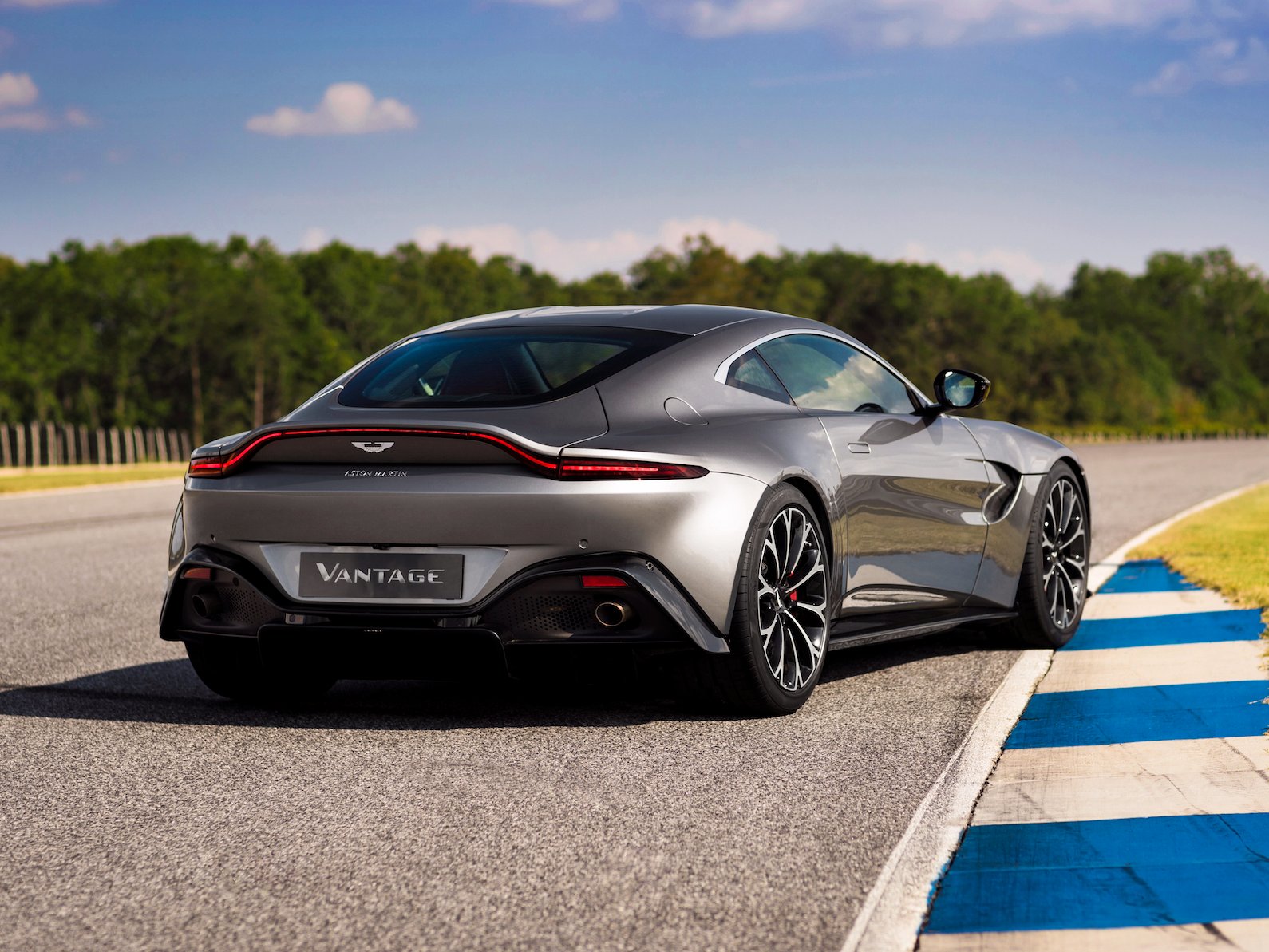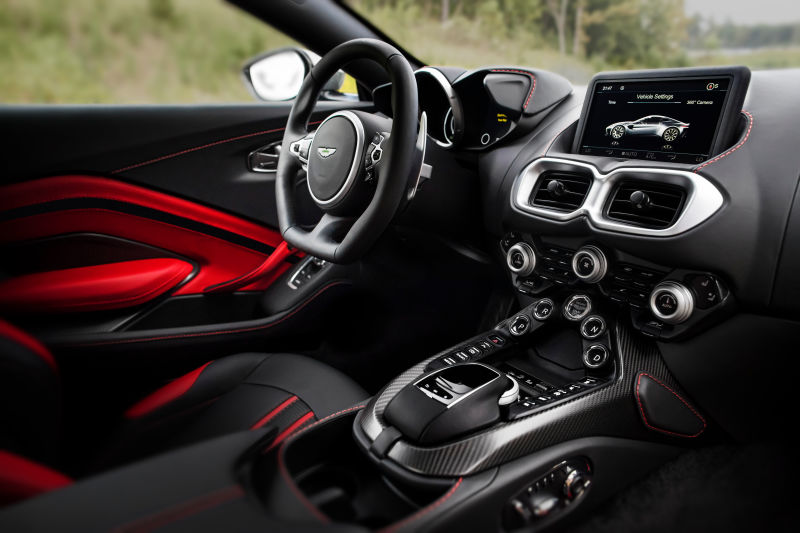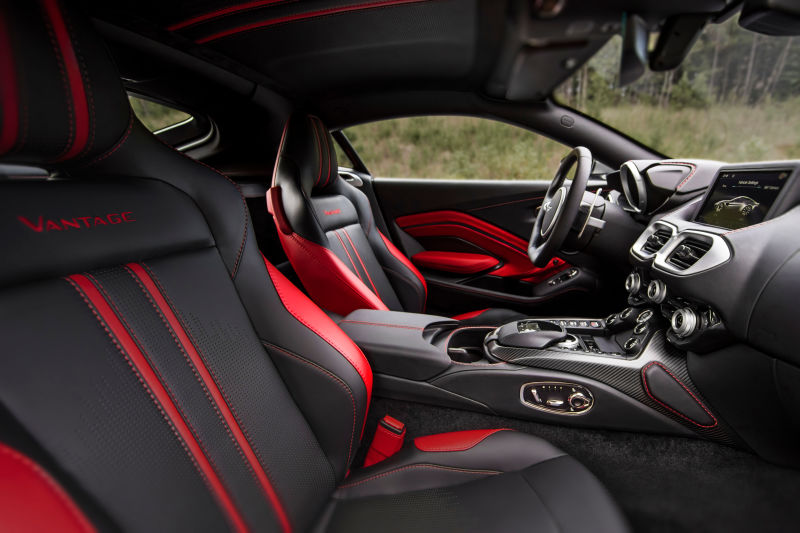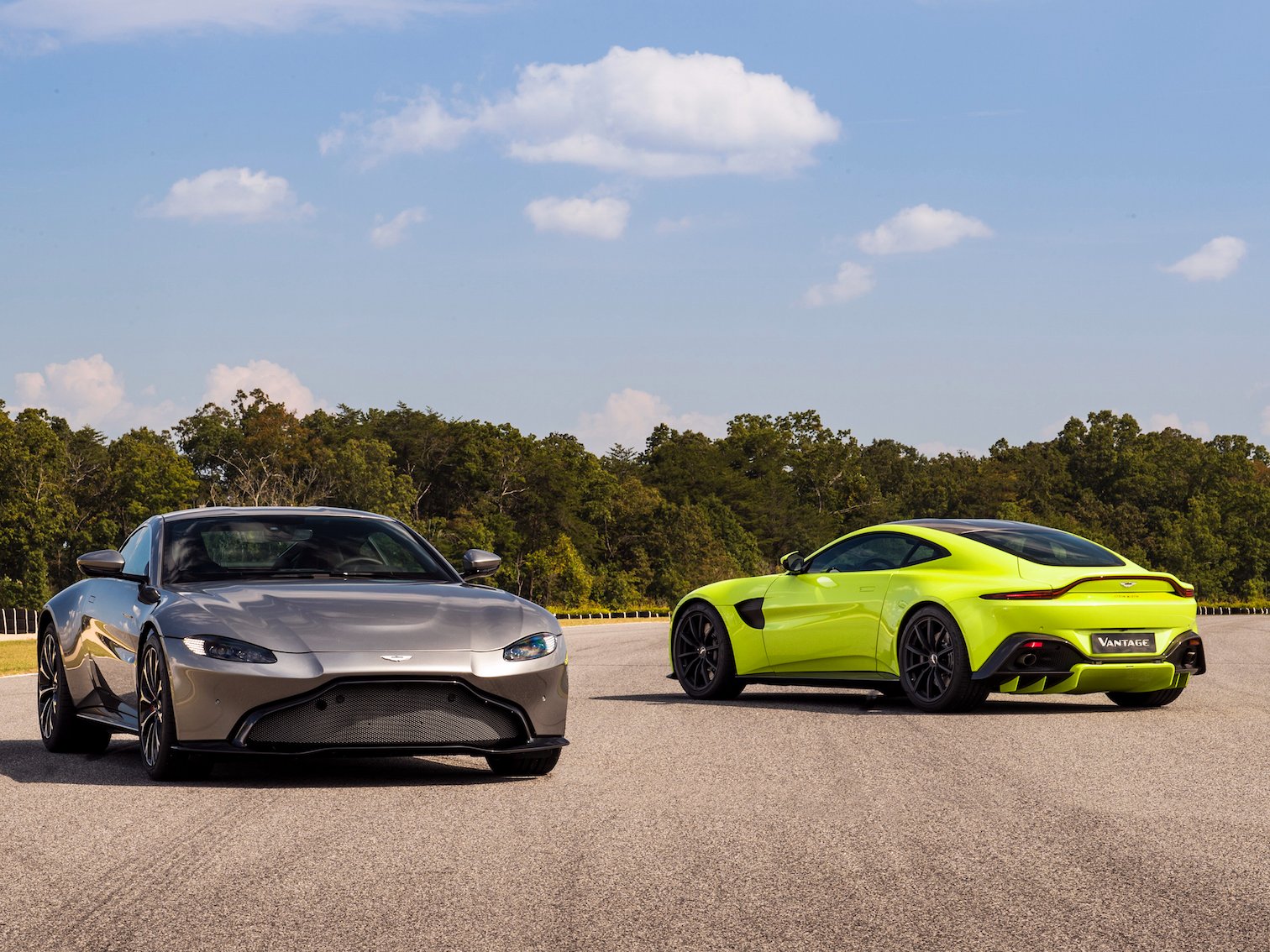 Source:  Various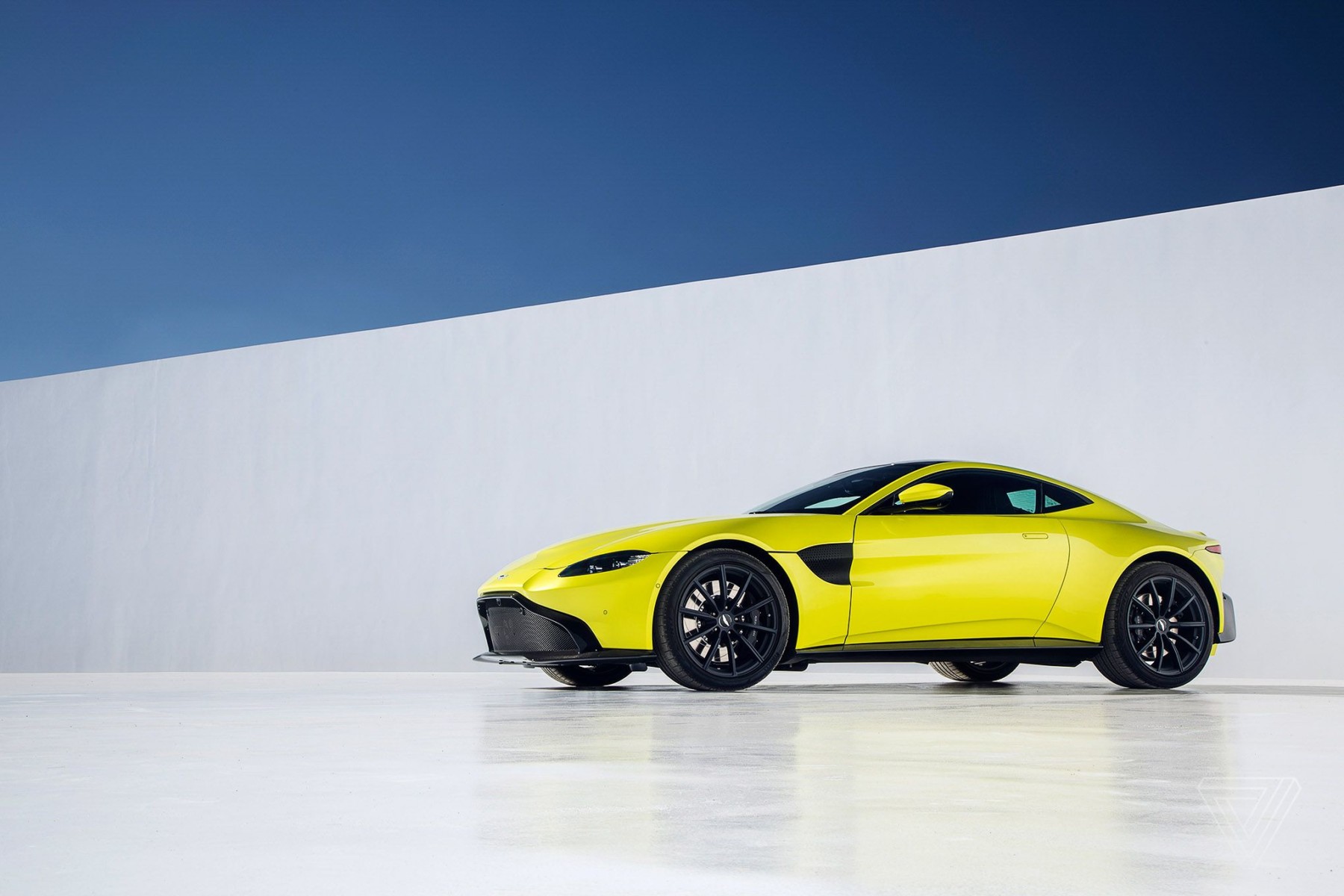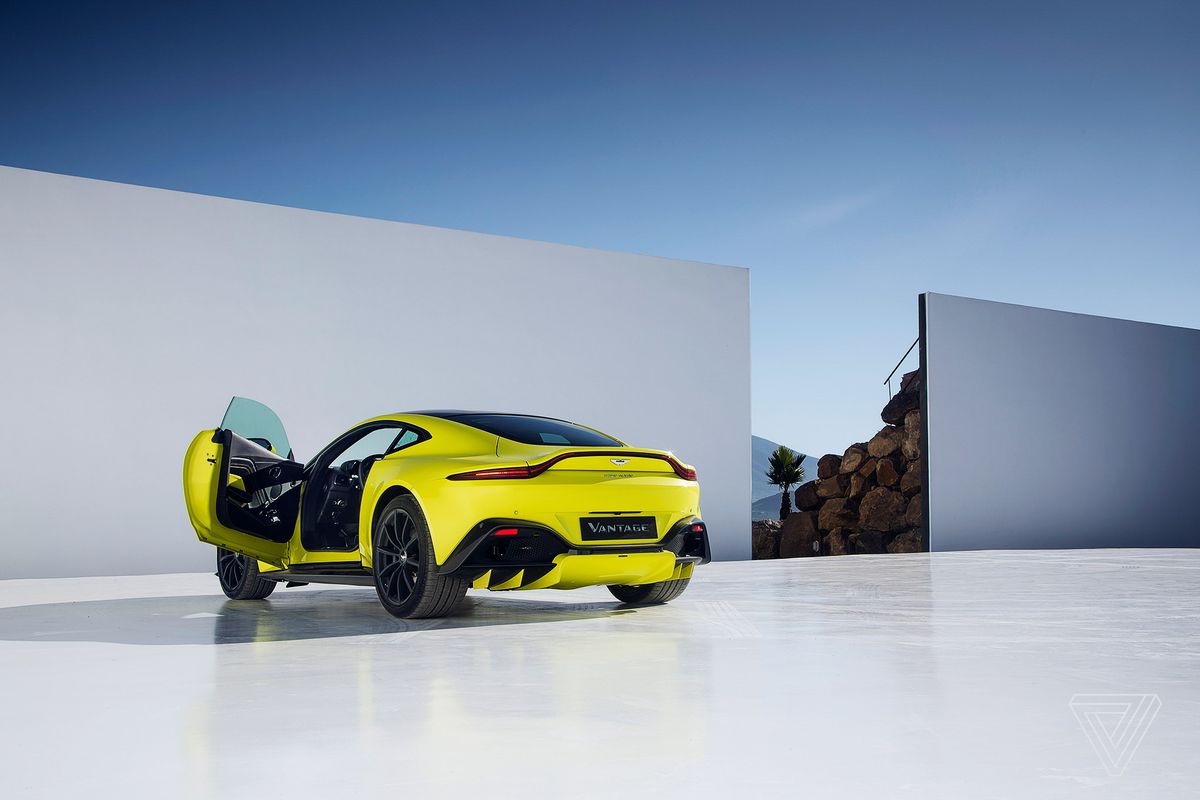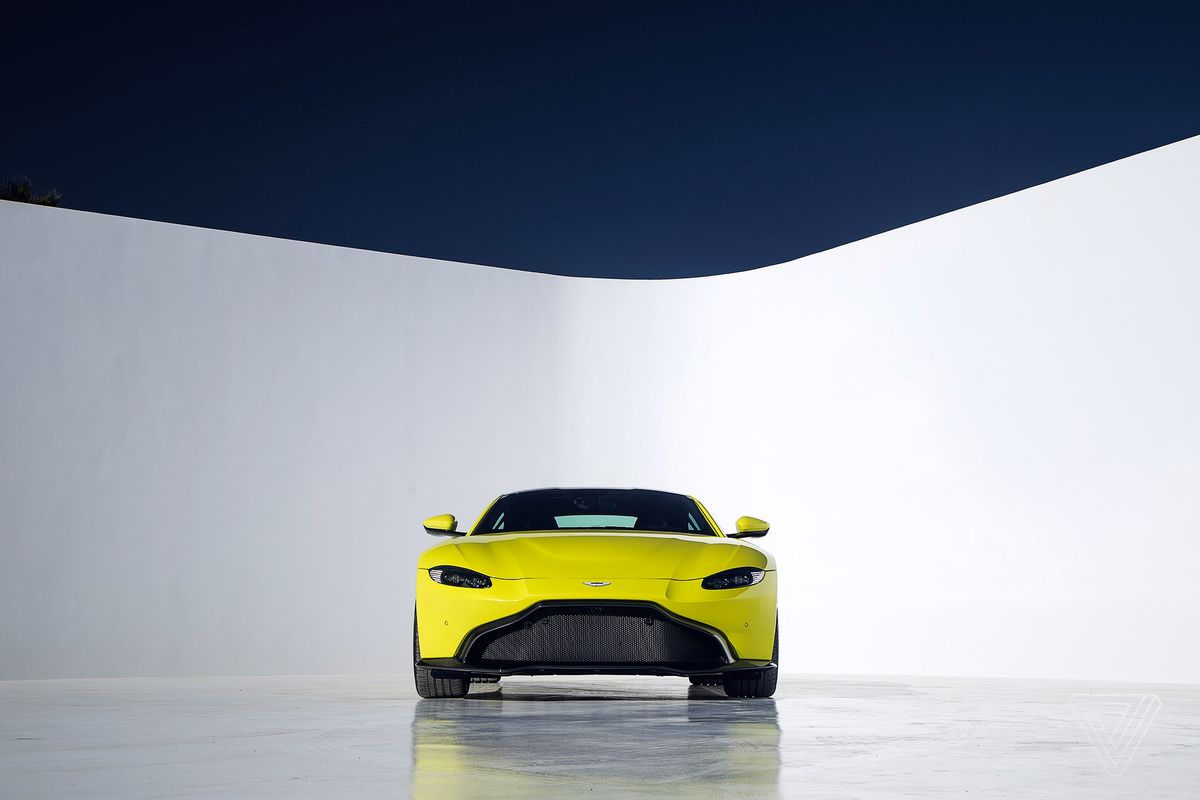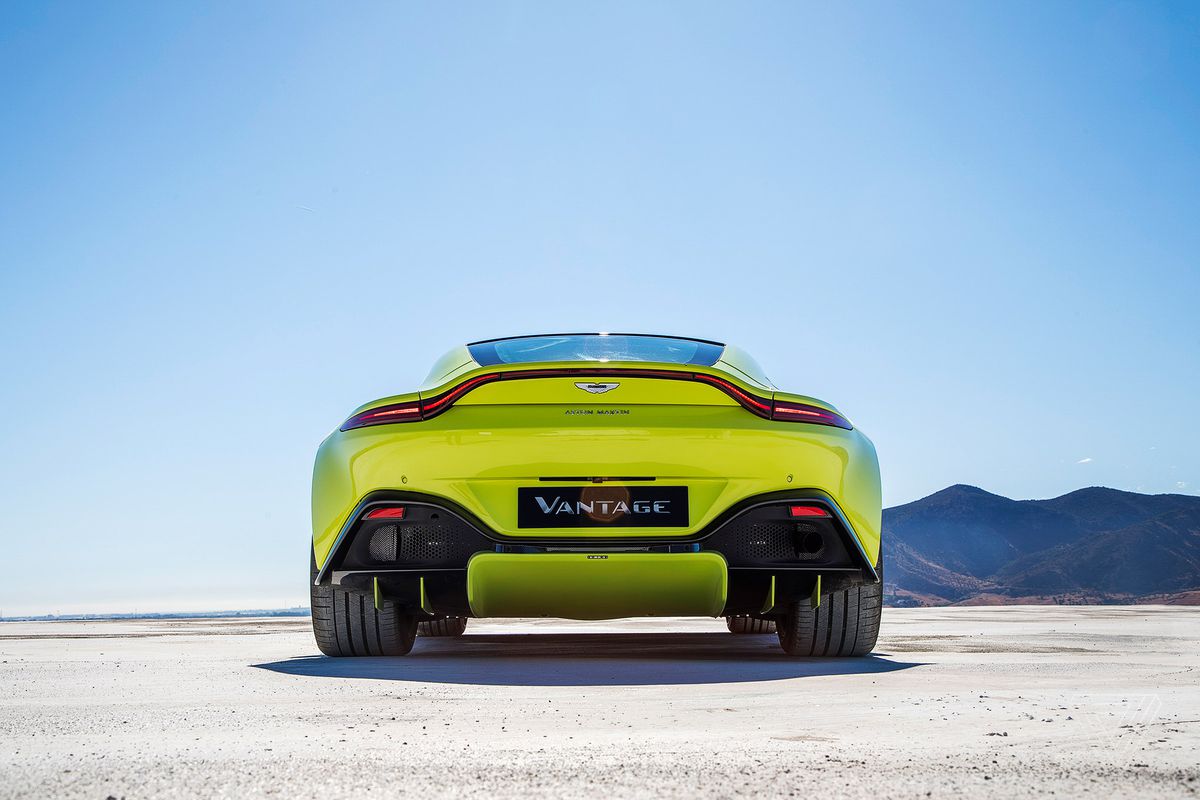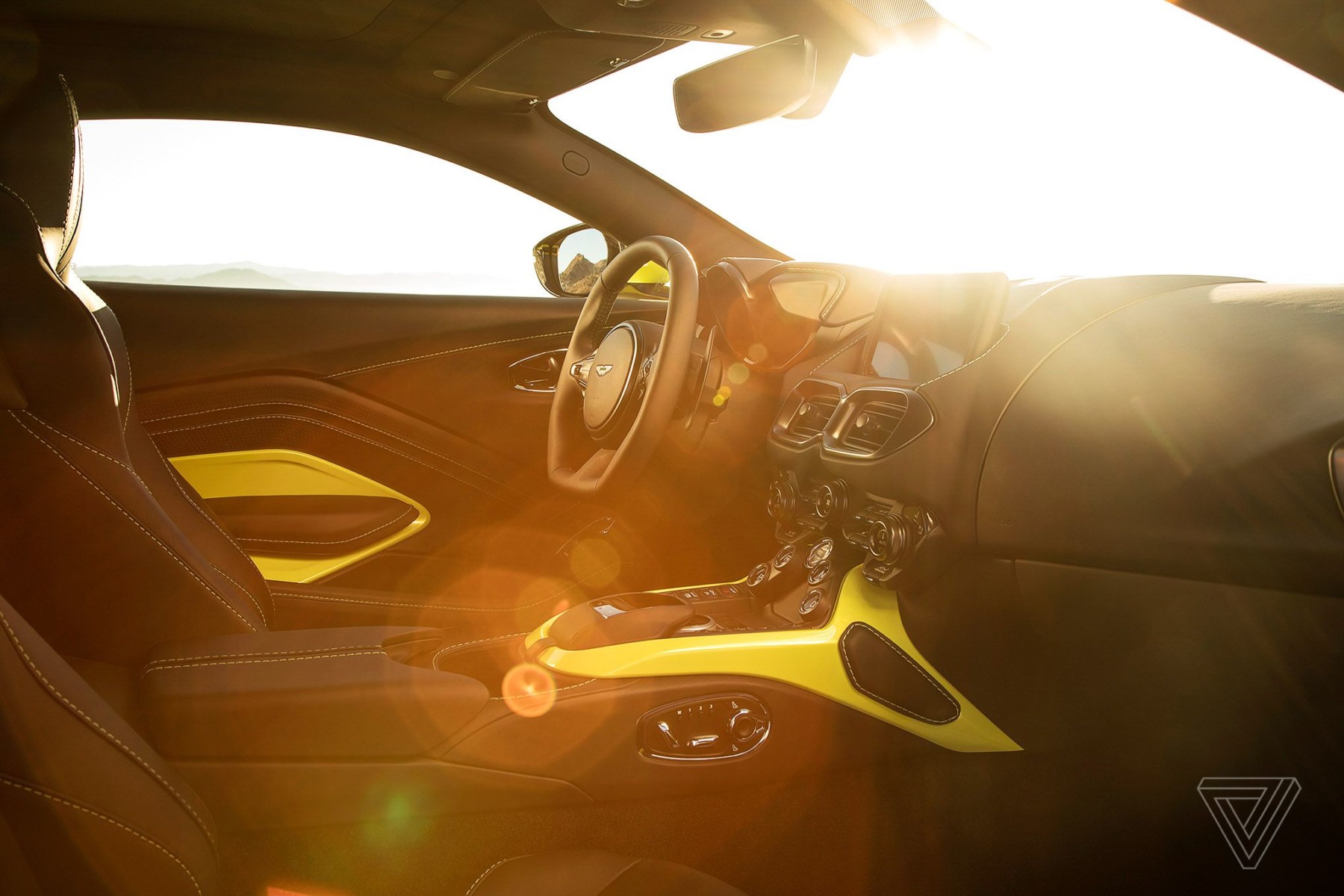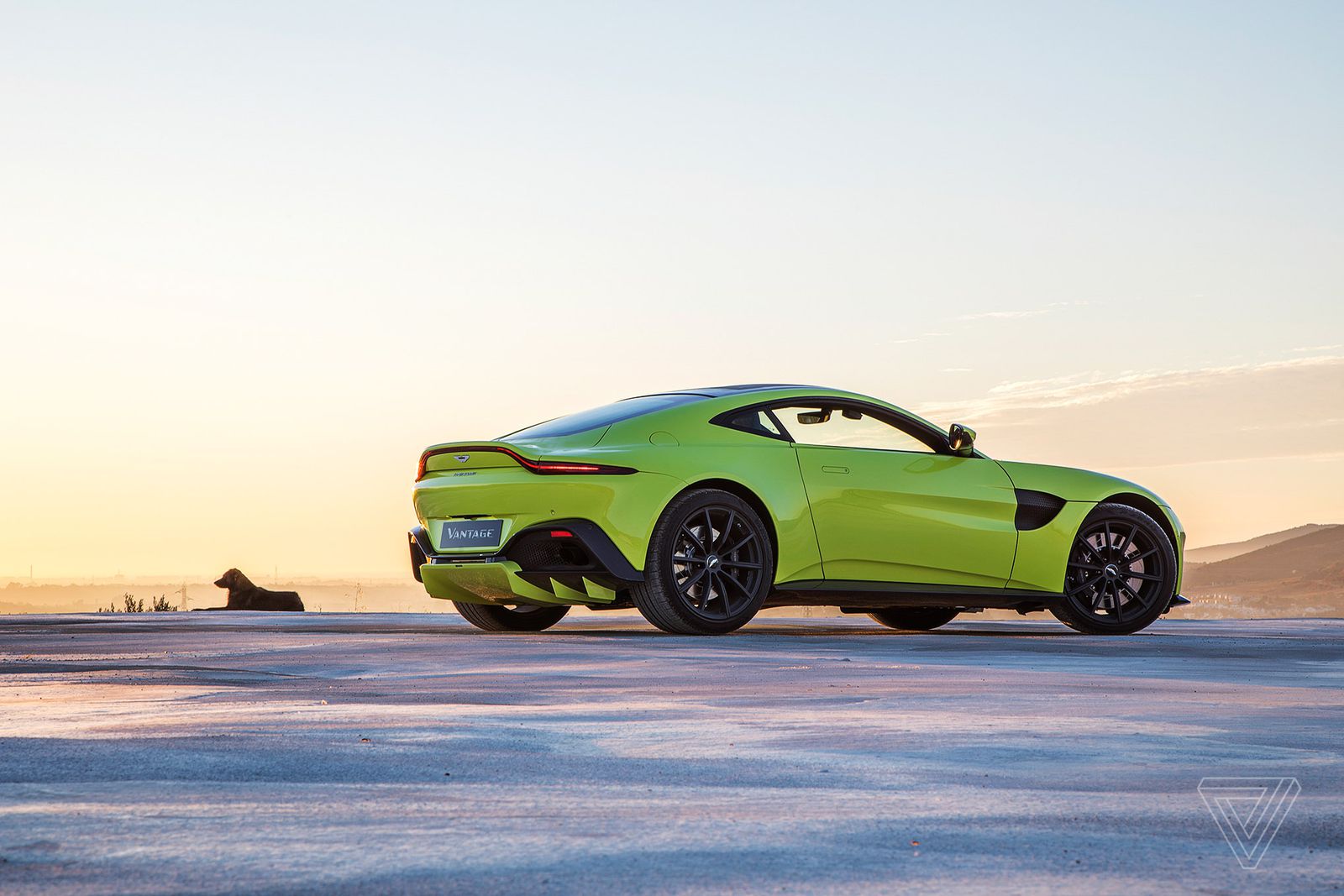 Source: The Verge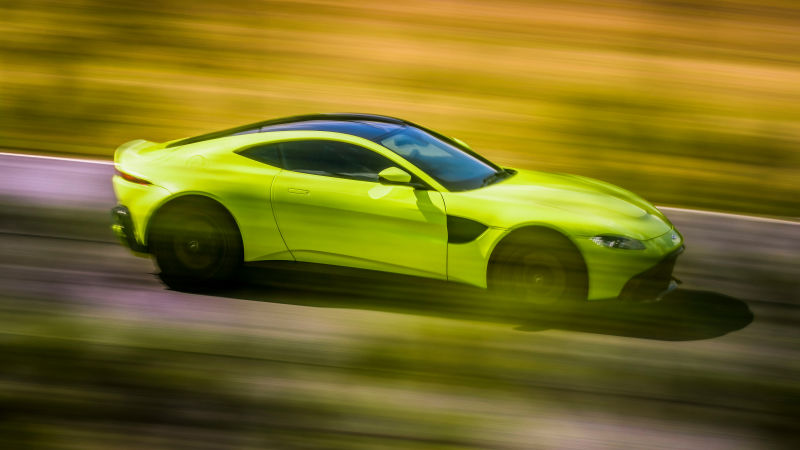 Source: Business Insider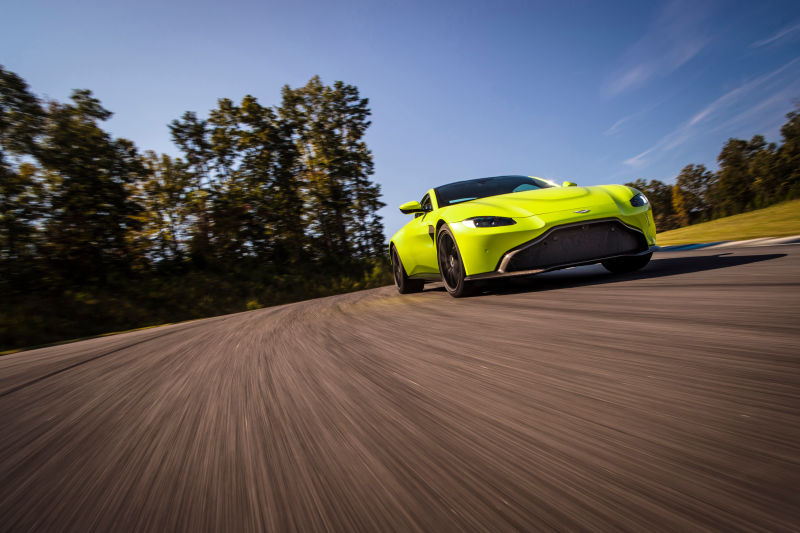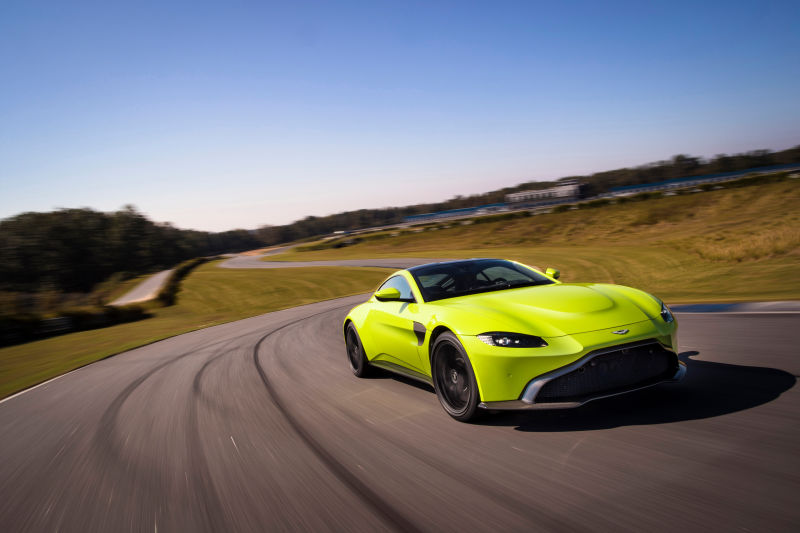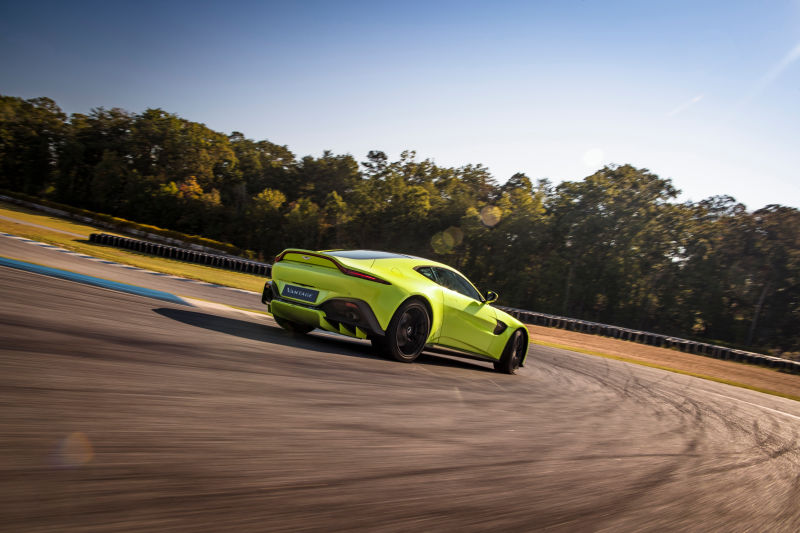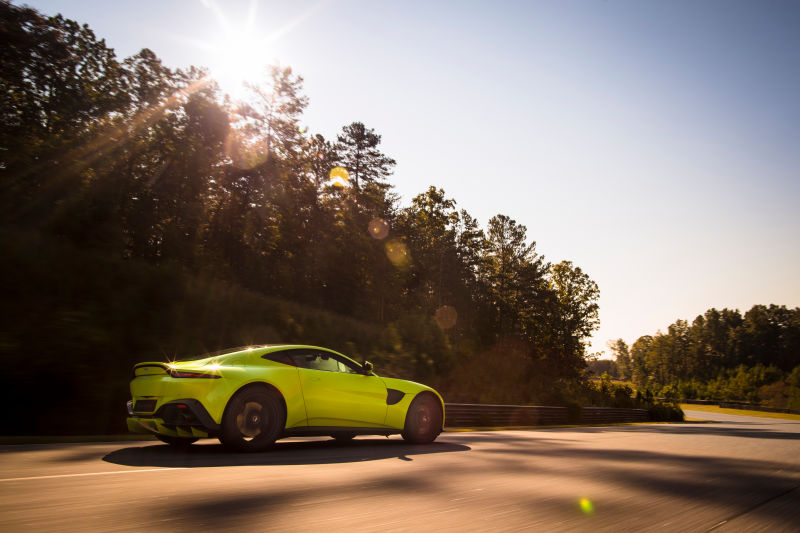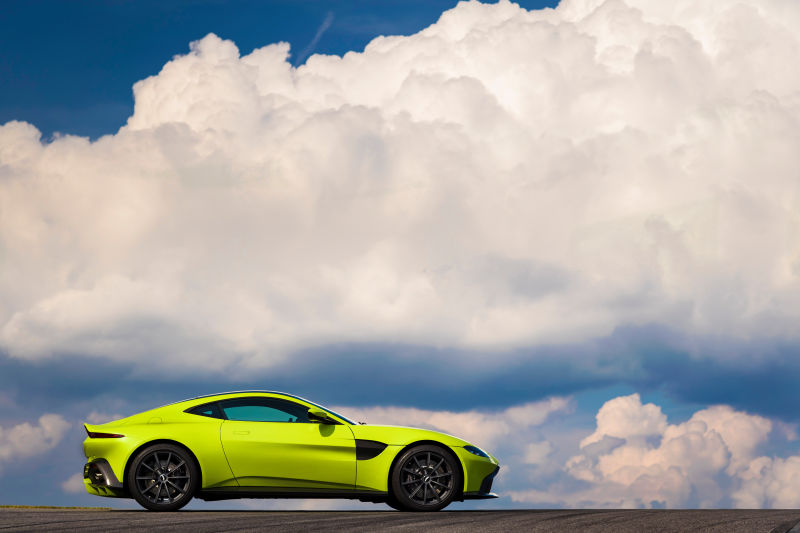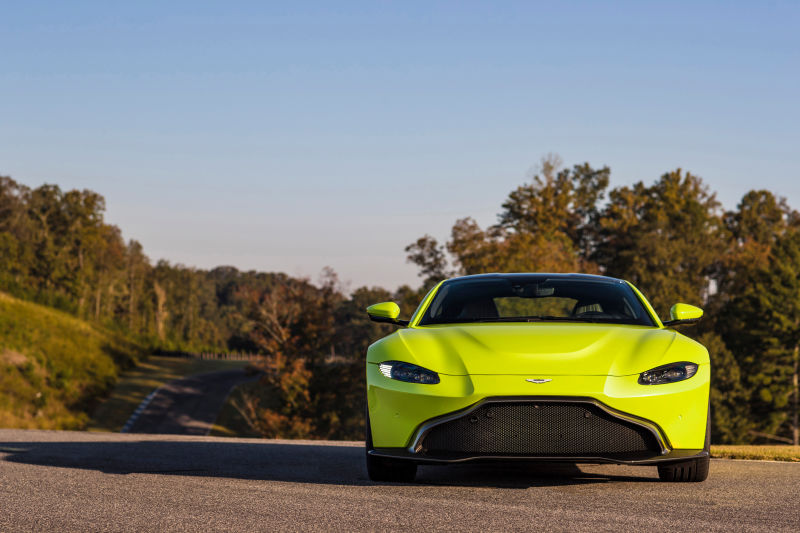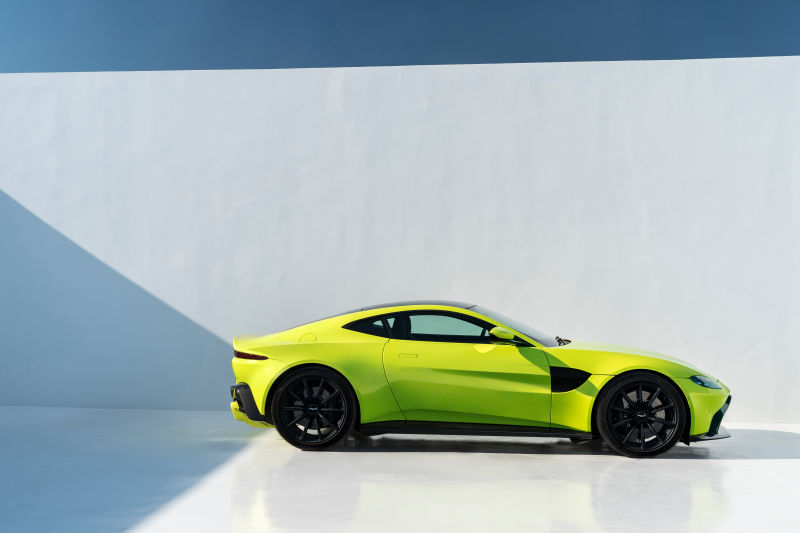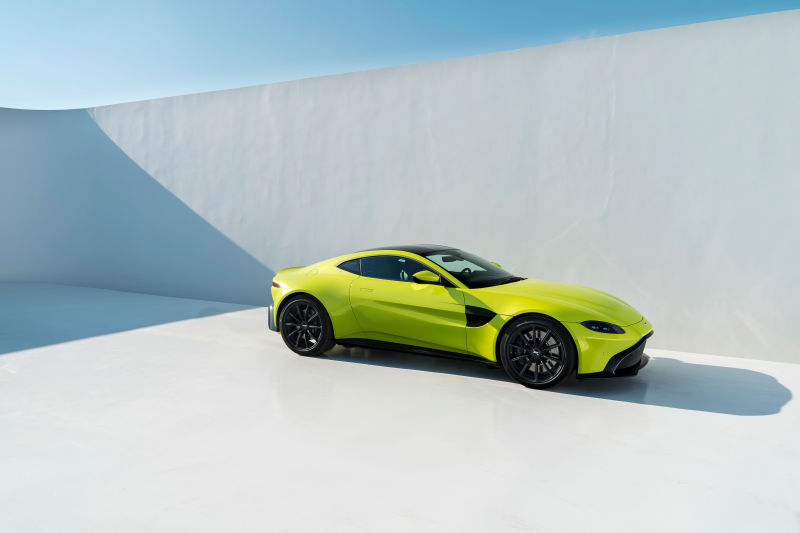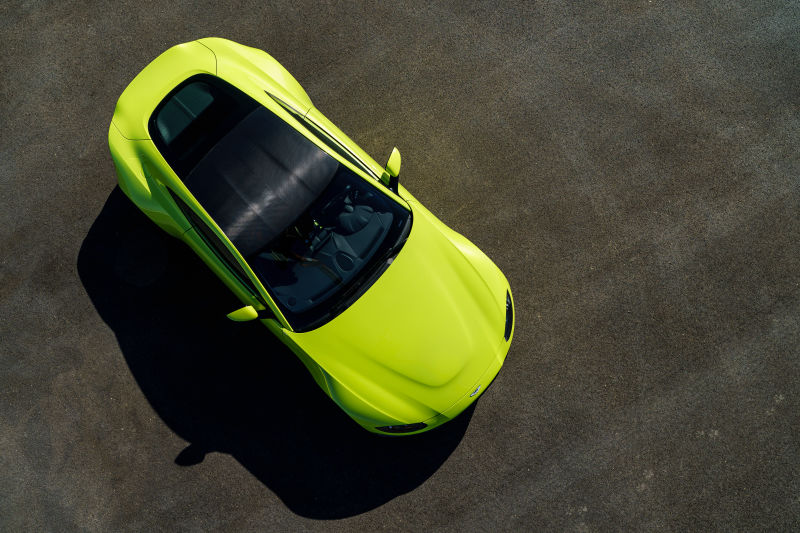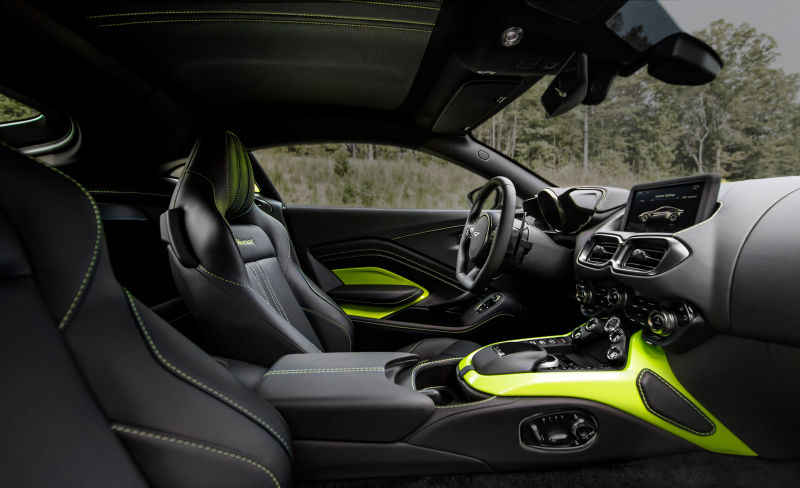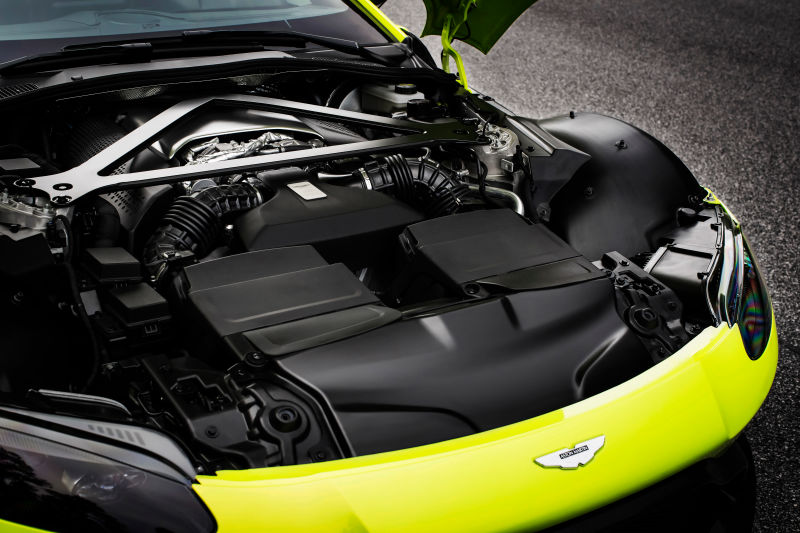 Designed by Nissan?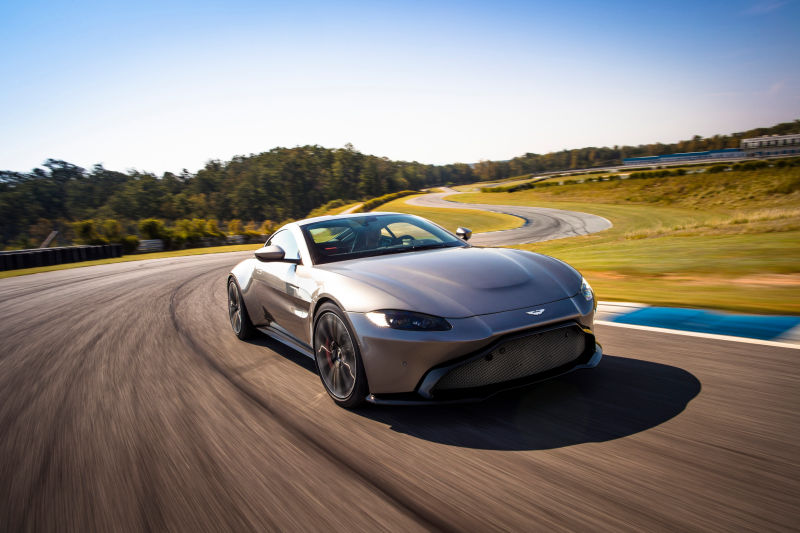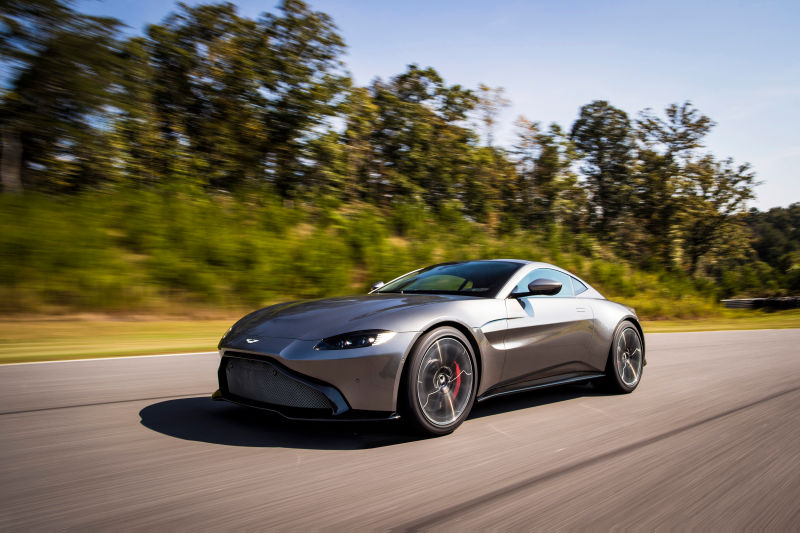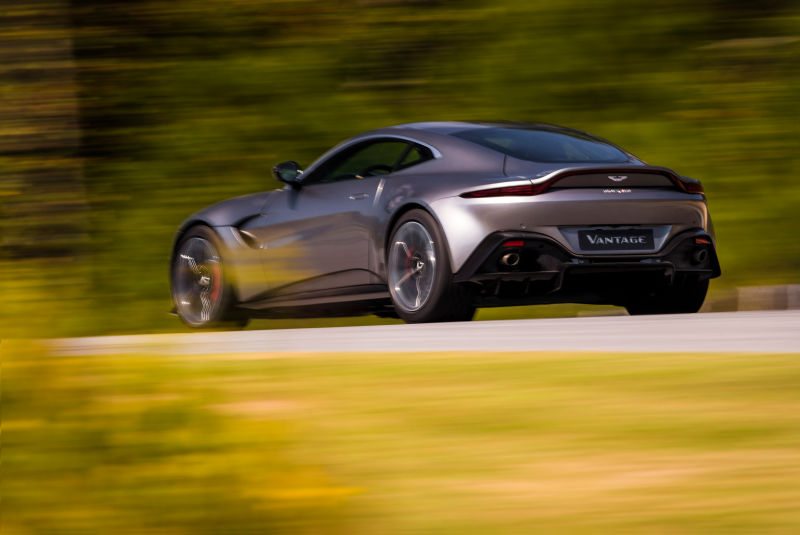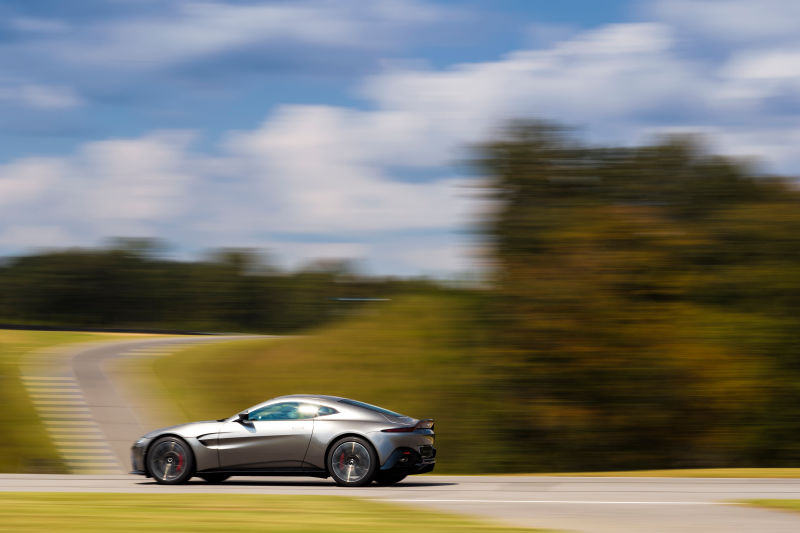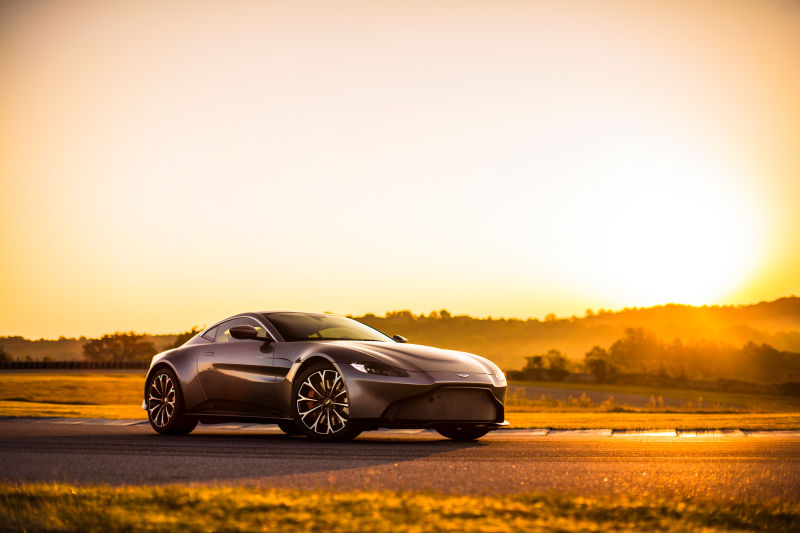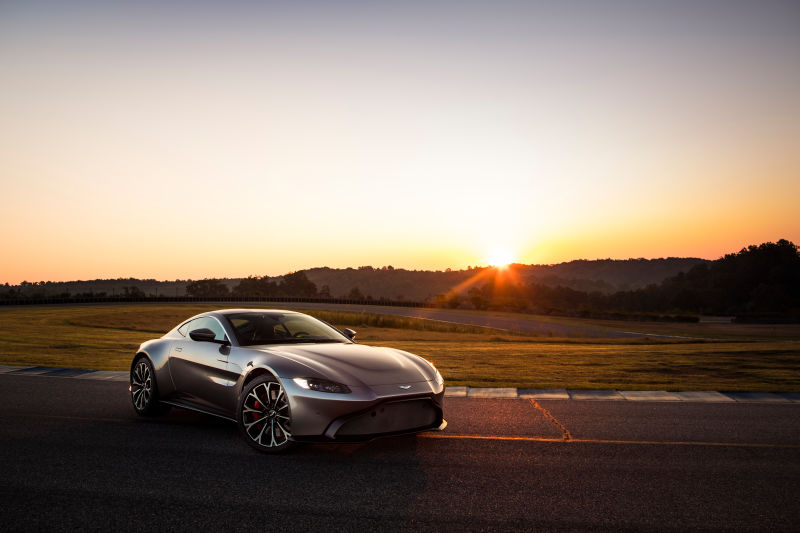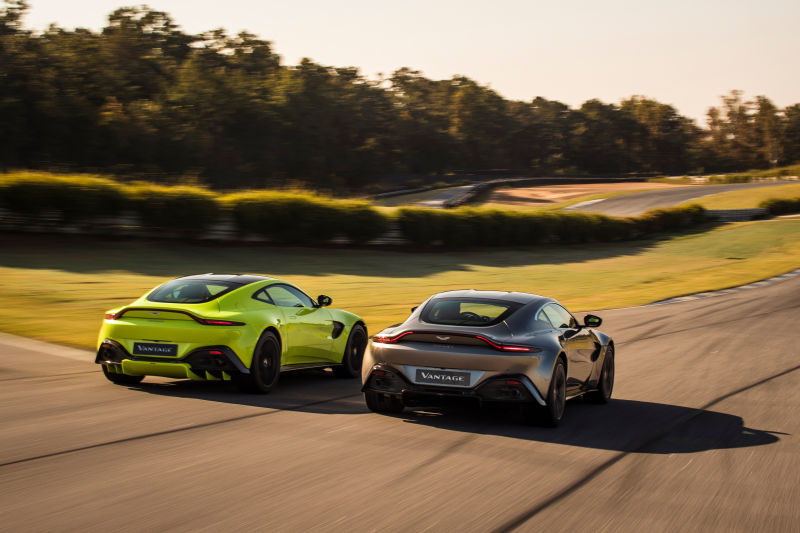 Source: Jalopnik
From Newspress:
New Vantage defined by bold new look, intensified performance and dynamics
Powered by 4.0-litre, 510PS/685Nm twin-turbo V8 mated to eight-speed ZF transmission
Maximum speed 195mph. 0-60mph in 3.5 seconds
First Aston Martin to be fitted with an Electronic Rear Differential (E-Diff)
Deliveries scheduled to begin second quarter of 2018
See Also: Aston Martin