The weekend is here! Pour yourself a mug of Guatemala Antigua coffee, grab a seat where you can see the snow falling, and get ready for our longer form weekend reads:
• How Big is the Hedge Fund Industry? (Winton)
• Millions Are Hounded for Debt They Don't Owe. One Victim Fought Back, With a Vengeance (Bloomberg Businessweek)
• Portugal's radical drugs policy is working. Why hasn't the world copied it? (The Guardian)
• Could a Videogame Strengthen Your Aging Brain? (Wired)
• The Never-Ending Foreclosure (The Atlantic)
• Don't blame the election on fake news. Blame it on the media. (Columbia Journalism Review)
• The great swindle: From pickled sharks to compositions in silence, fake ideas and fake emotions have elbowed out truth and beauty (Aeon) see also Why Beauty Is Not Universal (Nautilus)
• Chronicler of Islamic State 'killing machine' goes public (AP)
• The Hidden Networks of Dog Rescue (Topic)
• I Made My Shed the Top Rated Restaurant On TripAdvisor (Vice)
Be sure to check out our Masters in Business interview this weekend with Ray Dalio of Bridgewater Associates, the world's largest hedge fund, and author of the NYT best seller, Principles: Life and Work.
Americans Are Drowning In Debt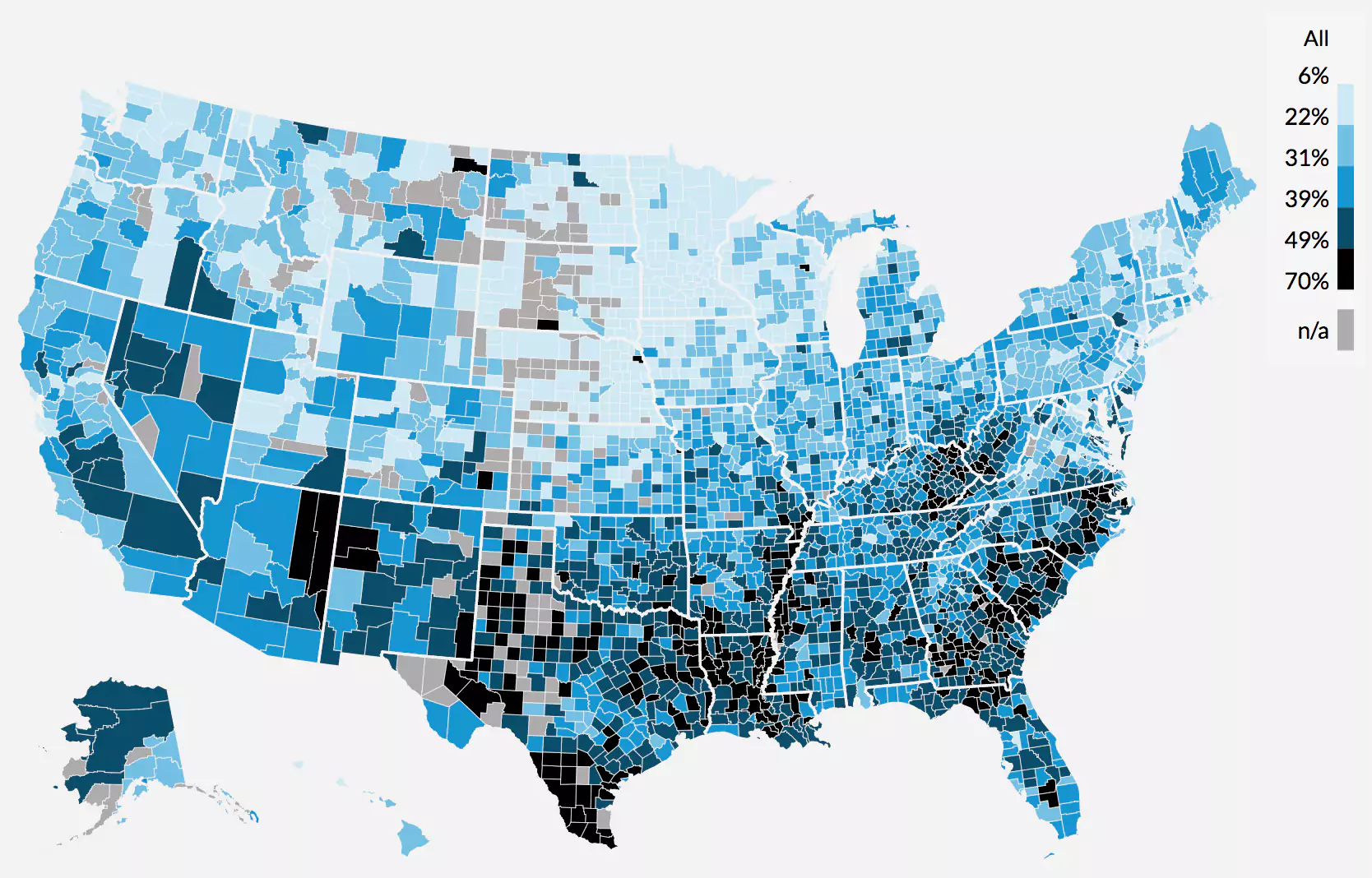 Source: Wonkblog
Want to receive our daily reads in your inbox? Sign up here!