I am not a giant Lambo fan, but the Miura is uniquely beautiful AND important: it was the the first supercar with a rear mid-engined two-seat layout.
The car has attracted famous owners, including Frank Sinatra. Miles Davis, and Eddie Van Halen (you can hear it revving on the song Panama).
They originally sold for about $20k, the equivalent today of $150k. Only 338 of the P400S Miura were produced between December 1968 and March 1971. They regularly go off at auctions for $750,000 and higher, and spectacular versions — like the yellow monster below — can sell for 7 figures.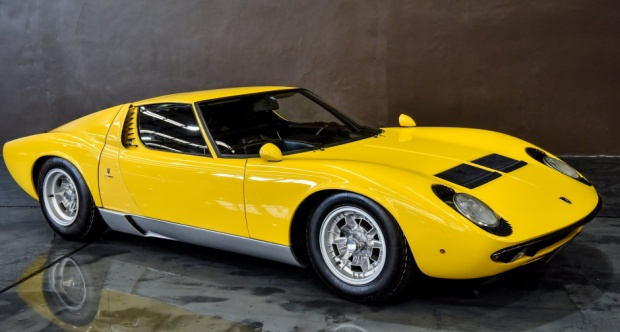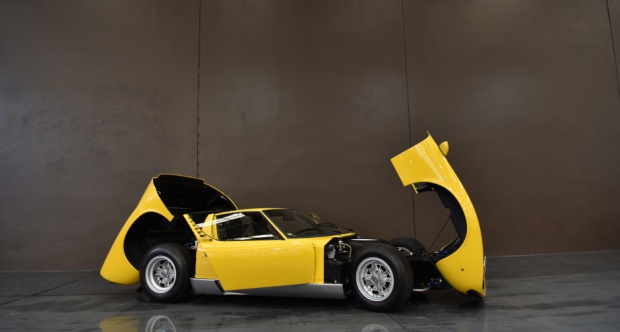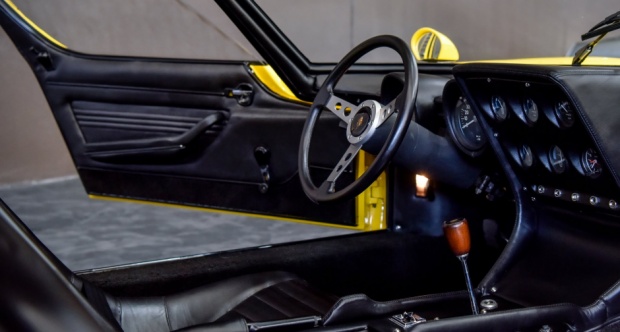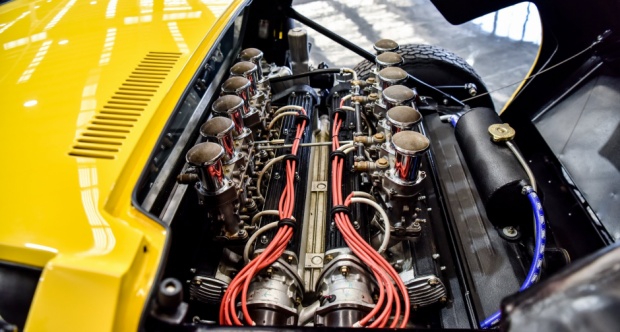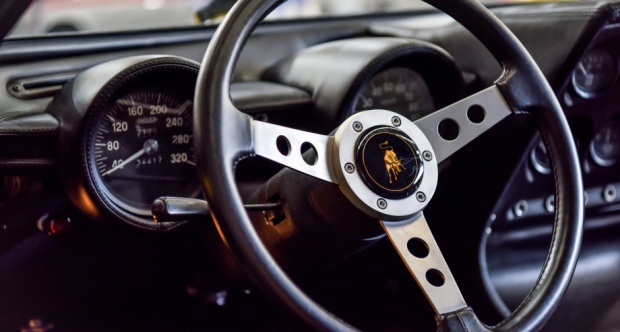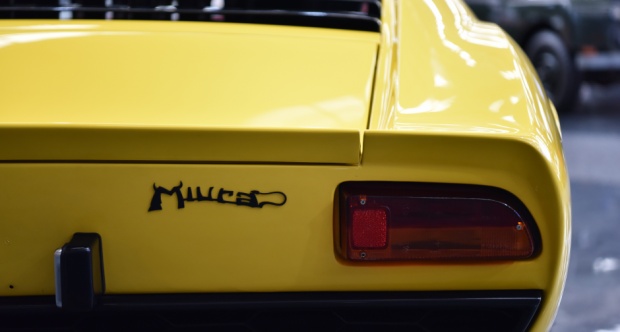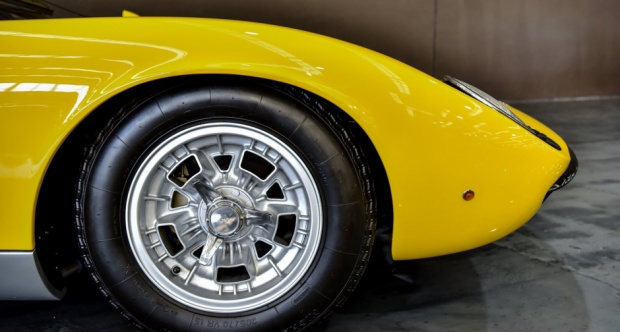 Source: Classic Driver