click for more info on our Chicago office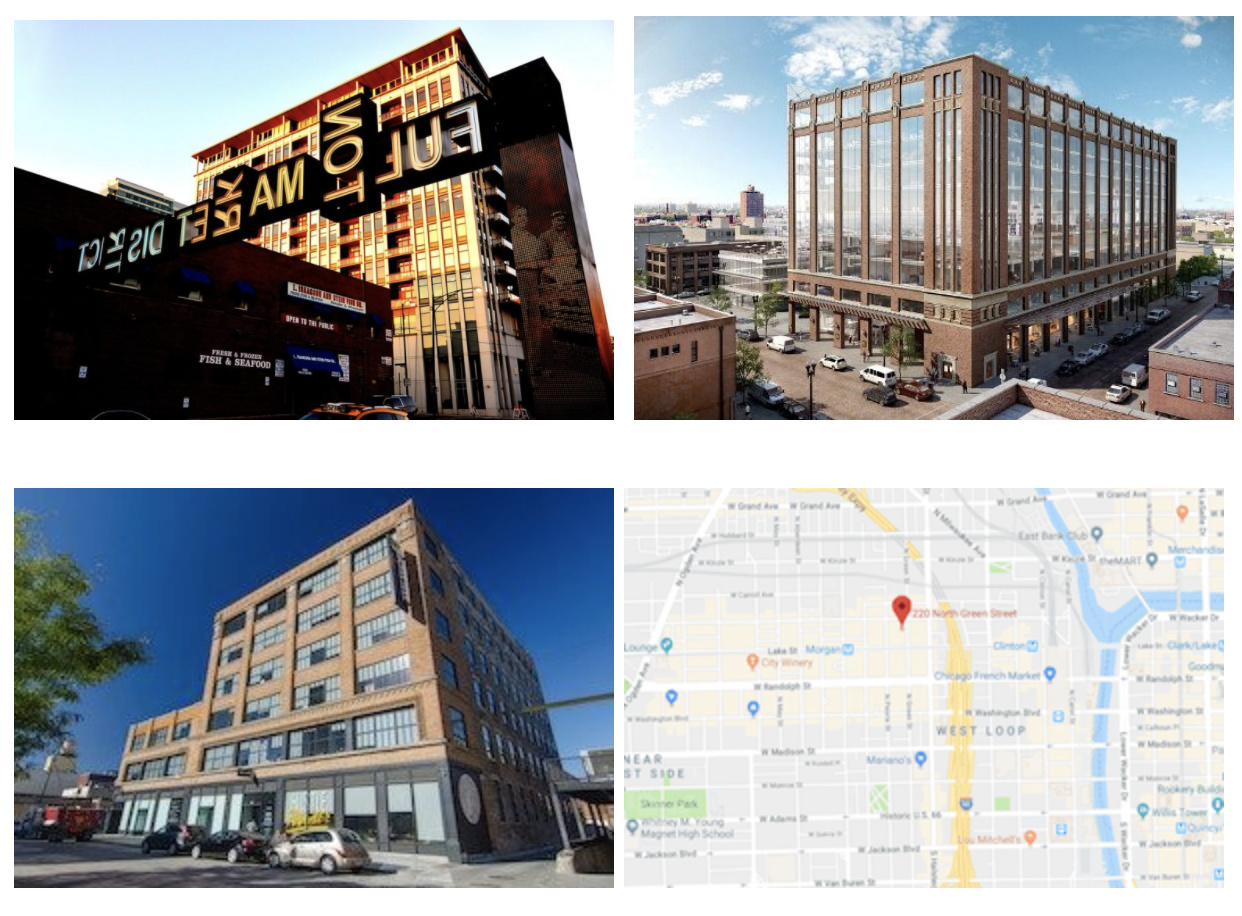 We are Chicago bound tomorrow! Me, Kris Venne (our director of financial planning), and Ben Carlson (our head of institutional asset management) will be in Chicago for the week, meeting with Jonathan and Brian, seeing and prospective clients.
We have a pretty jam packed week scheduled, but if you want to find out more about our approach to financial planning, investing, and how we run a wealth management shop, this is your chance. We will be discussing the state of the world, including trade wars, tariffs, and why that is not the cause of the recent market volatility. If you have been confounded by investing during the age of  fake news, this is your chance to get some clarity.
If you live in the Chicago area and would like to find out more about our financial planning process, you can meet Kris, Ben and I. Please get in touch with us for next week by emailing Kris -at- ritholtzwealth dot com with the subject line "Chicago" —  or visit our site for more information.
We'd love to meet you!
~~~~~~~
Our Chicago team partners: