How a company with a blood-testing machine that could never perform as touted went from billion-dollar baby to complete bust:
Elizabeth Holmes was just 19 years old when she dropped out of Stanford University with a dream of creating a company that would revolutionize blood testing. She founded the start-up Theranos and boasted her technology could take a pin-prick worth of blood from the finger and perform hundreds of laboratory tests. It was, she claimed, "the most important thing humanity has ever built."

At its zenith, Theranos was worth nearly $10 billion and Elizabeth Holmes became the youngest, self-made, female billionaire in the world. She was also, as the Wall Street Journal uncovered, at the center of a massive, multi-year fraud. You're about to hear from insiders how the Theranos deception hoodwinked gullible investors and worse, endangered unsuspecting patients.
The Theranos deception

Source: 60 Minutes
More video after the jump
click for video
Was the media duped by Elizabeth Holmes?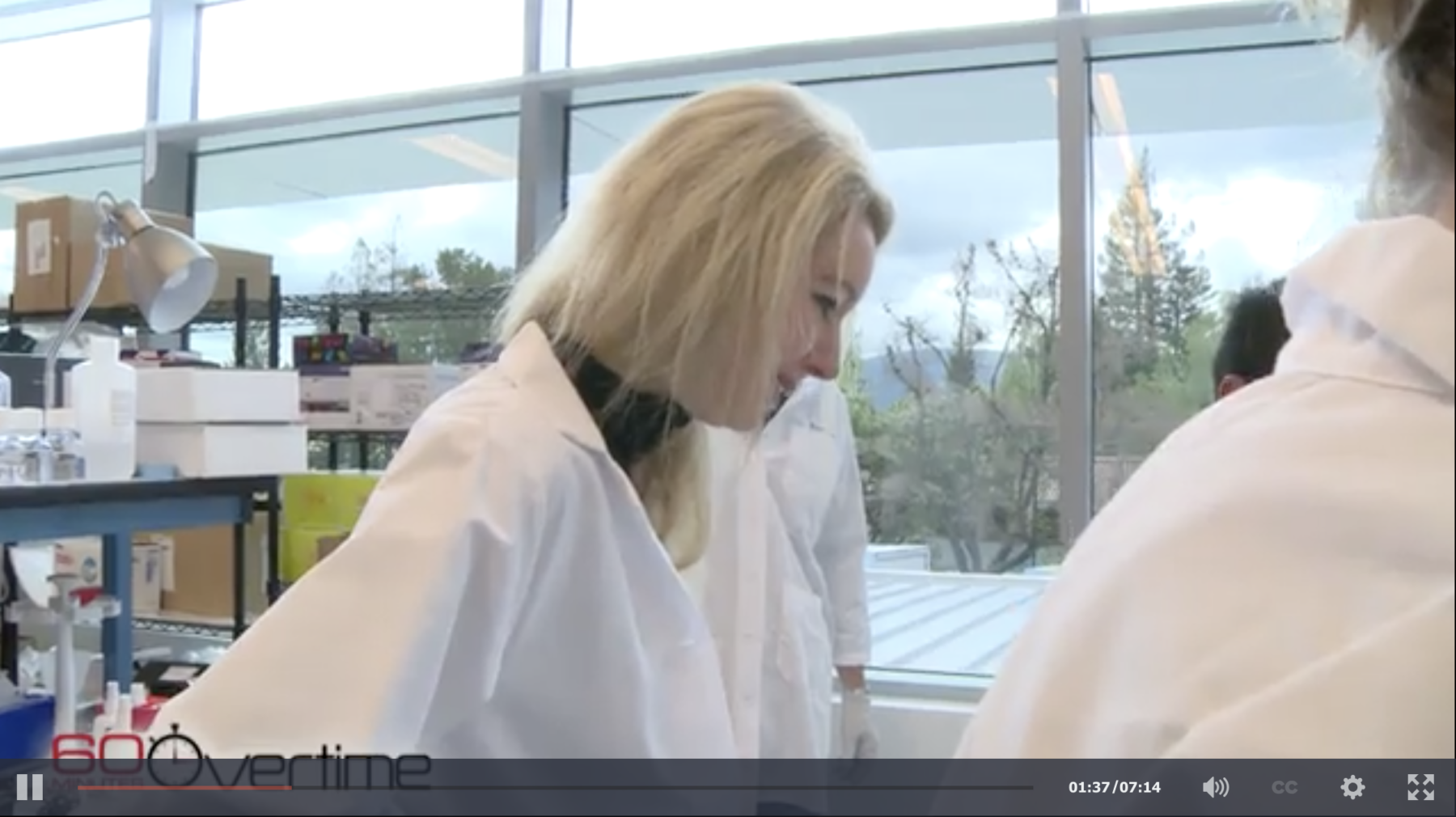 Source: CBS News
Theranos: A $900 million deception?



Source: CBS News