Very handsome! Here is the Drive:
Aston Martin will initially launch the DBX with the customer's choice of the firm's 5.2-liter twin-turbo V-12 or a 4.0-liter twin-turbo V-8 courtesy of Mercedes-AMG—the same engine choices available in the DB11, according to the report. In case you need a refresher, the V-8 produces 503-horsepower and 513 pound-feet of torque while the V-12 is good for a mighty 600-horsepower and 516 lb-ft of twist. Hybrid and or electric DBXes are expected to join the range sometime afterward.
Coming in 2019, perhaps as a 2020 model, and priced at about $200k, as you can see, it is a very good looking 2 door crossover: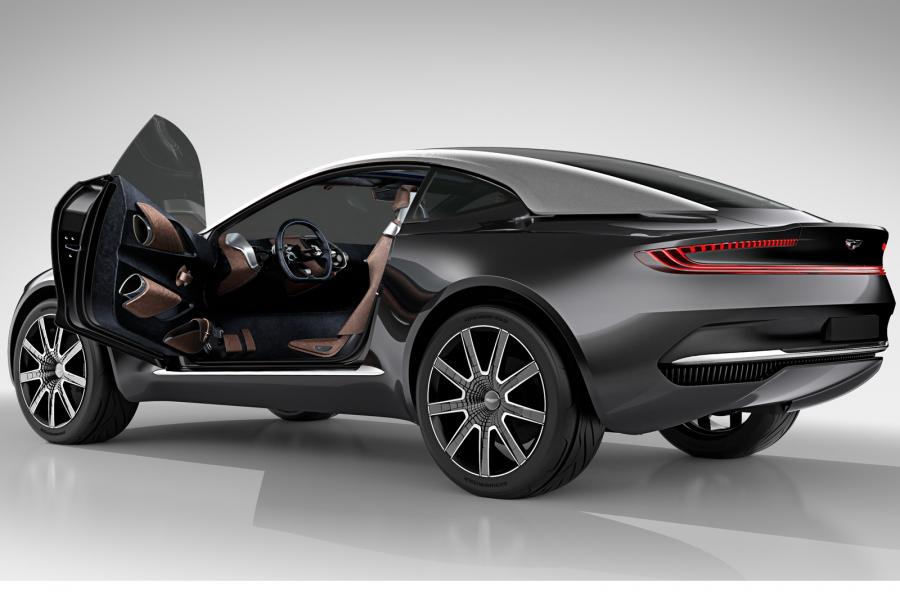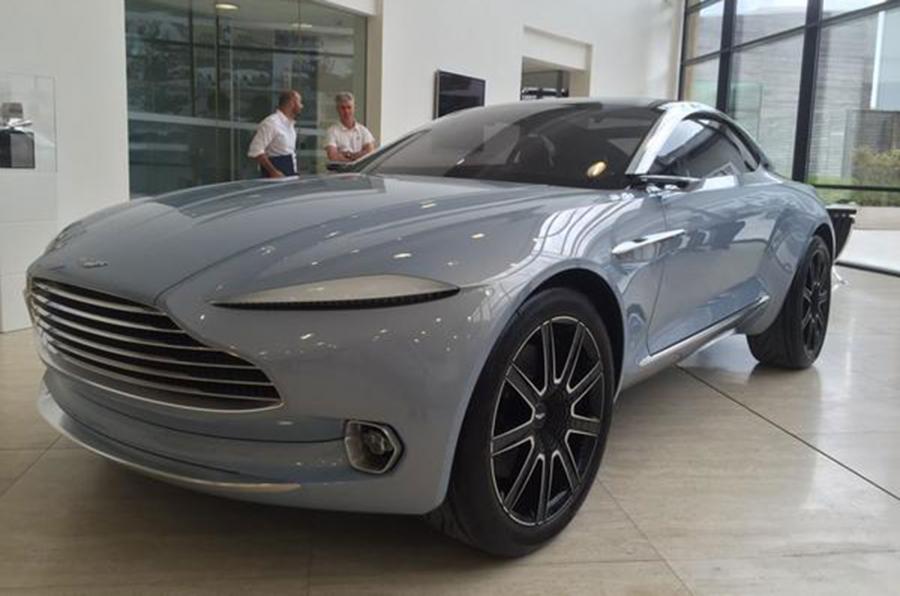 From Edmunds:
"It is expected to compete against the 2016 Jaguar F-Pace, Land Rover Range Rover Evoque and Porsche Macan."
It's not available until 2020, and is likely to be $150k.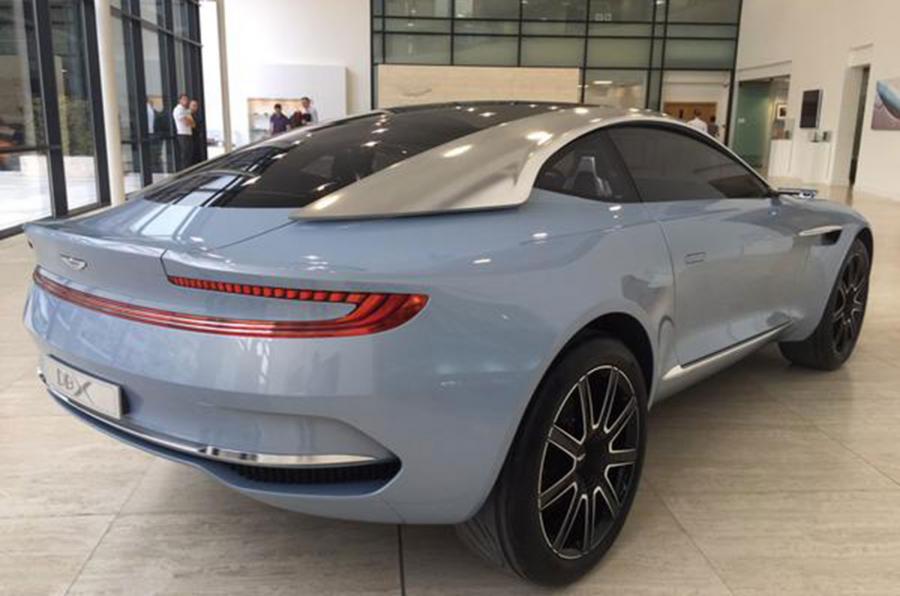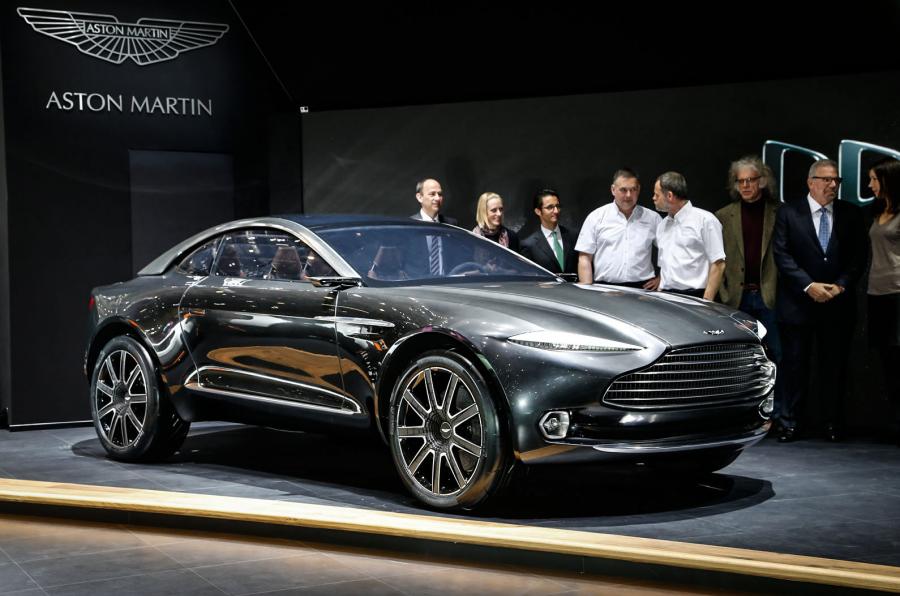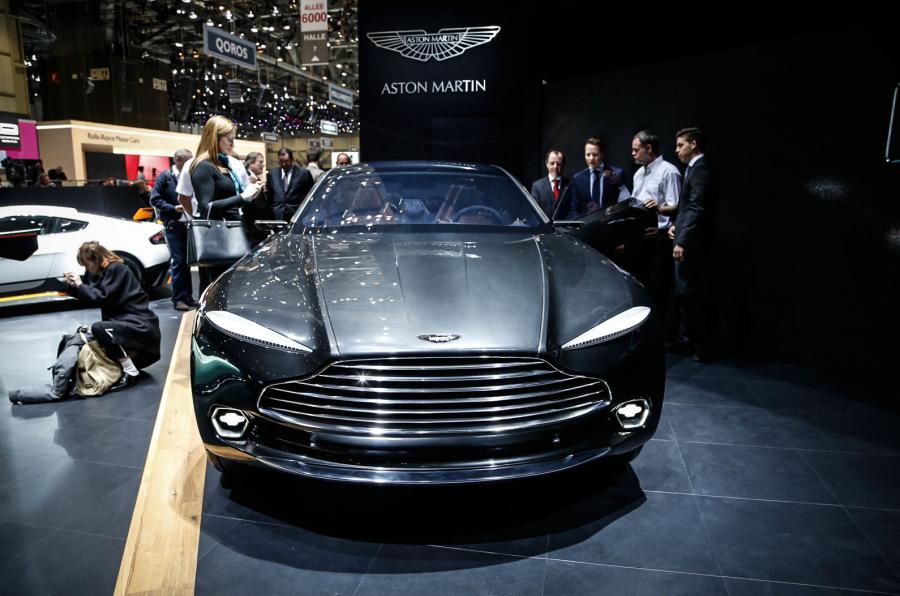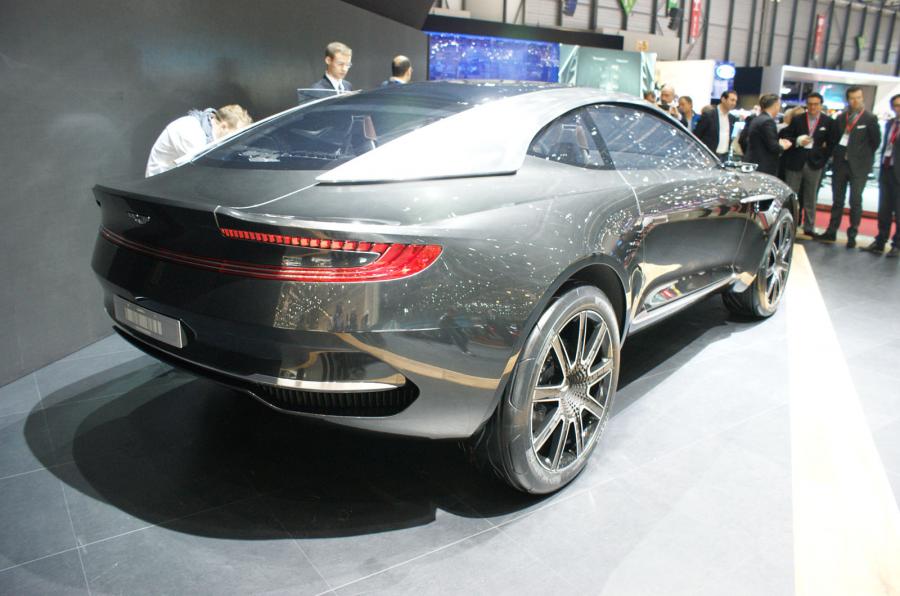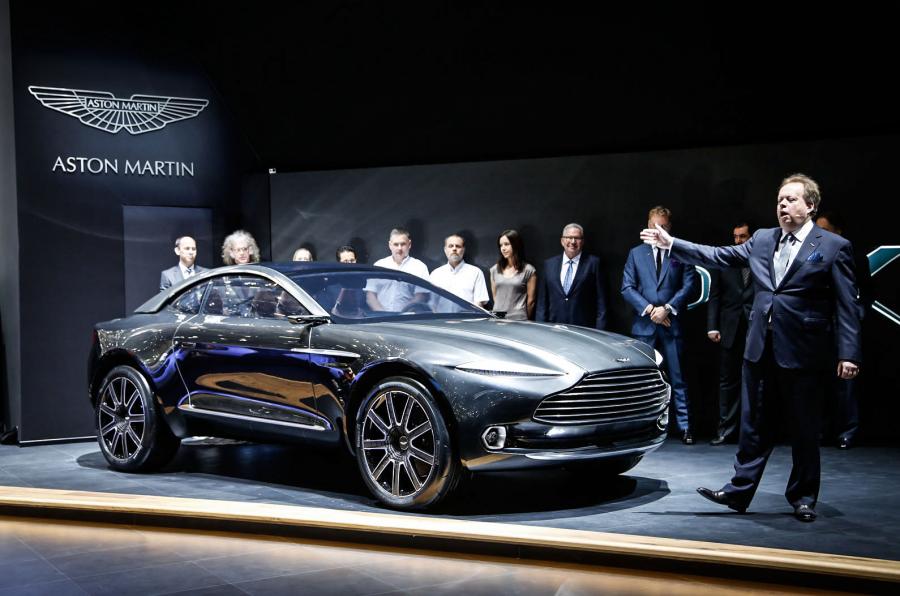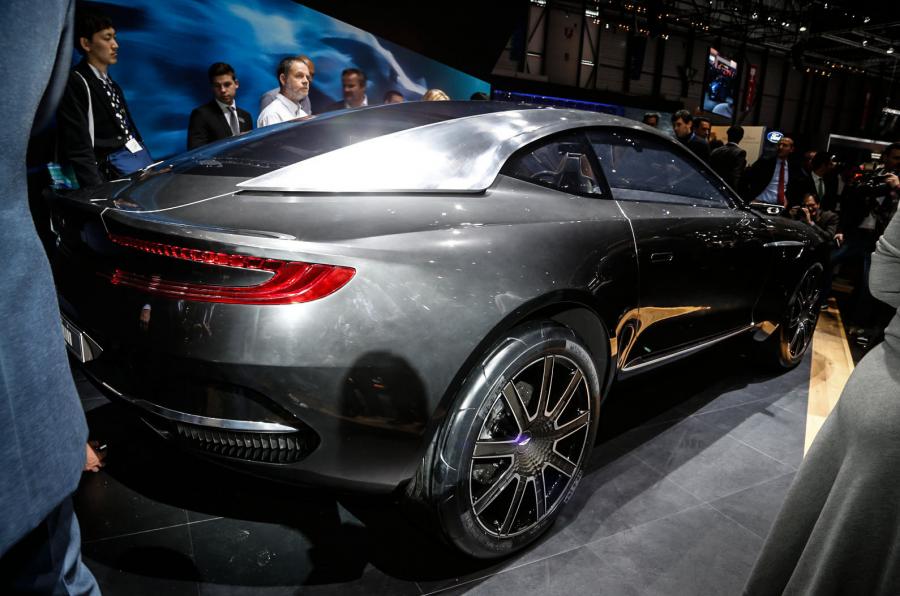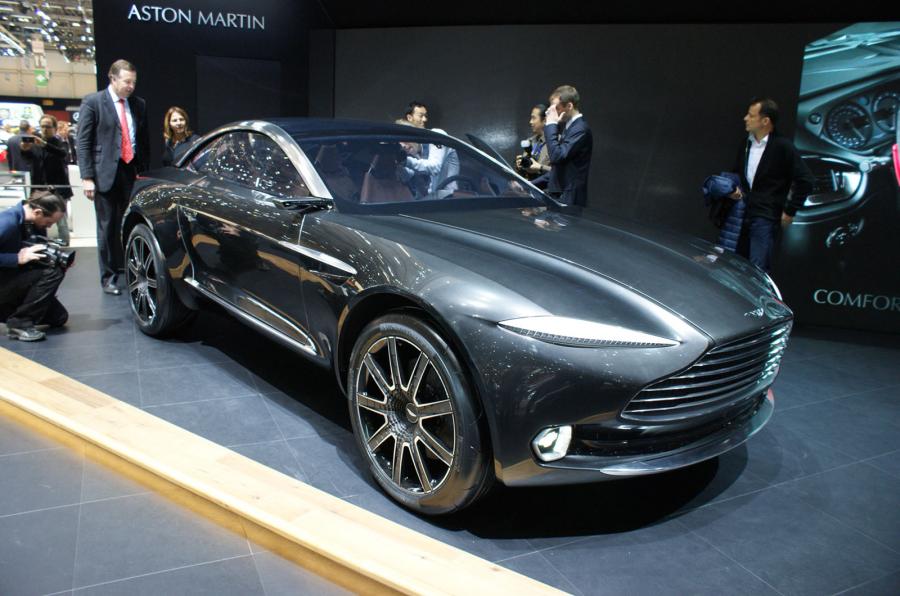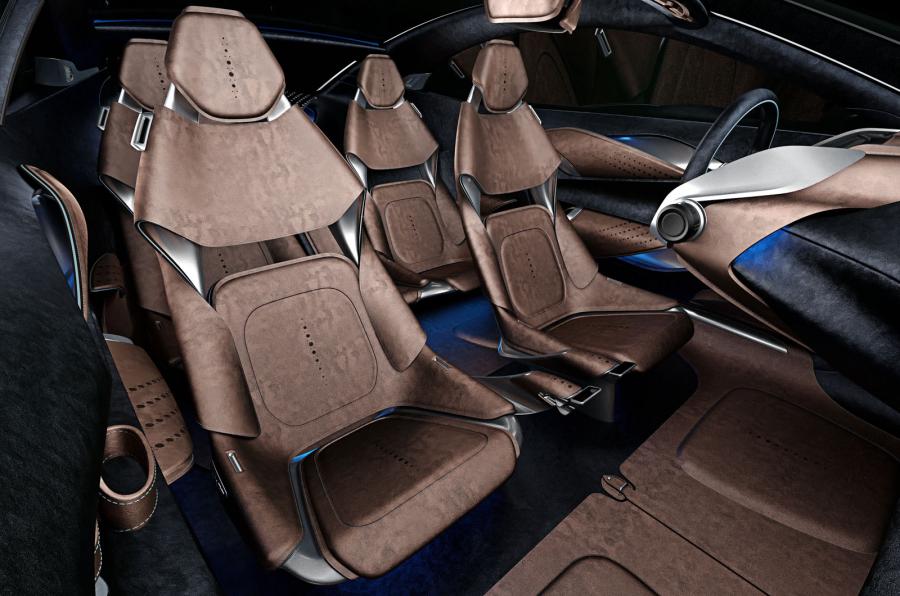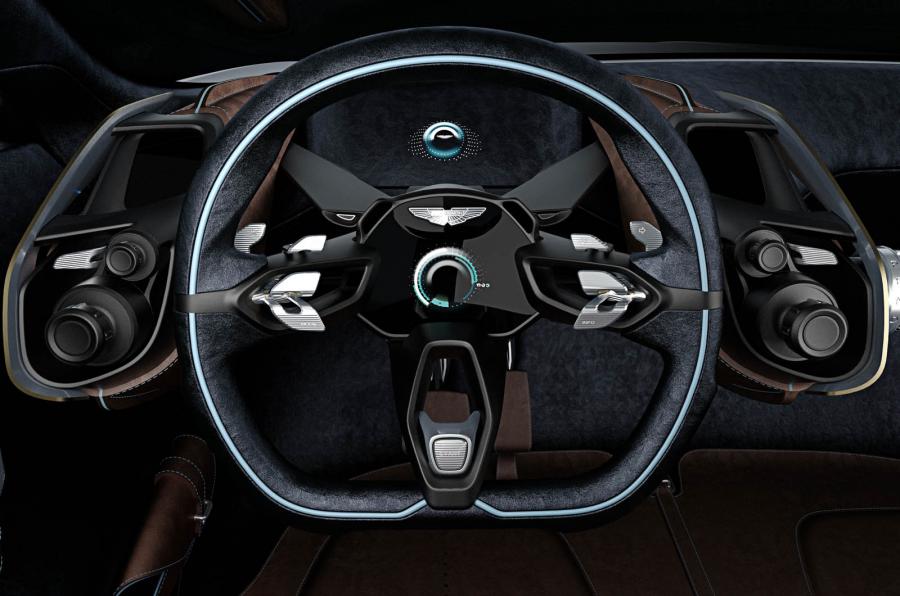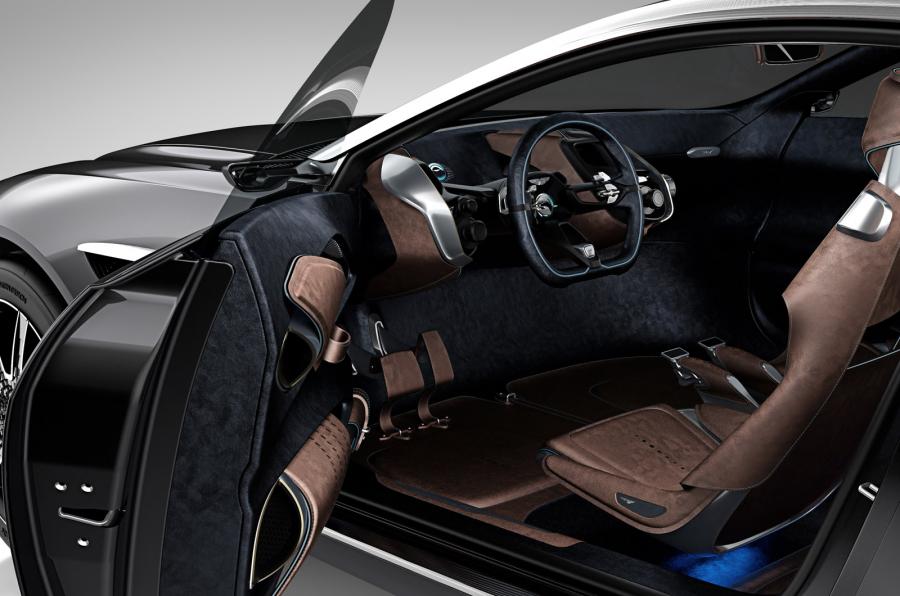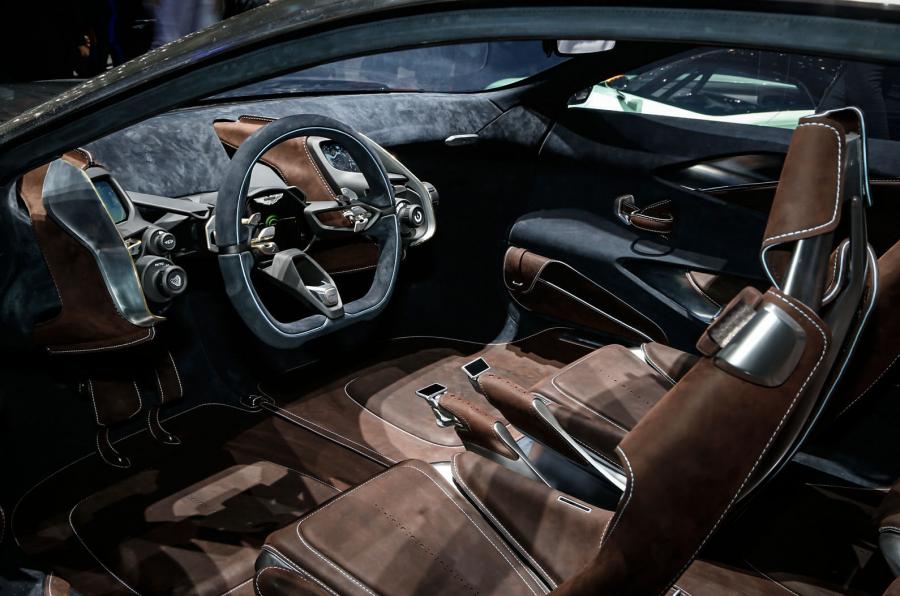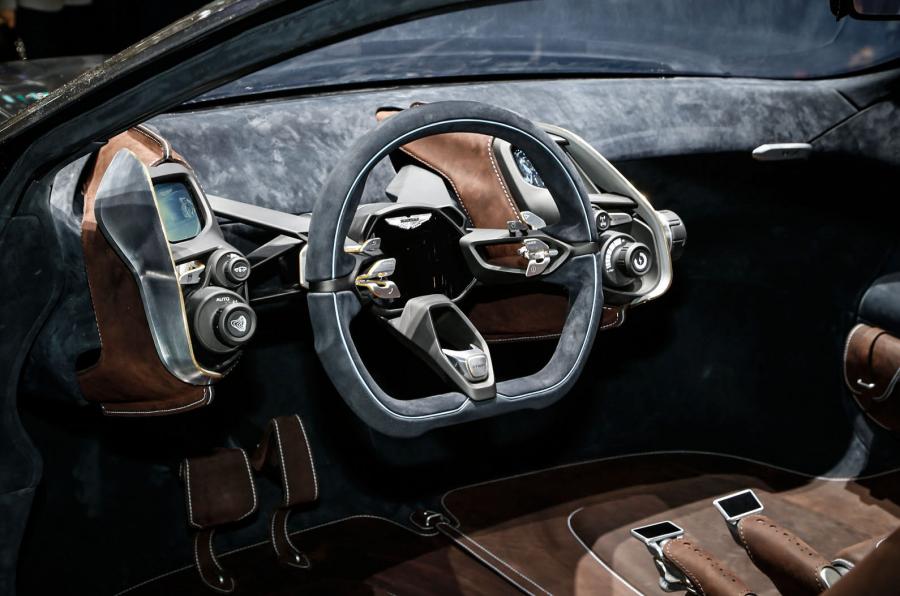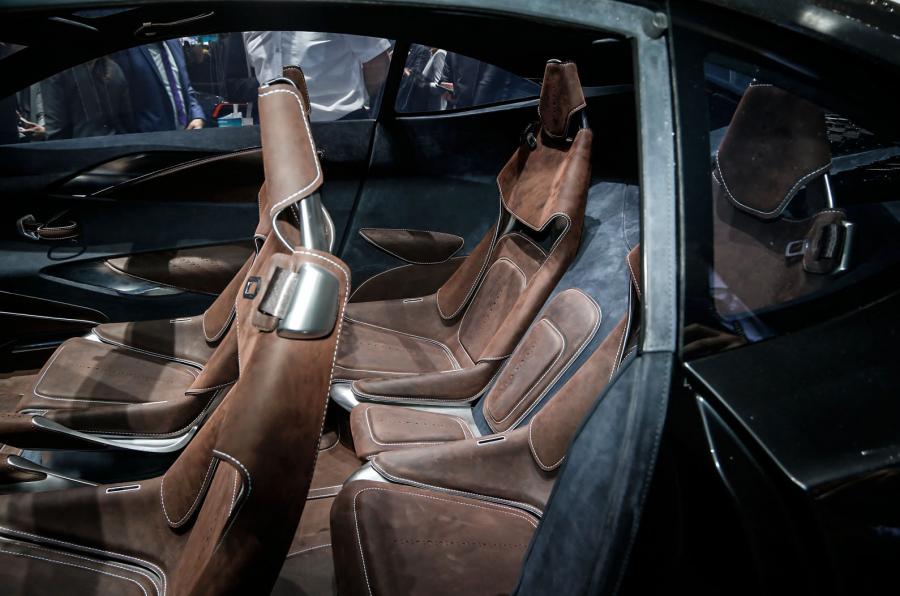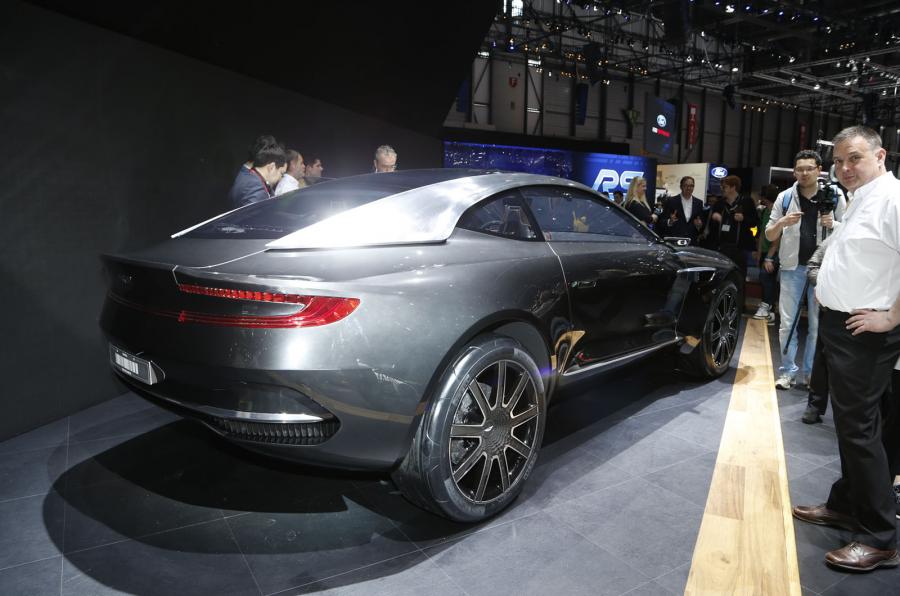 Source: Autocar
See also: Aston Martin and Top Gear