This week, we speak with Dave Butler, Co-Chief Executive Officer and Head of Global Financial Advisor Services at Dimensional Fund Advisors (DFA), which manages $600 billion dollars.
Butler, was a star college basketball player for University of California, Berkeley, before being drafted by the Boston Celtics. A career ending injury when he was young sent him back to Berkeley to finish his MBA. He has been withthe firm for several decades, rising through the ranks to eventually become Dimensional's co-CEO. He is also on the firm's executive committee and has been involved with strategic vision and decision-making for many years.
His favorite books are referenced here; our conversation transcript will be published here this week.
You can stream/download the full conversation, including the podcast extras on iTunes, Bloomberg, Overcast, and Stitcher. Our earlier podcasts can all be found on iTunes, Stitcher, Overcast, and Bloomberg.
Next week, we chat with John Carreyrou, two-time Pulitzer-prize winner, and author of Bad Blood: Secrets and Lies in a Silicon Valley Startup.
__________
* for funds that were in existence since 2003…
Dave Butler Favorite Books
Shoe Dog: A Memoir by the Creator of Nike by Phil Knight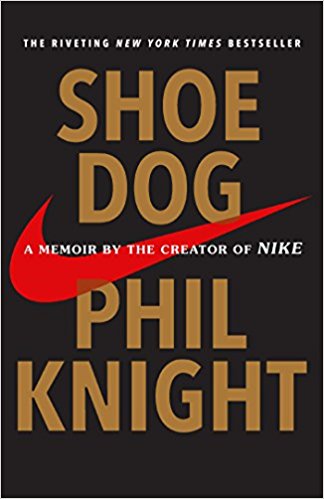 Born to Run by Bruce Springsteen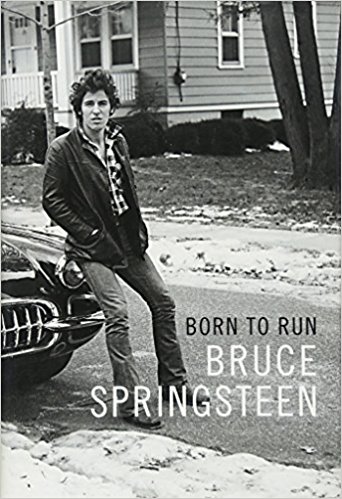 A Game Plan for Life: The Power of Mentoring by John Wooden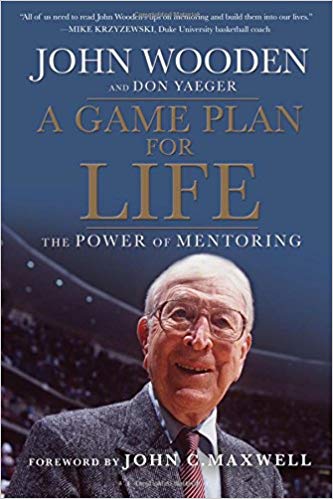 Coach Wooden's Pyramid of Success by John Wooden