My easy like Sunday morning reads:
• Changing the Ratio (Reformed Broker)
• How Pimco Is Trying to Change The World (Barron's)
• Live Rich, Die Poor (A Teachable Moment)
• Your Professional Decline Is Coming (Much) Sooner Than You Think (The Atlantic)
• Don't Bet Your Retirement on a Fake (insurance) Track Record (Bloomberg)
• Forced or Not? Why U.S. Says China Steals Technology (Bloomberg Businessweek)
• Bias bias: the inclination to accuse people of bias (Unz Review)
• Why Leonardo da Vinci continues to fascinate the modern world (World Economic Forum)
• The Biggest Obstacle to Trump's Victory in 2020 (The Atlantic) see also ABC News learns painful lesson: Trump's a TV ratings flop (Daily Kos)
• The strange life and death of Moe Berg, the baseball catcher who became a spy (Washington Post)
Be sure to check out our Masters in Business interview this weekend with Chris Brightman, chief investment officer and partner at Research Affiliates. Brightman has been a member of the Investment Fund for Foundations (TIFF), the Virginia Retirement System, the University of Virginia Investment Management Company, and Strategic Investment Group.
Our oceans provide…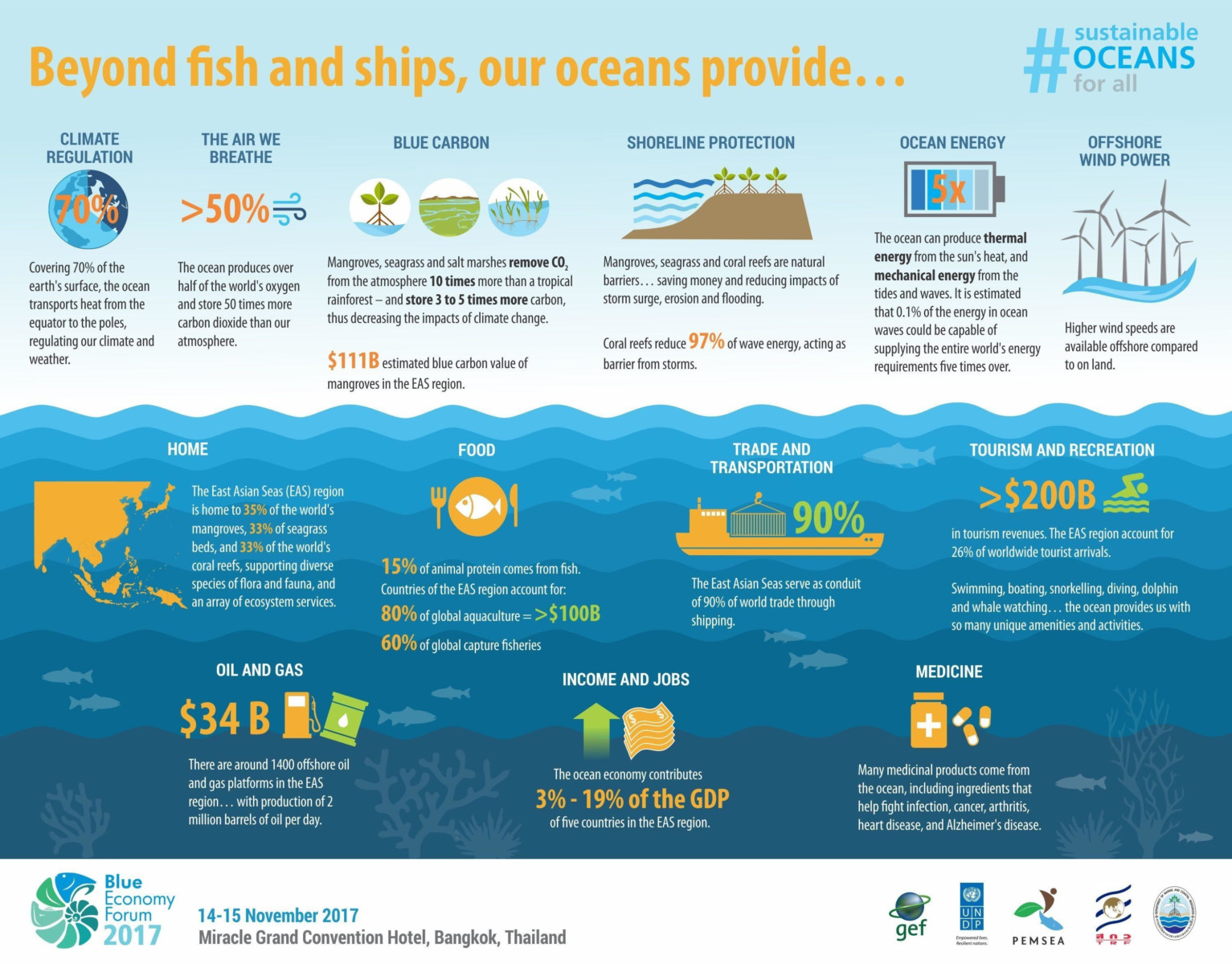 Source: World Economic Forum
Want to receive our daily reads in your inbox? Sign up here!