Please remember to whitelist us!  Learn more here.
My mid week morning train reads:
• Value Stocks Haven't Traded This Low Since the Dot-Com Bubble (Bloomberg)
• The Municipal-Bond Market Is Now Controlled by Just a Few Firms (Wall Street Journal)
• CIO Behind the Scenes: Insights from 'Billions'-Style Hedge Fund Coach (Chief Investment Officer)
• Challenge Of Launching Cannabis ETFs (ETF.com)
• Tesla Enters "Whistleblower Hell" (The Drive)
• Globalisation is dead and we need to invent a new world order (Economist)
• How I Spotted a Fraud (Before It Was Too Late) (Behavioral Value Investor)
• In Defense Of Millennials (A Teachable Moment) see also The Reason Millennials Aren't Buying Homes? They're Too Expensive (Fortune)
• 10 Juicy Secrets About Restaurants I Learned Working as Nobu's Maitre D' (Bloomberg)
• "His Brand Is Excellence": How Leonardo DiCaprio Became Hollywood's Last Movie Star (Hollywood Reporter)
What are you reading? Tell me here with #Reads.
I-P-Oh!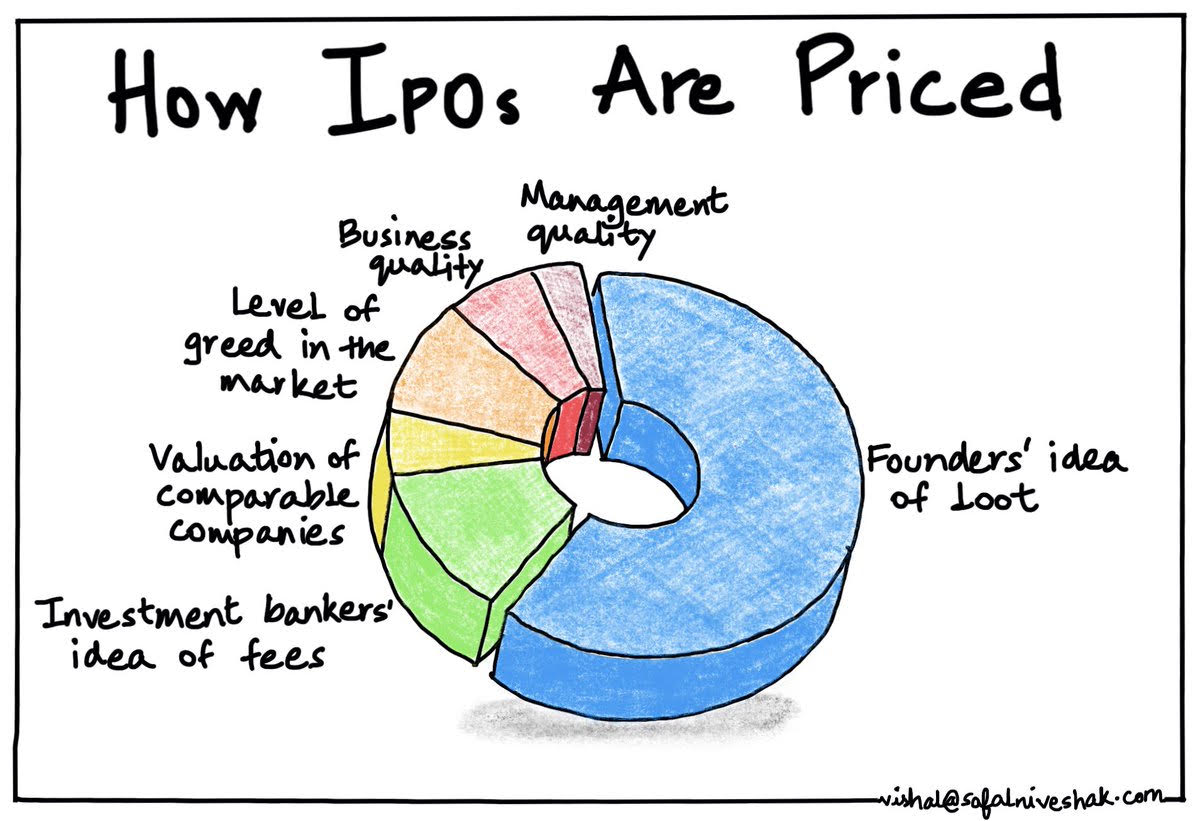 Source: @safalniveshak