My midweek morning train reads:
• 50 Years ago, financial planning founders started a movement — and created a profession (Investment News)
• Hooray, LDI Is Progressively Making Corporate Pension Portfolios Less Risky (CIO)
• The Anthropocene: Why Investors Should Pay Attention to This Geological Discussion (Worth)
• Why did the repo market's wheels stop turning? (Financial Times)
• Russian diplomatic Twitter accounts rewrite history of World War II (Medium)
• Business is the only area of human activity where you get paid to change your mind (The Spectator)
• 'Ecological grief' grips scientists witnessing Great Barrier Reef's decline (Nature)
• "The Daily" Hits One Billion Downloads (New York Times Company)
• Silicon Valley is throwing Trump a fundraiser. They'd just rather not talk about it. (Vox) but see Silicon Valley Donors Continue to Elude Trump (Wall Street Journal)
• Last day of the dinosaurs' reign captured in stunning detail (National Geographic)
Be sure to check out our Masters in Business interview this weekend with Sarah Ketterer, Chief executive officer and cofounder at Causeway, an international value manager with $52 billion under management. Ketterer was Morningstar International Manager of the Year in 2017.
Fake publications are corrupting the world of research—and influencing real news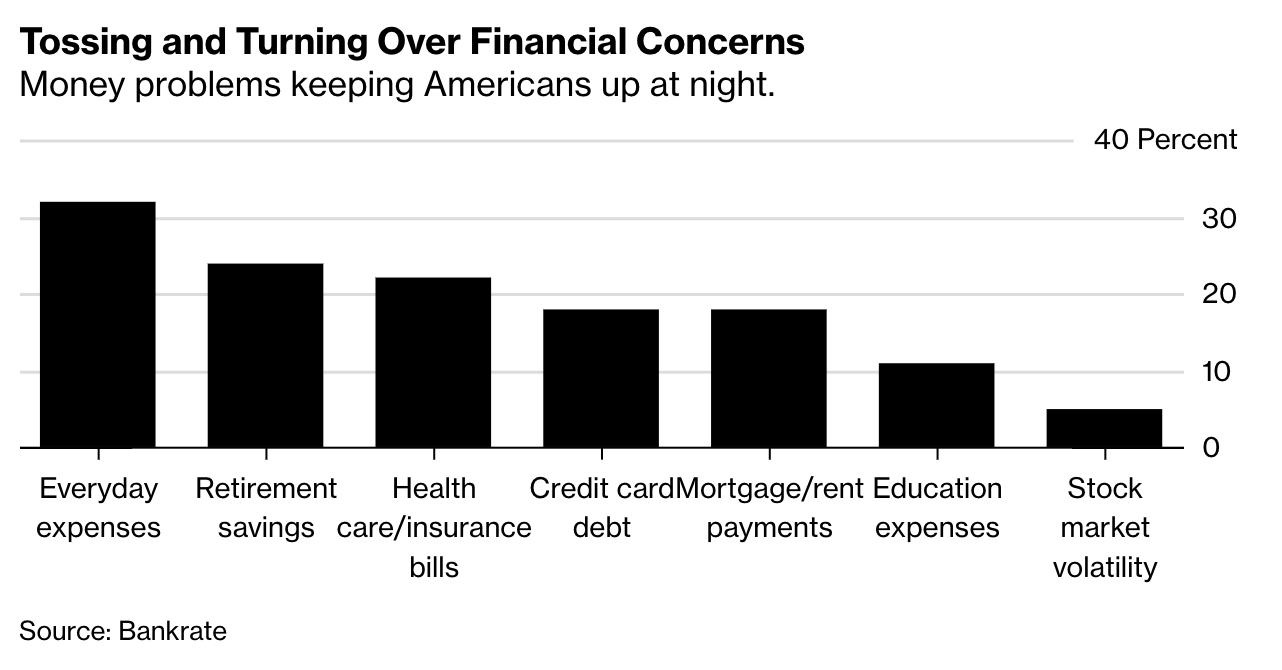 Source: Bloomberg
Sign up for our reads-only mailing list here.