My late in the week, morning train reads:
• Yes, Trump's latest Fed pick is that bad. Here's why. (Washington Post)
• How chain stores are rightsizing New York City retail (Retail Dive)
• Inside Two Sigma's Billion-Dollar Private-Markets Gambit (Institutional Investor)
• The Mental Mistakes That Active Investors Make (Wall Street Journal)
• Welcome to the Era of Fake Products (Wirecutter) see also All Your Favorite Brands, From BSTOEM to ZGGCD: How Amazon is causing us to drown in trademarks. (New York Times)
• Why You Don't Need to Be Bezos to Worry About Spyware (Businessweek)
• How Smaller Endowments, Shut Out of Razzle-Dazzle Investments, Make Do (Chief Investment Officer)
• Will Spotify Ruin Podcasting? (Matt Stoller)
• Today I Learned That Not Everyone Has An Internal Monologue And It Has Ruined My Day. (Inside My Mind)
• President Donald J. MacGuffin: His wild persona is a device that baits enemies and clears space for his agenda. (Wall Street Journal)
Be sure to check out our Masters in Business interview this weekend with Nobel Prize-winning economist, Paul Krugman, whose most recent book is Arguing with Zombies: Economics, Politics, and the Fight for a Better Future.
Sweden is a top performer on well-being.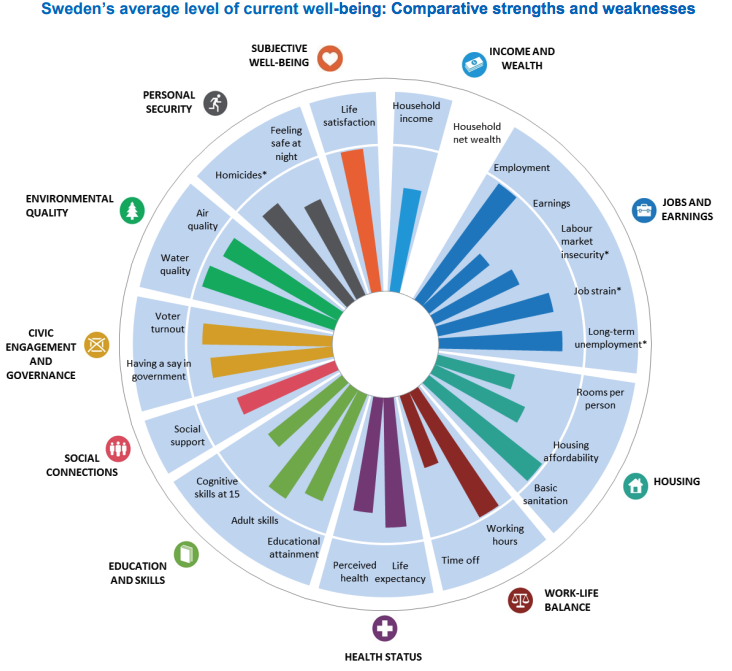 Source: World Economic Forum
Sign up for our reads-only mailing list here.