My easy like Sunday morning policy reads:
• California Capitalism: After years of inaction by the US federal government, state governments like California's have forged ahead with solutions to challenges such as climate change  (Project Syndicate)
• Ransomware Attacks Grow, Crippling Cities and Businesses (New York Times)
• We're In A Golden Age Of White Collar Crime (Huffington Post)
• The Mormon Church Amassed $100 Billion. It Was the Best-Kept Secret in the Investment World. (Wall Street Journal)
• The Spy Next Door: Tracy Walder hunted terrorists for the CIA, even as foreign operatives called her Malibu Barbie. Now she teaches history at Hockaday, and that's just fine with her. (D Magazine)
• California's multibillion-dollar problem: the toxic legacy of old oil wells (Center for Public Integrity)
• Inside Mark Zuckerberg's Lost Notebook: In the early days of Facebook, Zuck kept his plans for world domination in handwritten journals. He destroyed them. But a few revealing pages survived. (Wired)
• An Alabama shipwreck reveals the untold story of the international slave trade (National Geographic)
• Who's killing horses in Central Florida? A mystery terrifies owners. (Tampa Bay Times)
• How America Became "A City Upon a Hill": The rise and fall of Perry Miller (National Endowment for the Humanities)
Be sure to check out our Masters in Business interview this weekend with Nobel Prize-winning economist, Paul Krugman, whose most recent book is Arguing with Zombies: Economics, Politics, and the Fight for a Better Future.
Debt is Coming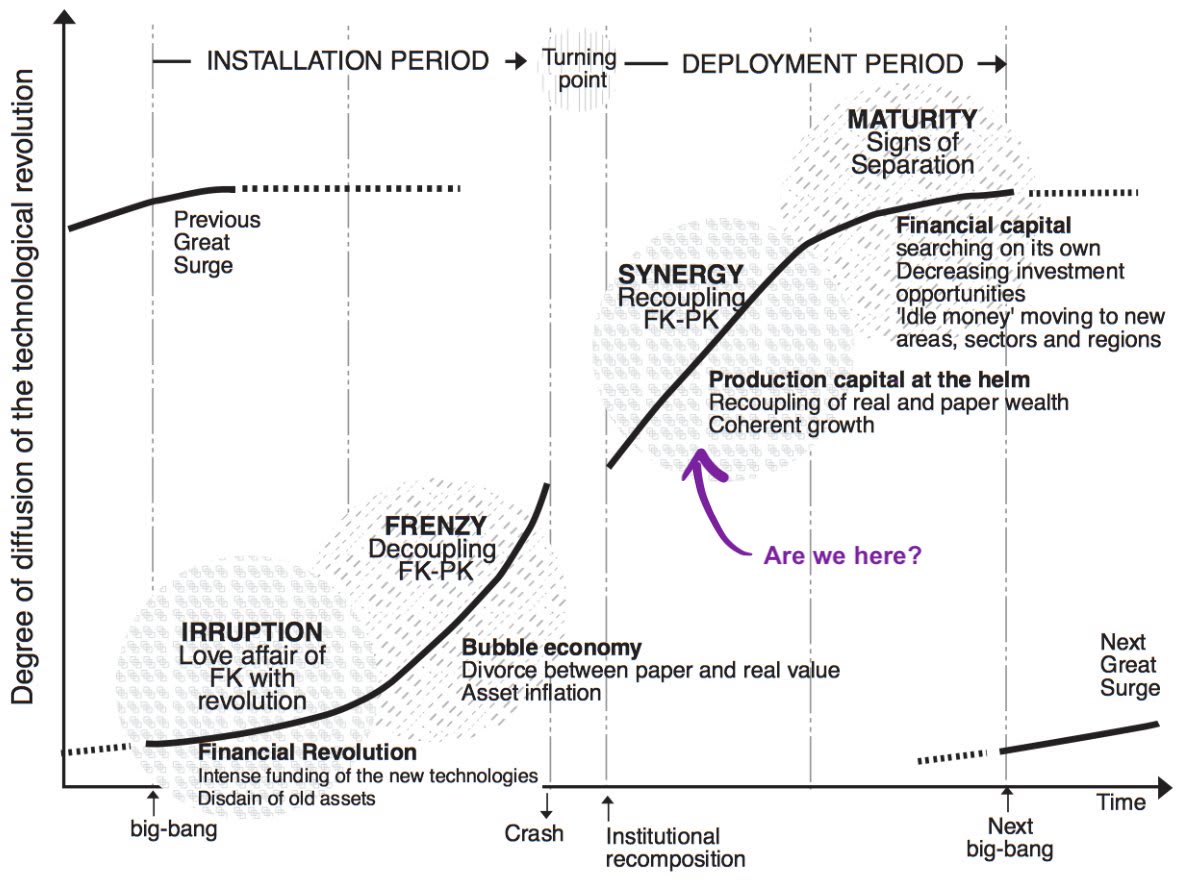 Source: Alex Danco
Sign up for our reads-only mailing list here.