Back in 2017, we looked at the Polestar One — a high end, Volvo produced EBV sports car. At $150k,  it is more expensive than the Tesla D p100, less than the Porsche Taycan Turbo. The four-seat hybrid GT coupé EV made 592bhp, mostly from its batteries (its a hybrid 4 cylinder).
The Polestar 2 is the second vehicle from Volvo's standalone performance brand.
Initially, its price target was $40,000, and the premium 5-door fastback was aimed as a direct challenger to the Tesla's Model 3. But the production version, which you can order here, now starts at $63,000, and ships in 2020.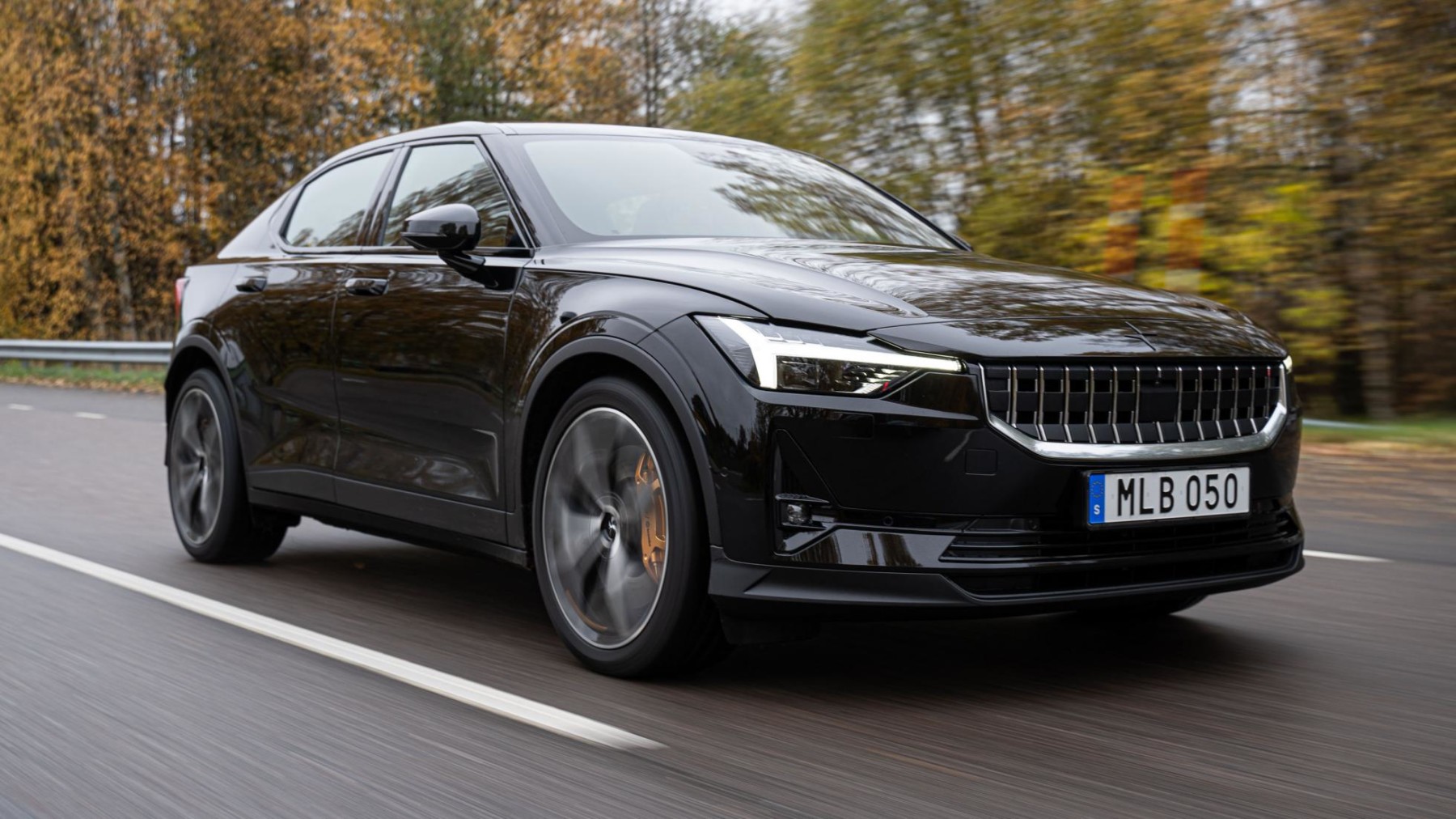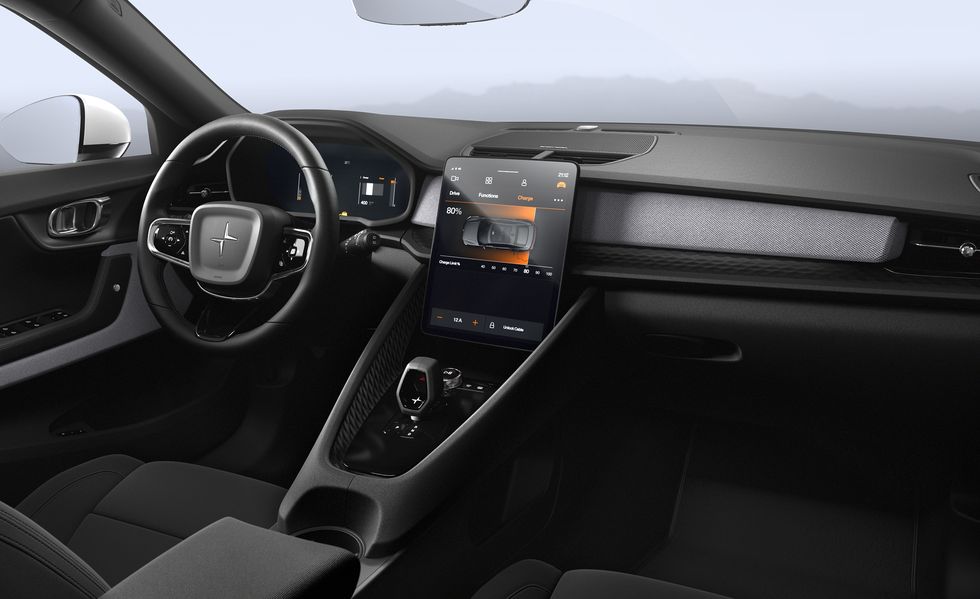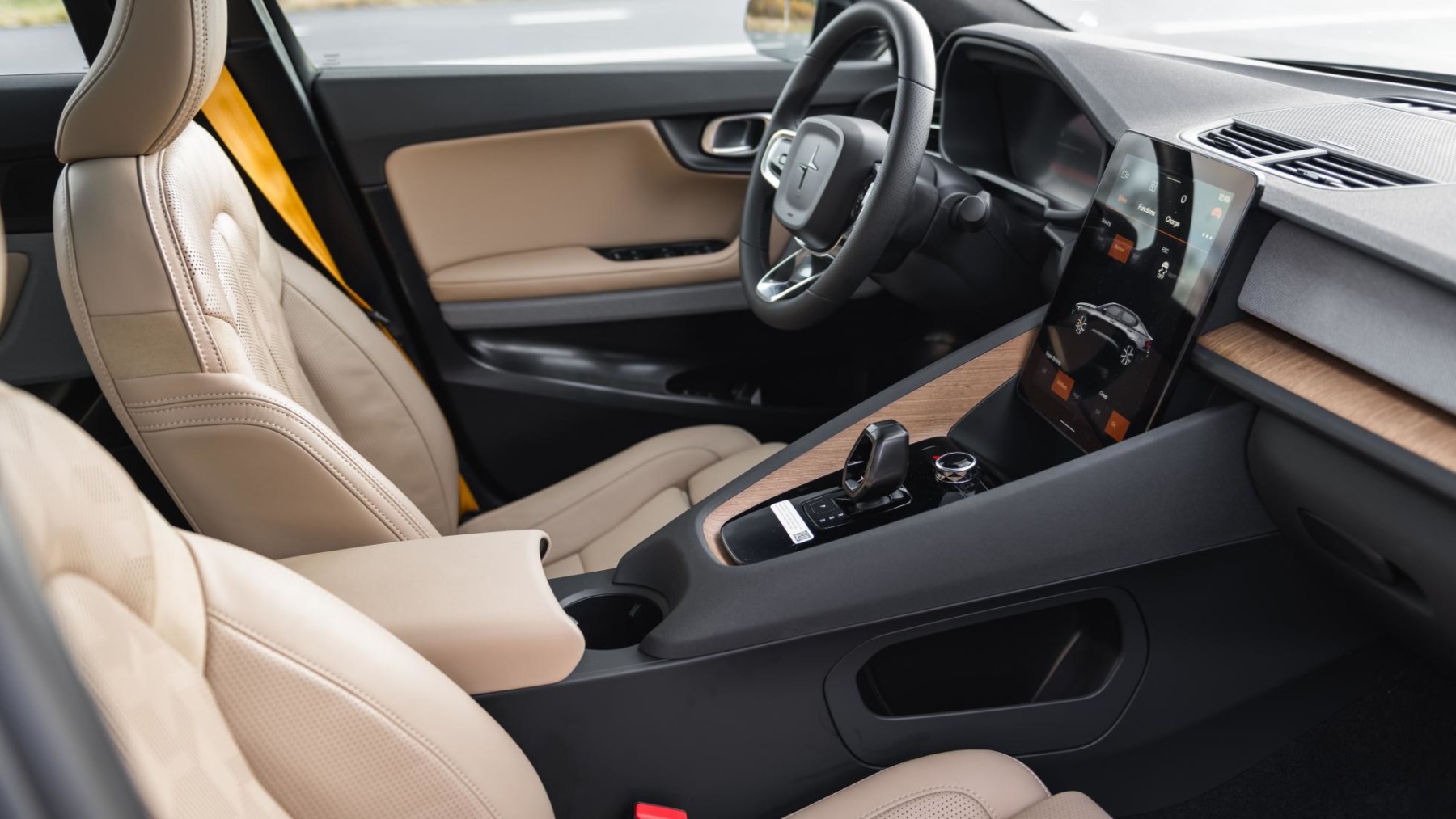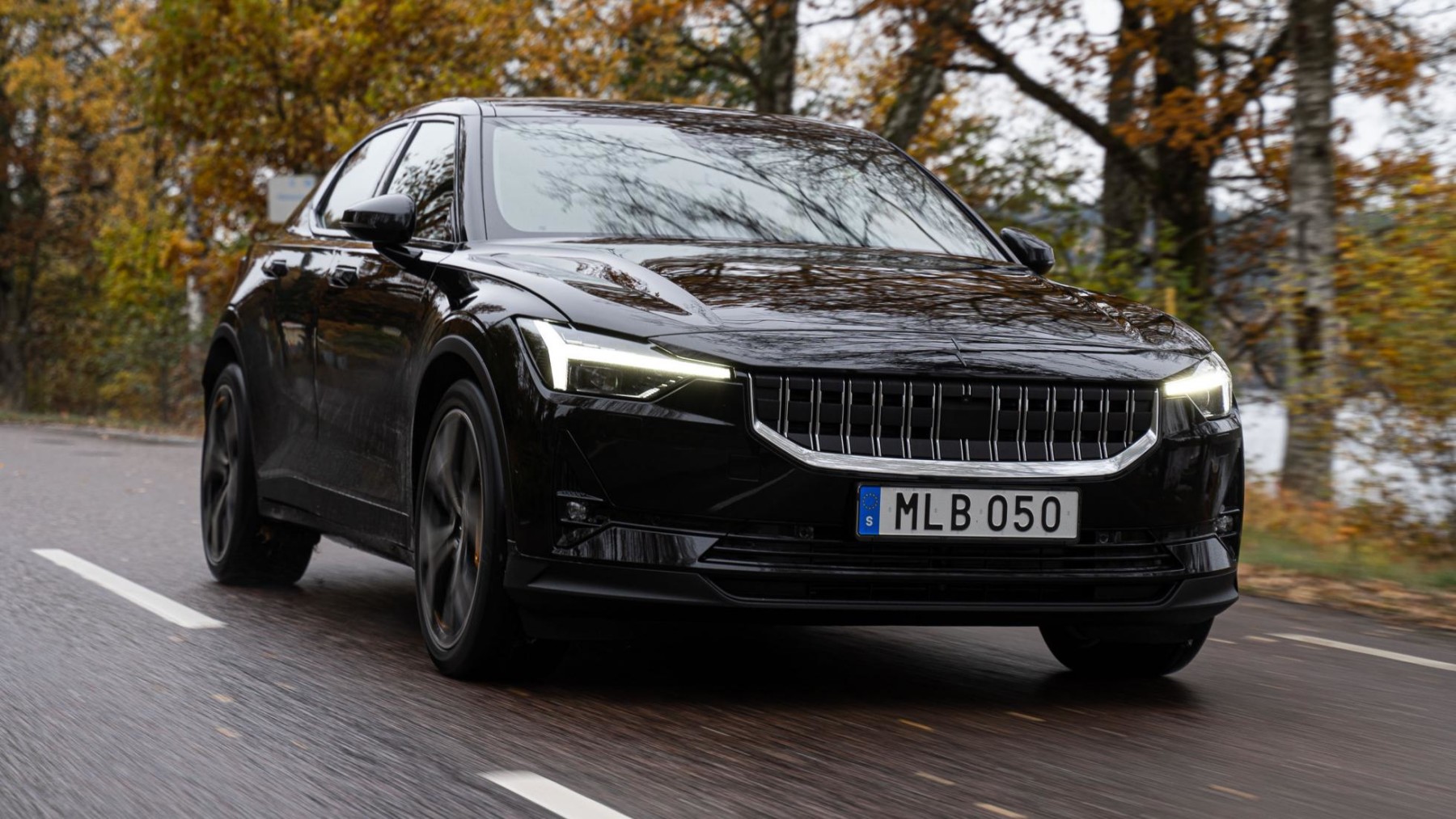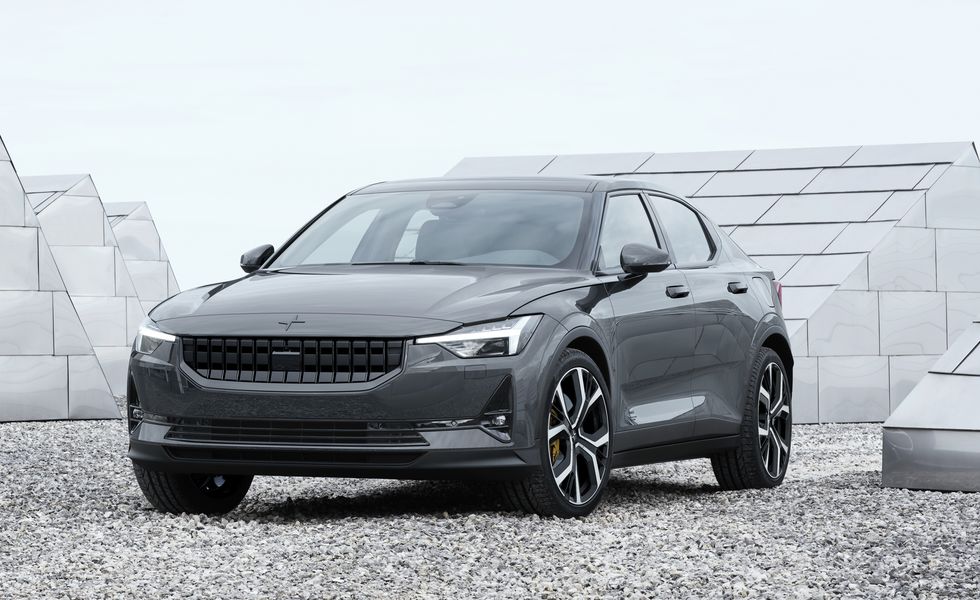 Source: Car and Driver