Mercedes Benz has been making Grand Boulevard open-air cruisers for nearly a century. In the modern era, they often the smaller SLK with a retractable hard top, C-class and E-class soft top convertibles, the limited run SLS, and perhaps their best known and biggest selling convertible, the SL.
Then someone in Stuttgart had the bright idea to take the big S-class sedan and turn it into a Cabriolet. There already was a 2-door coupe (SEC, CL, etc,). The convertible version of the S-Class was codenamed A217, and it which was unveiled at the International Motor Show Germany in 2015. In the 1960s, there were plenty of 4-seat Benz' made for sun worshippers, but we have not seen a 2-door, 4-seat convertible variant since 1971.
It's a big beast, 115.9 inches long which makes for a luxurious grand cruiser. The 4.7-liter twin-turbocharged V8 cranks out 449 horsepower and 516 lb-ft of torque and sends that power to the rear wheels via a 9-speed automatic transmission. 0-60 takes about 4.5 seconds. As the photos below show, its exudes power and opulence and (for those who care about such things) status. I would love to see this with a lighter interior, but as you can see below, even in dark colors, it's a gorgeous monster of an ICE car — and the end of an era.
The lovely Selenite Gray Metallic with a Dark Red soft top and a black interior below had an MSRP of $161,175 and just sold on Cars & Bids for $77,500. Today, these start new at $173,900.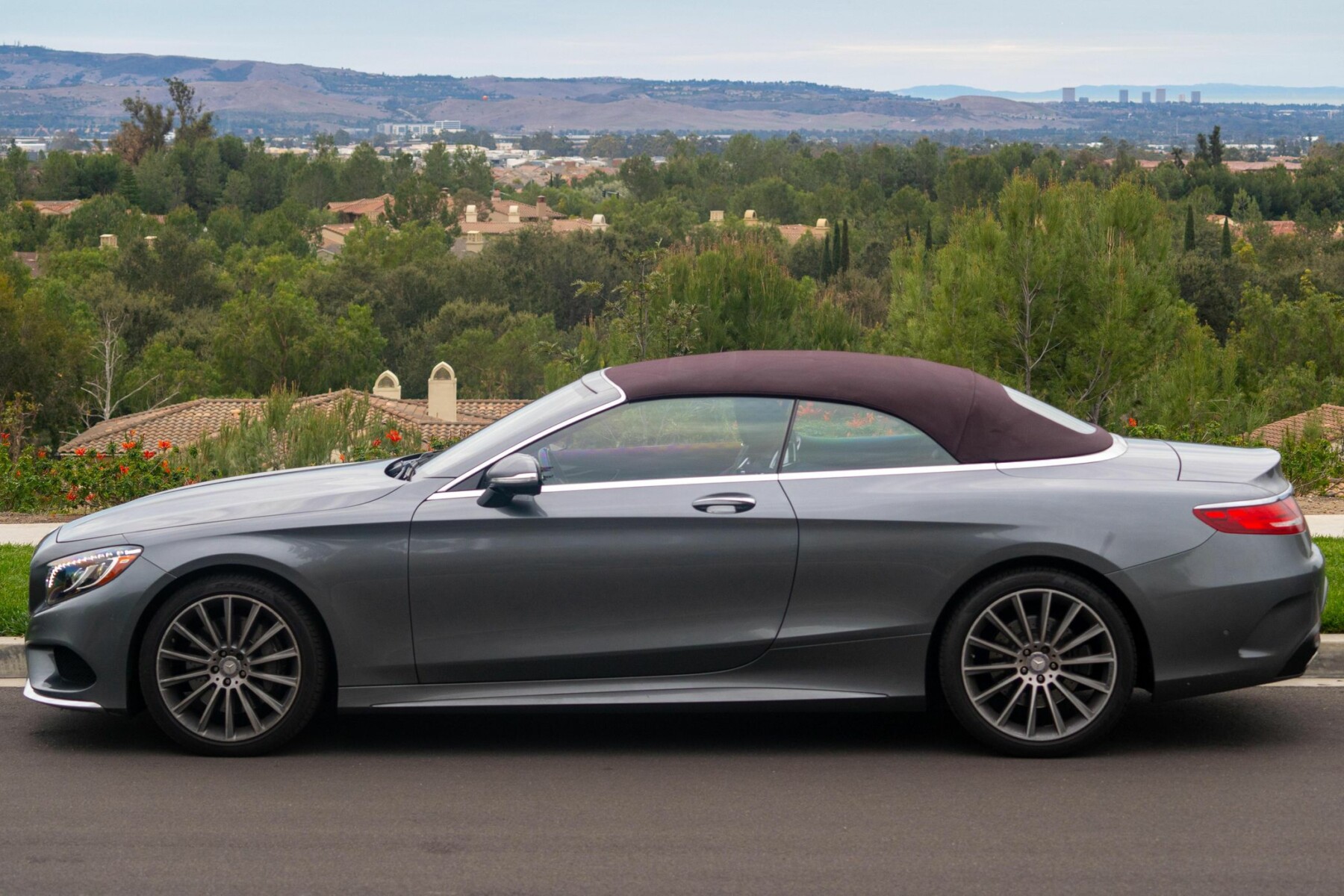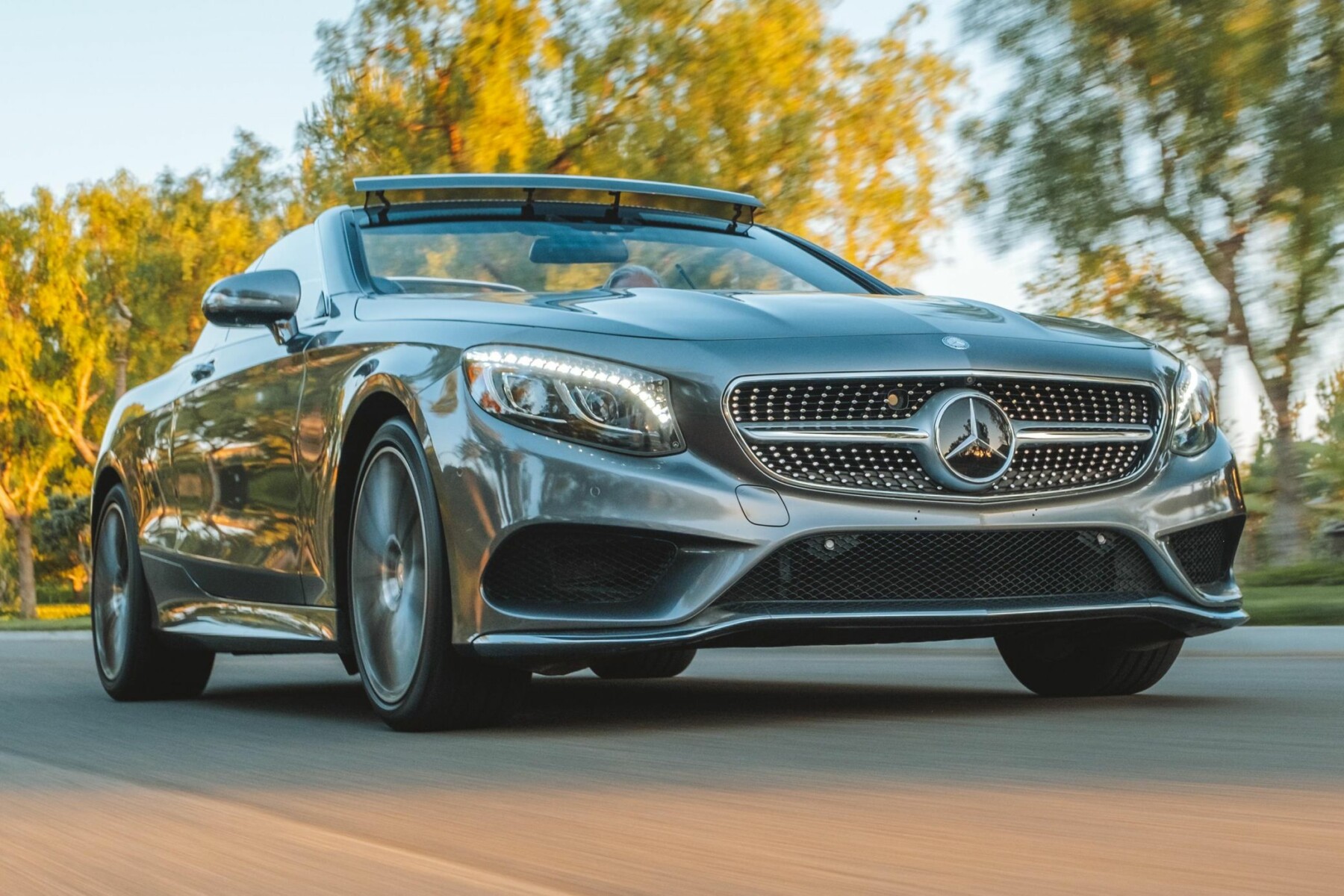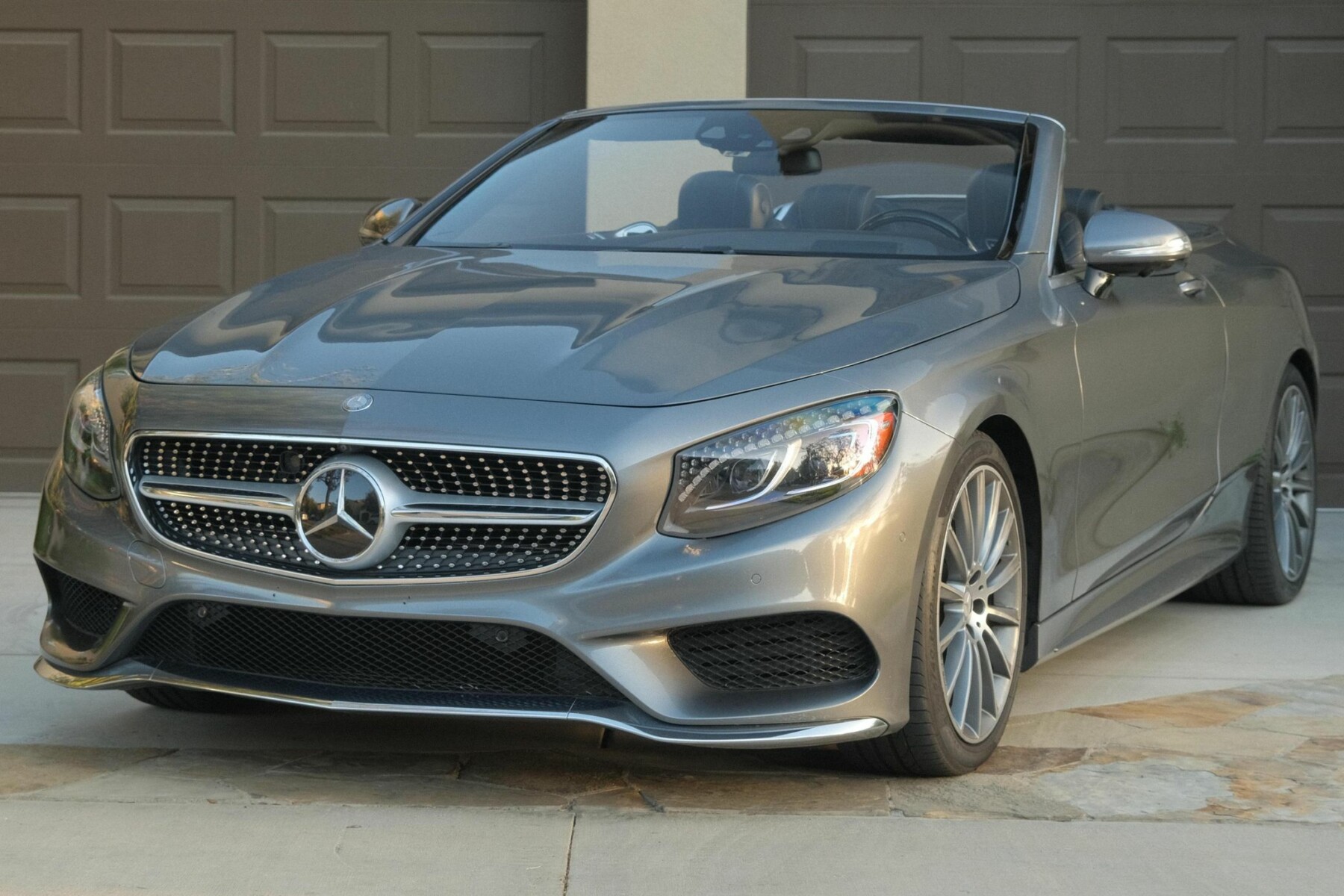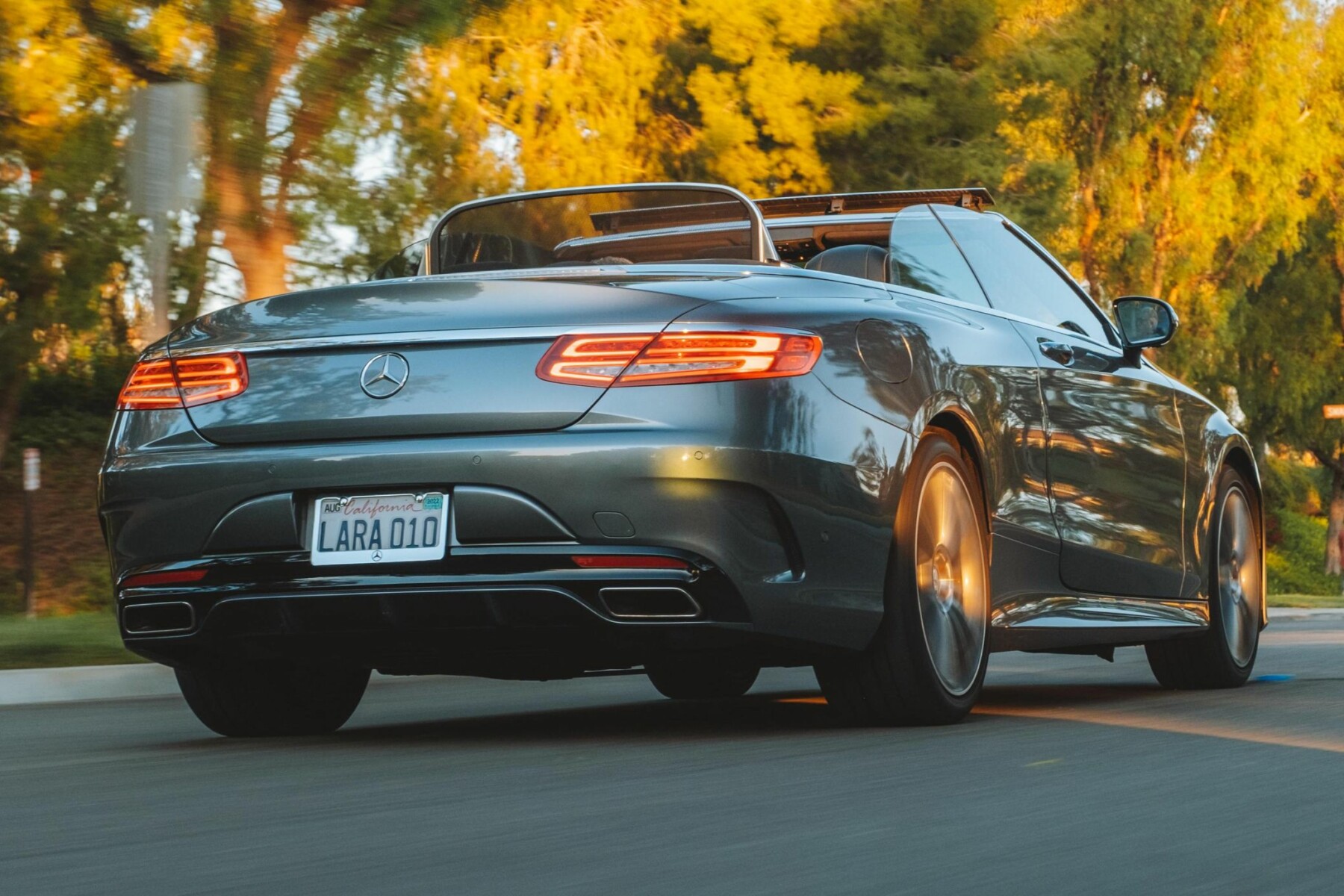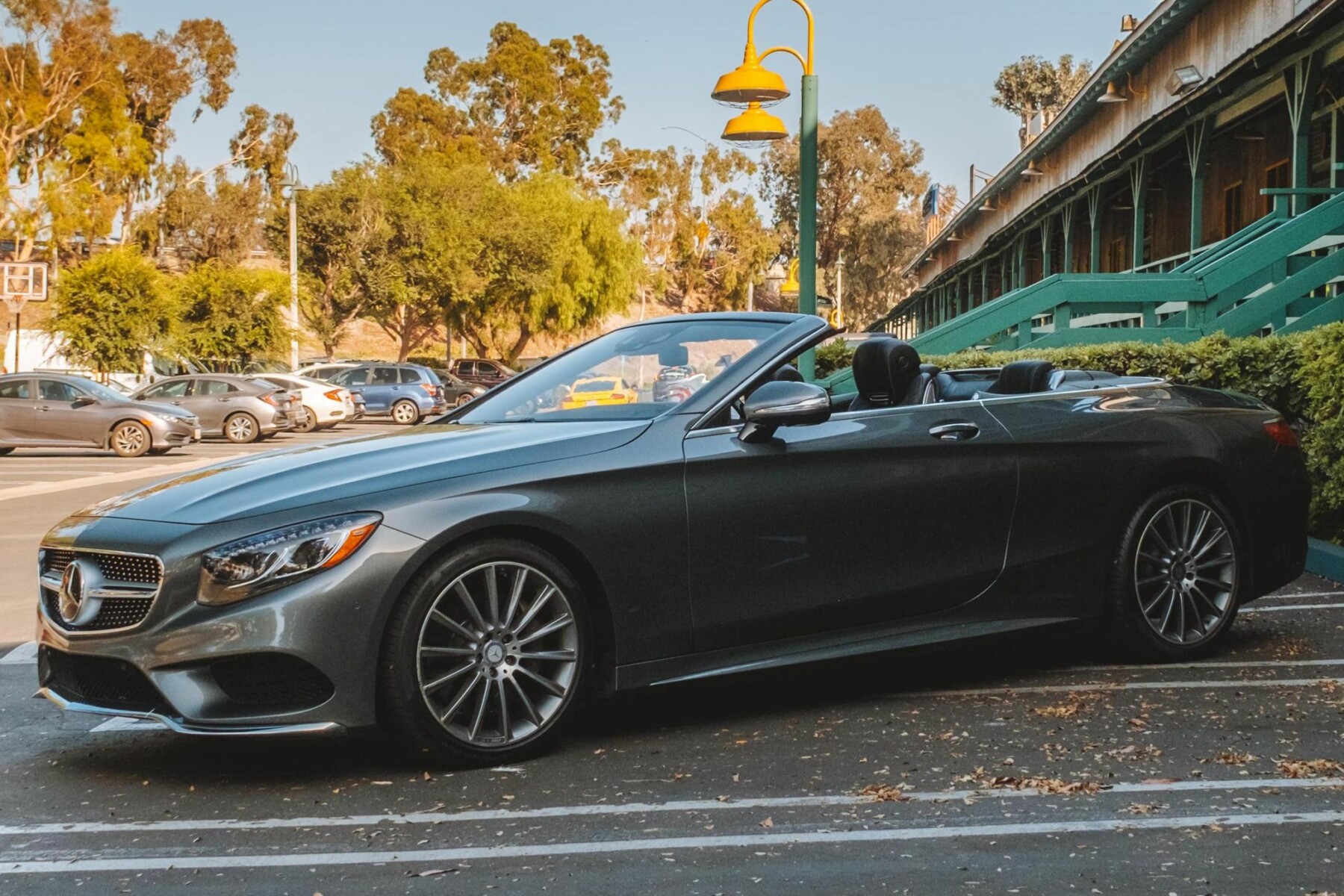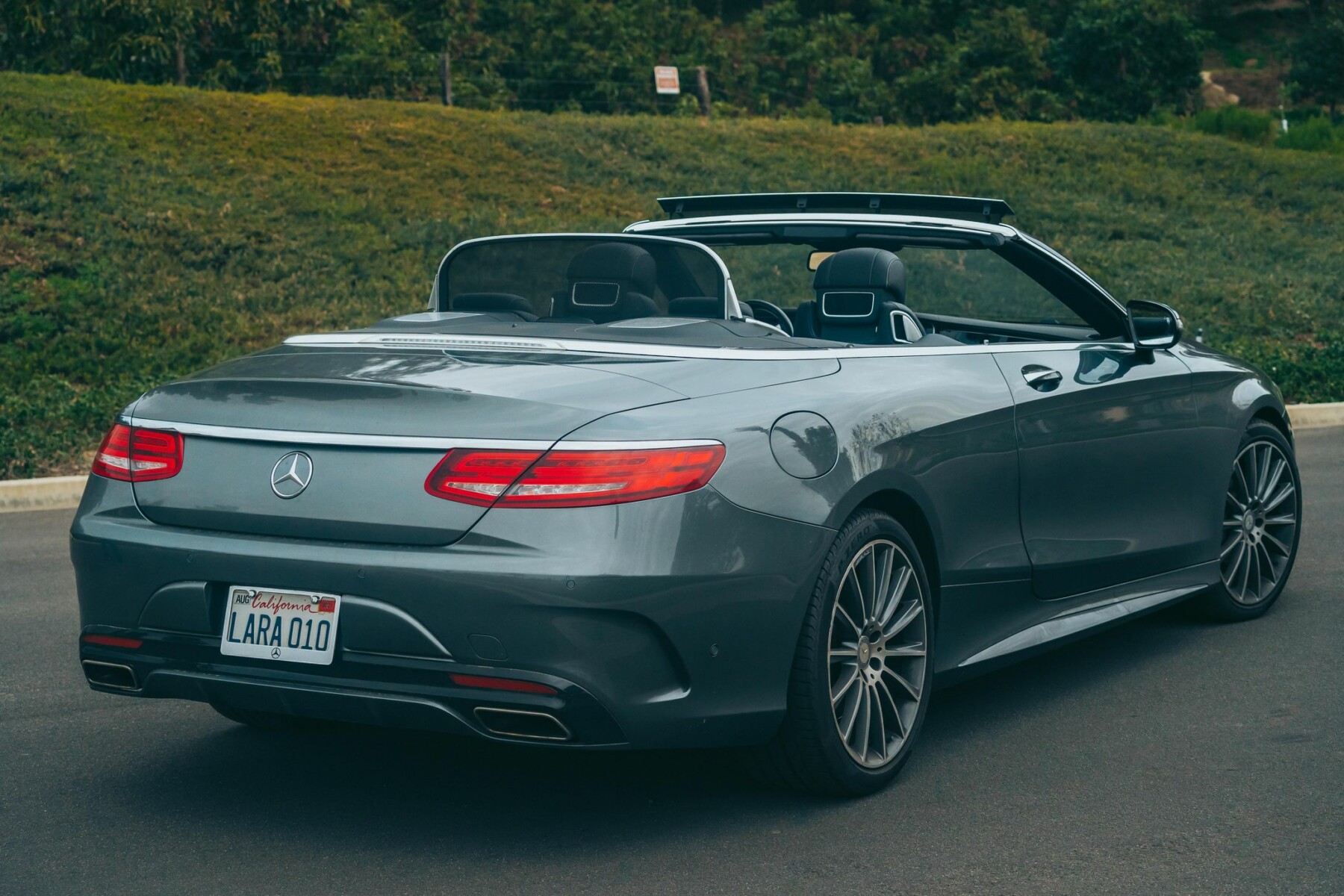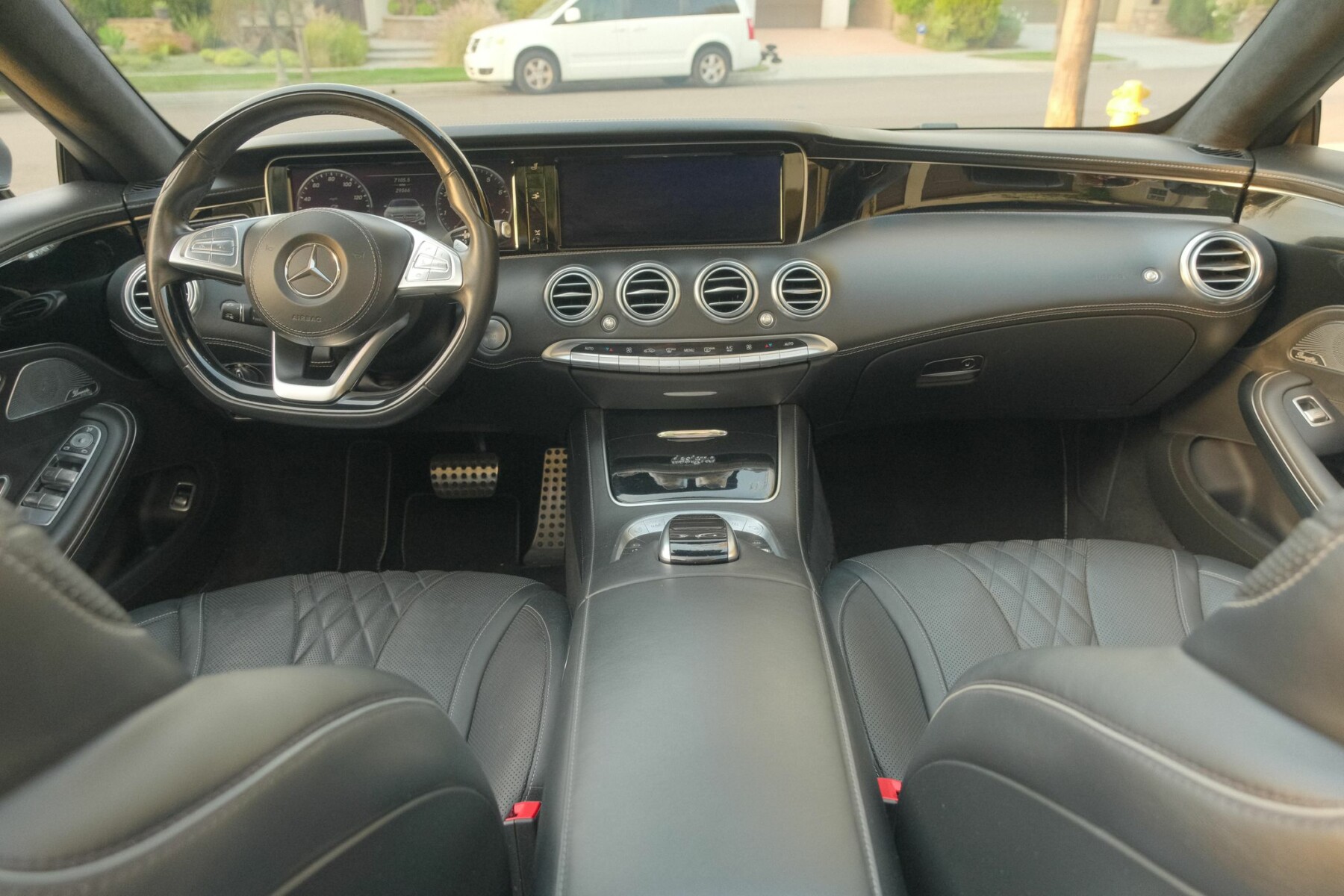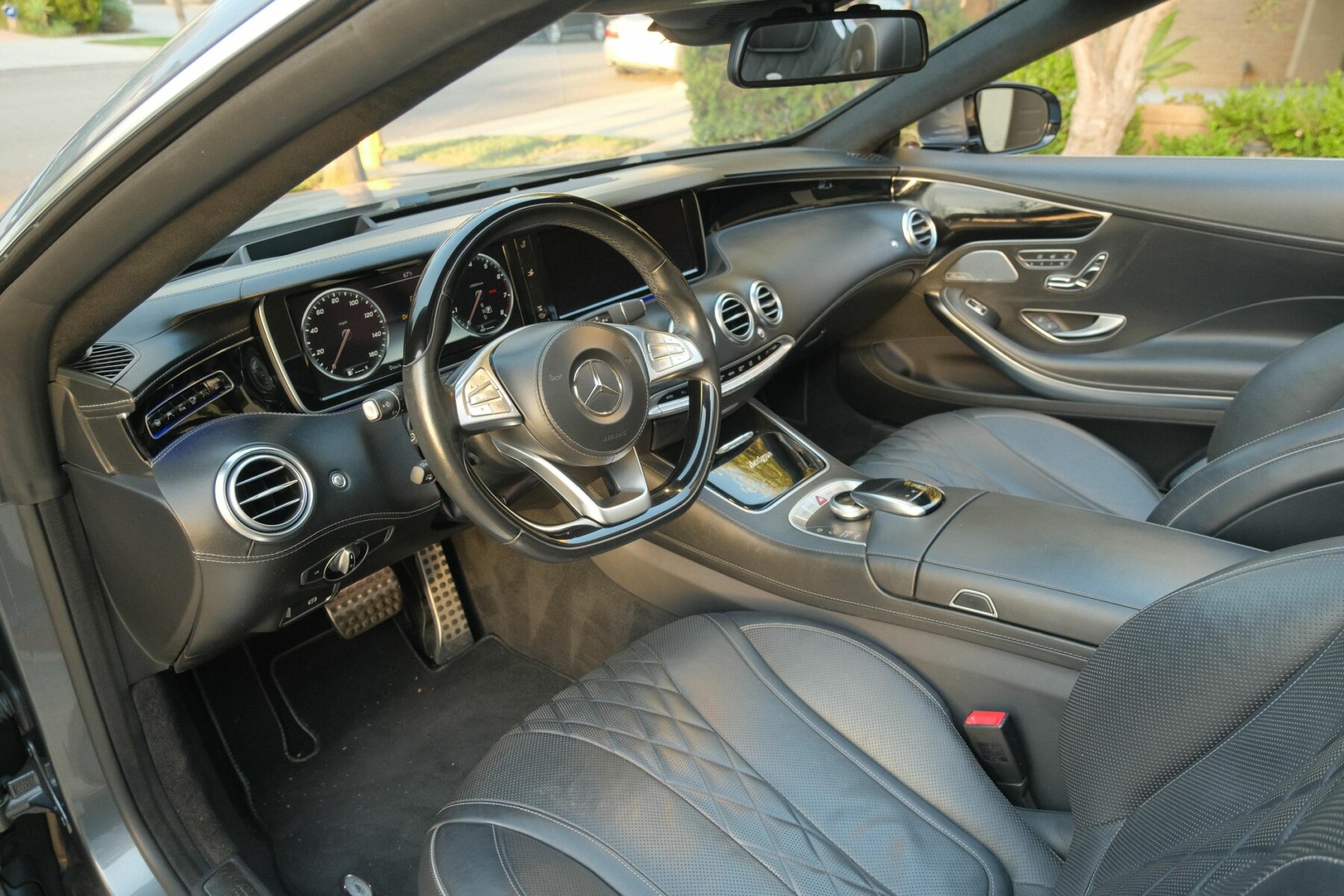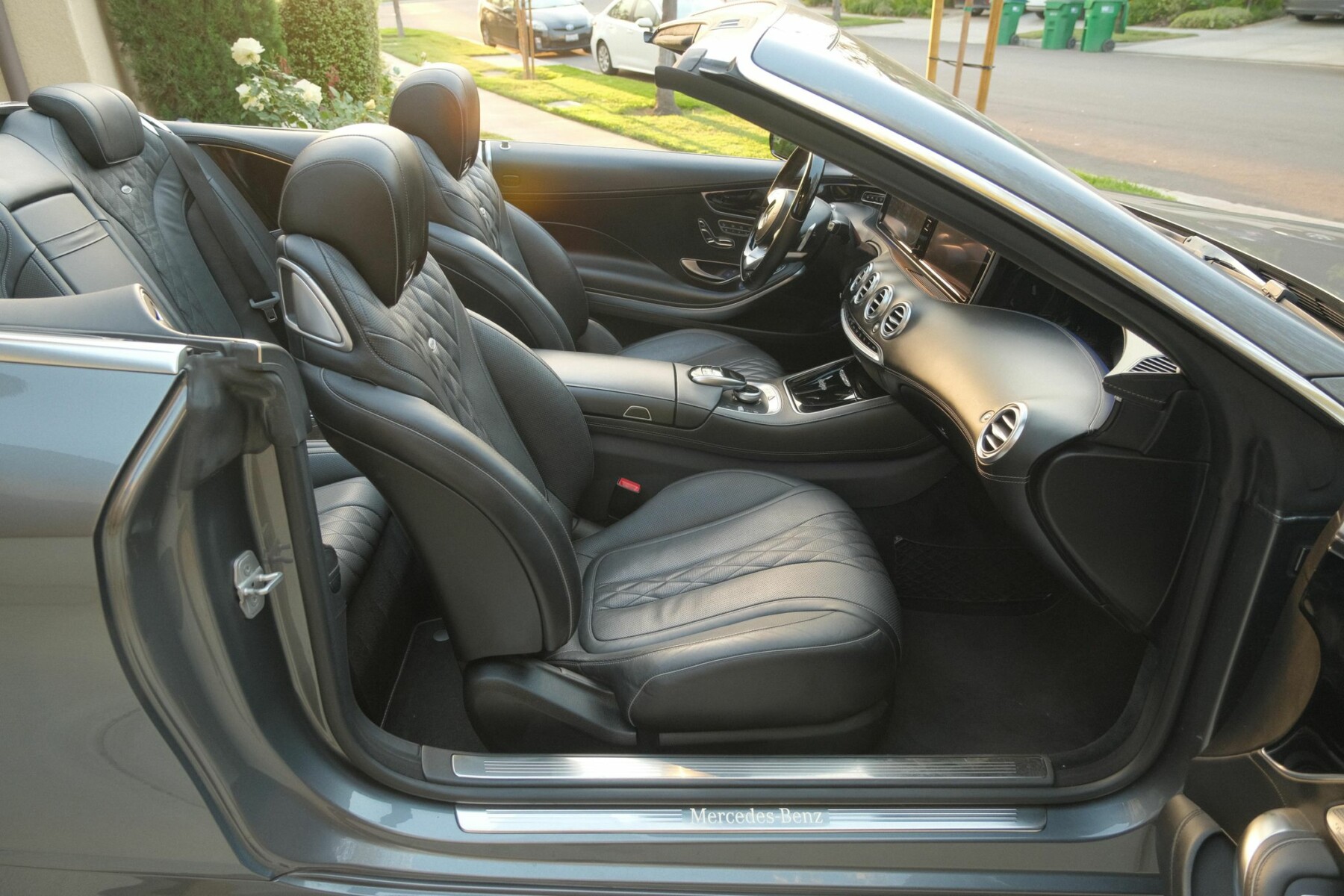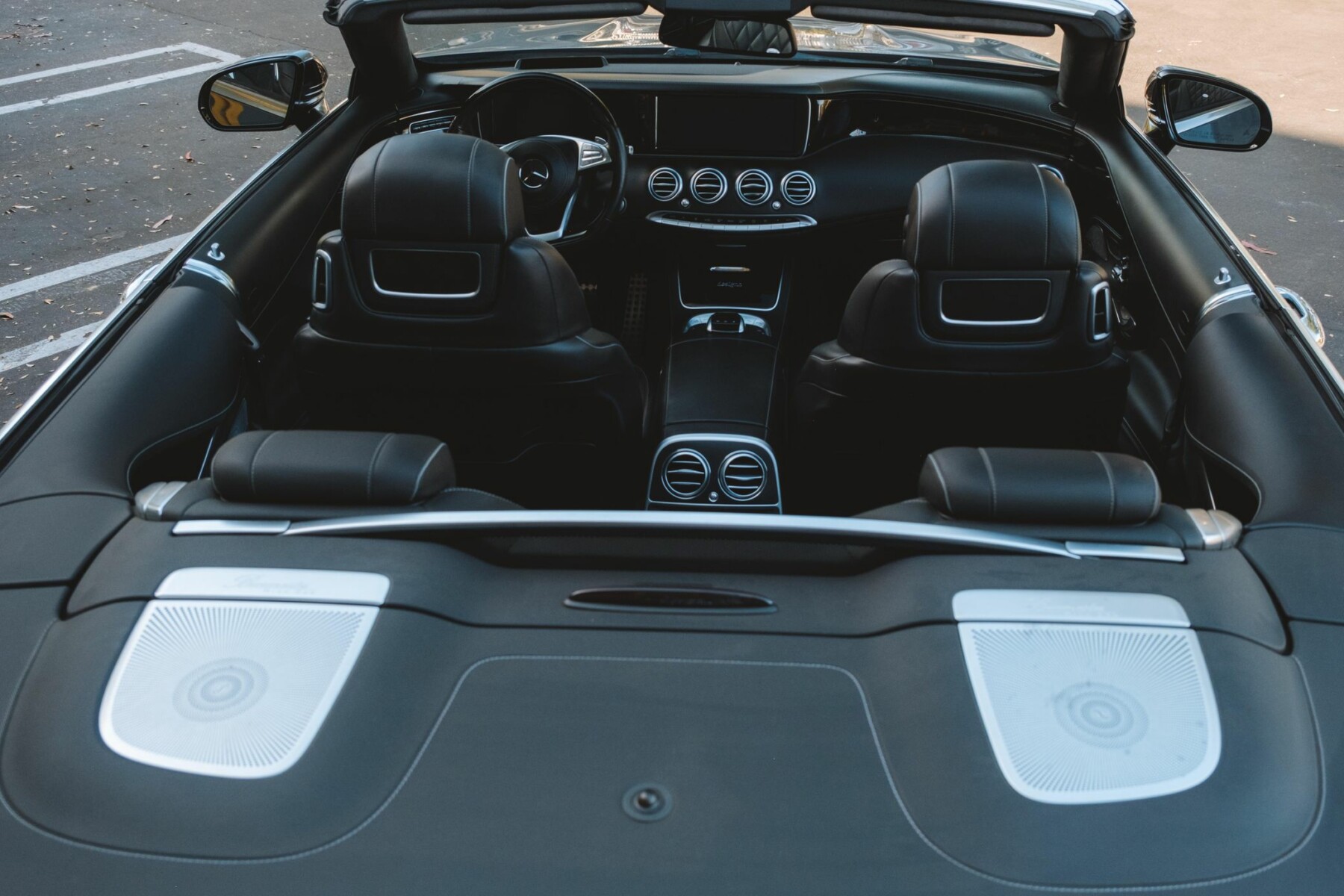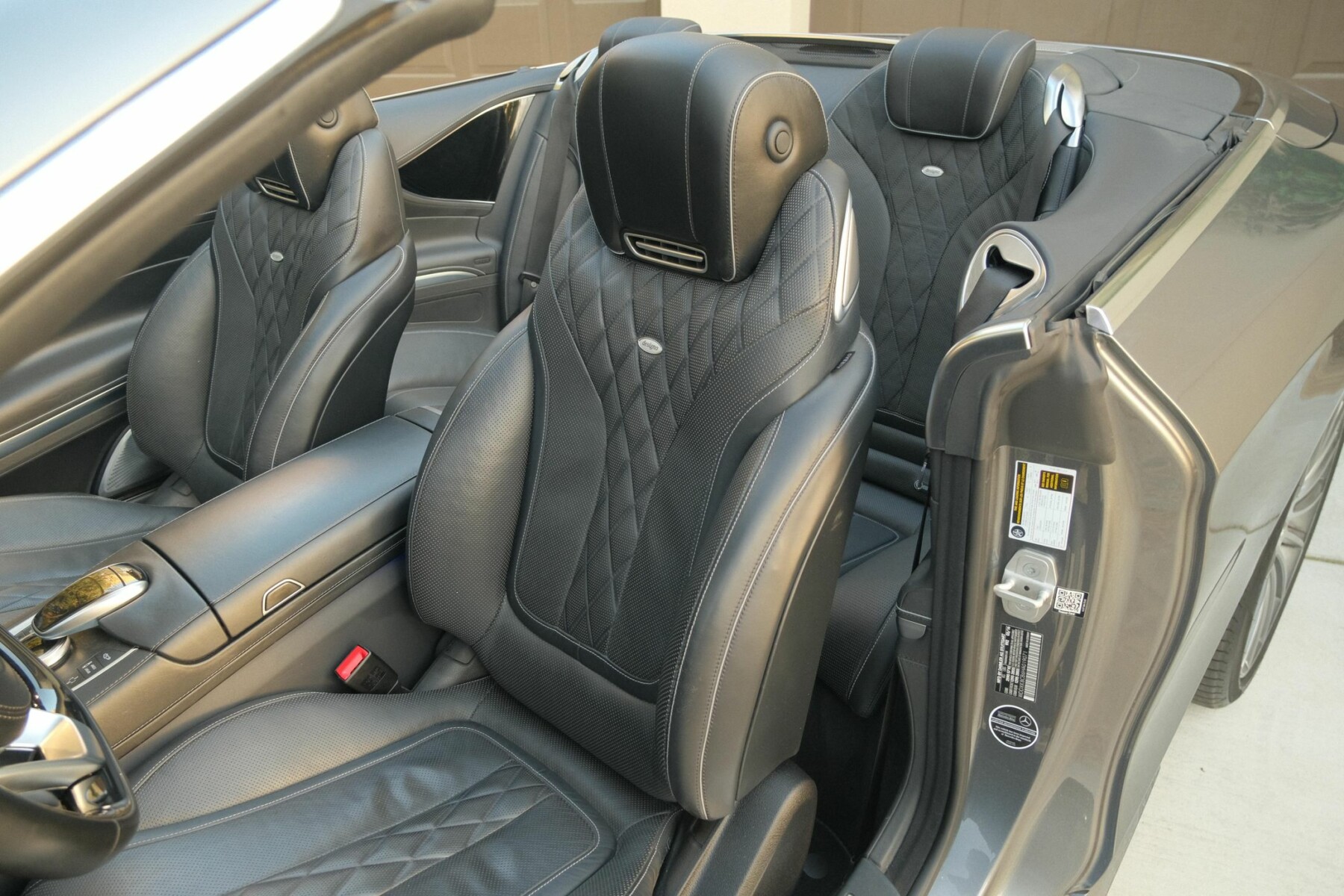 Source: Cars & Bids