I like anything with an engine, especially cars and boats.
This also includes all manner of personal watercraft as well. But as much as I enjoy jet skiing, I only take it in small doses; the noise and vibration usually mean that 30 minutes or so is plenty. If only we could create a smoother ride, less noise, and zero pollution.
Enter the Taiga Orca.
Direct electric drive, composite hulls, performance-focused electric powertrain with no throttle lag. The Orca comes in 3 flavors: Sport ($17,490), Performance ($19,490), and Carbon ($26,500). The Carbon edition is available today, and reservations/deposits are being accepted for the Sport and Performance editions for 2023 delivery.
Here are the specs:
Power: 160HP

Output: 67KW / 120KW

Range:  45KM
Looks like a lot of fun, I cannot wait to get onto one. I already put my deposit down…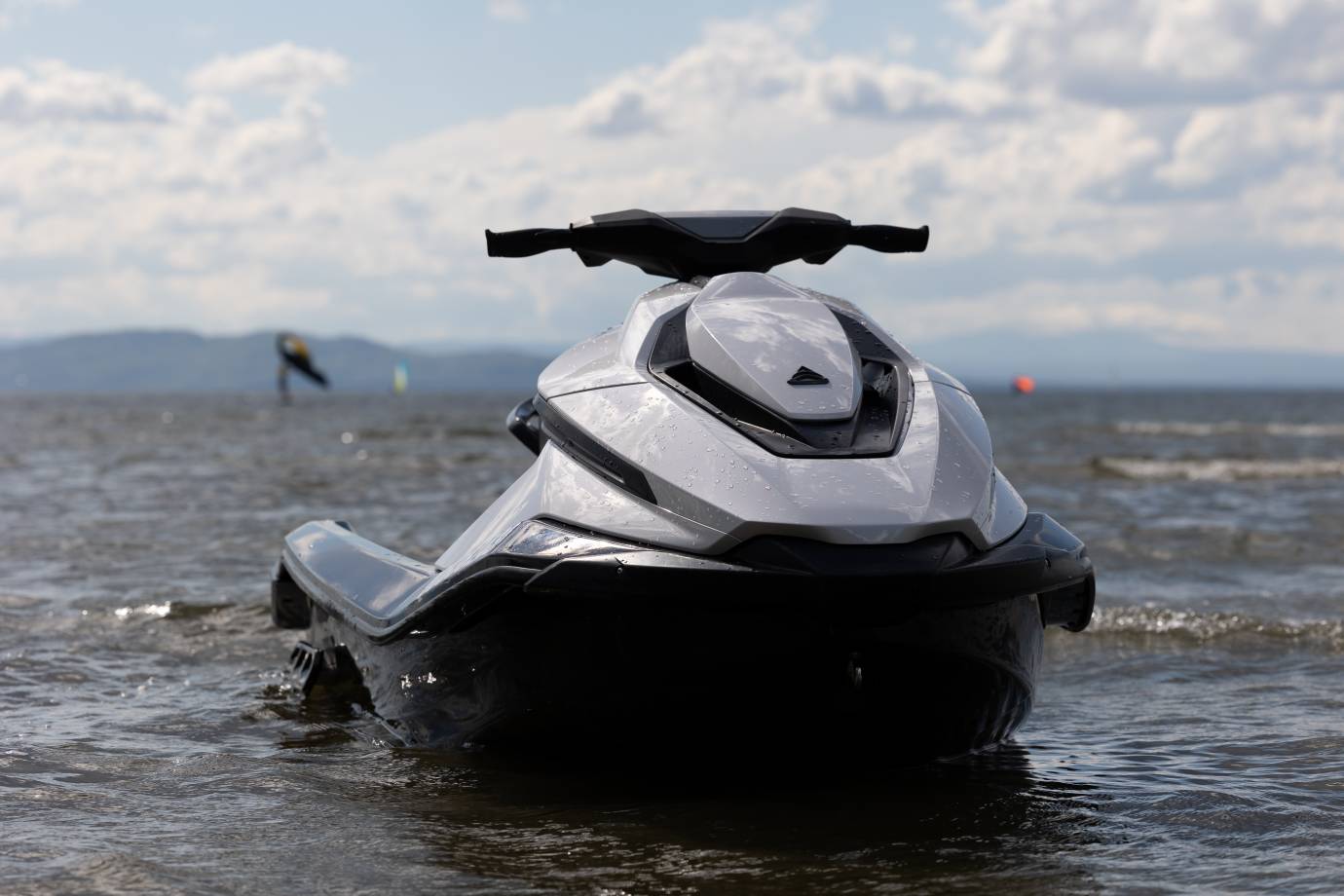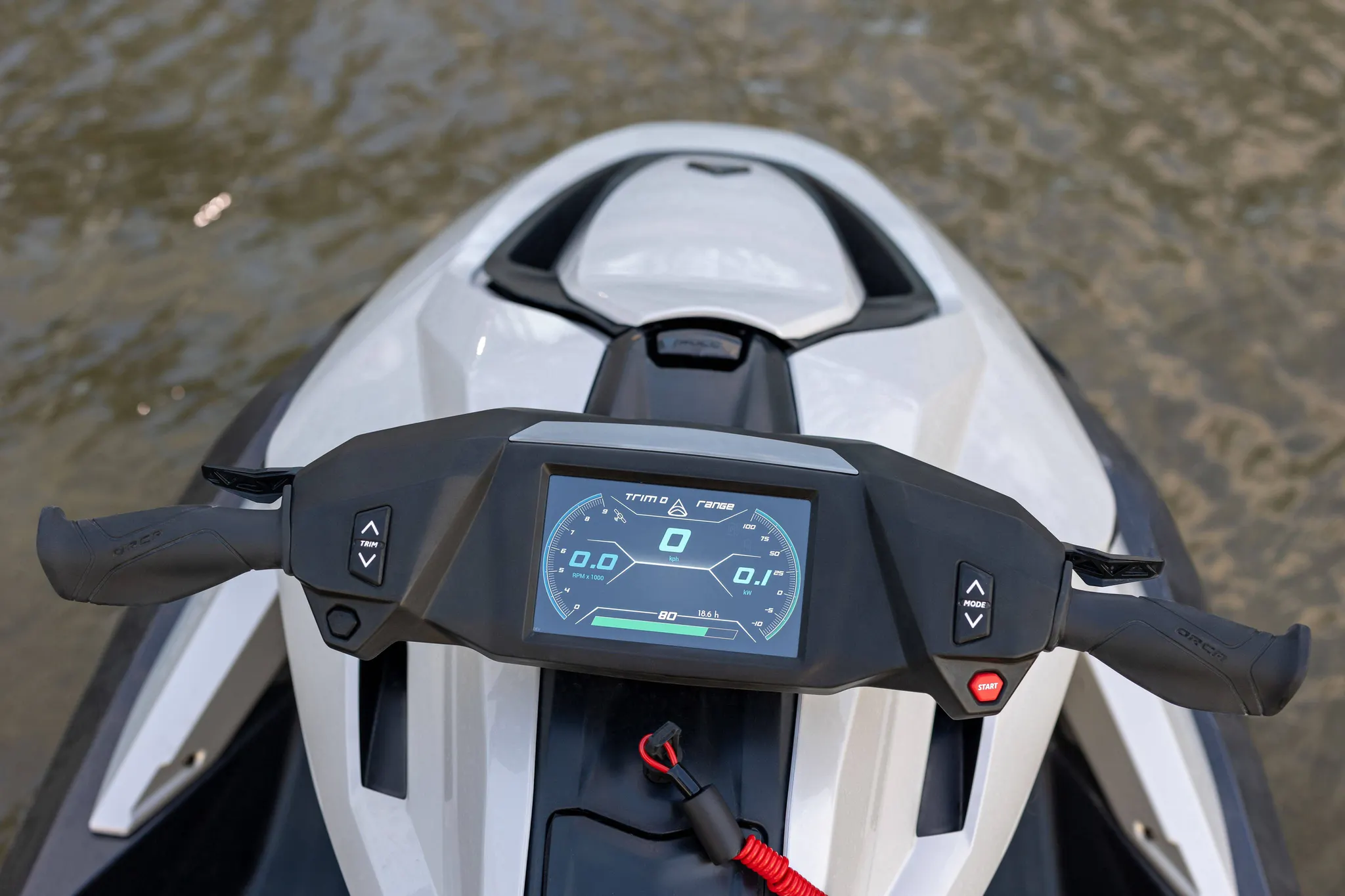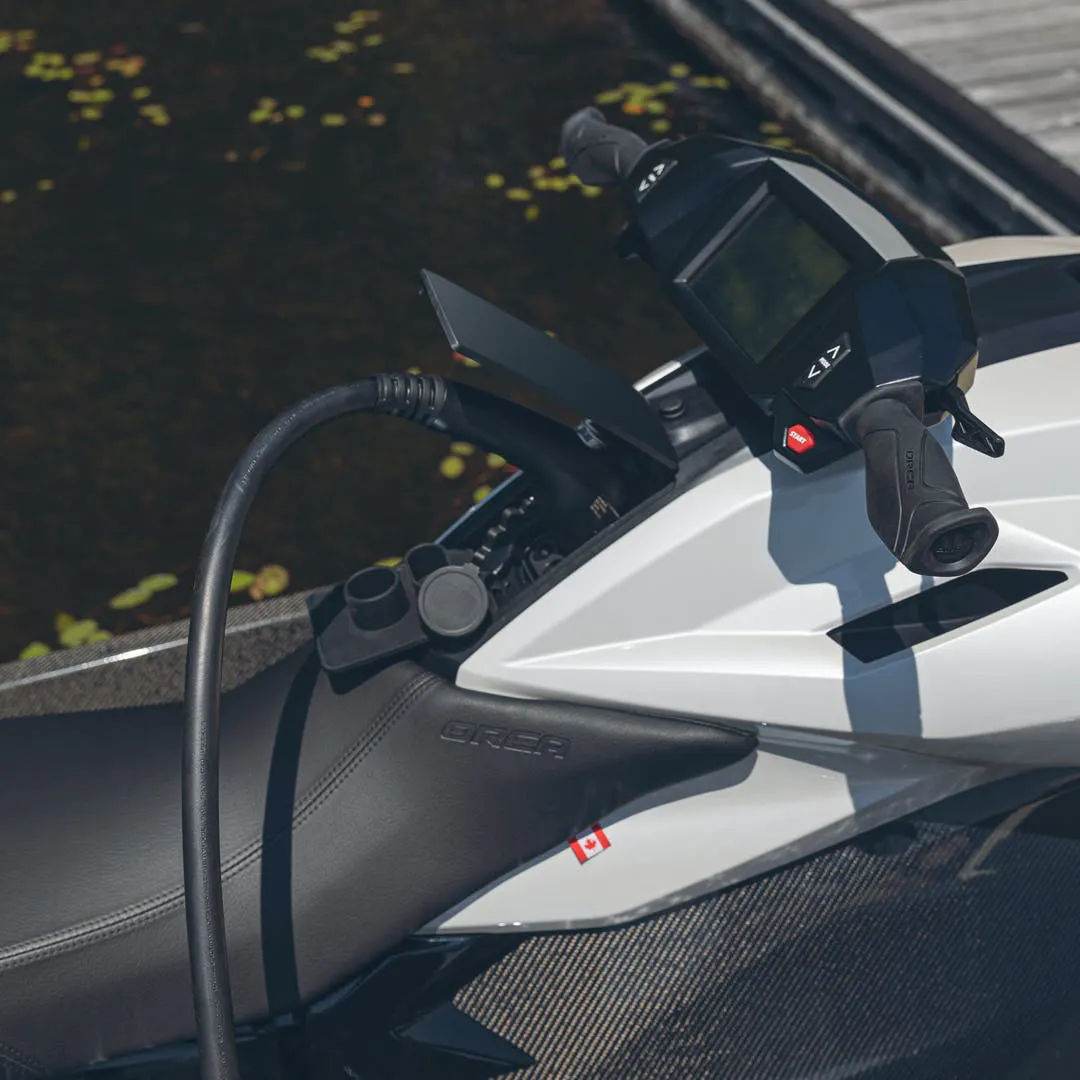 Source: Taiga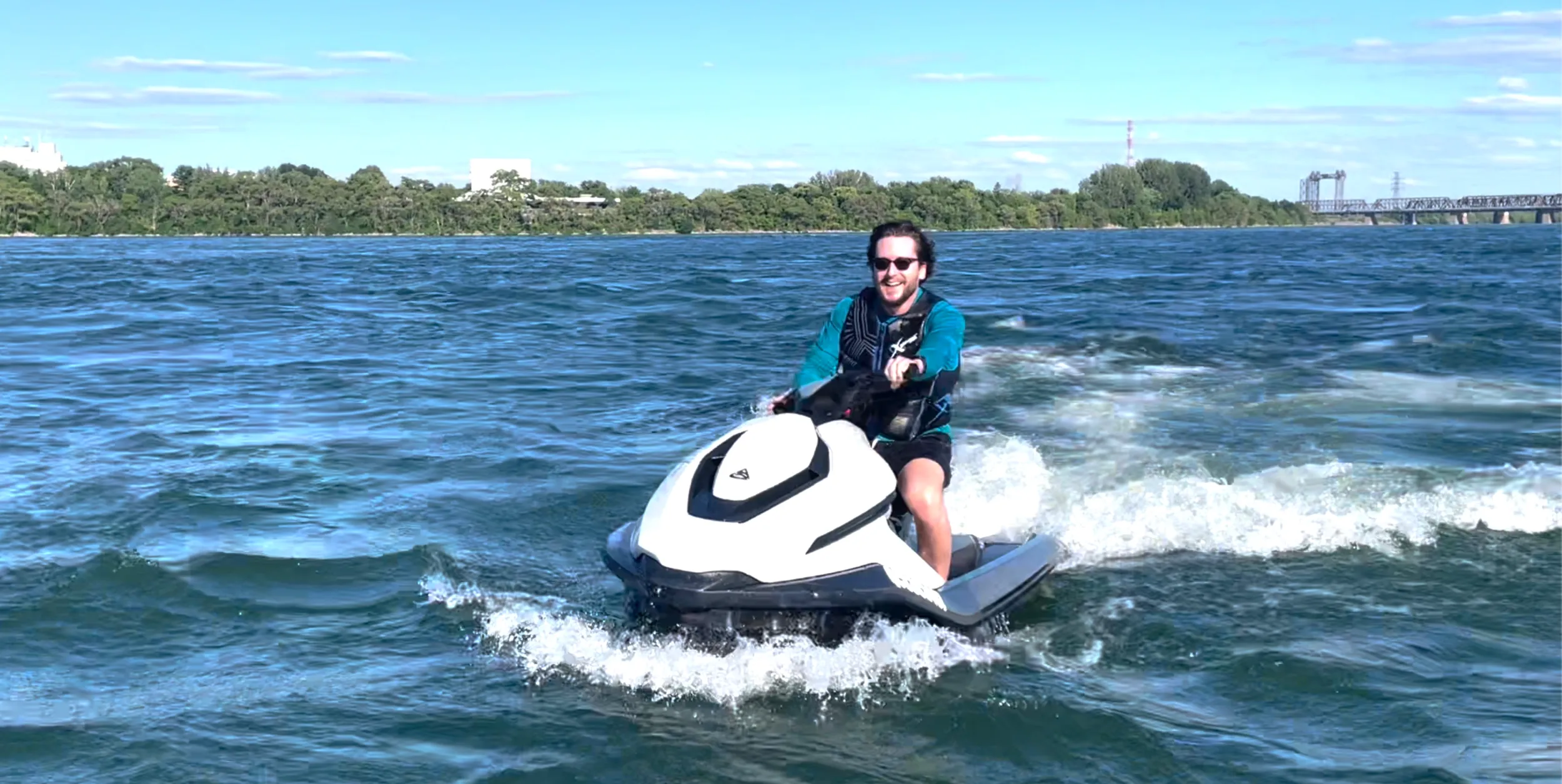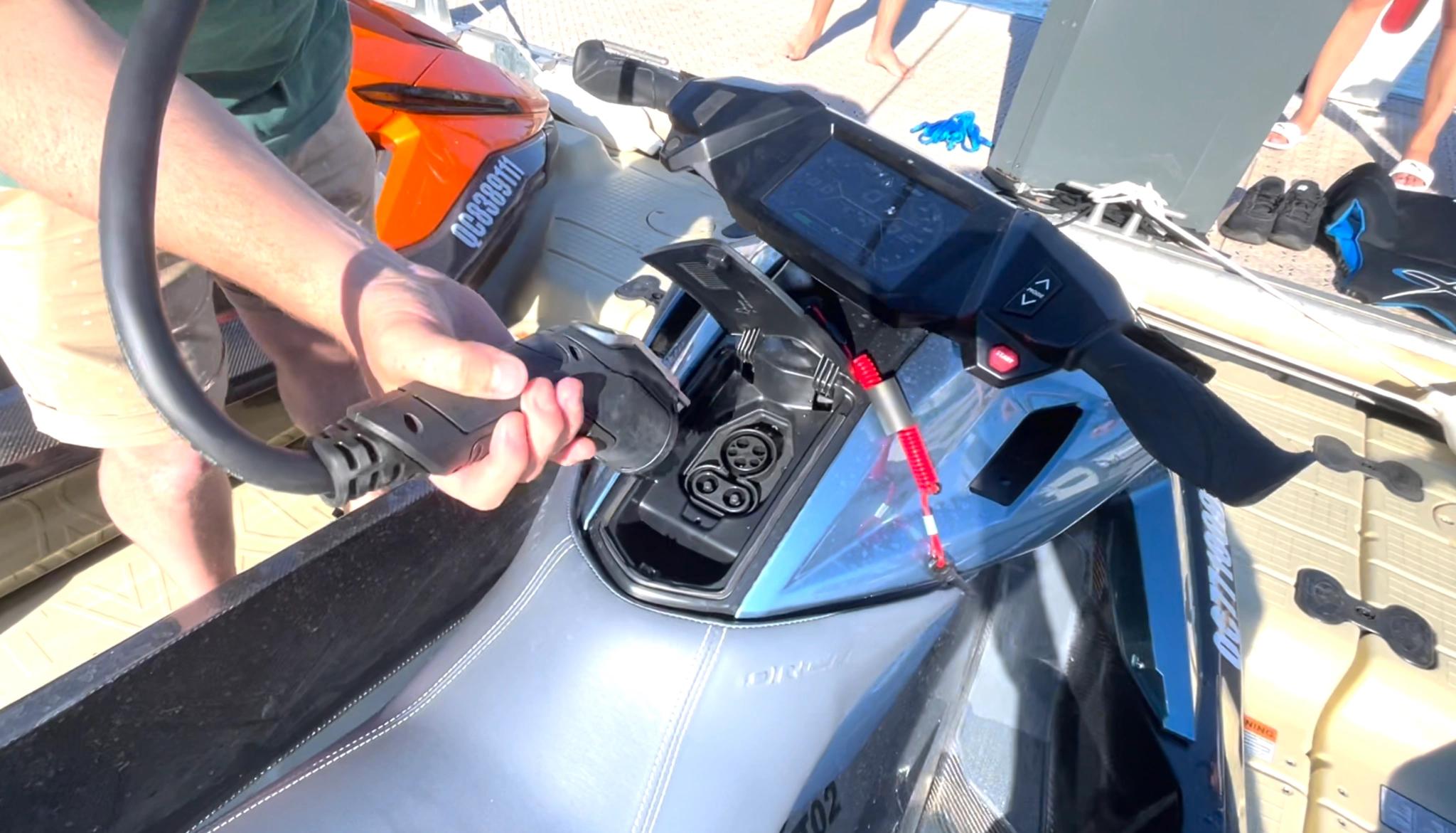 Source: Electrek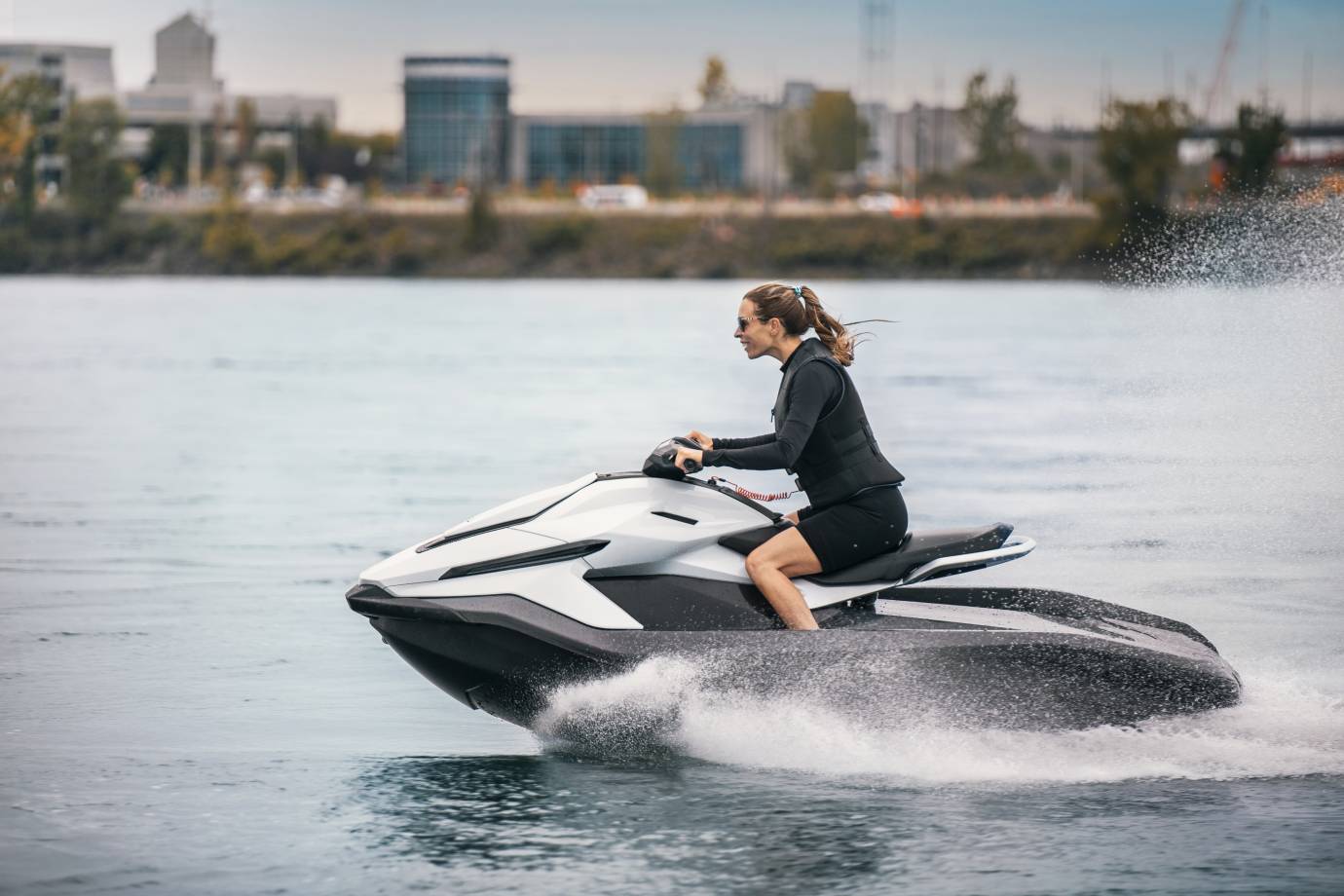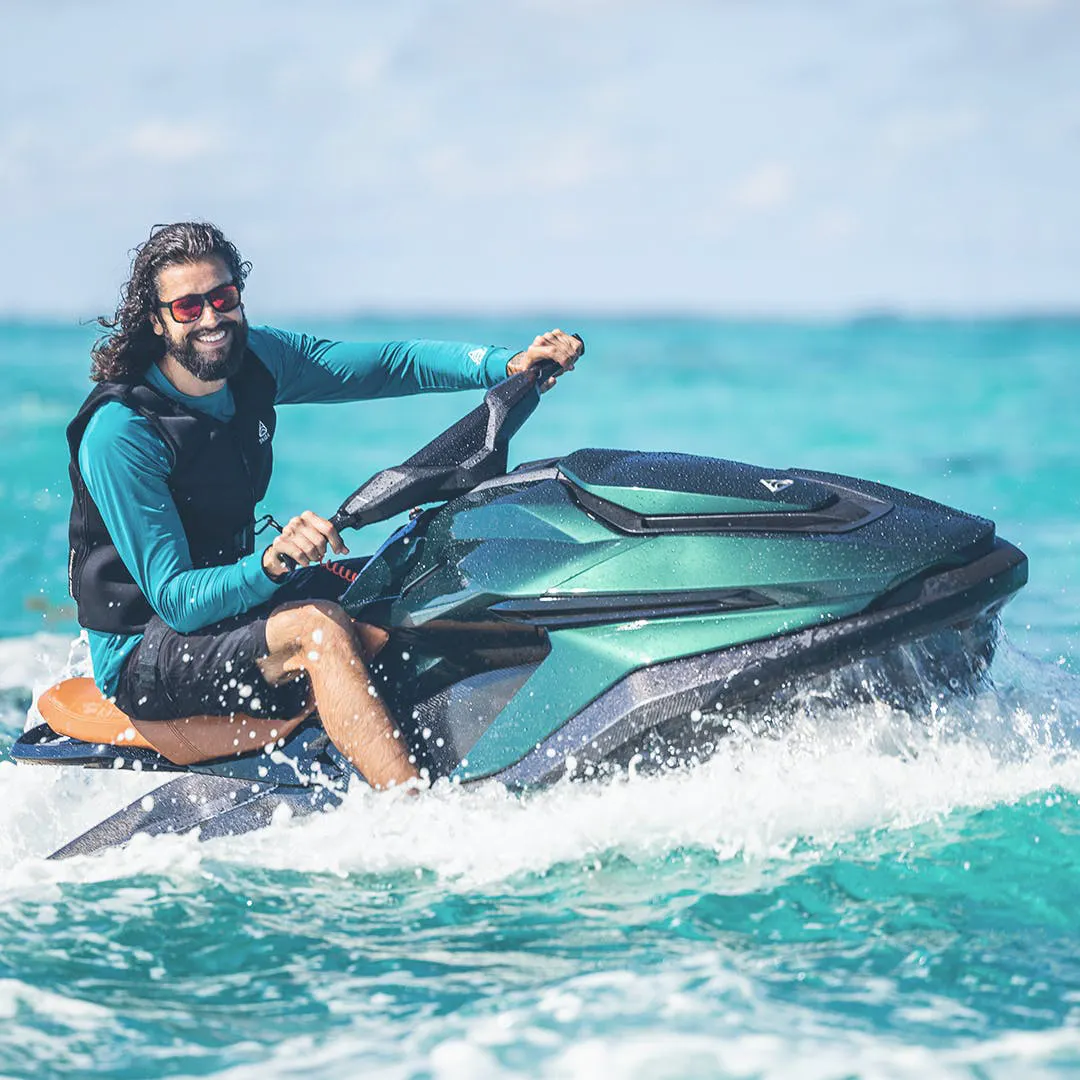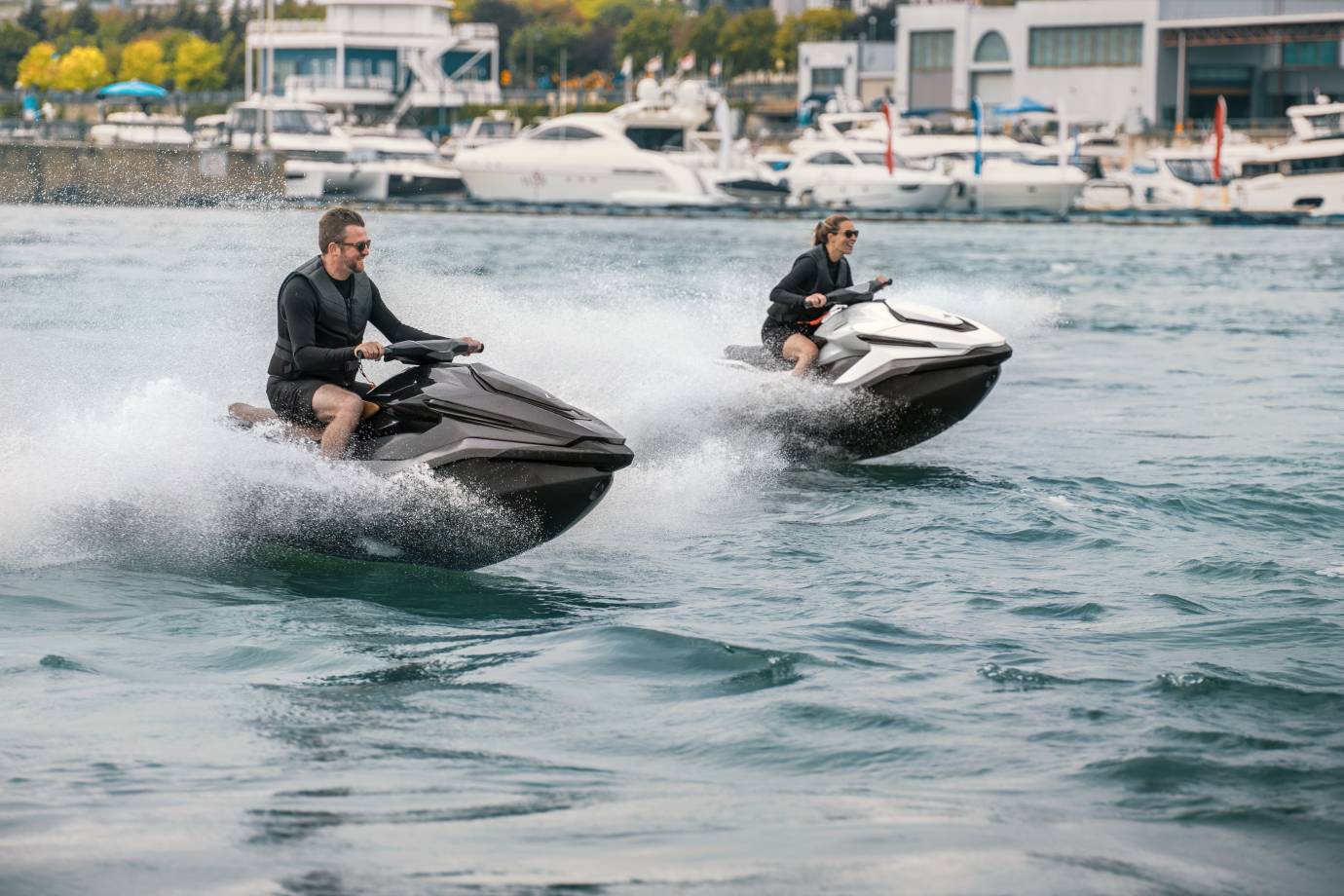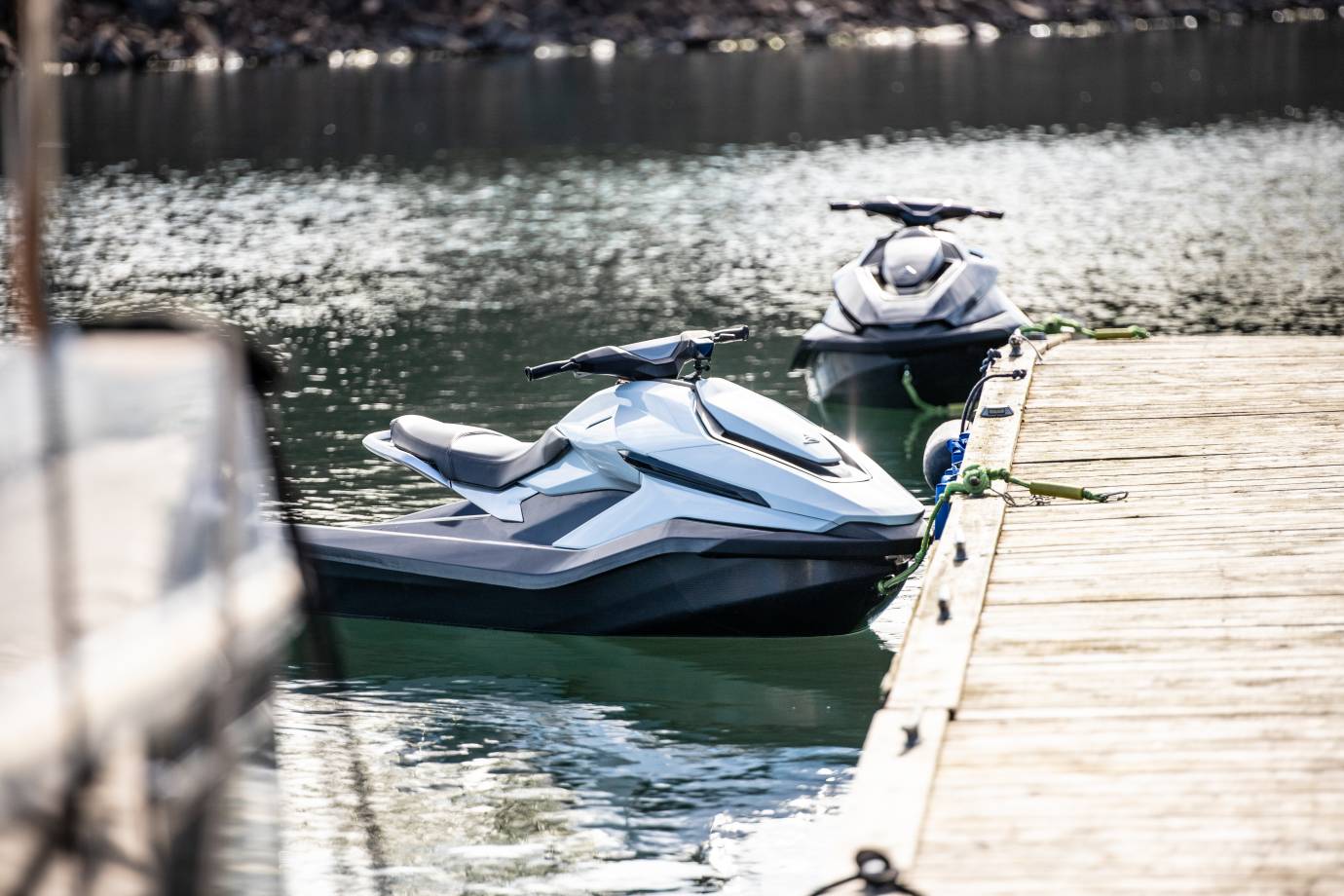 Source: Gear Junkie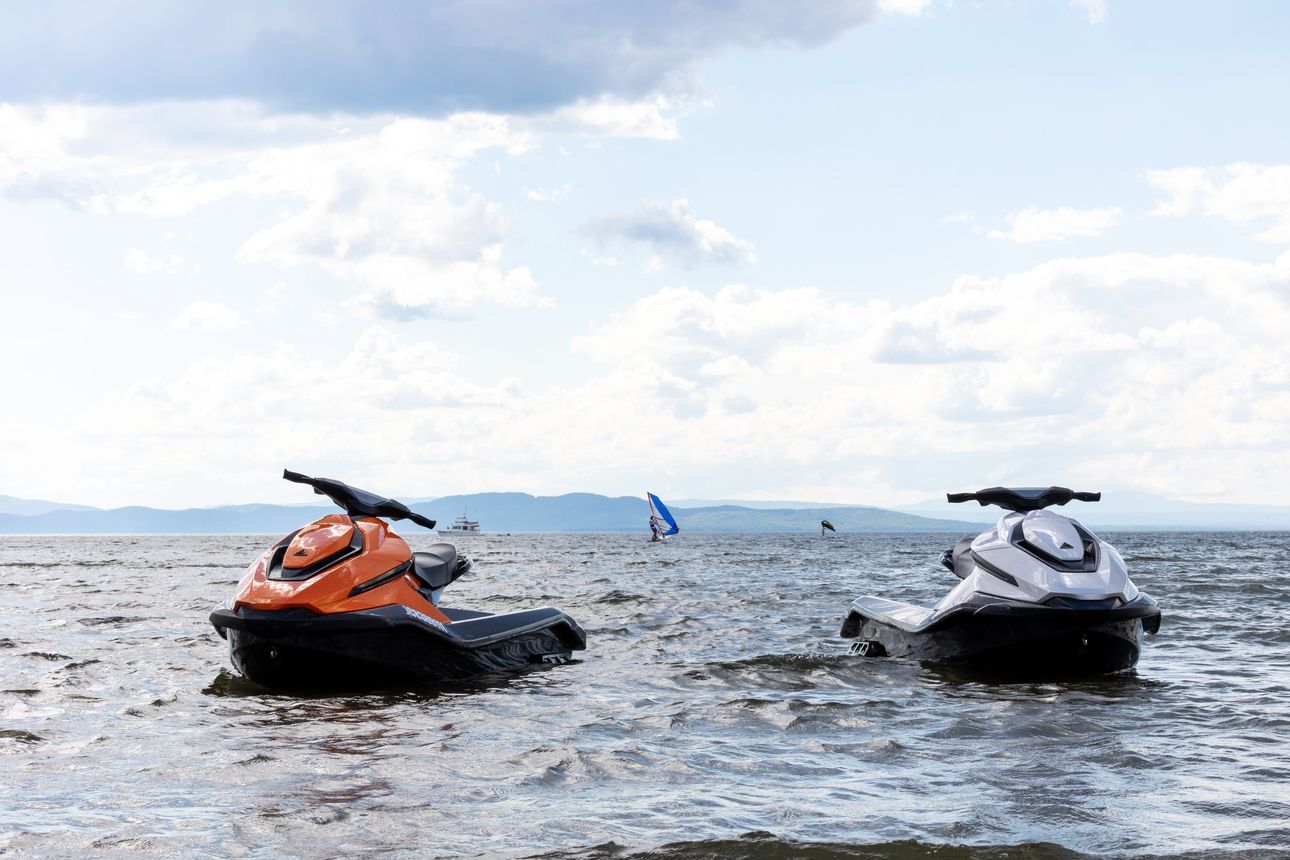 Source: Wall Street Journal