Proving that there's almost limitless potential for new versions of its iconic pony car, Ford Motor is reaching back 42 years to dust off one of its most famous names.

It's bringing back the Mustang Boss 302. The original Mustang Boss 302 made its debut in 1968. Following its pattern, Ford is adding performance parts, a fancy paint job and a famous name to try to evoke nostalgia for a more carefree era.
Power is 440 HP; Ford hasn't disclosed prices yet, but Ford marketing says the Boss 302 will be more than a Mustang GT ($29,645), but less than the Shelby GT 500 ($48,645).
Photos after the jump . . .
~~~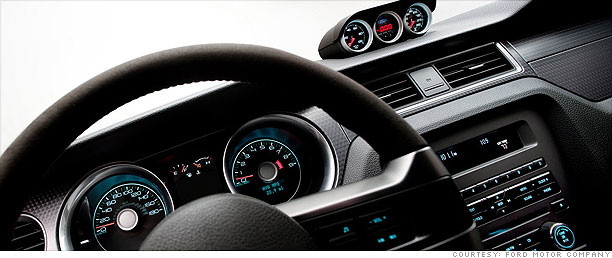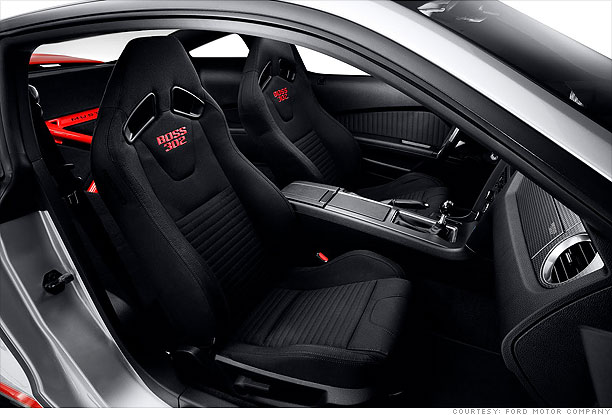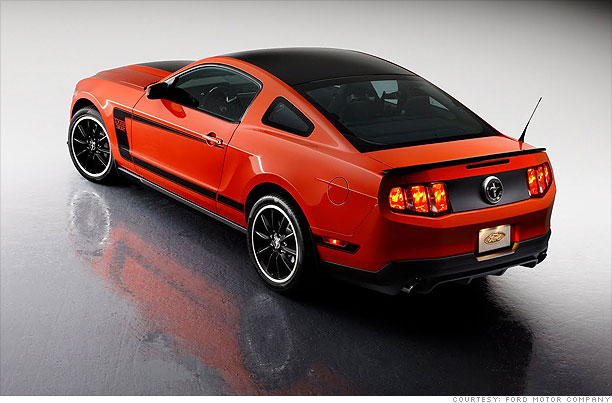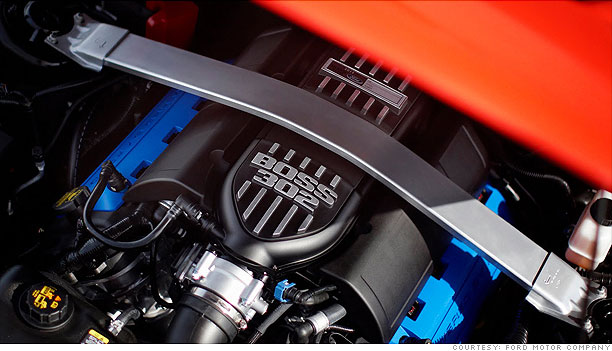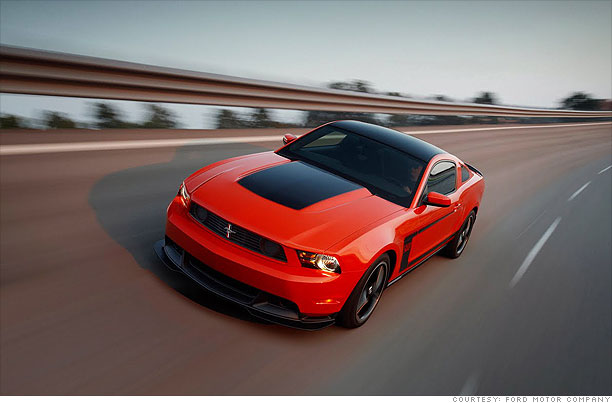 Pictures From Ford, via Automobile, CNN