My easy like Sunday morning reads:
• The Three Worst Words of Stock-Market Advice: Trust Your Gut. Contrarian investors remember that when stocks fall, they become safer–even if they feel riskier (Moneybeat)
• The Selling of the American MBA (Bloomberg)
• Alternatives to Being an Evidence-Based Financial Advisor (Above the Market)
• The Biggest American Companies Now Owned by the Chinese (Fortune)
• 'Statistically Significant' Doesn't Mean 'Right' (Bloomberg View)
• The Future Is Electric for BMW: German luxury-car maker has announced a strategy shift (WSJ)
• The Great Let's-Totally-F*ck-Up-Kansas-Experiment Is Nearly Complete (Esquire)
• How Much Sex Makes You Happy? (DailyBeast) see also The U.S. doesn't crack the top 10 happiest countries in the world (Washington Post)
• What Engineers Can Learn From the Design of the Penis (The Atlantic)
• Scientists Establish New Haploid Human Embryonic Stem Cell Line (Genome Web) see also Scientists develop very early stage human embryonic stem cell lines for first time (EurekAlert)
Be sure to check out our Masters in Business interview this weekend with Vanity Fair's Bethany McLean, author of The Smartest Guys in the Room: The Amazing Rise and Scandalous Fall of Enron.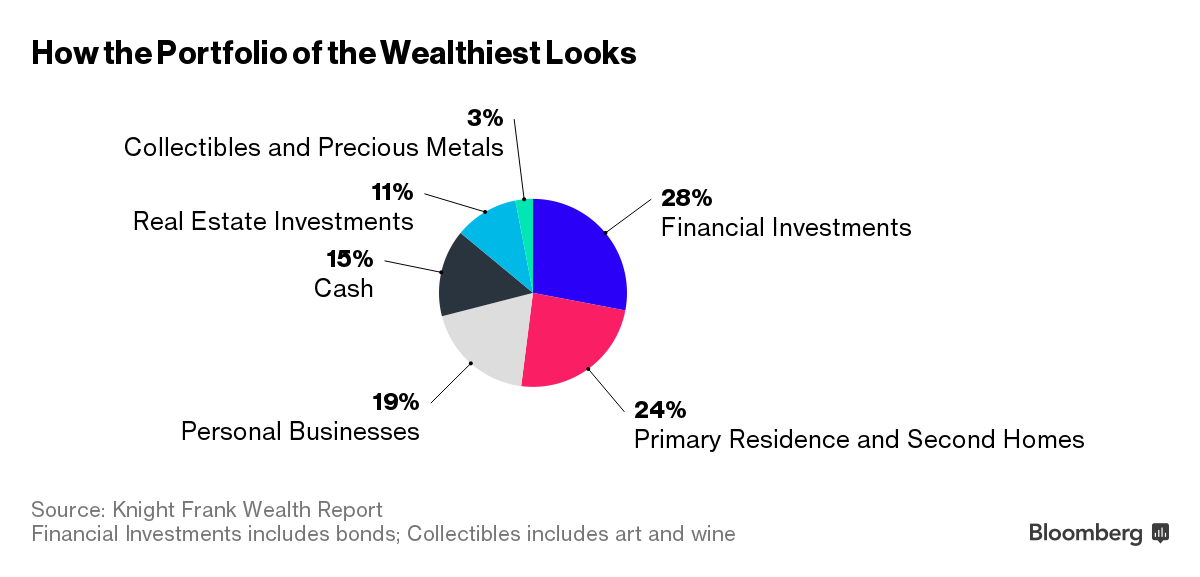 Source: Bloomberg