The weekend is here! Pour yourself a mug of Casi Cielo coffee, grab a seat on your favorite couch, and get ready for our longer form weekend reads:
• Why Luck Matters—Much More Than You Think (The Atlantic)
• How Information Graphics Reveal Your Brain's Blind Spots (Pro Publica)
• Follow the money: Apple vs. the FBI (Charlie's Diary)
• How Boots went rogue: Britain's biggest pharmacy used to be a family business, dedicated to serving society. Now, many believe its relentless drive for profit is putting the public at risk (The Guardian) see also  How the UK's biggest pharmacy chain went from family-run public service to debt-laden hedge-fund disaster (BoingBoing)
• When Lobbying was Illegal (Priceonomics)
• A Nerd's Guide To The 2,229 Paintings At MoMA (FiveThirtyEight)
• What They Teach You at Umpire School (Slate)
• A Dead Superhero Is a Marvelous Corpse: A theory of superhero suffering and death. (Longreads)
• How Kanye West Taught Me to Stop Worrying and Love Imperfection (Bloomberg)
• Scientists Warn of Perilous Climate Shift Within Decades, Not Centuries (NYT)
Be sure to check out our Masters in Business interview this weekend with Dr. Robert Johnson, President of the American College of Financial Services, and previously a senior member of the CFA Institute, where he made the CFA Level 1-3 Exams what they are today.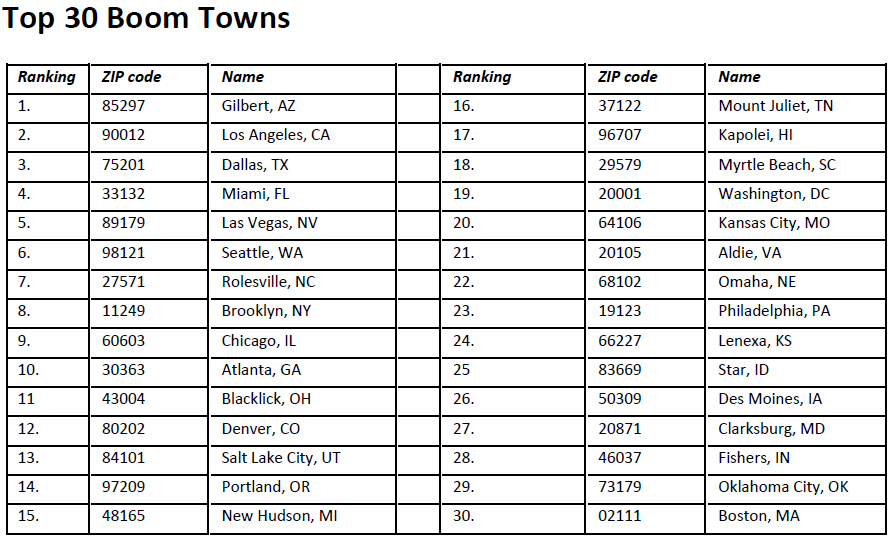 Source: World Property Journal