My easy-like-Sunday morning reads:
• Brexit, Another Y2K? (Barron's)
• All hail Microsoft, the anti-Midas of deal-making, as it swoops on LinkedIn (Telegraph) see also Can Apple Think Outside the Device? (NYT)
• Your Biggest Advantage is the Greed of Your Competitors (A Wealth of Common Sense)
• What I Learned Buying a House (Motley Fool) see also Don't Have Pristine Credit? You're Probably Not Getting a Mortgage These Days (Bloomberg)
• How to Psychologically Prepare Clients for Bear Markets (Advisor Perspectives)
• Mad Money. Questionable Ethics. (Huffington Post)
• This hacker is fighting ISIS by spamming its Twitter accounts with porn (The Switch)
• Family of AR-15 Inventor Eugene Stoner: He Didn't Intend It for Civilians (NBC News) see also Inside the shadowy world of America's 10 biggest gunmakers (MoJo)
• How a GPS Glitch Can Change the Taste of Your Salad (The Atlantic)
• At Times Like This, We Need To Pull Ourselves Up, Hold Our Loved Ones Close, Block Any Legislation That Would Prevent Suspected Terrorists From Buying Guns, And Say A Prayer For The Victims (The Onion) see also It's An Honor To Continue Being Valued Over Countless Human Lives (The Onion)
Be sure to check out our Masters in Business interview this weekend with 2 time Grammy winner Laurence Juber, former guitarist for Paul McCartney and Wings.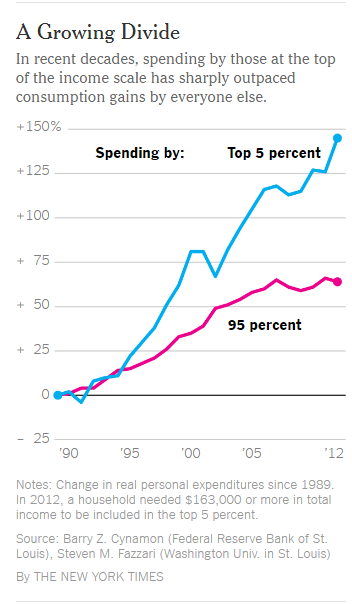 Source: New York Times