This week, we speak with Lawrence Levy, former CFO of Pixar hired by Steve Jobs to help turn the company around. he is the author of "To Pixar and Beyond: My Unlikely Journey With Steve Jobs."
We discuss how Steve Jobs was on the worst run of his life, with a series of hardware failures (Mac, Lisa, Next, Pixar) and had been recently thrown out of Apple (1994).
Levy had to figure out what Pixar's business model actually should be — as it turns out, the company could not depend upon making commercials, creating software, or doing short films. The only scalable and potentially profitable business line was commercial entertainment films. He discovered the company had a terrible deal with Disney, and faced lots of uncertainties about fixing it. Having never released a film before, all Pixar needed to do was create 5 or 10 of the biggest box office animated films of all time — in a row.
The entire company's prospects ended up being highly dependent upon their first release, Toy Story.  The huge and stunning success of first computer animated mainstream film helped set up an IPO, renegotiate their deal with Disney, tee up the company for a unending line of incredibly successful film releases over the next 20 years — before Disney ultimately buys Pixar for $7.4 billion dollars.
We learn that it was Pixar's IPO, and not Apple, that made Jobs a billionaire.
All of Levy's book recommendations are after the jump
You can hear the full interview, including our podcast extras at iTunes, Soundcloud and Bloomberg. All of our earlier podcasts can be found iTunes, Soundcloud, and Bloomberg.
Next week, we speak with Ruchir Sharma, Chief Global Strategist and head of the Emerging Markets Equity team at Morgan Stanley.
Lawrence Levy favorite books:
The Way of Kings by Brandon Sanderson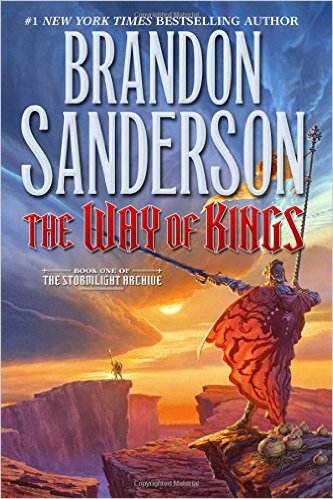 The Magic Mountain by Thomas Mann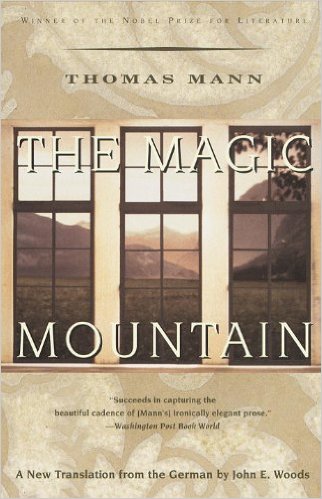 Death in Venice and Other Stories by Thomas Mann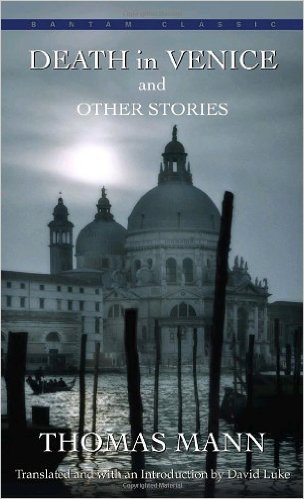 The Hero with a Thousand Faces by Joseph Campbell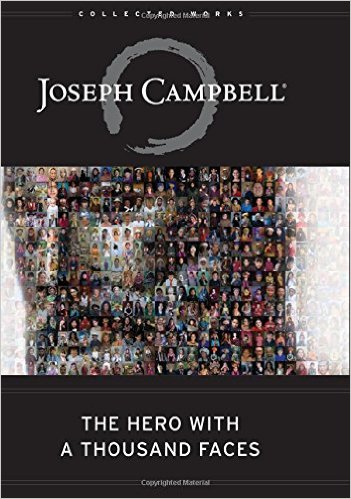 The Boys in the Boat: Nine Americans and Their Epic Quest for Gold at the 1936 Berlin Olympics by Daniel James Brown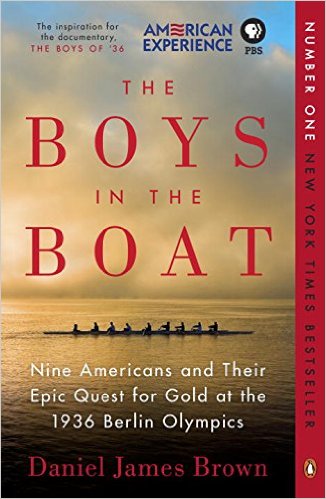 The Great Treatise on the Stages of the Path to Enlightenment (Volume 1) (The Lamrim Chenmo) by Tsong-Kha-Pa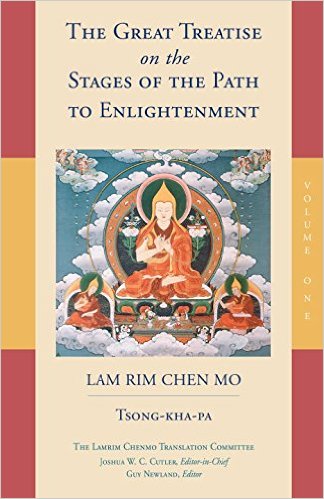 Ready Player One: A Novel by Ernest Cline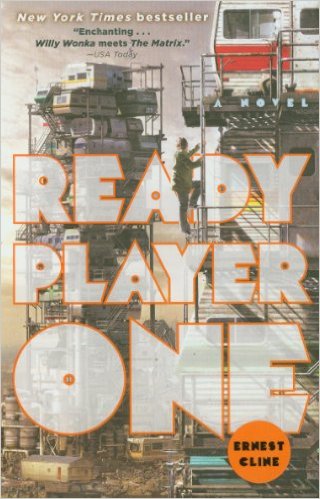 Starship Troopers by Robert Heinlein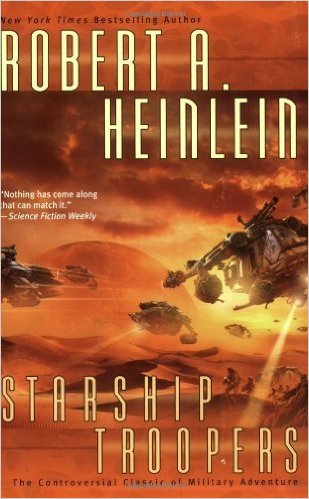 Stranger in a Strange Land by Robert Heinlein