This week, I speak with with Charley Ellis — Chair of the Yale Endowment, Vanguard Board member and founder of Greenwich Associates. This is our second conversation with the all around finance legend.
Ellis explains how he accidentally began his career in the Rockefeller family office (he thought he was going to the Rockefeller foundation to giver money away, not manage it!). He chaired the CFA Institute, served on the faculty of Harvard Business School and the Yale School of Management, and was Chairman of the Yale Endowment, where he worked with legendary Yale CIO David Swensen. Ellis served on the Board of Directors of Vanguard Group, and is an advisor to Wealthfront.
He is is the author of 16 books, including Winning the Loser's Game (which we discuss extensively in the show), and a collection of investing writing, The Investor's Anthology: Original Ideas from the Industry's Greatest Minds. His most recent book is titled Falling Short: The Coming Retirement Crisis and What to Do About It.
Ellis is simply a legend/rock star in finance, and the conversation is a joy – smart, insightful and a fun.
You can hear the full interview, including our podcast extras below, as well as at iTunes, Soundcloud, and Bloomberg. All of our earlier podcasts can be found iTunes, Soundcloud, and Bloomberg.
Books and websites recommended by Ellis are after the jump.
Next week, we (coincidentally) speak with Rockefeller foundation managing director Saadia Madsbjerg.

Charley Ellis books
Extraordinary Tennis For The Ordinary Player by Simon Ramo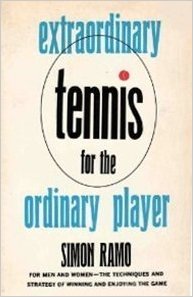 Corporate Promotions and Reorganizations, Vol. 10 by Arthur Stone Dewing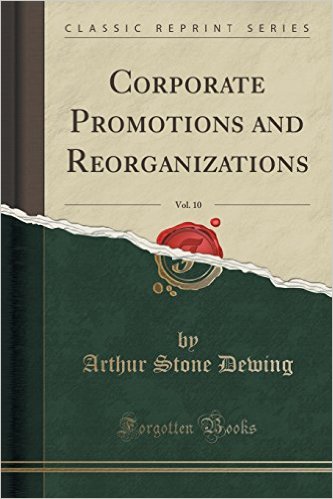 Alexander Hamilton by Ron Chernow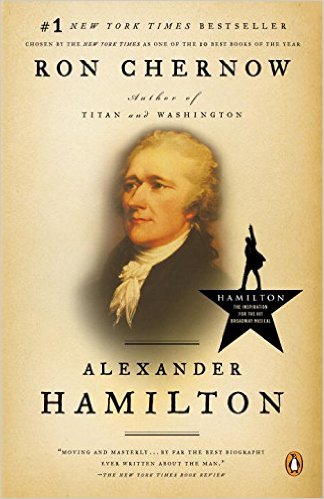 Titan: The Life of John D. Rockefeller, Sr. by Ron Chernow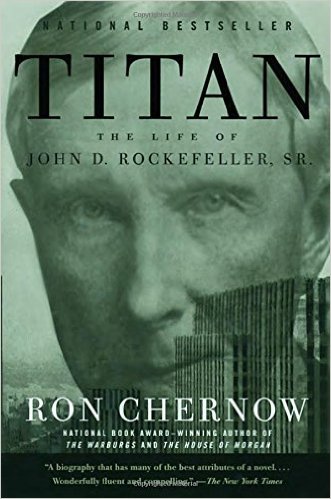 House of Morgan: An American Banking Dynasty and the Rise of Modern Finance by Ron Chernow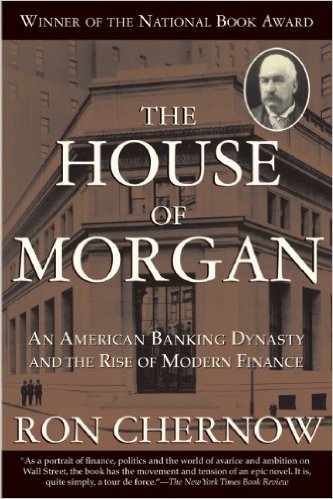 The Power Broker: Robert Moses and the Fall of New York by Robert Caro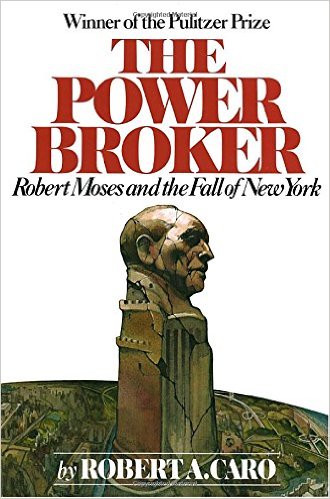 The Years of Lyndon Johnson Set: The Path to Power; Means of Ascent; Master of the Senate; The Passage of Power by Robert Caro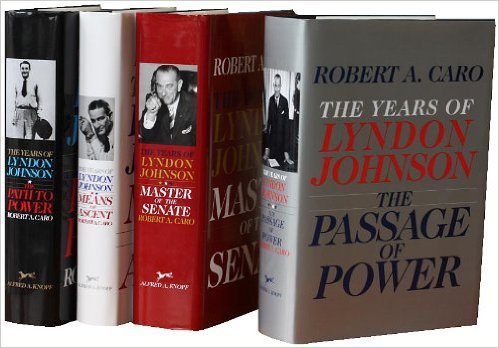 The Intelligent Investor: The Definitive Book on Value Investing. A Book of Practical Counsel by Benjamin Graham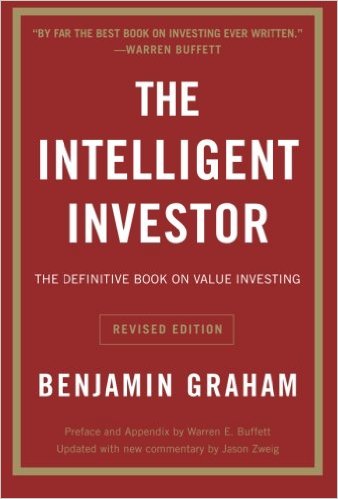 Security Analysis: The Classic 1934 Edition by Benjamin Graham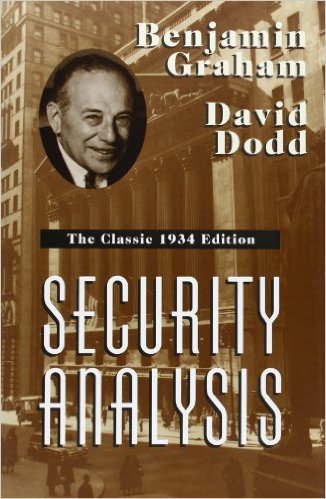 How to Think About Money by Johnathan Clements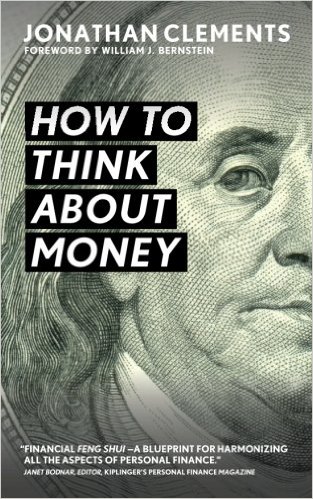 The Only Investment Guide You'll Ever Need by Andrew Tobias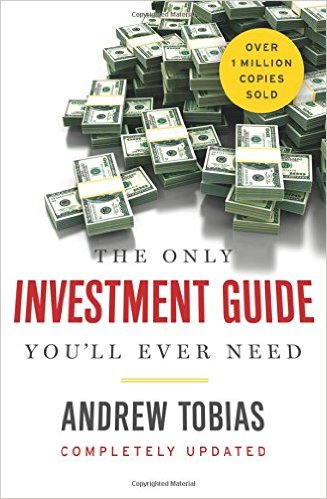 ~~~
A few of Ellis' 16 books:
Winning the Loser's Game: Timeless Strategies for Successful Investing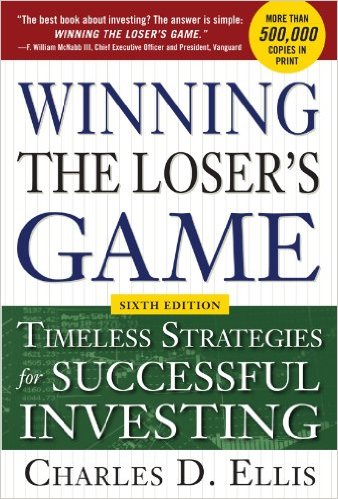 The Index Revolution: Why Investors Should Join It Now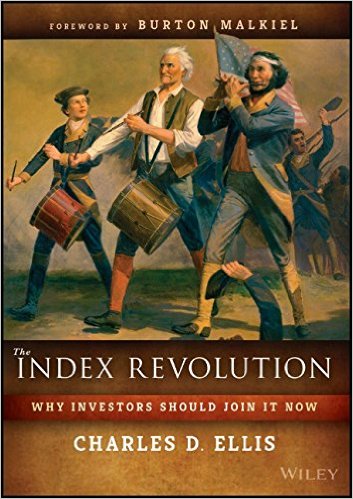 Falling Short: The Coming Retirement Crisis and What to Do About It by Charles Ellis