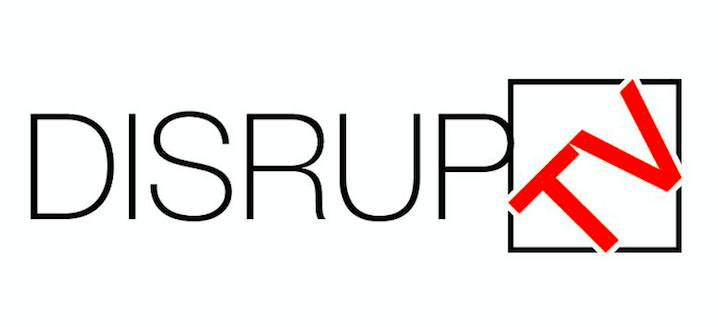 I was a guest on DisrupTV a few weeks ago. It was a fun conversation with the Salesforce crew. who I met through through the Vala Ahsha, the digital evangelist there.
Audio podcast on Soundcloud; I am not a giant fan of desktop video, but here it is for your viewing pleasure.
Video

DisrupTV Episode 83: Barry Ritholtz, Michael Robison and Esteban Kolsky from Constellation Research on Vimeo.
Audio