The weekend is here! Pour yourself a mug of Peaberry coffee, grab a seat in Captain's lounge, and get ready for our longer form weekend reads:
• Mr. Amazon Steps Out (New York Times)
• Future U.S. Equity Returns: A Best-Case Upper Limit. (Philosophical Economics)
• Of money and morals: Moneylending has been taboo for most of human history. So how did usury stop being a sin and become respectable finance? (Aeon)
• Monsters, Marvels, and the Birth of Science: How the unlikely and unexplainable, strange and terrifying, spawned the age of science. (Nautilus)
• Jersey Boys: The governor and the Boss—a tale of politics, rock and roll, and unrequited love (Atlantic)
• It's the (Democracy-Poisoning) Golden Age of Free Speech (Wired)
• A Running List of How Trump Is Changing the Environment (National Geographic)
• The U.S. Must Show Iranians That They Can't Have It All (Commentary)
• "Harvey's Concern Was Who Did Him In": Inside Harvey Weinstein's Frantic Final Days (Vanity Fair)
• Interview: Paul McCartney On His Life as a Bassist (Reverb)
Be sure to check out our Masters in Business interview this weekend with Ed Mendel, co-founder of Ned Davis Research and part owner of the Atlanta Falcons.
These stocks have been a 'trendy' trade, but they now could finally break out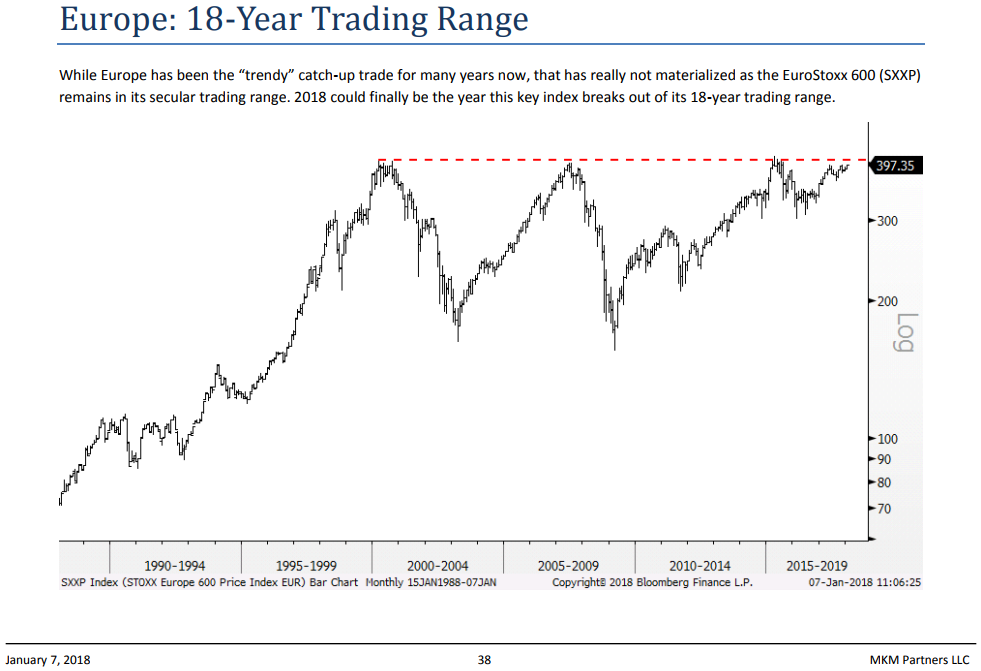 Source: MarketWatch
Want to receive our daily reads in your inbox? Sign up here!