The weekend is here! Pour yourself a mug of Mocha Java coffee, grab a seat by the fire, and get ready for our longer form weekend reads:
• Tulip mania: the classic story of a Dutch financial bubble is mostly wrong (The Conversation)
• Should You Dollar-Cost Average? (Flirting with Models)
• The Intellectual War on Science: It's wreaking havoc in universities and jeopardizing the progress of research (Chronicle of Higher Education)
• Why American Workers Aren't Getting A Raise: An Economic Detective Story (Jonathan Tepper)
• A Conversation With George Church, geneticist/molecular engineer (Edge)
• He Predicted The 2016 Fake News Crisis. Now He's Worried About An Information Apocalypse. (Buzzfeed) see also Inside The Two Years That Shook Facebook— And The World (Wired)
• How to Build a Robot That Wants to Change the World (Quanta Magazine)
• "Who Needs a Controversy Over the Inauguration?": Reince Priebus Opens Up About His Six Months of Magical Thinking (Vanity Fair)
• Inside North Korea's Hacker Army: The regime in Pyongyang has sent hundreds of programmers to other countries. Their mission: Make money by any means necessary. Here's what their lives are like. (Bloomberg Businessweek)
• Why Silicon Valley billionaires are prepping for the apocalypse in New Zealand (The Guardian)
Be sure to check out our Masters in Business interview this weekend with Kathryn Minshew, co-founder and chief executive officer of career-development platform The Muse. She has been named to the Forbes "30 Under 30 in Media" list, and honored as one of Inc.'s "15 Women to Watch in Tech."
Since 2012, $1 trillion has been pulled from retail-investor mutual funds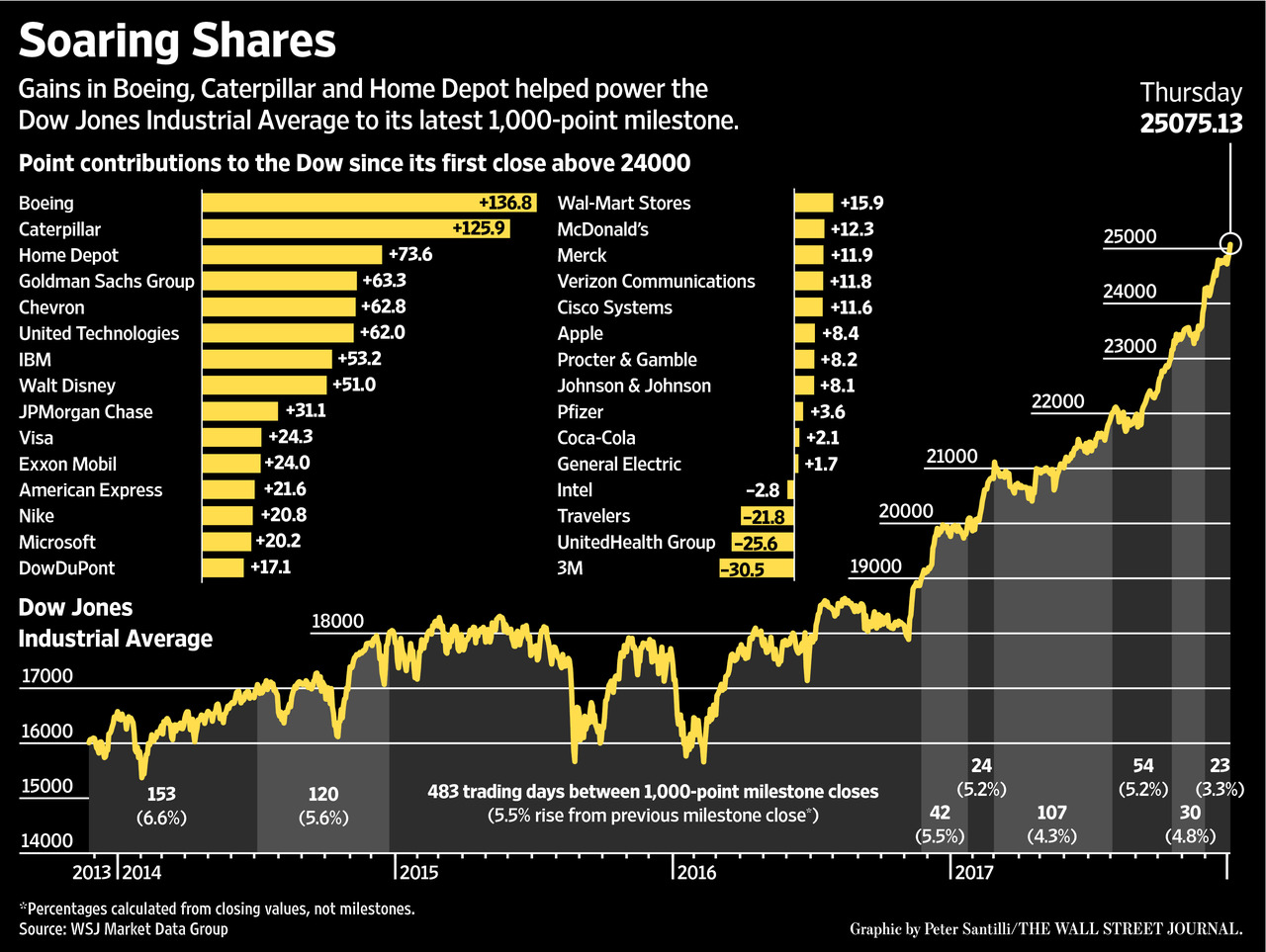 Source: Wall Street Journal
Want to receive our daily reads in your inbox? Sign up here!