This week, we speak with journalist David Enrich of the New York Times (formerly of the Wall Street Journal), and author of "The Spider Network: How a Math Genius and a Gang of Scheming Bankers Pulled Off One of the Greatest Scams in History." The book has been optioned for a future film or television show.
Enrich has won numerous awards for his investigative reporting. He won the prestigious Loeb award for his work on Unraveling of Tom Hayes, which eventually become his book The Spider Network. Enrich was also part of a team of Journal reporters who were finalists for the Pulitzer Prize in 2009 and 2011.
Enrich explains how a simple clerical process for guesstimating interbank lending rates became what he describes as "The World's Most Important Number." As bank traders had put on bigger and bigger proprietary trading bets that were based on the direction of interest rates, conflicts of interests cropped up. Eventually, their brokers figured out they could earn commissions from interest rate traders by helping to nudge their own clerks to move LIBOR up or down a tick. With 100s of billions or even trillions of dollars riding on LIBOR moves, even a basis point or two could make an enormous difference for someone's profits.
His favorite books are referenced here; our conversation transcript will be available tomorrow.
You can stream/download the full conversation, including the podcast extras on iTunes, Bloomberg, Overcast, and Soundcloud. Our earlier podcasts can all be found on iTunes, Soundcloud, Overcast and Bloomberg.
Next week, we sit down with Matt Kadnar of GMO, where he is a member of the asset allocation committee.
David Enrich Authored Books
The Spider Network: How a Math Genius and a Gang of Scheming Bankers Pulled Off One of the Greatest Scams in History by David Enrich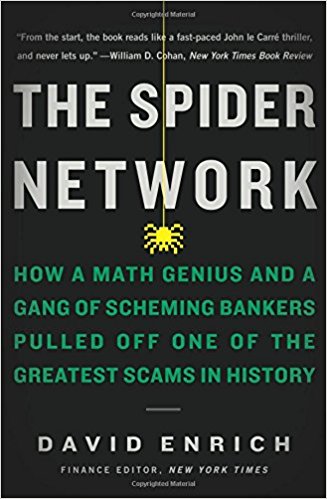 David Enrich Favorite Books
Den of Thieves by James B. Stewart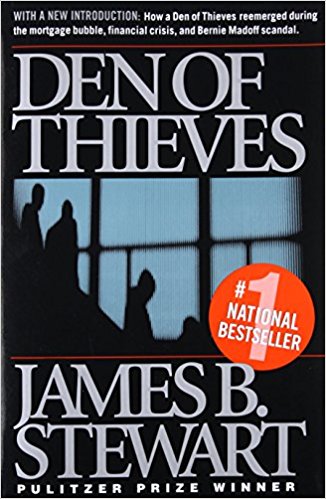 When Genius Failed: The Rise and Fall of Long-Term Capital Management by Roger Lowenstein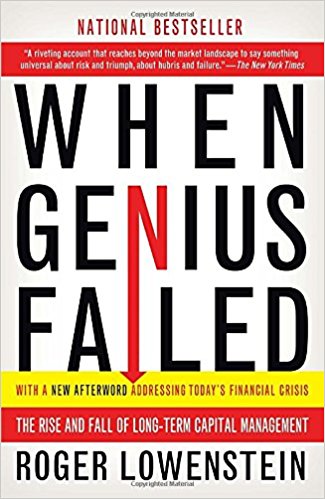 Moneyball: The Art of Winning an Unfair Game by Michael Lewis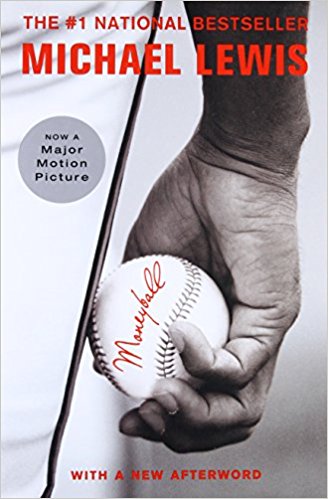 The Blind Side: Evolution of a Game by Michael Lewis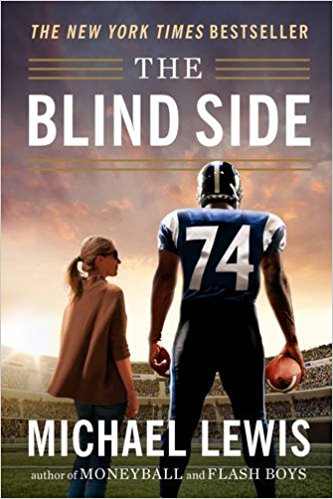 Black Edge: Inside Information, Dirty Money, and the Quest to Bring Down the Most Wanted Man on Wall Street by Sheelah Kolhatkar