The weekend is here! Pour yourself a mug of Danish Blend  coffee, grab an aisle seat, and get ready for our longer form weekend reads:
• AI: Coming to a Portfolio Near You (Barron's)
• Backstopping Catastrophes Was a Quiet Business — Then Came the Hurricanes (Institutional Investor)
• When Keynes Played Art Buyer (JasonZweig)
• The dizzying story of Symphony of the Seas, the largest and most ambitious cruise ship ever built. (Wired)
• Mark Zuckerberg on Facebook's hardest year, and what comes next. (Vox)
• What is good science? Demanding that a theory is falsifiable or observable, without any subtlety, will hold science back. We need madcap ideas (Aeon)
• How We, The Indians, Came to Be (The Quint)
• The Imaginative Reality of Ursula K. Le Guin (VQR Online)
• New Orleans: Airbnb is Killing Neighborhood Restaurants (Eater)
• Playing for Pop: San Antonio Spurs Coach, Gregg Popovich drops some wisdom (San Antonio Express-News)
Be sure to check out our Masters in Business interview this weekend with Matthew Kadnar, a member of GMO's asset allocation team. Prior to joining GMO in 2004, he was an in-house counsel for LPL Financial Services.
The reckoning is starting for crypto hedge funds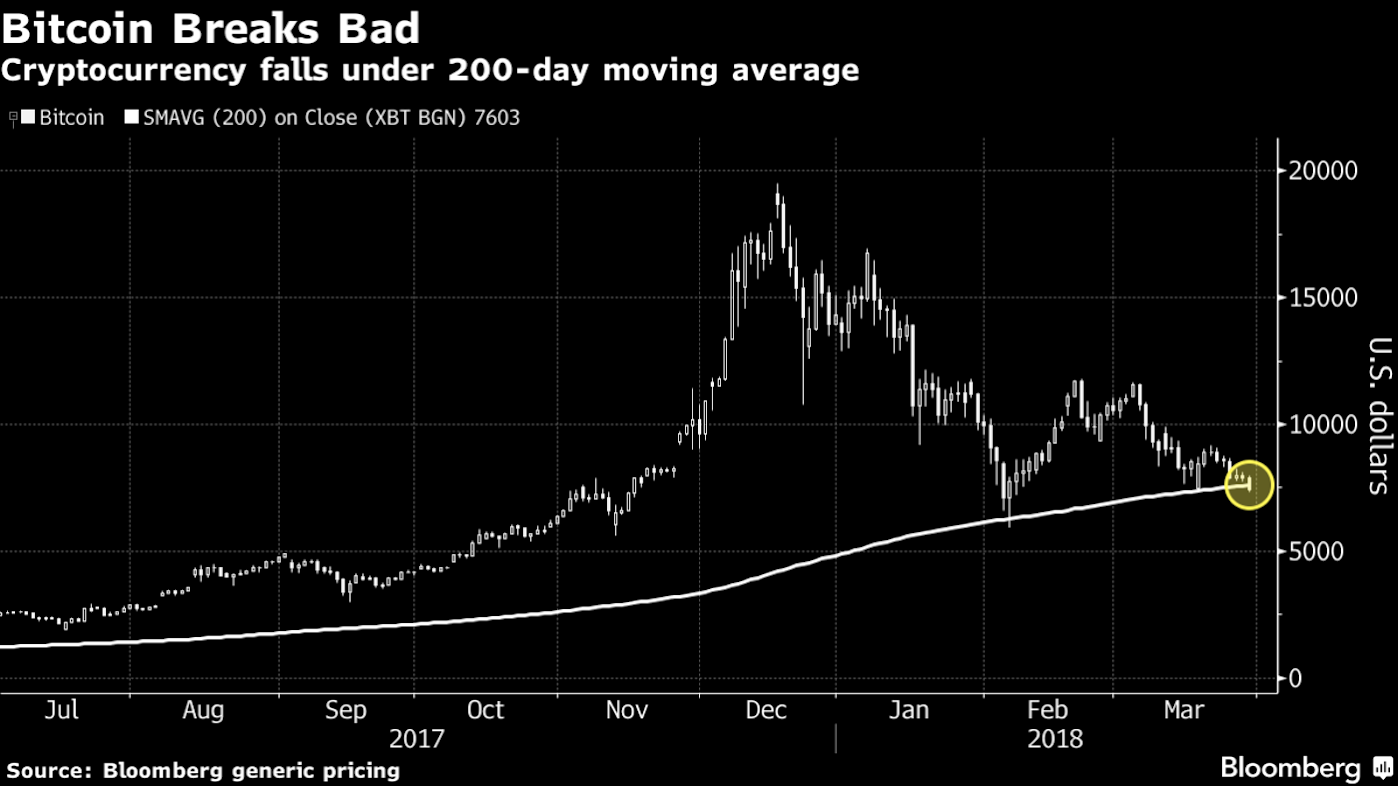 Source: Bloomberg via @technology
Want to receive our daily reads in your inbox? Sign up here!