The weekend is here! Pour yourself a mug of Komodo Dragon coffee, grab a seat on the hammock, and get ready for our longer form weekend reads:
• The Quest for the Next Billion-Dollar Color (Bloomberg Businessweek)
• The Dumb Money: The definitive explanation of why Bitcoin is stupid. (Jacobin)
• A Sixth Sense For Biotech Has Made Joe Edelman A Hedge Fund Star (Forbes)
• Hugh Hendry's Life After Hedge Funds (Institutional Investor)
• The Free-Trade Malaise (Literary Review of Canada)
• In China and India, men outnumber women by 70 million. Both nations are belatedly trying to come to grips with the policies that created this male-heavy generation.  (Washington Post)
• Wildlife Watch: Inside the Strange World of the Illicit Hummingbird Love Charm Trade (National Geographic)
• How Liberty University Built a Billion-Dollar Empire Online (New York Times Magazine)  • The Internet Apologizes: Even those who designed our digital world are aghast at what they created. A breakdown of what went wrong — from the architects who built it. (New York Magazine) see also Jaron Lanier Q&A: conversation with VR pioneer Jaron Lanier on Silicon Valley's politics (New York Magazine)
• The rise and demise of the AAirpass, American Airlines' $250k lifetime ticket (The Hustle)
Be sure to check out our Masters in Business interview this weekend with Joel Greenblatt of Gotham Asset Management. Greenblatt previously ran Gotham Capital, which generated returns of 50% per year (before fees) for 10 years before he returned capital back to investors. He is the author of numerous books, most recently, The Big Secret for the Small Investor: A New Route to Long-Term Investment.
Major Trading Partner in Europe & surrounding areas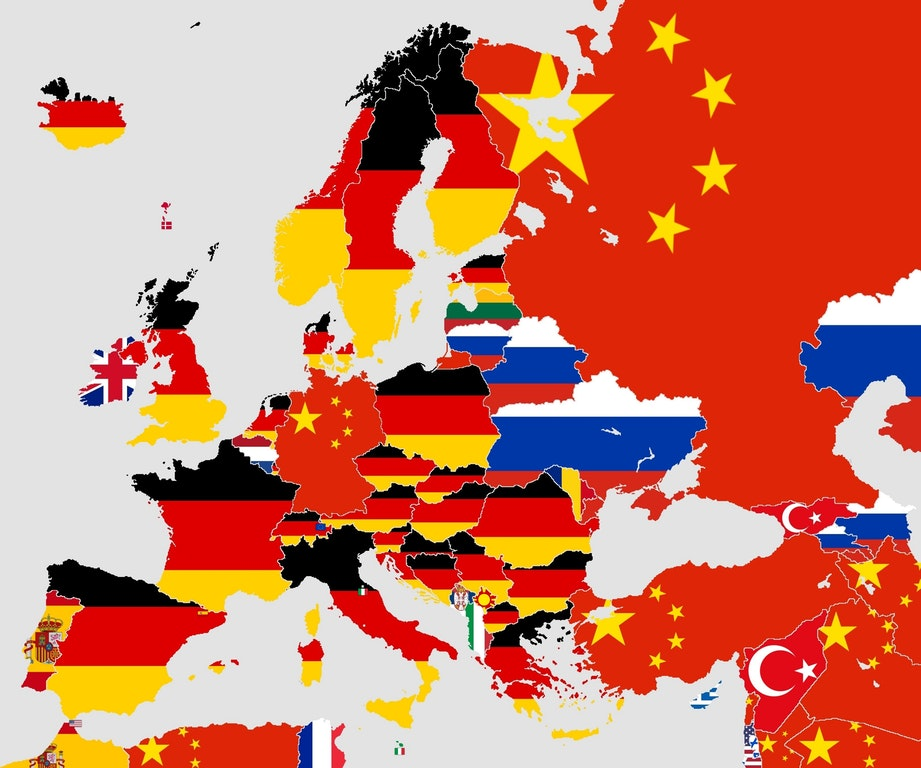 Source: Reddit
Want to receive our daily reads in your inbox? Sign up here!