My easy like Sunday morning reads:
• Don't ban scooters. Redesign streets. (Curbed)
• Brexit Without a Deal? A Crazy Idea That Might Happen (Bloomberg View)
• SpaceX's Secret Weapon Is Gwynne Shotwell (Bloomberg Businessweek)
• Real World vs. Book Knowledge (Collaborative Fund)
• Fire Island Goes Upscale (Wall Street Journal)
• Yes, Russian Election Sabotage Helped Trump Win (Bloomberg View)
• Here comes that blue wave (The Week) but see Rule No. 1: Don't argue with sunshine (NYT)
• Hospitals know how to protect mothers. They just aren't doing it. (USA Today)
• When a Stranger Decides to Destroy Your Life (Gizmodo)
• How the Fleece Vest Became the New Corporate Uniform (Wall Street Journal)
Be sure to check out our Masters in Business interview this weekend with Robert Arnott, founder and chairman of Research Affiliates (RAFI), and widely credited as the inventor of Smart Beta investing. RAFI (a subadviser to PIMCO) specializes in innovative asset allocation and alternative indexation products.
Most Americans Want to Make It Easier to Vote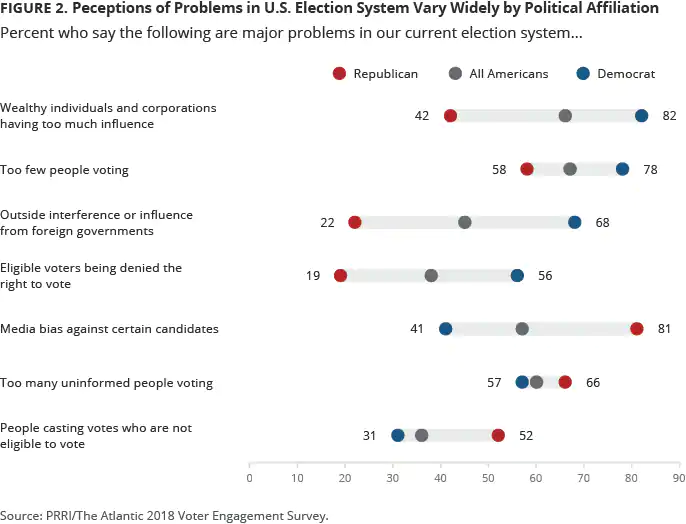 Source: Washington Post
Want to receive our daily reads in your inbox? Sign up here!