This week, we speak with Dave Nadig, managing director of CBOE's ETF.com. Nadig helped design some of the first ETFs as managing director at BGI, and as co-founder of Cerulli Associates, he conducted some of the earliest research on fee-only financial advisers and the rise of indexing. Previously, he was director of ETFs at FactSet Research Systems.
Nadig is the most knowledgeable person I know when it comes to ETFs. He understands all of the specifics of how ETFs are formed, launched, maintained, bought and sold.
We discuss some of the upcoming changes to the SEC regulations of ETFs; why 3 firms dominate the ETF universe, but a Darwinian battle for survival is brewing for the 2300 ETFs trading today. Last, why the Bitcoin ETF faces an uphill battle.
His favorite books are here; Transcript will be forthcoming later this week.
You can stream/download the full conversation, including the podcast extras on iTunes, Bloomberg, Overcast, and Stitcher. Our earlier podcasts can all be found at iTunes, Stitcher, Overcast, and Bloomberg.
Next week, we speak David Hunt, CEO pf PGIM
Gödel, Escher, Bach: An Eternal Golden Braid by Douglas Hofstadter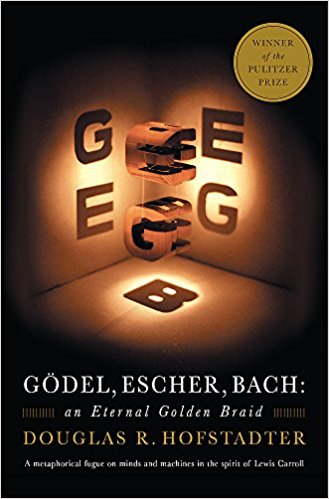 The Panda's Thumb: More Reflections in Natural History by Stephen Jay Gould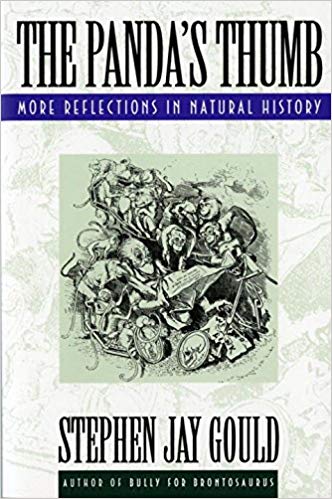 The City & The City by China Mieville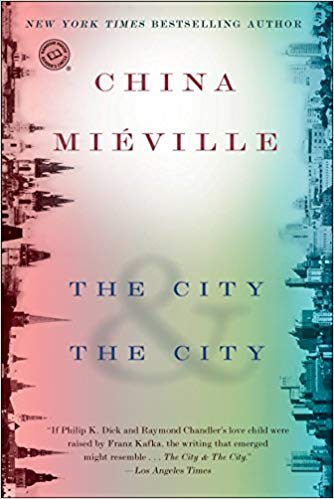 Redshirts: A Novel with Three Codas by John Scalzi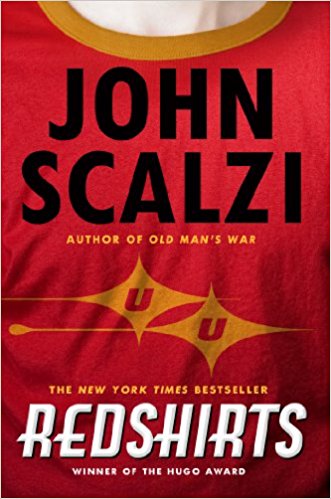 Stranger In A Strange Land by Robert Heinlein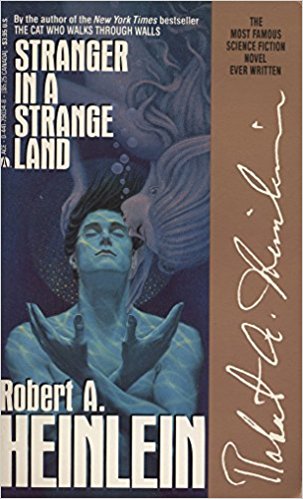 The Intelligent Investor: The Definitive Book on Value Investing. A Book of Practical Counsel by Benjamin Graham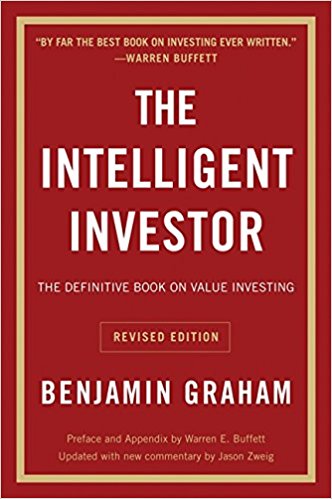 A Random Walk down Wall Street: The Time-tested Strategy for Successful Investing by Burton Malkiel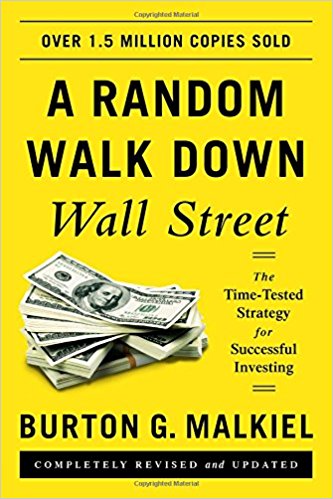 One Up On Wall Street: How To Use What You Already Know To Make Money In The Market by Peter Lynch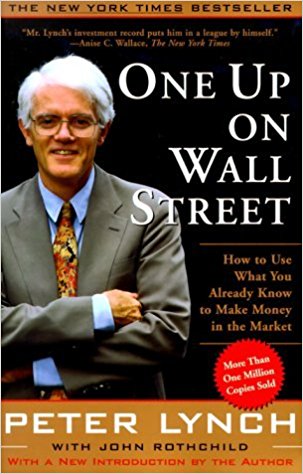 After the Trade Is Made: Processing Securities Transactions by David Weiss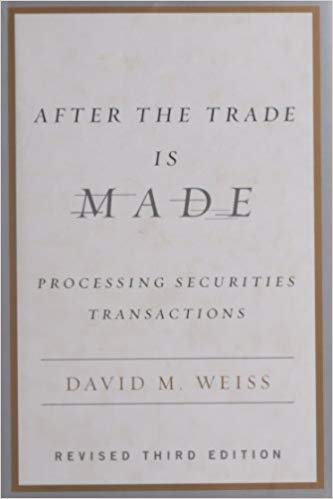 The Age of Cryptocurrency by Paul Vigna