My midweek morning train reads:
• Wall Street Unbound: Old Shackles Quietly Disappear Under Trump (Bloomberg)
• Why Quant Strategies Are Struggling: Topsy-turvy times aren't a good fit for math-based models. (CIO)
• Markets Are Calm, Then Suddenly Go Crazy. Some Investors Think They Know Why. (Wall Street Journal)
• The Price of Admission (Of Dollars And Data)
• Bretton Woods at 75: the threats to global co-operation (Financial Times)
• Property tax rolls in Bay Area rise 6.6% to $1.8 trillion (San Francisco Chronicle)
• How Each Country Contributed to the Explosion in Energy Consumption (Bloomberg)
• First, they lost their children. Then the conspiracy theories started. Now, the parents of Newtown are fighting back. (Washington Post)
• 'Mad' Magazine Told the Truth About War, Advertising, and the Media (The Nation)
• 91 Home Runs Later, Vladimir Guerrero Jr. Looks Like a True Superstar (The Ringer) but see Baseball Has a Home Run Crisis (Wall Street Journal)
What are you reading? Hit me here with hashtag #Reads.
A decade after the financial crisis, house prices are at new highs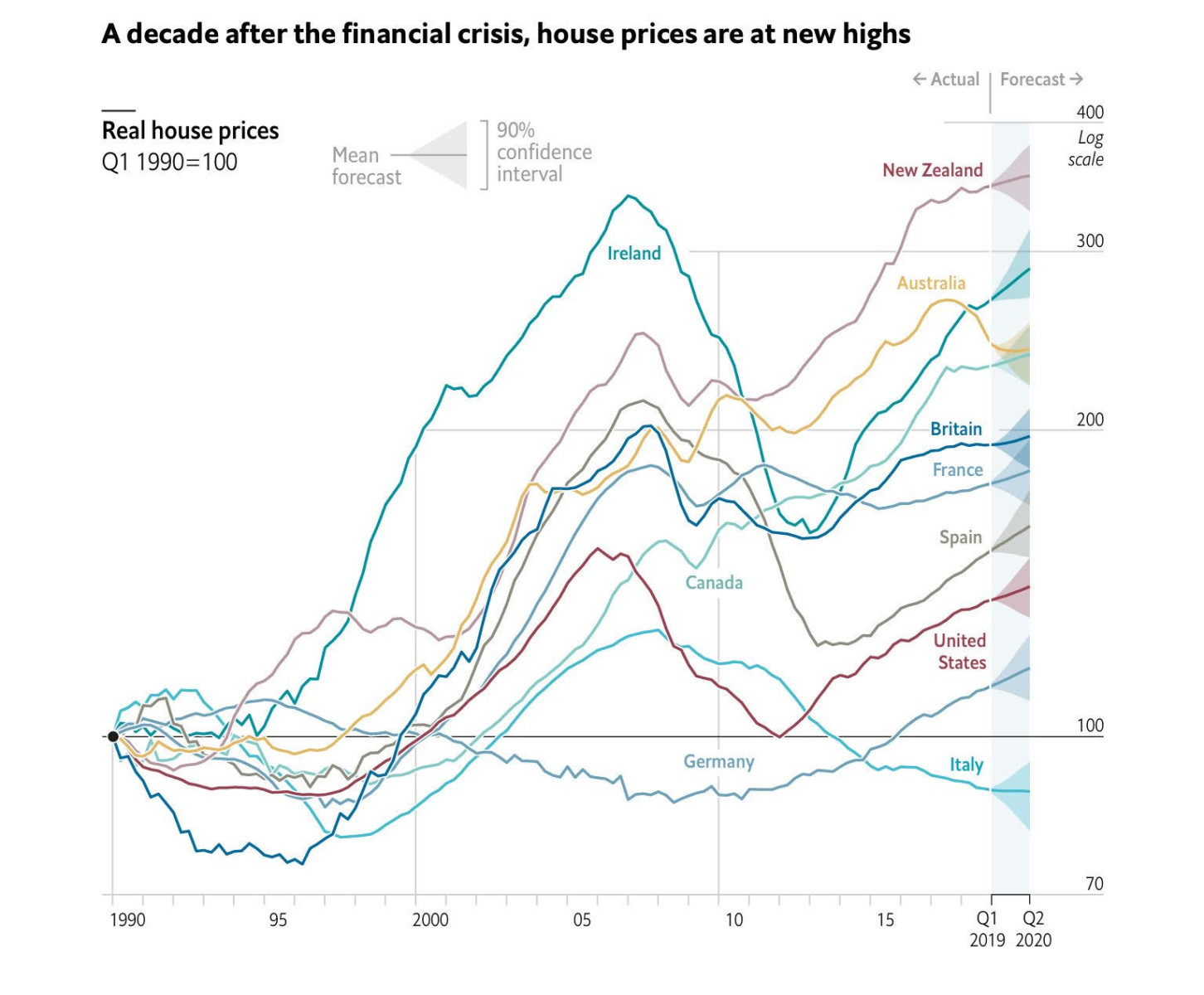 Source: @PlanMaestro