We are back from the ETF Exchange event and ready to rumble! (Or at least read). With no further adieu, the morning train WFH reads:
• The AI Bubble of 2023: The repetition of patterns is amazing. In every generation we see new bubbles, which form when a new innovation comes along and everyone gets excited about the future. The crowd gets swept away on a wave of madness, fueled by the recent gains they've seen for themselves (or for others) and all other considerations go out the window. Get me in, I don't care how, I can't miss out on this. (Reformed Broker)

• Don't Read His Lips: Jerome Powell has a tough job as chair of the Federal Reserve, trying to make Fed policy perfectly clear. Is anyone listening properly? (The Atlantic) see also Goldilocks Economy Is a Fairy Tale Too Good to Be True: The recent stock-market rally isn't just about a new version of the not-too-hot, not-too-cold economy, but a wild race to load up on risk (Wall Street Journal)

• The Stock Market Is in the Mood to Rally, Even if It Defies Logic: There's still a big disconnect in the market's logic. If the labor market and the economy hold up, then the Fed would probably not feel inclined to lower interest rates in the back half of 2023, as futures pricing implies. It's hard to see a scenario aside from rates staying higher for longer—lifting bond yields and putting pressure on stock valuations—or growth disappointing, dragging down earnings. (Barron's)

• Strong Dollar Still Rattles U.S. Multinational Corporate Earnings: Profits for companies that derive most of their revenue overseas drop sharply. (Wall Street Journal)

• Stock buybacks don't really matter: But people love to get mad about them. (Noahpinion)

• The "broken" Vix: What's up with the down volatility index? (Financial Times)

• A Jim Simons Market Mystery — Solved? A secretive investment fund backed by the legendary quant displays a penchant for biotech stocks. There's a good reason for that. (Institutional Investor)

• The Unlikely New TikTok Influencers: Old-School Watch Dealers. Their rapid-fire haggling in Manhattan's diamond district teases the fantasy of making a market, rather than just being subject to it. (New York Times)

• The GOP Is Just Obnoxious: It's why they keep losing elections. (The Atlantic)

• Ranking the Best Moments of LeBron James's Career: The King is officially the NBA's all-time leading scorer. Where does Tuesday's record-breaking moment rank in his illustrious career? (The Ringer) see also What the sports world says about LeBron James, NBA's new scoring leader: 'An iconic figure' (The Athletic)
Be sure to check out our Masters in Business interview this weekend with Rick Rieder, Chief Investment Officer of Global Fixed Income at BlackRock, Head of the Global Allocation Investment Team, and Senior Managing Director. Rieder helps to manage $2.5 trillion in fixed-income assets as a member of BlackRock's Global Operating Committee and is Chairman of the firm-wide BlackRock Investment Council.
The Apocalypse is Always Nigh: For all too many of us, all too often.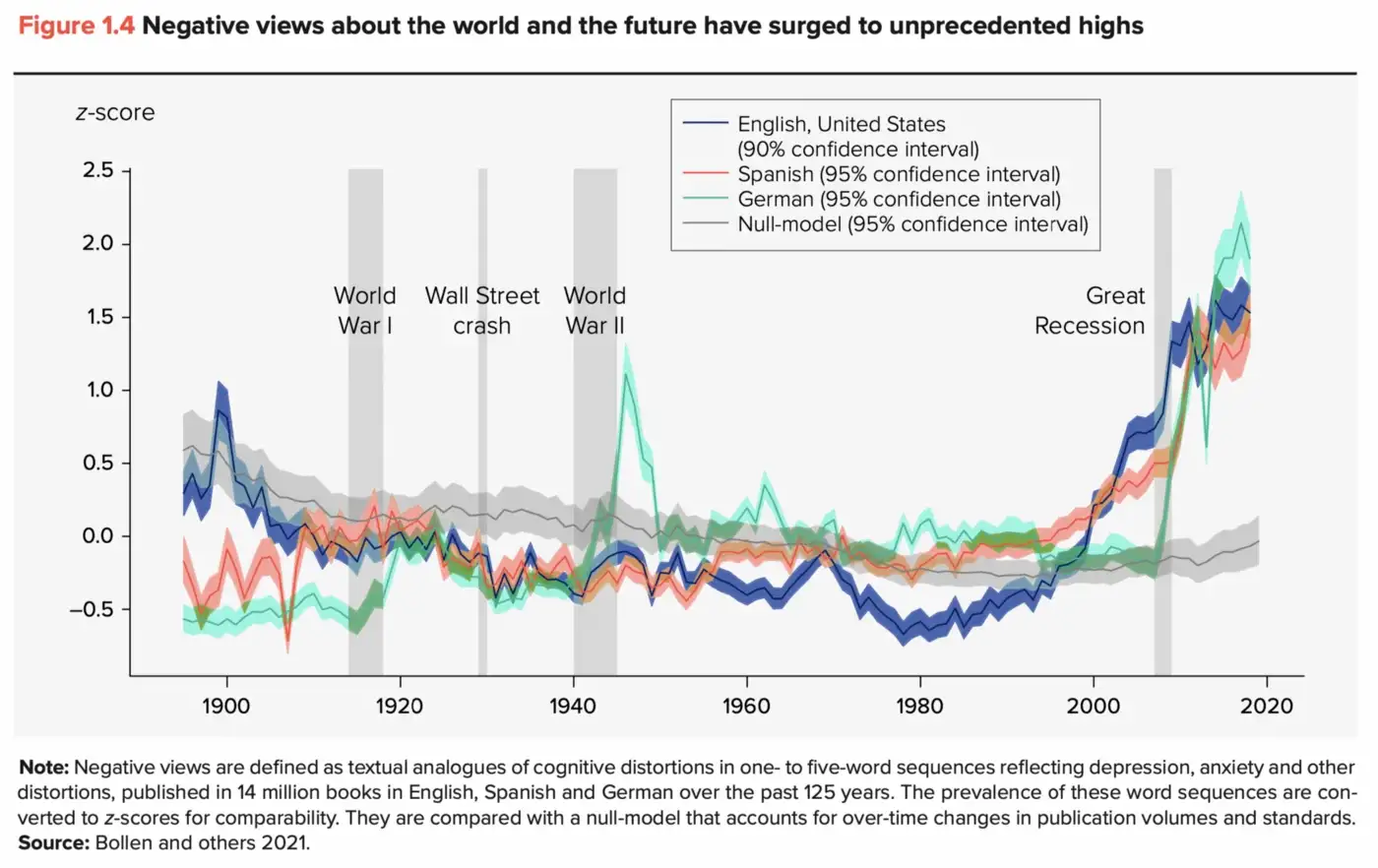 Source: The Better Letter
Sign up for our reads-only mailing list here.