I very patiently waited for the iPhone to go 2nd generation, move to a 3G network, and work the kinks out. I got one two weeks ago, and it is likely to get returned some time over the next two weeks.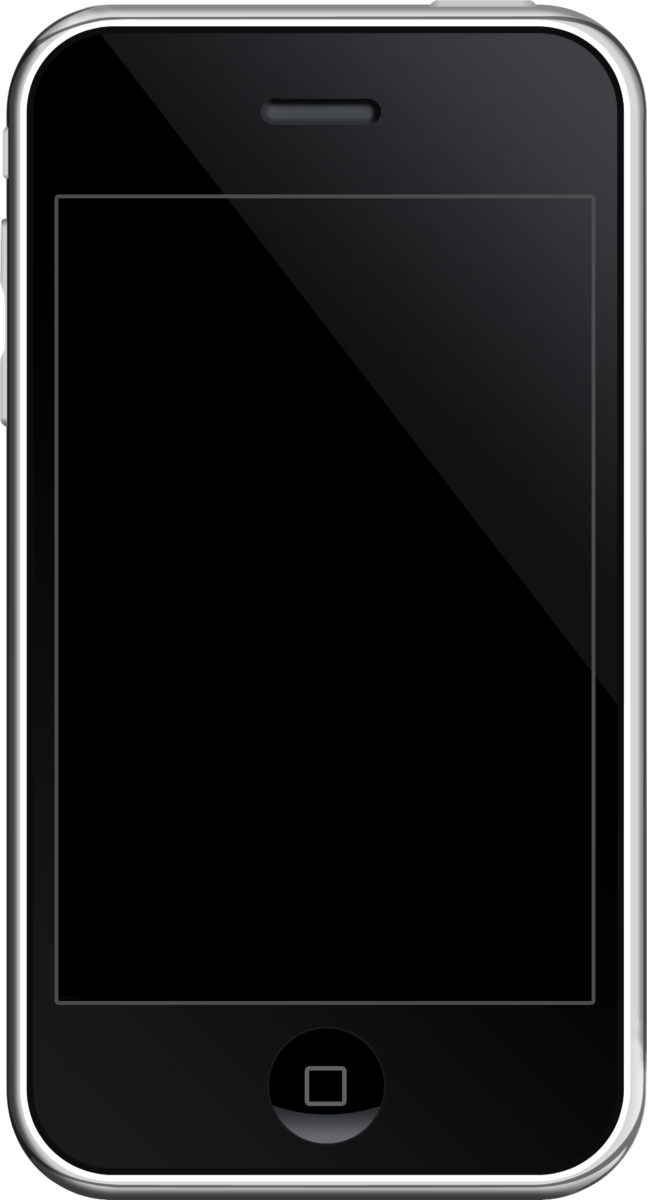 Why? As a toy, it is delightful. It is a wonderful gadget which is endlessly amusing to play with. I very much am going to miss it when it goes back.
As a phone, it is all but useless. At least, that is the case in my neighborhoods, which include the North shore of Long Island, and Manhattan. (That any wireless network doesn't have 5 bars throughout all of Manhattan is completely inexcusable).
I blamed the AT&T network for much of the problems, but I suspect the phone should also get some portion of the blame too. Apple is releasing a software fix for the 3G call dropping issue Friday.
<sigh> Its gorgeous, lovely toy. If only it worked as a phone . . .
~~~
The candy slab of delicious glass reminds me of a story from my college days. I went to SUSB Stony Brook, and near the campus was an exotic car showroom. The owner was a very kindly older Italian gentleman, who was endlessly patient with me, a poor college student. I fascinated by what looked like a museum showroom filled with very expensive Aston Martins, Jaguars, and Ferraris, and the like. I couldn't even pay for the premium gas to fill any of them up, but he treated my like a potential customer. You could not ask for a classier car salesman.
I sometimes stopped by when they weren't busy, and this gentleman driver — with his delightful accent, thinning gray hair and a huge handlebar mustache — would educate me on automotive history. I loved the Astons, and he showed me the elegance of the older Ferraris, and the racing dynamics of the newer machines.
One day, a white Lamborghini Countach showed up on the showroom floor. It was weird and angular and futuristic and unlike any other car I had ever seen (this was 1983 or so). I asked him about it, and he cringed. He put his finger over his lips, as he tsk-tsked, and slowly shook his head "no."
In that charming Italian accent, he said something to me I have never forgotten: "The Lamborghini, she is like a beautiful woman that is very bad in bed." 
Being a wiseass, my instant response was obvious: "Oh, yeah, I dated her for a while."
We both smiled.
~~~
I have never had the opportunity to retell that story — until now.
The iPhone — like that Lamborghini — is gorgeous and exotic and unlike anything else you have ever seen. But as a phone in the NYC area, it just does not work well.  As my Italian automotive professor would say, "she is just like that beautiful woman who is very bad in bed."