Source: Road and Track
From Top Gear:
The Ford GT is back. And then some. Taking all the headlines at the Detroit motor show – and confirming some tasty rumours that have been rumbling for a little while now – is the third iteration of Ford's supercar.

And gone is the supercharged V8 of old, replaced by an Ecoboost engine. Fear not, though, as it still packs a proper amount of cylinders. A twin-turbo 3.5-litre V6 engine drives the rear wheels with 'more than' 600bhp, and with motorsport development behind it, Ford is claiming great efficiency.

Of course, it's performance we care about. Nothing's confirmed in that area just yet, but a 0-60mph time close to 3.0secs and a top speed north of 200mph ought to be very feasible targets.



More photos after the jump














Source: Top Gear
From Road and Track:
Objectivity out the window! Let's get personal for a moment: I want this. I want this badly. I don't care that it doesn't have a manual transmission; I don't care that it doesn't have a V-8; I don't care that it will likely cost far more than my annual salary; I don't care that we don't know anything more about it save a few hundred words of press release and some jokes Mark Fields made during scripted stage banter with Bill Ford. It effectively recalls everything good about Ford motorsport and that historic Le Mans win without being stuck in the past. It reminds me of everything good about Detroit and cars and speed. The only missing piece of the puzzle is the Corvette Zora—GM's upcoming mid-engine C7, about which we know little. But it will likely be available with a manual transmission, and that fact might give me pause.

Everything else, they got right. Oof. What a thing.



Source: Car and Driver






Source: The Verge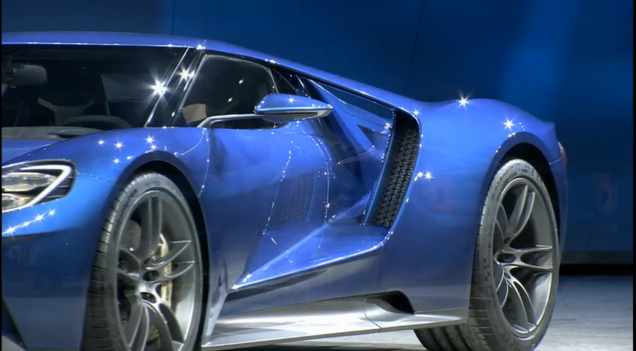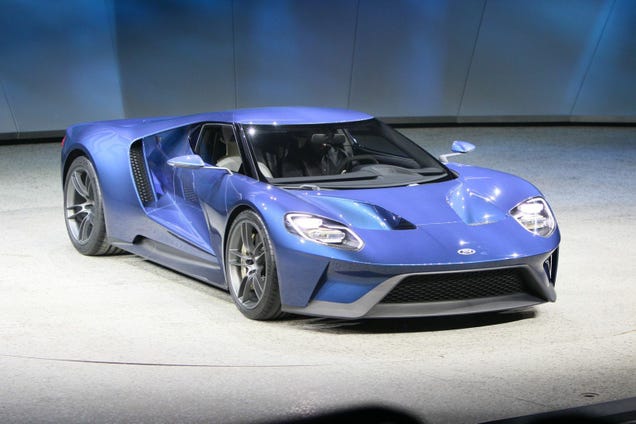 Source: Jalopnik