Looks a lot like the classic MGB GT to me!
Inspired by the Shelby Cobra, while eyeing the sales numbers of the larger Ford Mustang, the Sunbeam Tiger was a mashup. Using the same 4.7-litre Ford V8 (200HP). Jensen Motors in West Bromwich, UK produced 7,100 of these V8 muscle-cars between 1964 and 1967. They looked identical to the tame-looking, four-cylinder model of the Series II Sunbeam Alpine.
A fully grown tiger lurked under this sheep's clothing.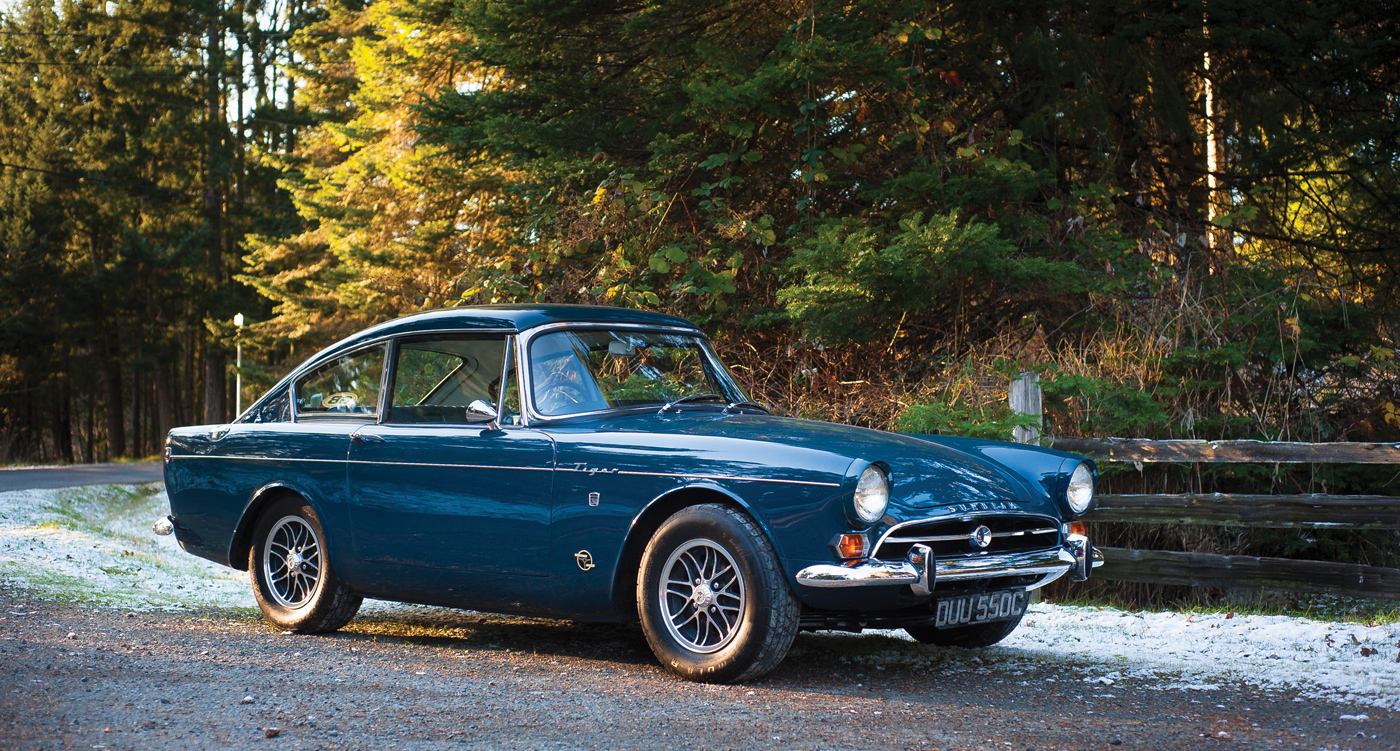 Source: Classic Driver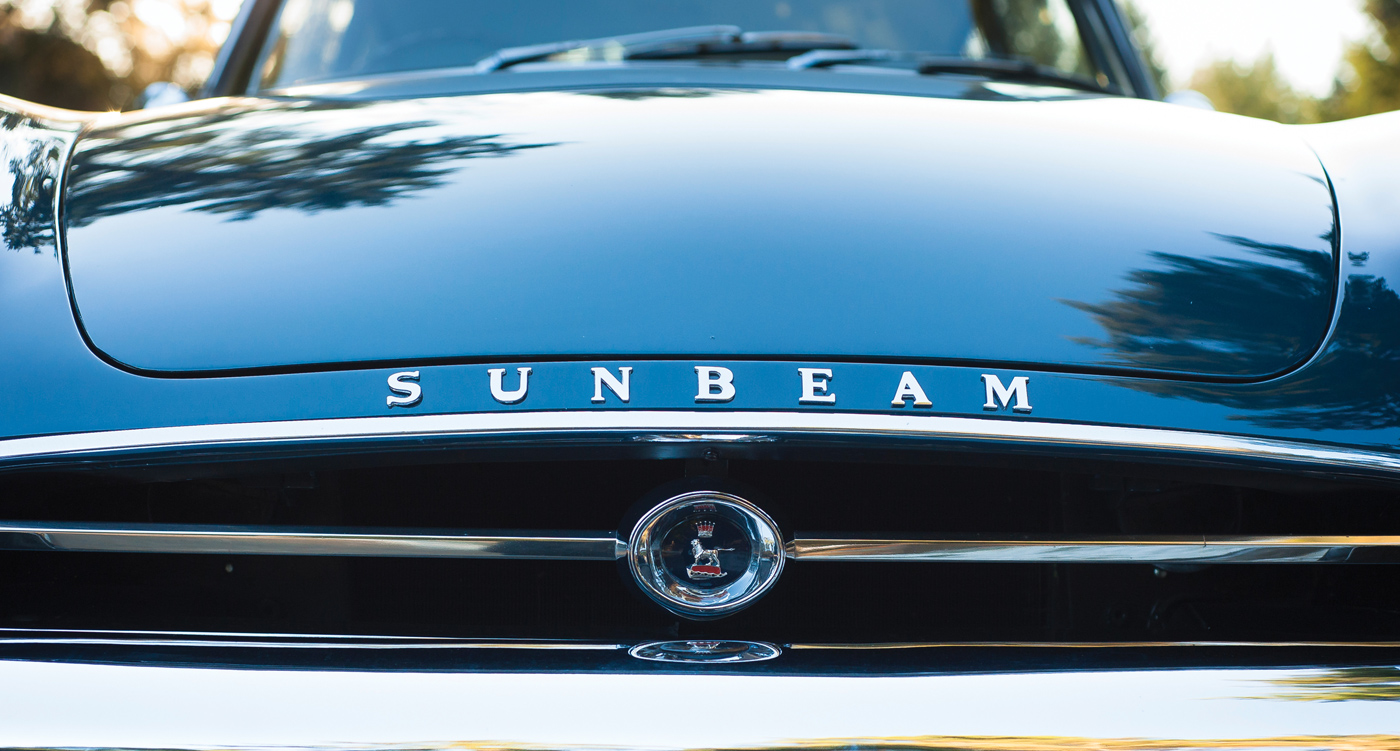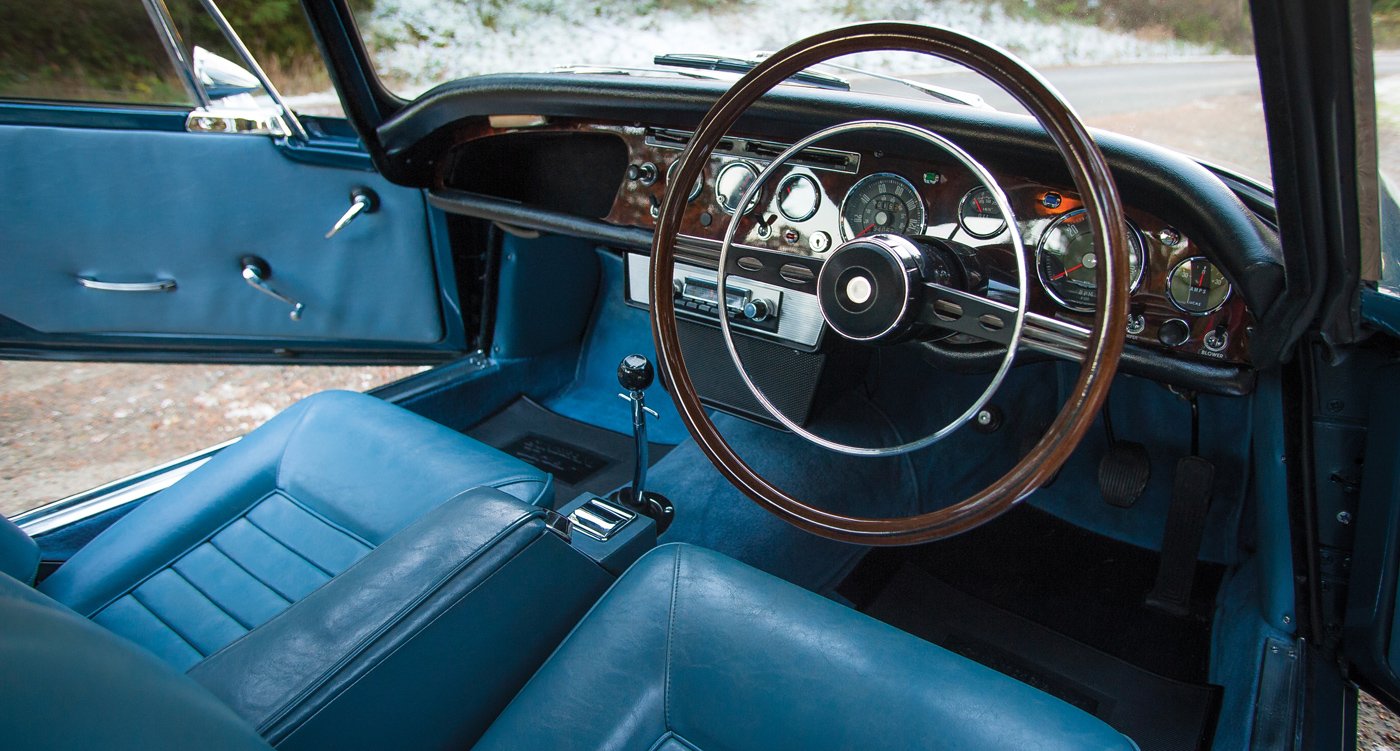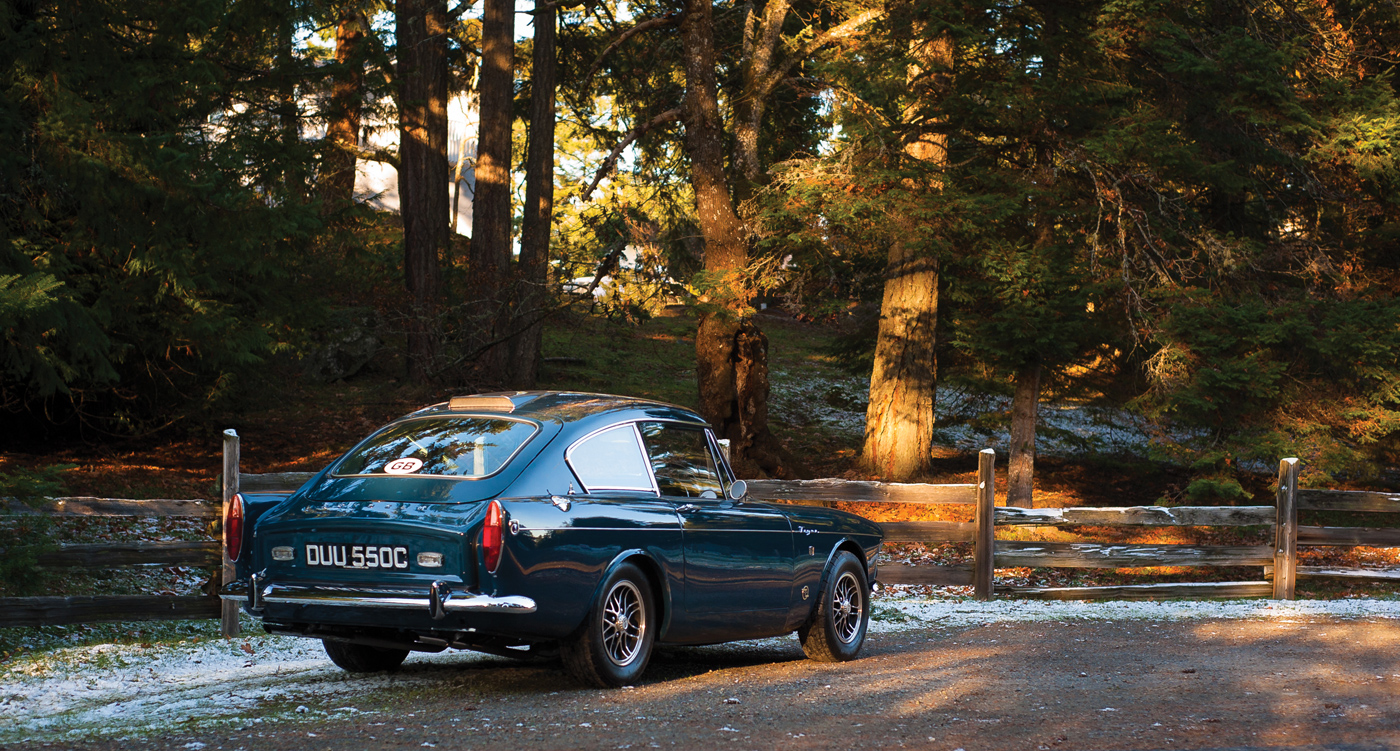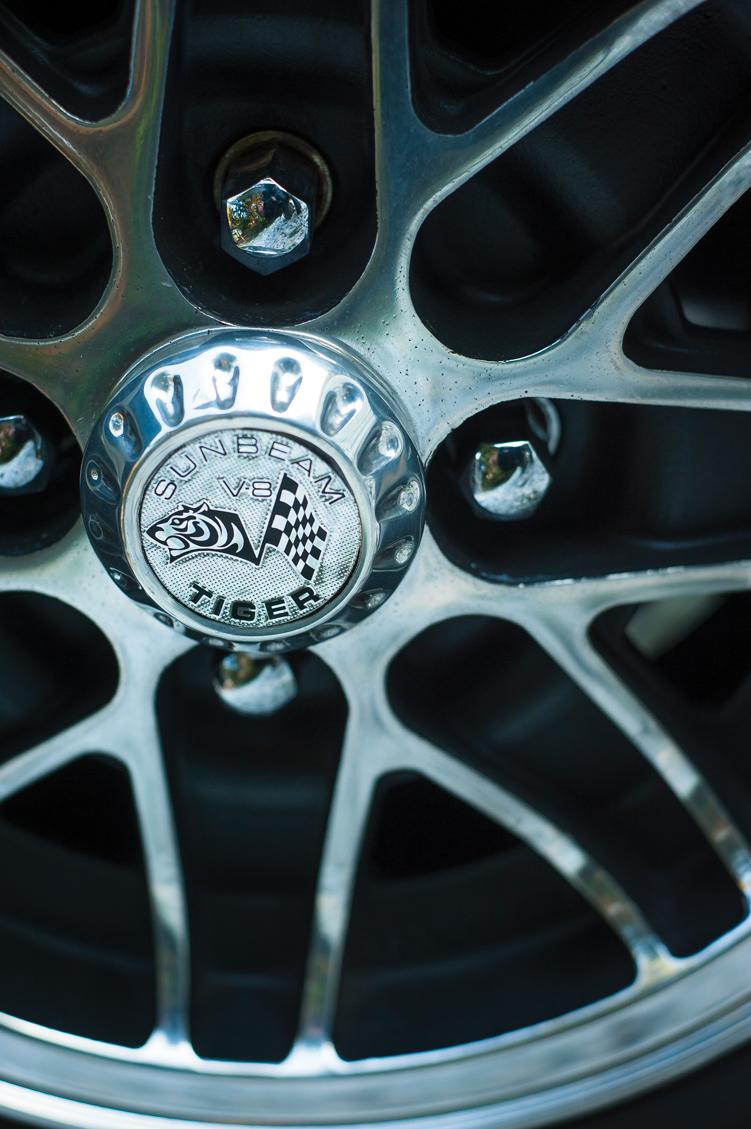 Source: Classic Driver