This week, we speak with Michael Lewis, author of such classics as Liar's Poker, Money Ball, The Big Short, Flash Boys, and his just published book, The Undoing Project (see my review here).
Lewis wrote a column for the Wall Street Journal explaining how overpaid bankers were that got him into hot water with the home office. The compromise was that he could write but under a pseudonym/pen name. Eventually, Chevy Chase's father outed him from his pen name, and Lewis decides to becomes a full time writer. Friends and family and colleagues at Solly hold an intervention to prevent him from giving up his lucrative career as a sales-trader to foolishly become a writer.
He describes his transition from Bond trader to author, including the blowblack to his book Flash Boys. He also describes where his ideas come from, and his writing process. He explains why he didn't write Why Genius Failed.
You can hear the full interview iTunes, Spotify, Bloomberg, and Stitcher. All of our earlier podcasts on your favorite pod hosts can be found here.
Next week, we speak with John Roque, technical analyst for George Soros.
Major Works
The New New Thing: A Silicon Valley Story by Michael Lewis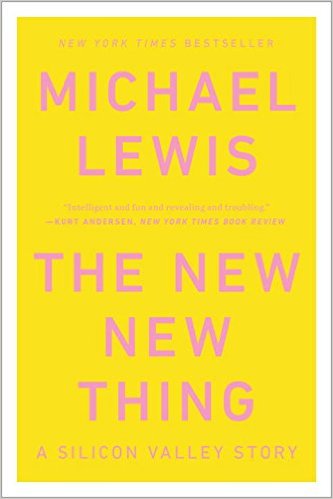 The Blind Side: Evolution of a Game by Michael Lewis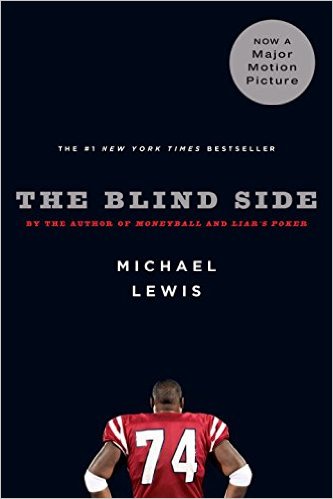 Moneyball: The Art of Winning an Unfair Game by Michael Lewis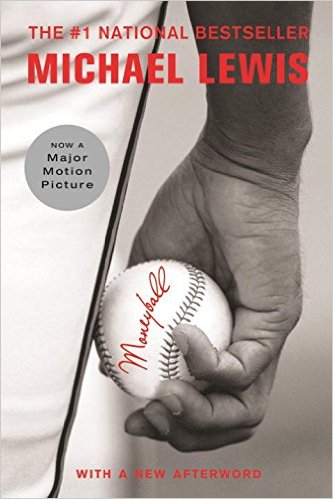 The Big Short: Inside the Doomsday Machine by Michael Lewis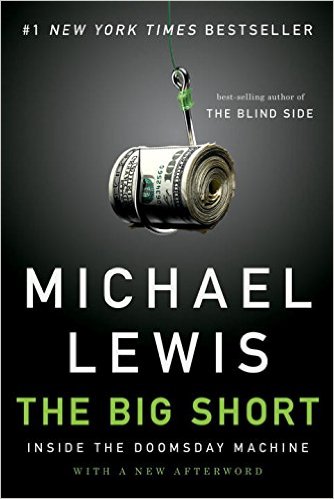 Flash Boys: A Wall Street Revolt by Michael Lewis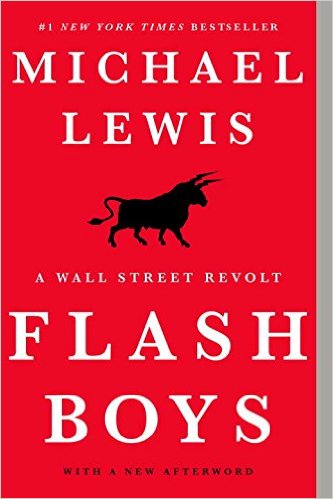 The Undoing Project: A Friendship That Changed Our Minds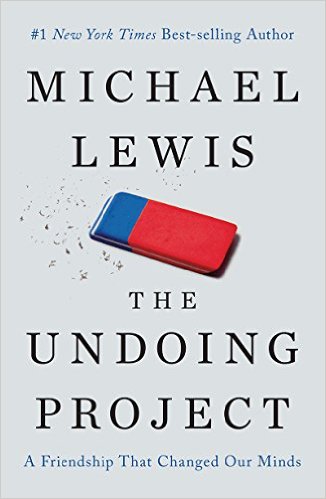 Collections
The Money Culture by Michael Lewis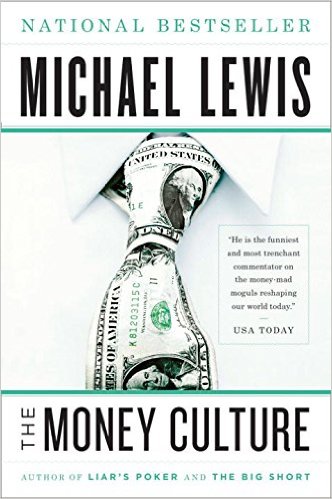 Boomerang: Travels in the New Third World by Michael Lewis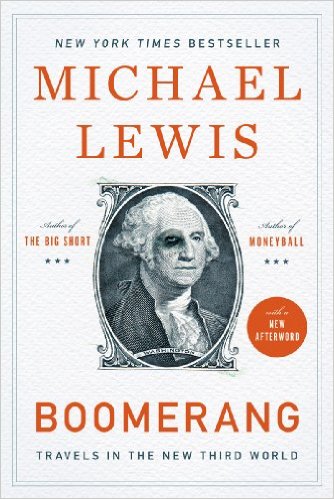 Next: The Future Just Happened by Michael Lewis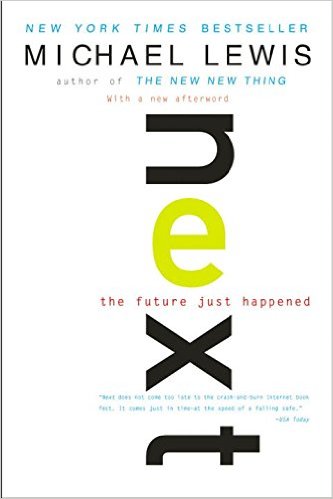 Panic: The Story of Modern Financial Insanity by Michael Lewis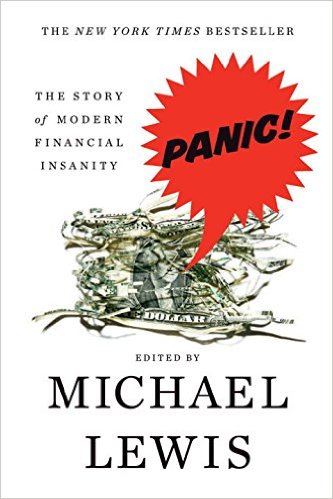 Other Topics
Coach: Lessons on the Game of Life by Michael Lewis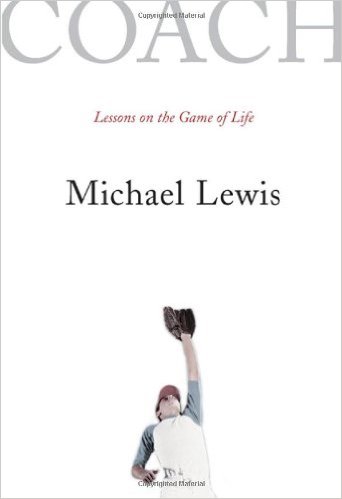 Pacific Rift: Why Americans and Japanese Don't Understand Each Other by Michael Lewis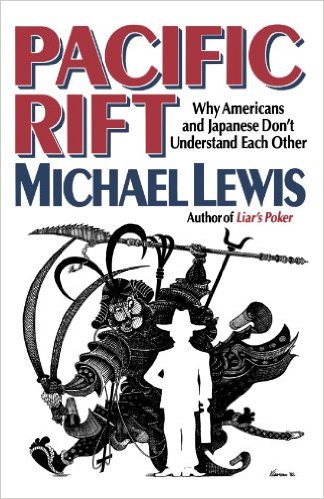 Trail Fever: Spin Doctors, Rented Strangers, Thumb Wrestlers, Toe Suckers, grizzly Bears, and Other Creatures on the Road to the White House by Michael Lewis