I was never a big Maserati fan, but this Ghibli Spyder is quite lovely. Not $1 million dollar lovely, which is what this is expected to fetch at auction:
This stunning Maserati Ghibli Spyder was delivered to its original owner, an airline pilot, in Rome, Italy. A late 4.7-litre, European-specification example with power steering, chassis 1079 was delivered new with Giallo paintwork over a black leather interior, according to Maserati Classiche. Approximately five years later the Ghibli was sold to its next owner, an American, who imported the car to Texas, where it remained until 1985 in excellent original condition…

Rarer than a Ferrari Daytona Spider and arguably more attractive, the Ghibli Spyder is considered by many to be one of the finest open grand touring cars Maserati has ever produced. Furthermore, only 25 4.7-litre Ghibli Spyders were built with manual transmissions and in left-hand drive for the European market. For cruising the Italian Riviera in top-down fashion, there truly is nothing better.
Arguably more attractive? Thats a stretch, especially when you consider their interiors. Still it is a handsome convertible with a beautiful profile: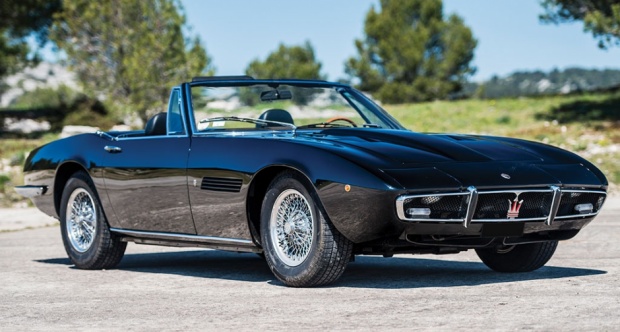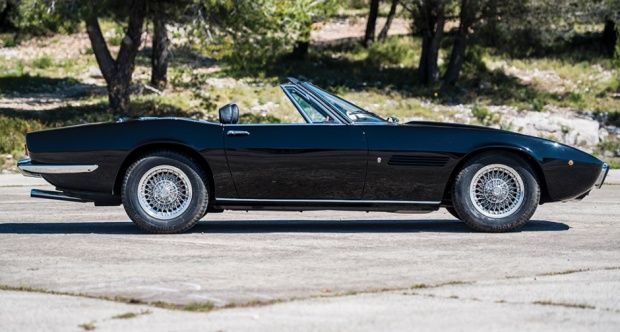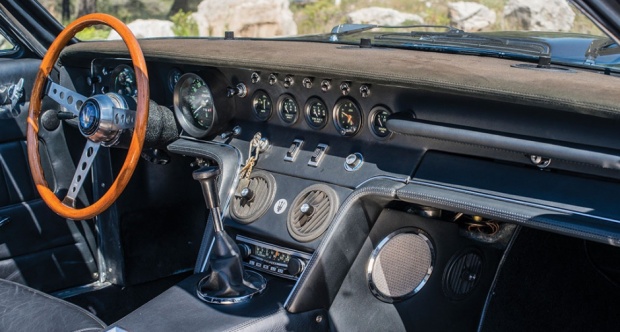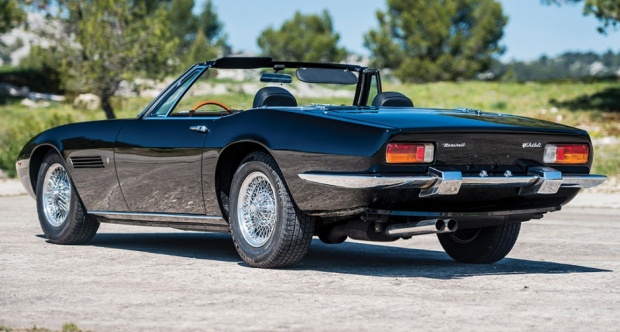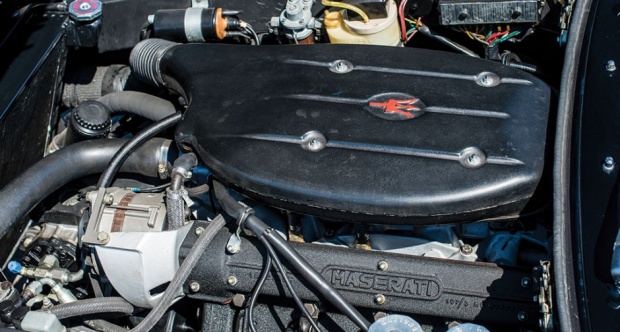 Source: Classic Driver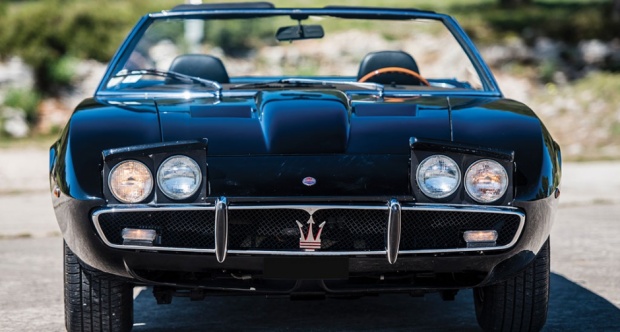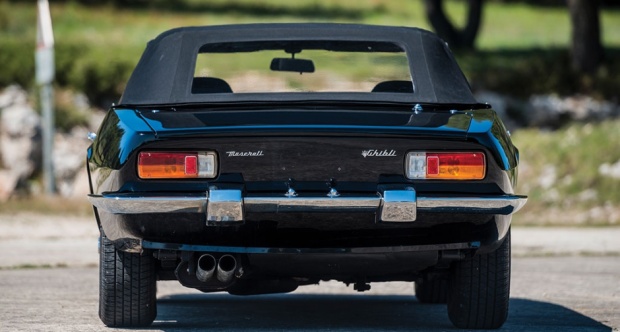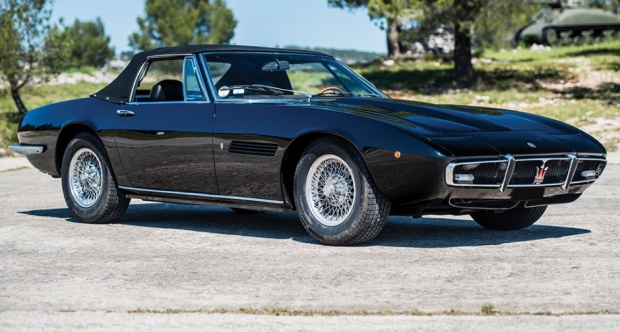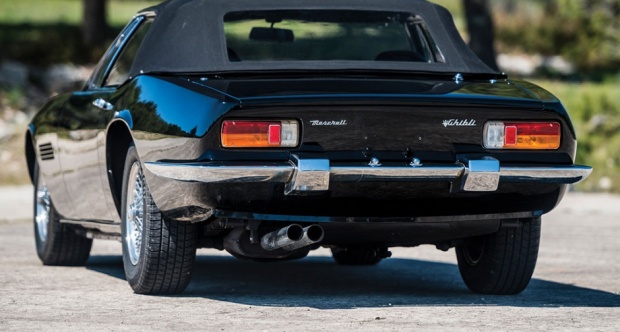 Source: Classic Driver