Matthew Rothman is the head of Global Quantitative Equity Research at Credit Suisse as well as a Senior Lecturer in Finance at the MIT Sloan School of Management. 
He was hired a few years before the financial crisis hit to be global head of Quantitative Research at Lehman Brothers (and then Barclays Capital, post Lehman bankruptcy). In the midst of the quant crash in 2007, he published "Turbulent Times in Quant Land," a research note explaining the quant meltdown. It subsequently became the most highly distributed research note in Lehman's history.
Rothamn explains why we the current era is "Quant 3.0" – the third developmental wave of quantitative investing. Big data and massive computing power has allowed the processing of information at levels that are exponentially greater than ever before. As the world becomes more digitalized, and as greater data sets become available – and storage and computing power plummet in price – gives artificial intelligence an ability that it never had before.
He is also a huge Bruce Springsteen fan, and as an analyst often weaved song lyrics into his research notes. Rothman reiterated his warnings that Quants must understand where and how their models have failed in the past and will fail again in the future.
A prolific reader, some of his favorite books are referenced here.
You can stream/download the full conversation, including the podcast extras, on Bloomberg, iTunes, Overcast, and Soundcloud.
Our earlier podcasts can all be found on iTunes, Soundcloud, Overcast and Bloomberg.
Matthew Rothman's Favorite books
You Are Not a Gadget: A Manifesto by Jaron Lanier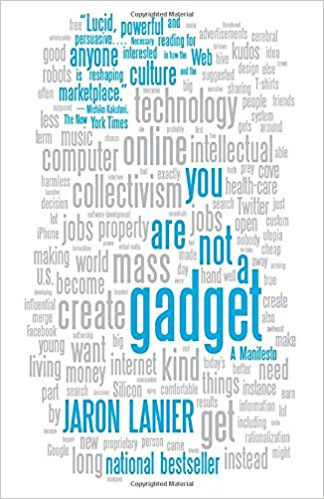 Behave: The Biology of Humans at Our Best and Worst by Robert Sapolsky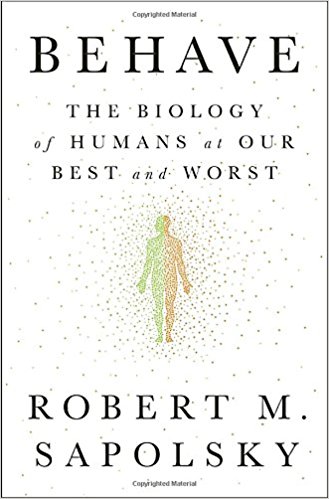 The New York Trilogy by Paul Auster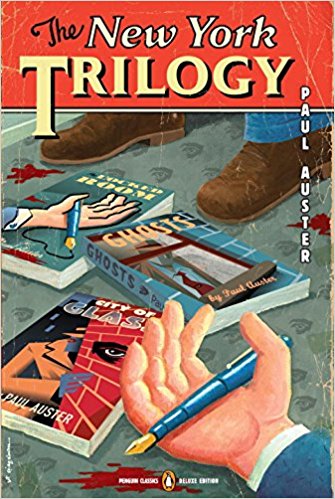 Invisible by Paul Auster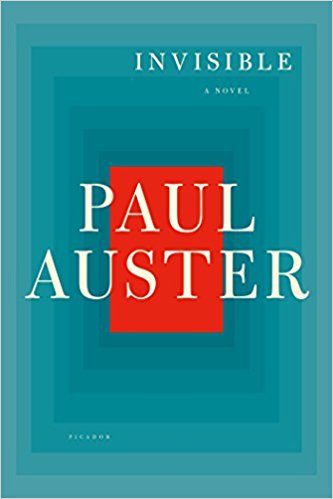 What the Living Do: Poems by Marie Howe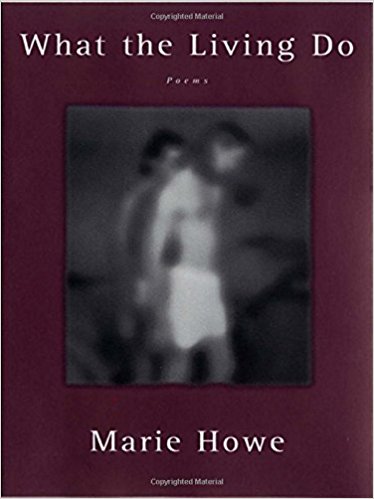 Documentary Photography Books
Don McCullin by Sir Harold Evans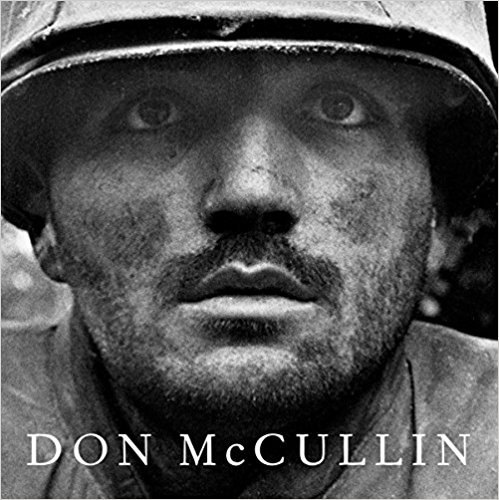 Robert Capa: The Definitive Collection by Richard Whelan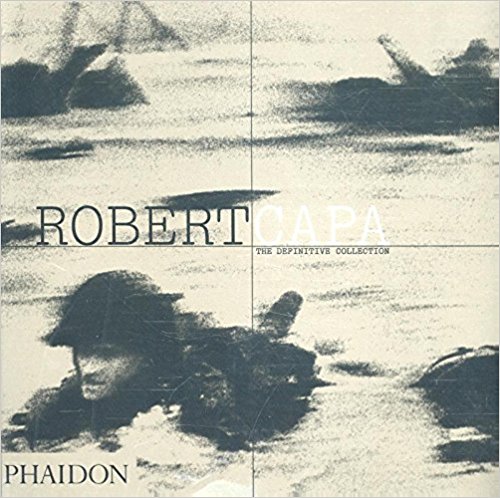 Afghanistan: The Road to Kabul by Ron Haviv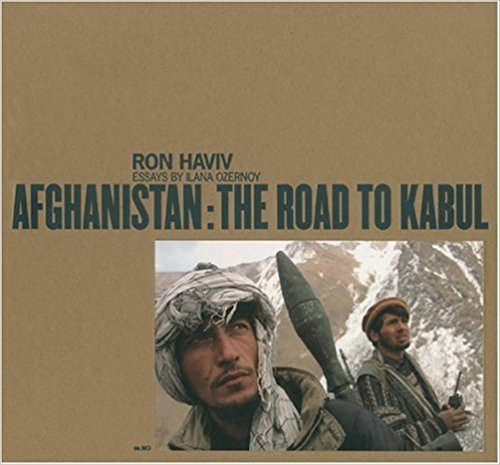 Blood And Honey: A Balkan War Journal by Chuck Sudetic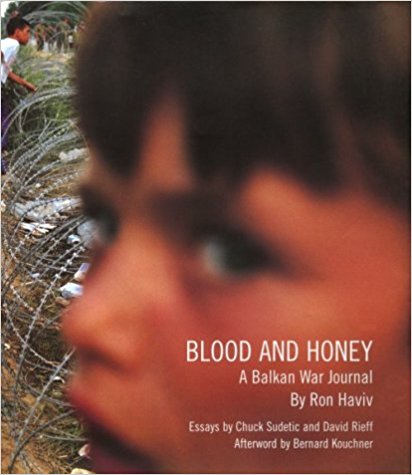 The Americans by Robert Frank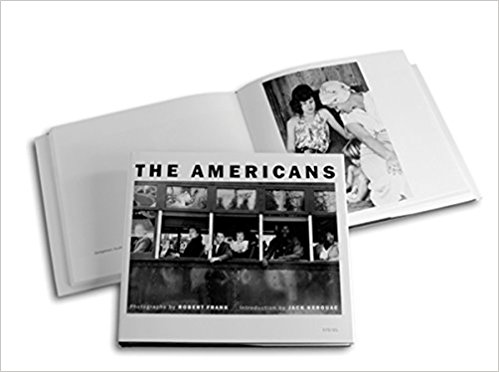 Henri Cartier-Bresson: The Decisive Moment by Cartier Besson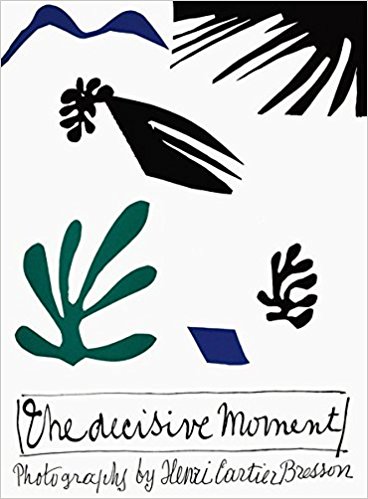 Eugene Richards: The Run-On of Time by Lisa Hostetler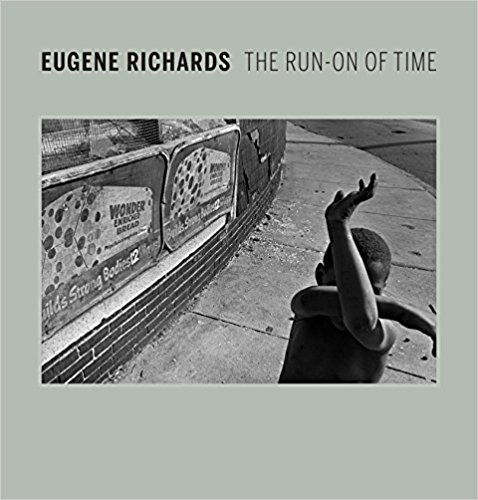 Below the Line: Living Poor in America by Eugene Richards